Main Event Sponsorship
THIS EVENT IS POSTPONED TBA

Learn more about Main Event here.
SPONSORS:
We hope you will be able to join us on the date the Main Event is rescheduled. If you would like to discuss or adjust your sponsorship, please reach development@sciarc.edu.

For 50 years, SCI-Arc has been restless, bold, and optimistic. We celebrate the relentlessness of the figures and forces that created a movement never before seen in architecture education, that embraces the audacity of ever-shifting visions ahead.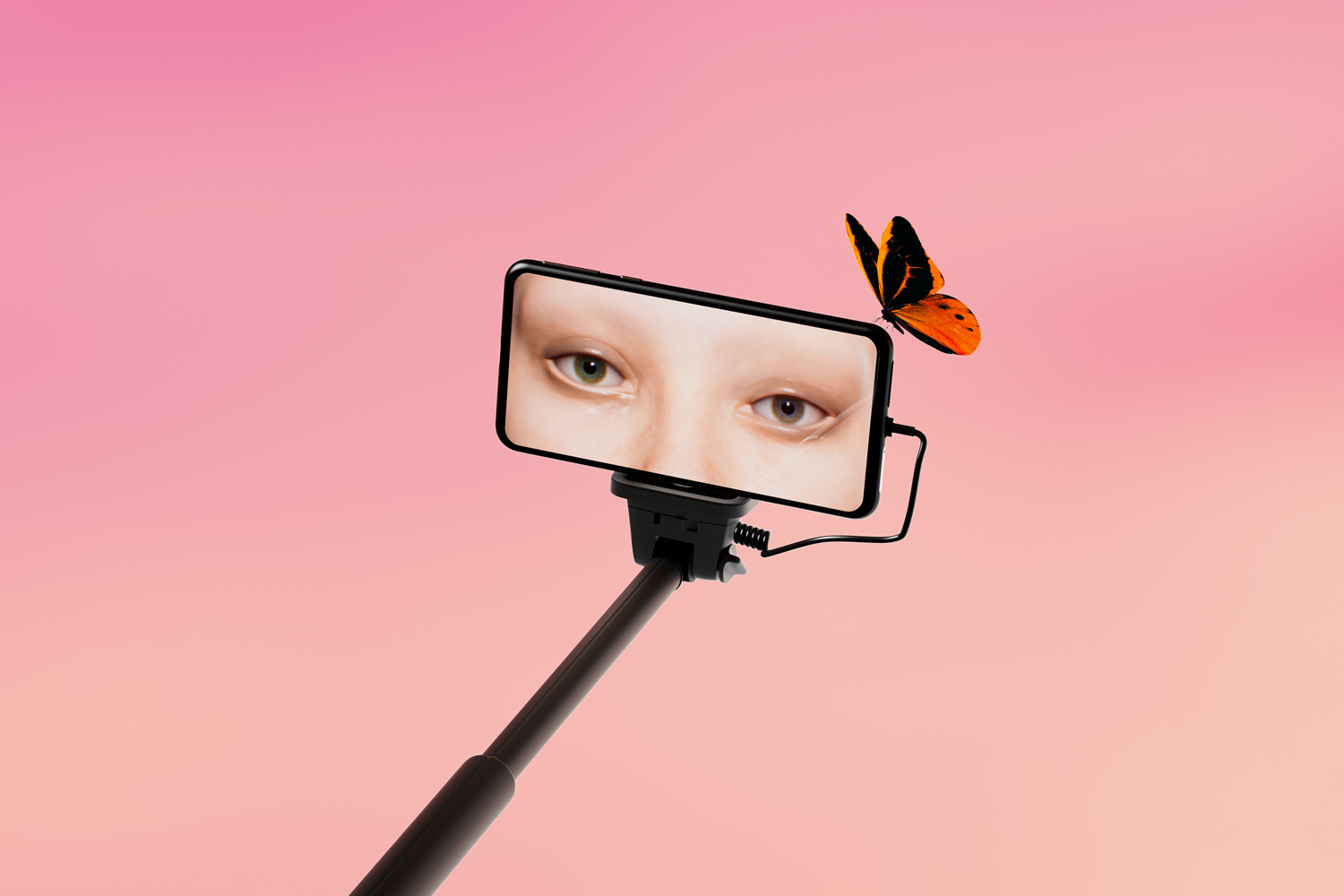 We are delighted to invite SCI-Arc friends and family to our Arts District campus as we commemorate the half-century anniversary of the unique hub of architectural thinking that is SCI-Arc. Main Event returns with a special gala celebration honoring architect Frank Gehry, visual artist Alison Saar, Walt Disney Imagineering, and the Herald Examiner Building/Georgetown Company. Enjoy the most remarkable work of SCI-Arc students on display at a preview of Spring Show, and join us for our gala dinner and awards, after-hours party, or both! You won't want to miss this special gathering that is sure to be remembered for years to come.
SCI-Arc takes the lead in reimagining the limits of architecture, using our past to propel us into the future, and producing the next generation of risktakers who will push us towards what the next 50 years can be.
SPONSORSHIP OPPORTUNITIES AND BENEFITS
For more information, please contact Chief Advancement Officer, Kate O'Neal at kate_oneal@sciarc.edu.