'One-Night Stand LA: The Rendezvous' opens May 14 with work by SCI-Arc Alumni and Faculty
For one night only, a group of emerging architects and artists will take over the Holiday Lodge Motel in downtown Los Angeles.
One-Night Stand for Art and Architecture will feature more than 30 up-and-coming local and international artists and architects who will exhibit their work inside the motel's rooms. The exhibition includes SCI-Arc faculty members Jake Matatyaou, Emmett Zeifman, M. Casey Rehm, Curime Batliner (M.Arch '11), Ivan Bernal (M.Arch '11), and Rachel McCall (M.Arch '15), as well as SCI-Arc alumni Mary Franck (M.DesR '15), Shannon Han (M.Arch '06), Hunter Knight (M.Arch '06) Mark Ericson (M.Arch '06) and Sophie Lauriault (M.Arch '13).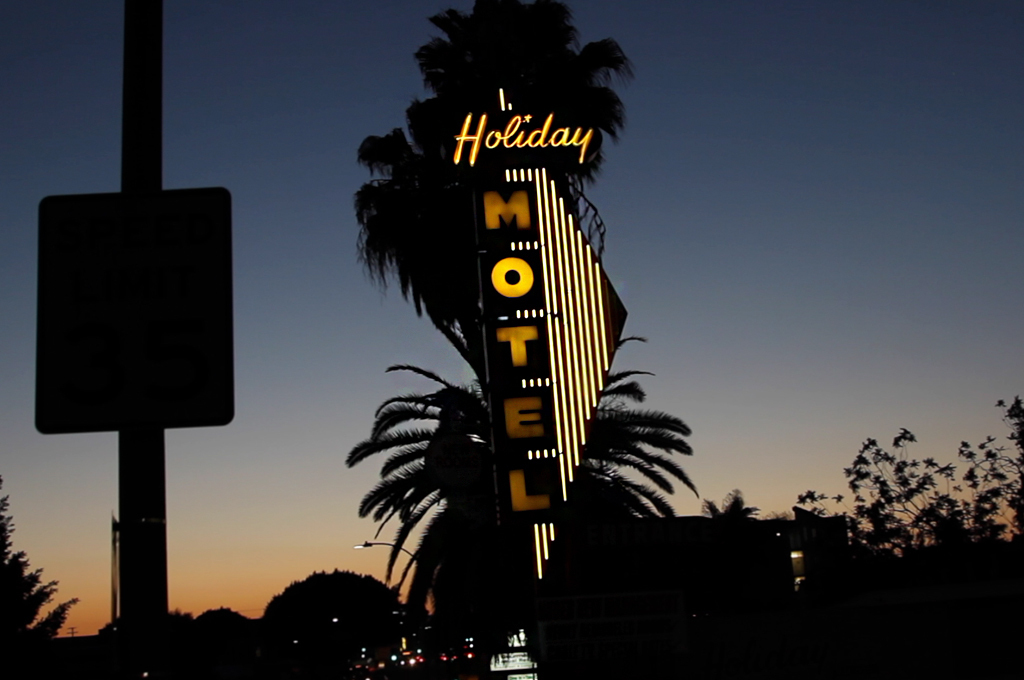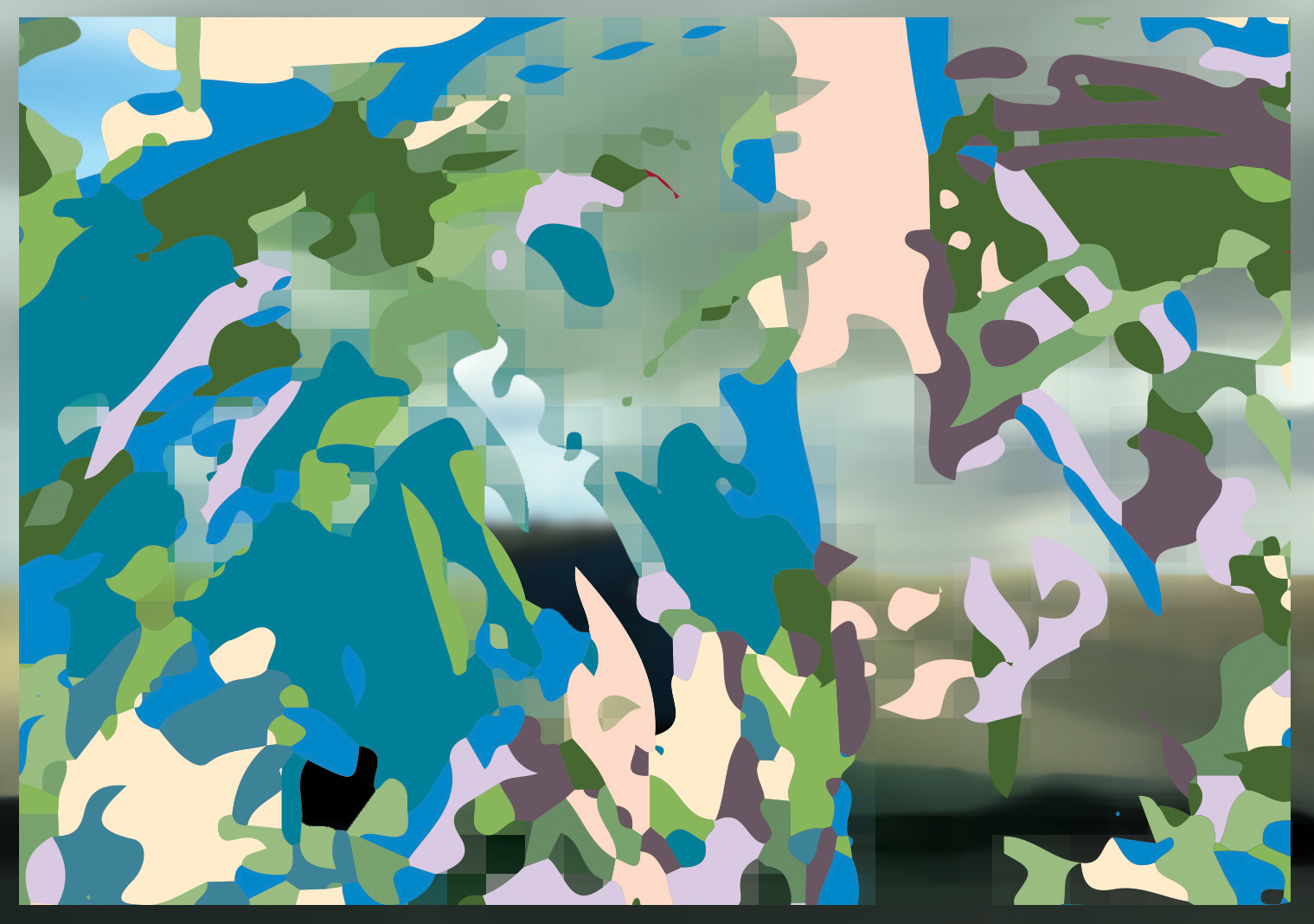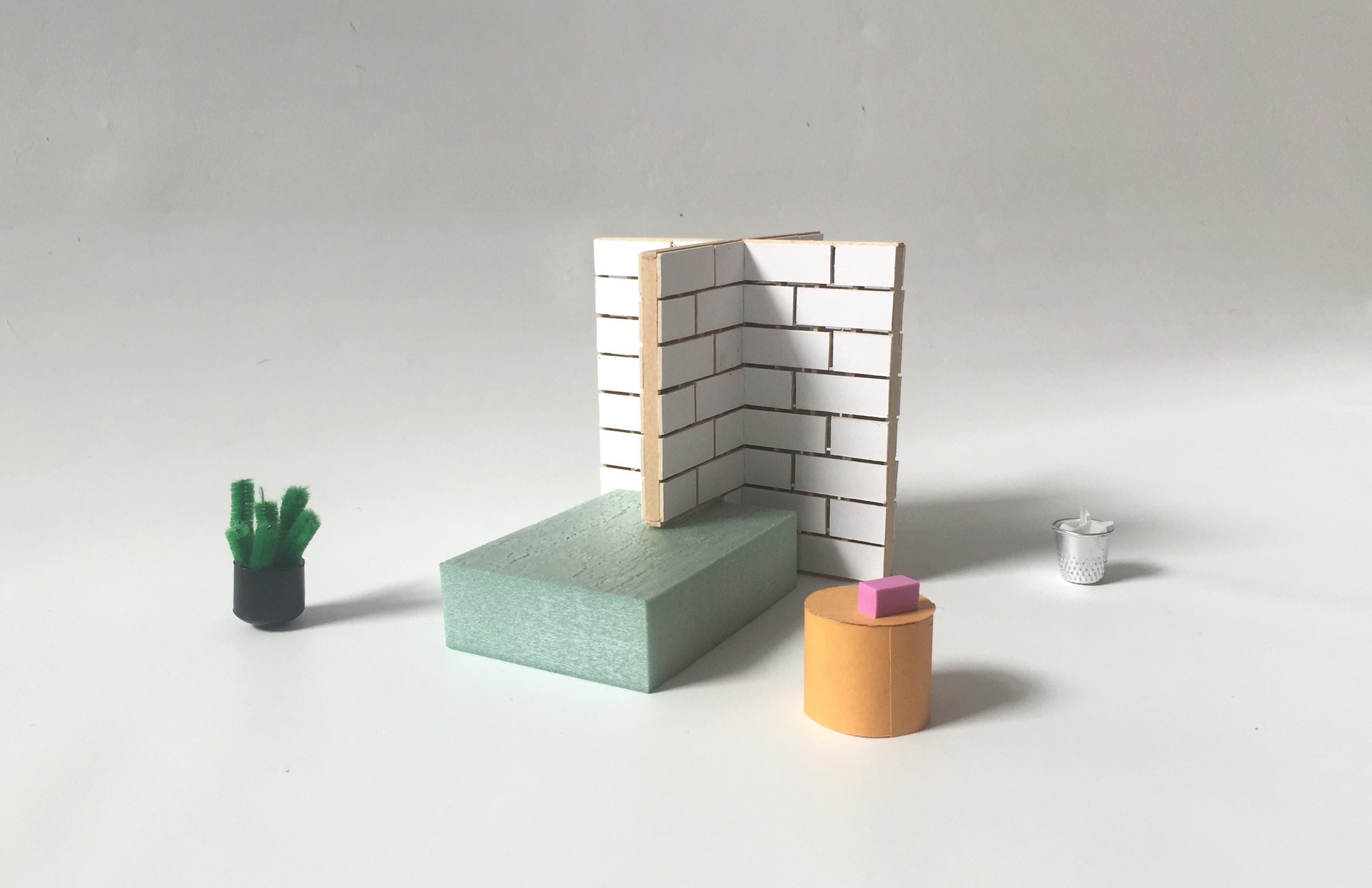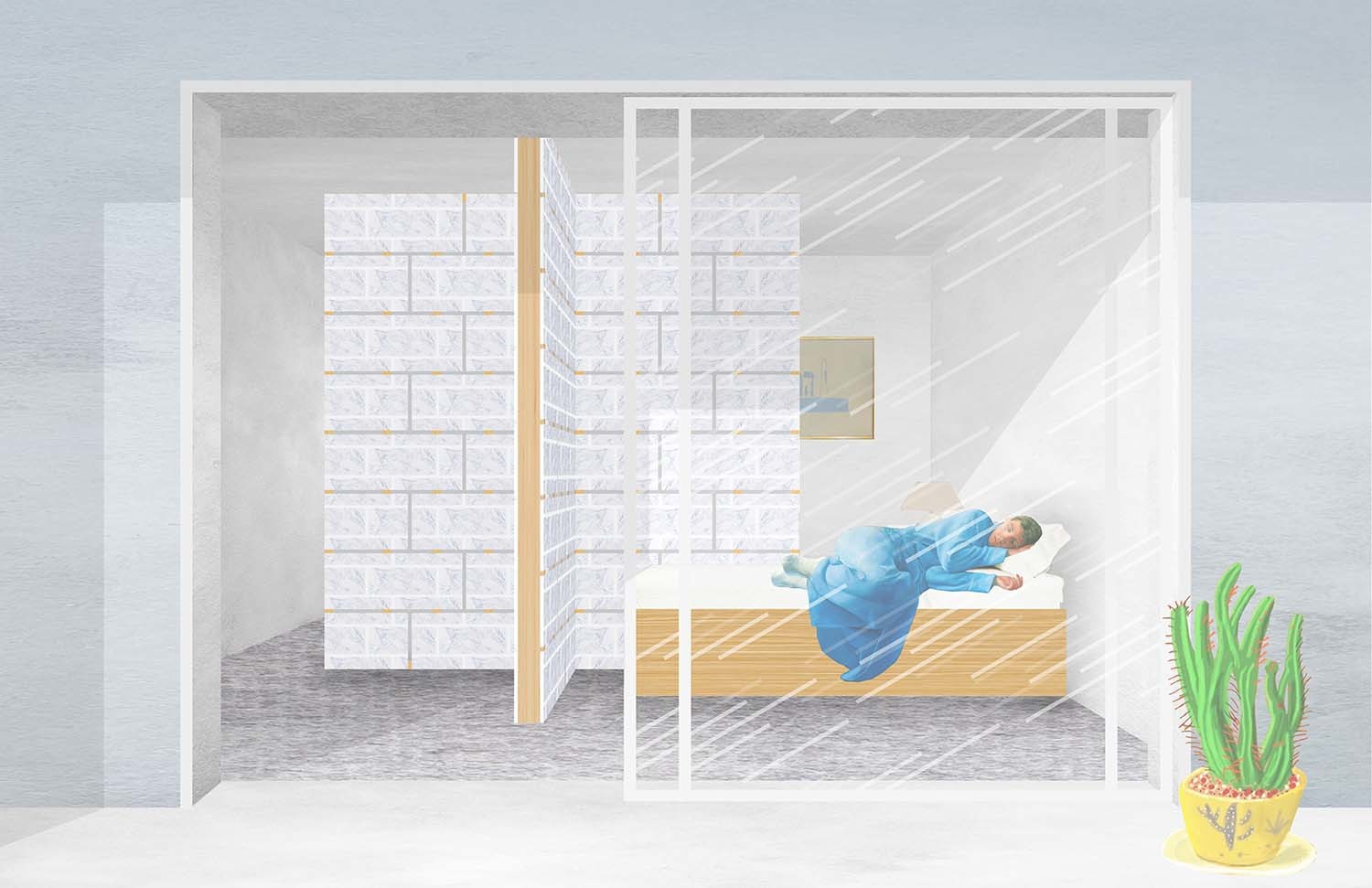 Curators Duygun Inal (M.Arch '12), Jonathan Crisman, and current SCI-Arc student Debbie Garcia (B.Arch '17) chose Rendezvous as this year's theme. The exhibitors were asked to explore vices, provocations, tendencies and questions that keep them up at night. For more information visit www.onenightstand-la.com