SCI-Arc Launches Liberal Arts Curriculum for its Bachelor of Architecture Program
SCI-Arc is pleased to announce the launch of a new Liberal Arts curriculum for the school's five-year Bachelor of Architecture professional degree program.
"We are excited by the dynamic curriculum that Tom Wiscombe, Chair of the B.Arch Program, has put together," said SCI-Arc Director Hernan Diaz Alonso. "Coupled with the school's design studio culture, these new courses will afford students the opportunity to have a complete education while expanding their engagement with the architectural discourse."
"The vocational model of architectural education is dead. Contemporary architects need to be intellectually savvy and able to articulate and defend positions to a broad array of audiences. We need to be attentive to the fast-changing world where different forms of knowledge disrupt one another and create new ways of seeing, making, and thinking," says Tom Wiscombe. "The goal of this new curriculum at SCI-Arc is no less than to create students who will become the architectural leaders of our time.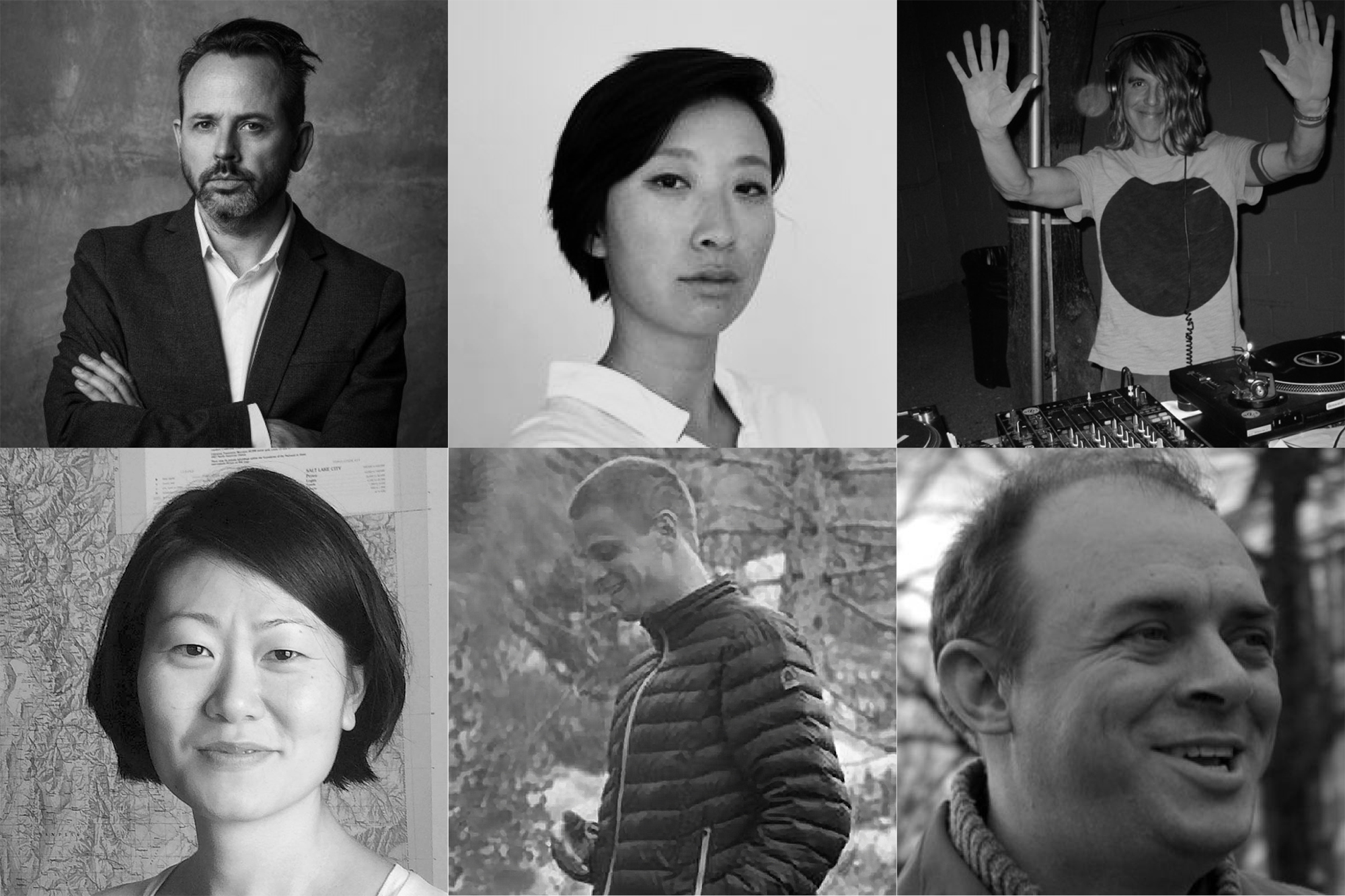 Liberal Arts at SCI-Arc reimagines the training of young architects today, offering students breadth of knowledge and critical thinking skills to complement their design studio education. Non-architectural content serves the students in two ways: firstly, as an intensive series of courses within the core concentrations of art, philosophy, science, and history; and secondly, as a flexible series of elective seminars taught by leading thinkers, writers, theorists, and practitioners in a wide range of fields and subjects, from media theory to gender studies to new models of nature. By preparing students to think critically, engage other disciplines directly, and acquire knowledge through research, writing, and debate, students are positioned to understand the inherent complexity and expertise required in more specific fields during the later sequence of the B.Arch program.
"The ethos of risk taking shared by all of our humanities courses not only stokes curiosity, but nurtures self-confidence," says Liberal Arts Coordinator Jake Matatyaou. "The curriculum is designed to prepare students to meet the high standards of B.Arch thesis work, as well as for specific engagement within their field and the profession of architecture."
At a time when an increasing number of colleges and universities are defunding the humanities, SCI-Arc is investing in the Liberal Arts and providing its students with foundational knowledge and multiple perspectives in art, art history, literature, new models of understanding nature and society, culture and civilization, philosophy, rhetoric and debate, film, and computation. Included in the Liberal Arts curriculum is a Masterclass series taught by international figures in their respective areas of expertise, such as theorist Benjamin H. Bratton, Professor of Visual Arts and Director of the Center for Design and Geopolitics at the University of California, San Diego; ecological theorist and philosopher Timothy Morton, Rita Shea Guffey Chair in English at Rice University; and Sianne Ngai, Professor of English at Stanford University, who specializes in American literature, literary and cultural theory, and feminist studies. In 2015-2016, SCI-Arc's Masterclass series featured two of the fifty most influential living philosophers, Timothy Morton and Graham Harman.
Last spring, SCI-Arc announced the appointment of Graham Harman as Distinguished Professor of Philosophy. Harman, author of The Quadruple Object, Weird Realism: Lovecraft and Philosophy, and most recently Immaterialism: Objects and Social Theory, is widely known as a key figure in the contemporary speculative realism movement in philosophy and for his development of object-oriented ontology. This fall Harman will be joined by the following new Liberal Arts Faculty: Adam Lawrence, Jia Gu, Kavior Moon, and Michael Stock.