Alum Sylvia Liu Yixin on Creator Communities and 'Decentralizing' the Metaverse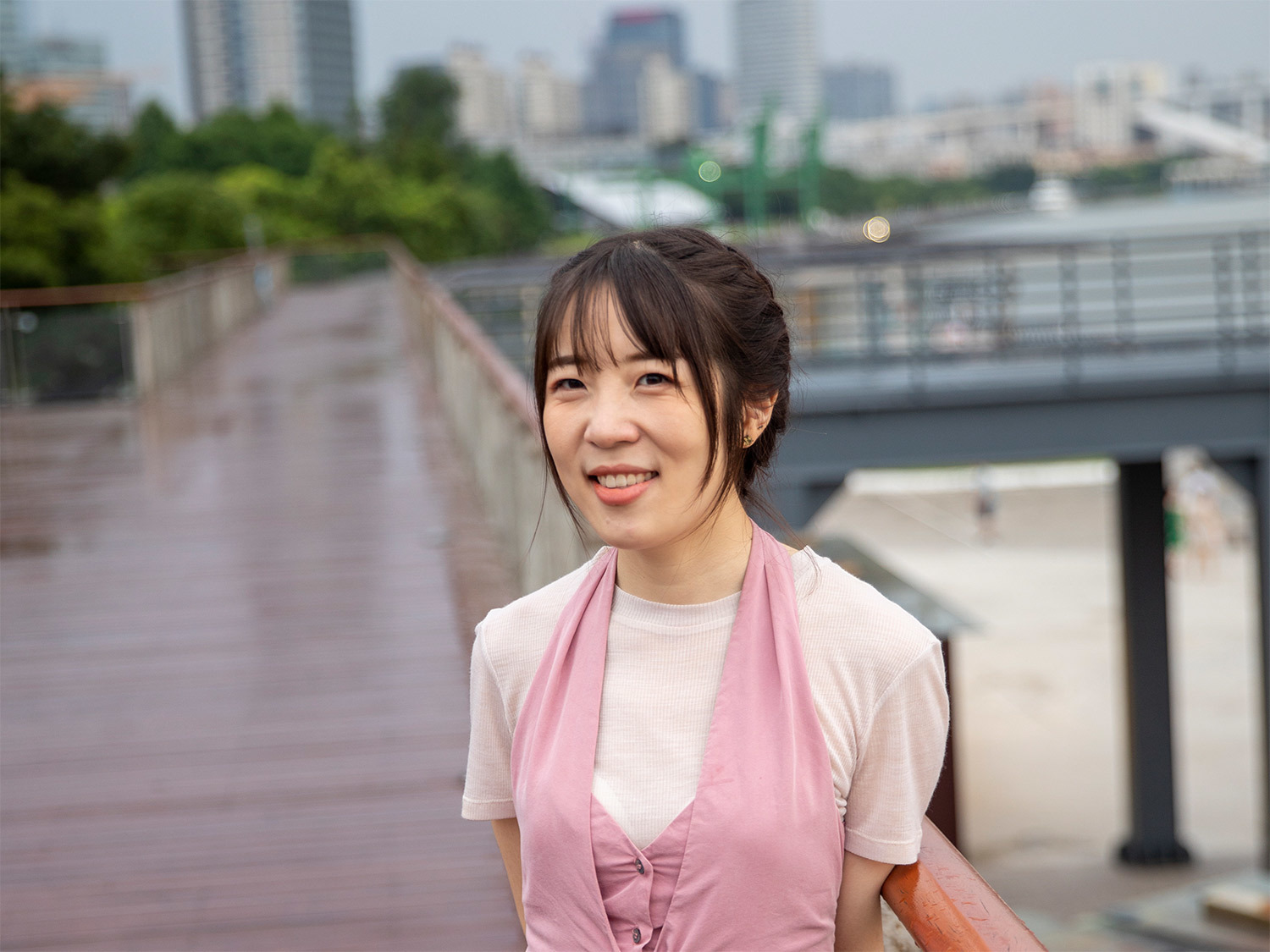 Sylvia Liu Yixin (born in 1989, Zhengzhou, China) is the founder of the Metabaka creator community and worked for Zaha Hadid Architects in the United Kingdom and Archimorphic in the United States. Dedicated to exploring and practicing the differentiated implementation of architecture under the context of web3.0, Sylvia has unique views on the mutual catalyzing between the block-chain-promoted economic model and the power of creativity. She has cooperated with Tron, Ape NFT, and other decentralized Internet companies and creator communities in-depth, and carried out virtual space-based creative practice on metaverse platforms such as Decentraland and Sandbox. Sylvia graduated with an M.Arch 2 from SCI-Arc in 2015.
We spoke to Sylvia about her time at SCI-Arc as well as her involvement in developing platforms in the metaverse.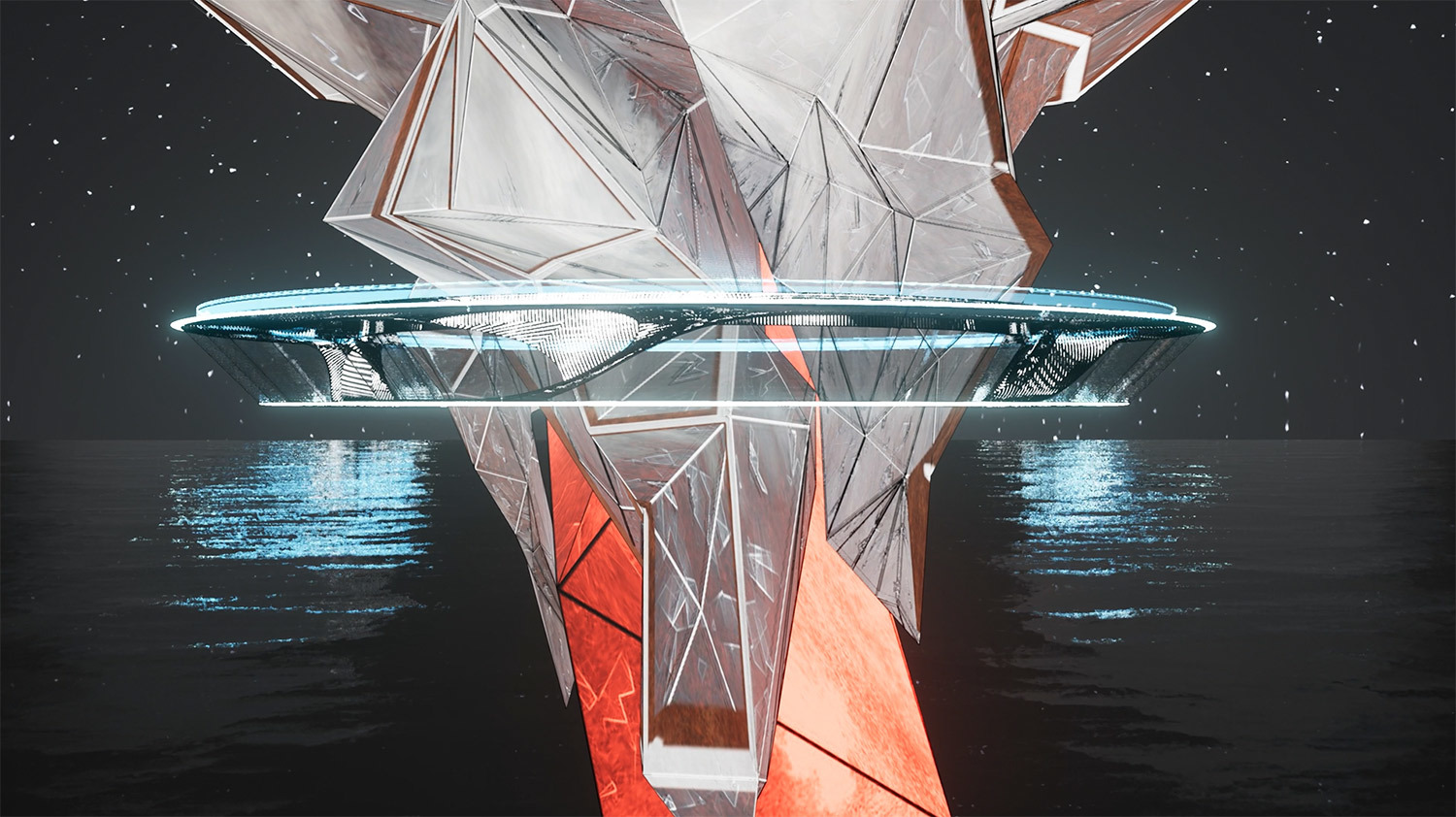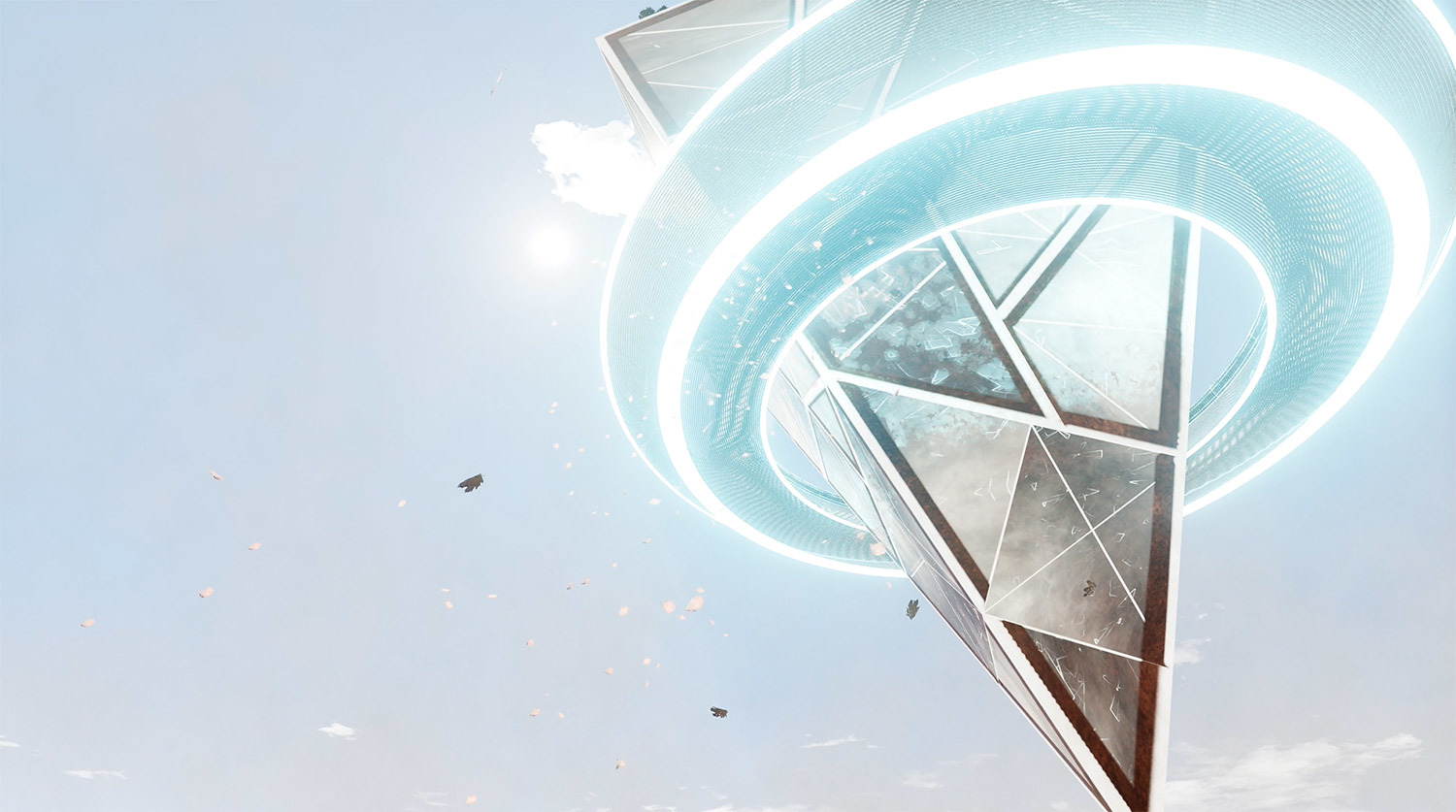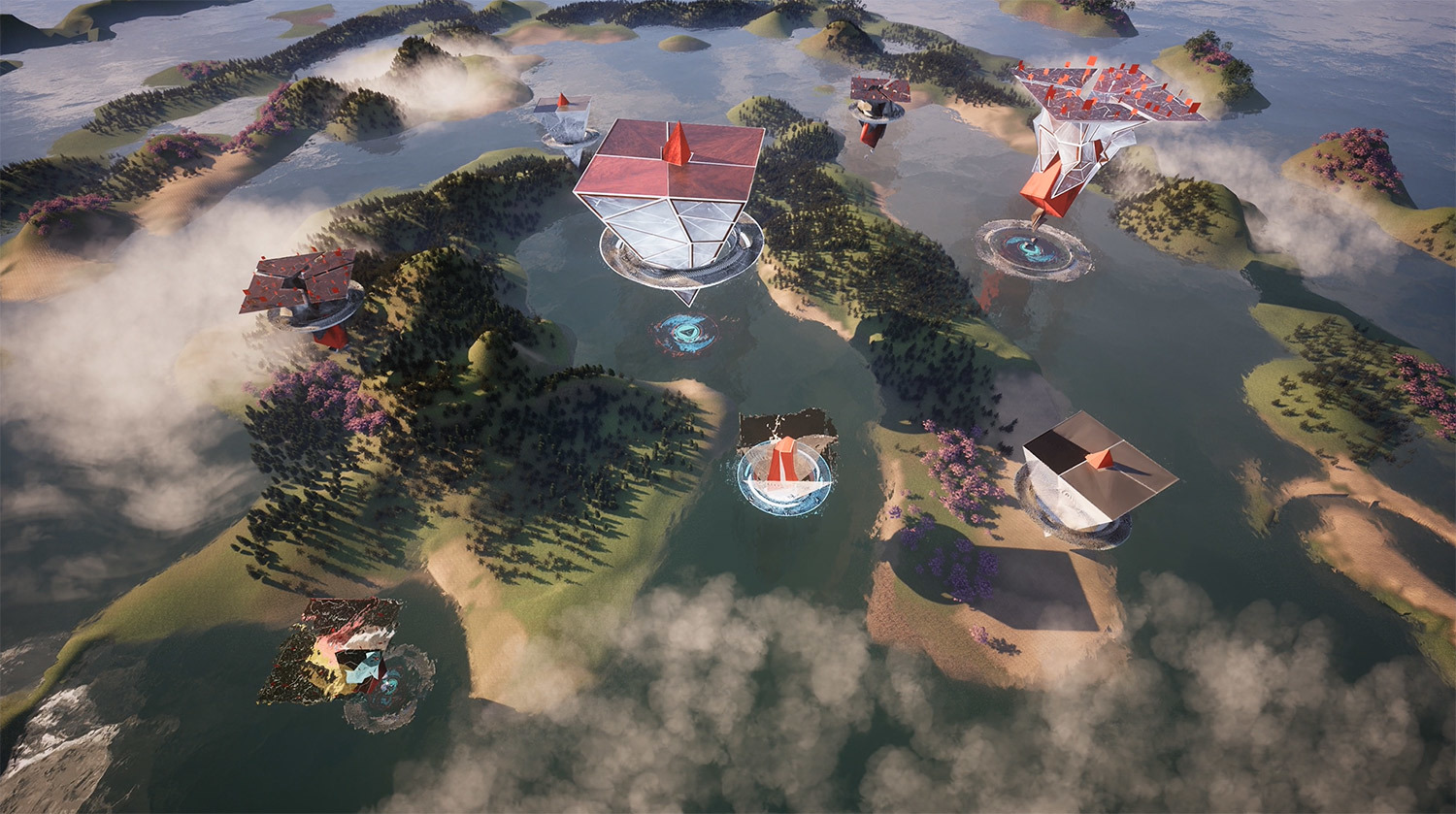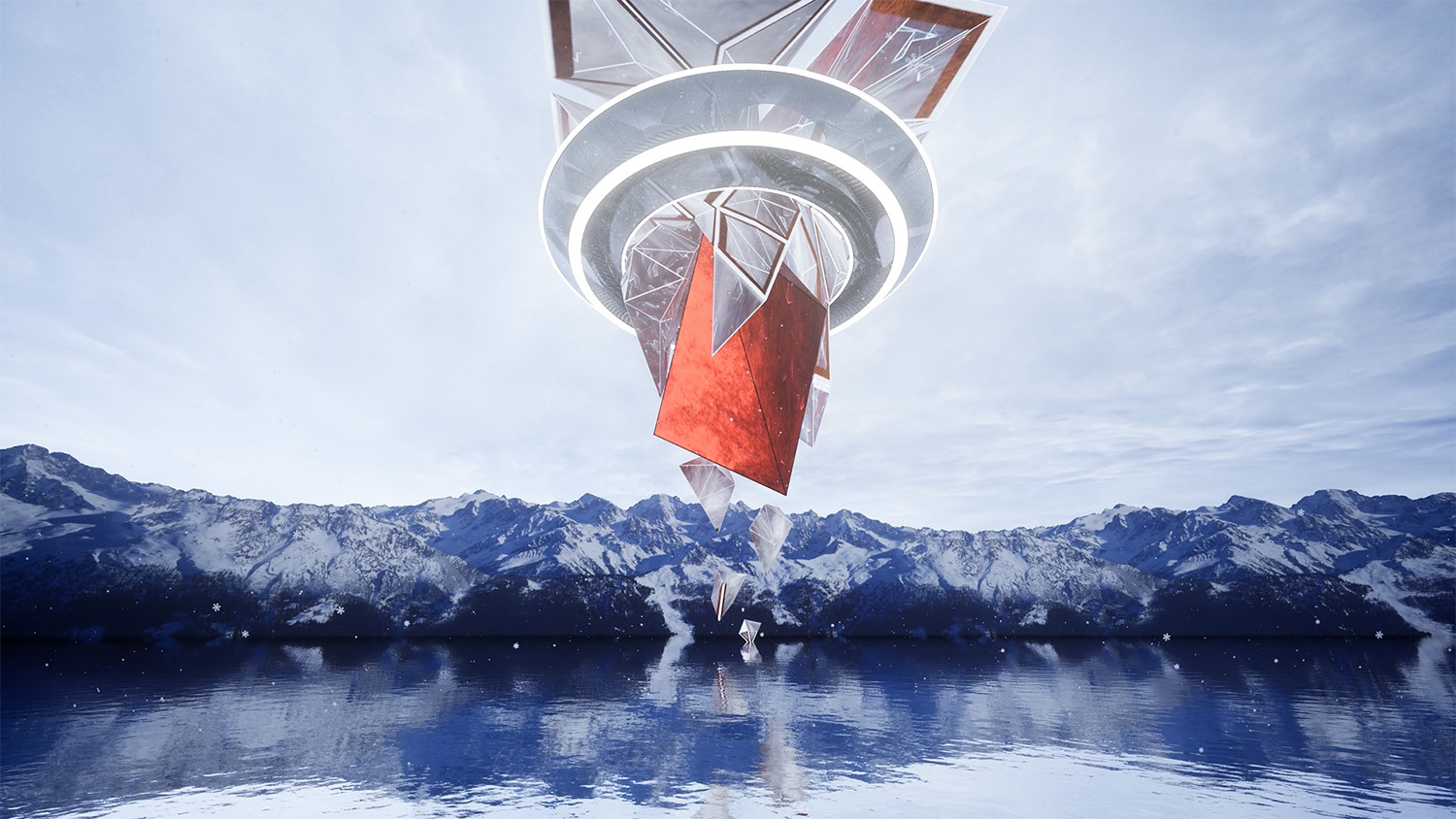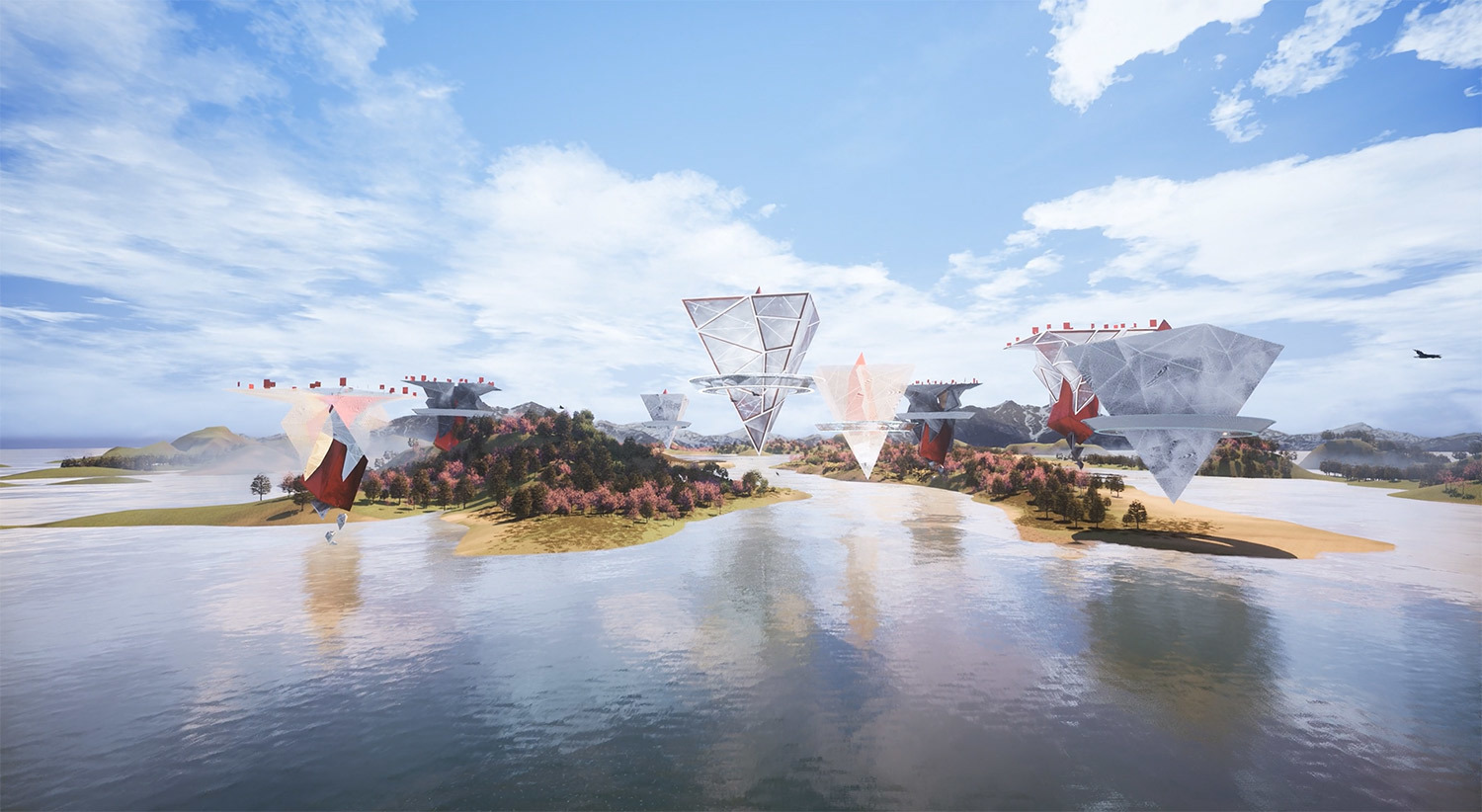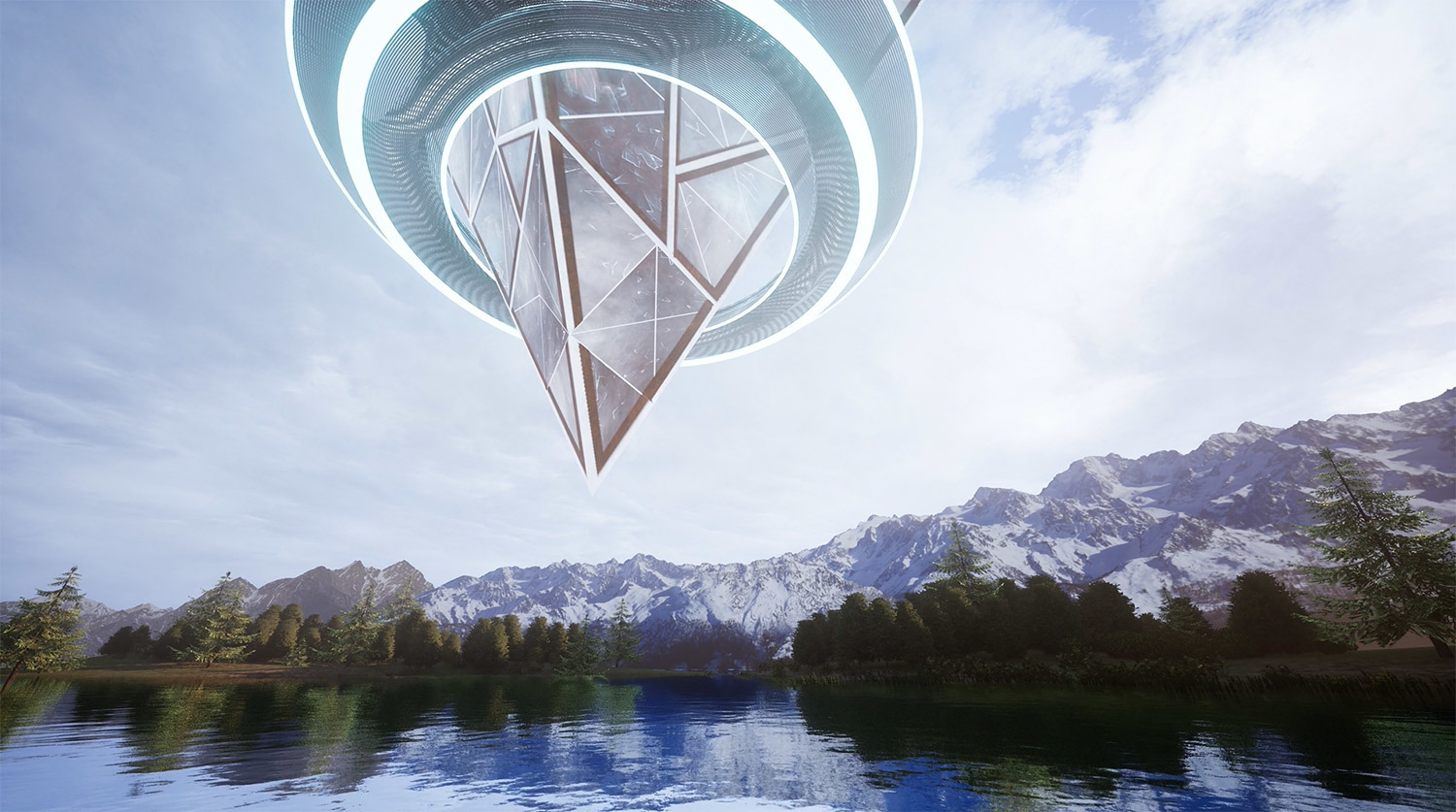 It's a pleasure to speak with you, Sylvia! You began your design education earning your B.Arch in Zhengzhou. What would you say have been some surprising or valuable parallels with your studies in the US at SCI-Arc?
I think SCI-Arc is a unique environment where is strong at revolutionary architectural theory, emerging technology, and interdisciplinary communication. Especially faculty members in SCI-Arc have different insights and positions towards architecture, which help me understand architectural discourses from diverse perspectives such as technology, culture, and aesthetics, as well as all the people from SCI-Arc. This experience also becomes a crucial part that allows me to be a qualified architect and designer.
Can you talk about how you found yourself designing furniture for Coy Howard and what that process was like from being a student to the world of production design?
Coy Howard has great influence on my views of aesthetics. He showed me a very different approach of design. His design is very powerful, with simple but peculiar geometry and design languages. I think he is a professor who designs in a way that is quiet, peaceful, but also strong. I felt the energy working with him, the furniture design work was a very comfortable and pleasant experience. Designing furniture has shared objectives with designing buildings, but it's also very different. Furniture has more intimate relation with human. As a student, I think it's a great opportunity of learning from different worlds. The furniture design experience gave me much deeper insights on many aspects, such as human behaviors in relation to objects and space, the real touch, and feelings of materials, also the process of fabrication. It's a valuable learning experience in general.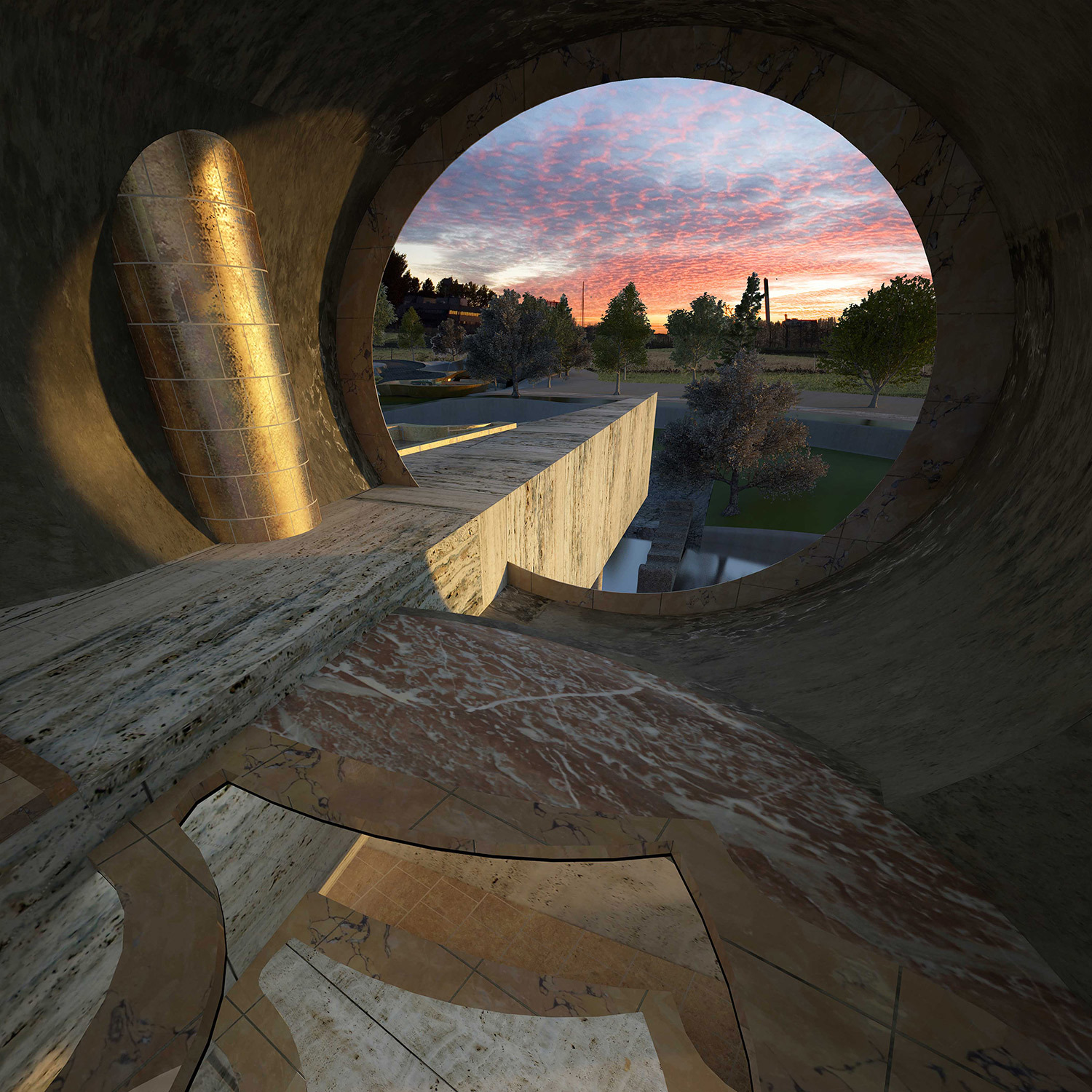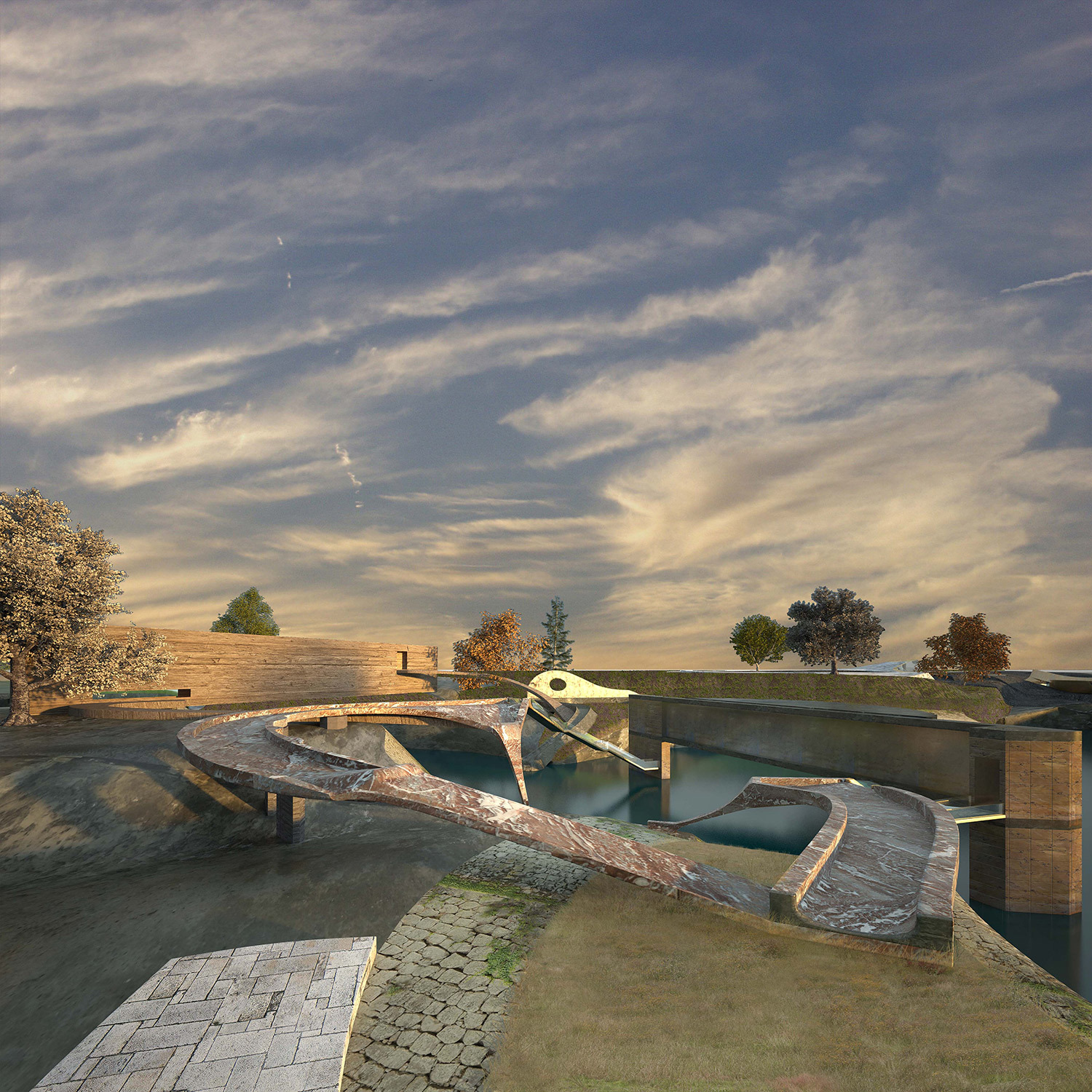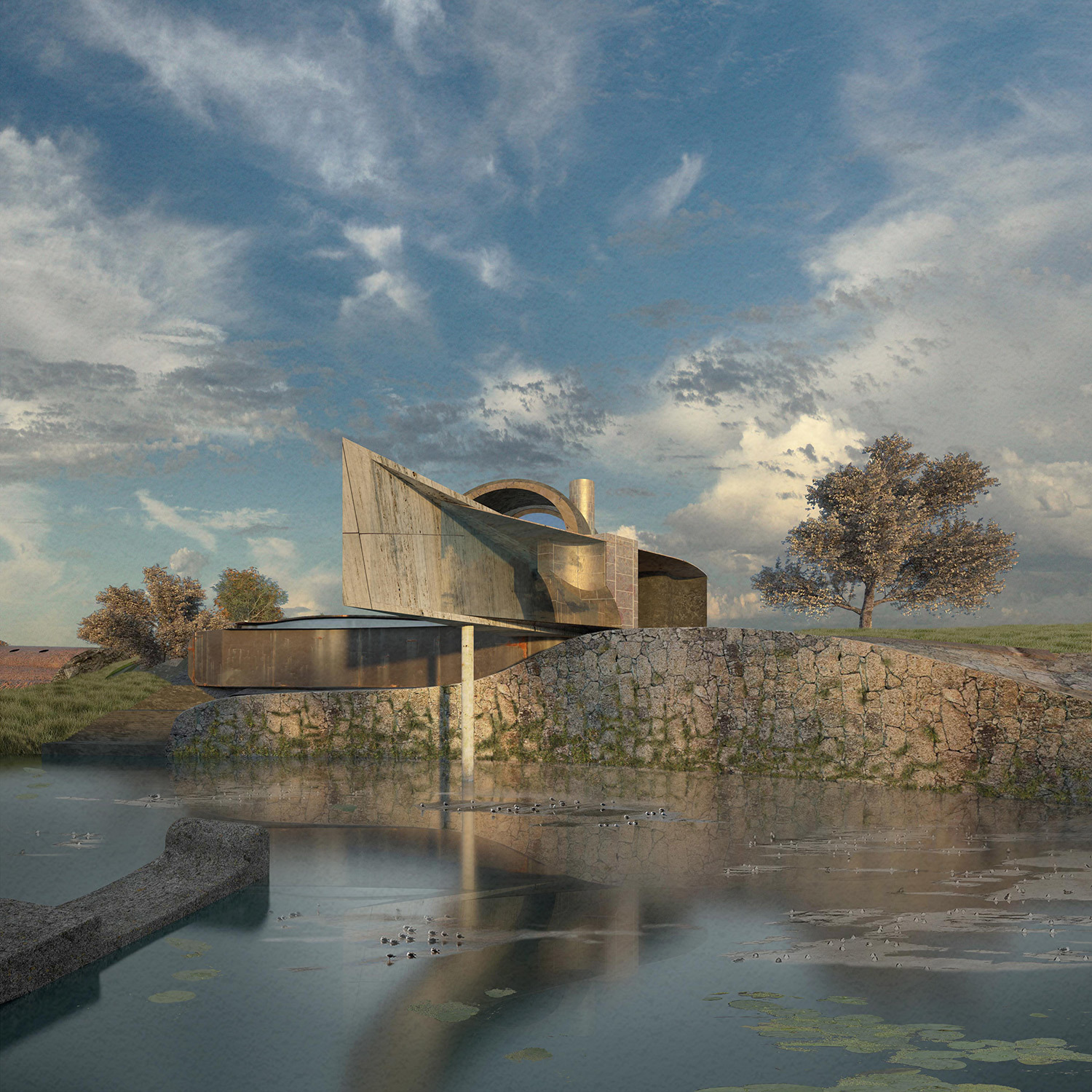 What was the most challenging element of founding your own design studio, Metabaka? What has been the most rewarding element?
Metabaka is a creative group with talented designers focusing on architecture space, social-economic issues, and technological advancements. The primary mission of Metabaka is trying to expand our business to the virtual environment and speculate a cyber-physical hybrid living future. From my perspective, how to manage these talented designers to build a consistent direction and persistent goal, for me as a founder, is the most challenging part. Through our unremitting efforts, we have already created several projects like online gallery, promotion video and game experience design on SANDBOX and DCL.
Based on effective communication, close collaboration, and discussion, we built a great team. It's also my honor to make friends with these brilliant people and still have our own business to dedicate.
Can you explain your involvement with Decentraland and what drew you to this medium?
Decentraland is the project we delivered in the beginning of this year. We got a commission to build a virtual headquarters, as well as a gallery for showing their NFT artwork collections. Our detailed design session is composed of 2 major parts, designing and programming. On the designing part, we used multiple software to concretize our design like Blender, Maya, Rhino. On the programming part, we also have different tasks to realize our design on their game engine. We use python to realize the arbitrary animation rigging of our custom shape, C# to support more complex parametric features, and Typescript, the major developing language of Decentraland SDK to deploy our design to the dcl server.
My general interest is to figure out the boundary between technology and architecture. I have noticed that emerging virtual and augmented reality technologies have changed the way people think and communicate in space. Since the motivation of founding the Metabaka is aimed to speculate the possible future that engages with virtual setting, in this case, I think the Decentraland project is a very close case to our goals of providing insights and imaginations for "metaverse."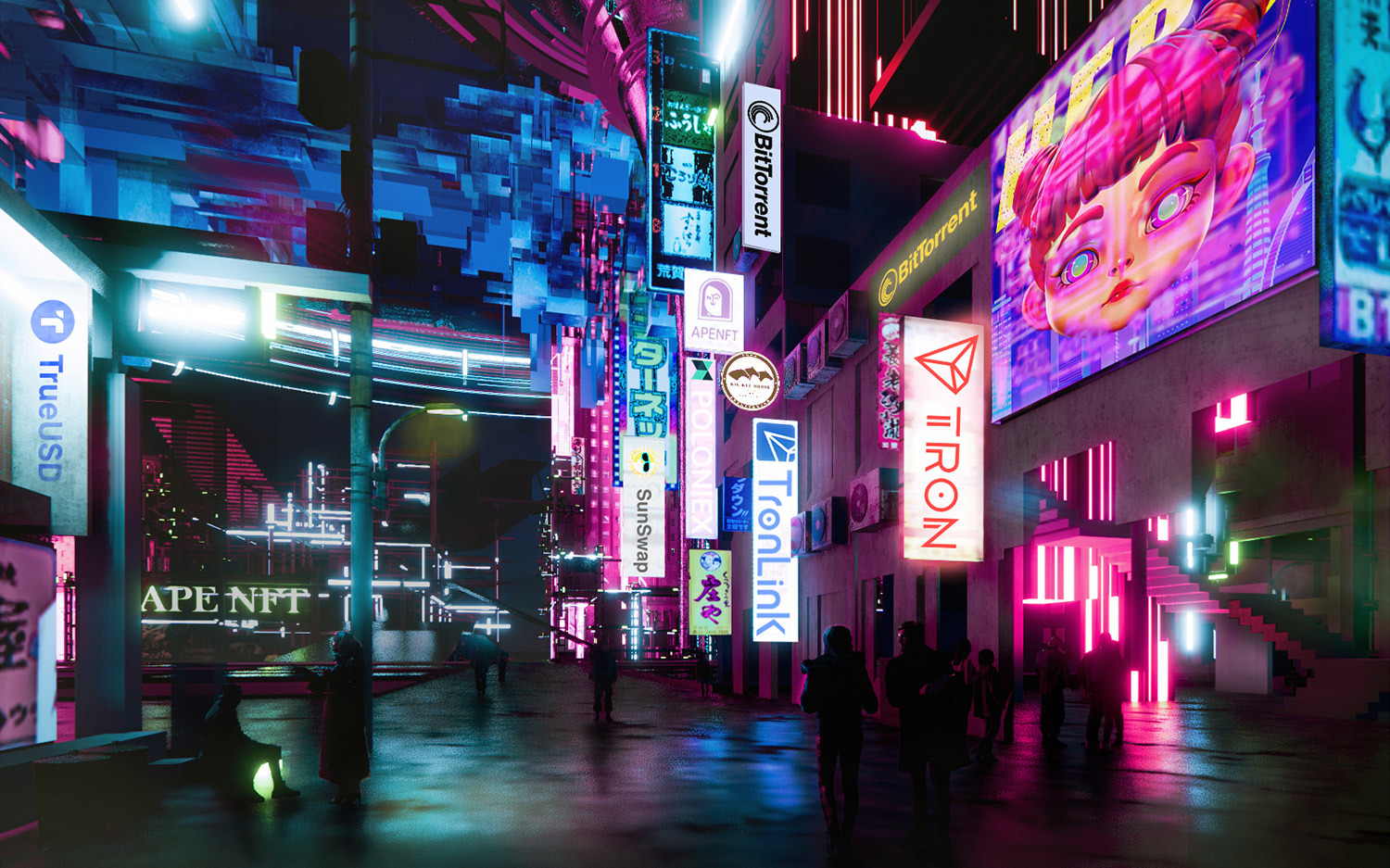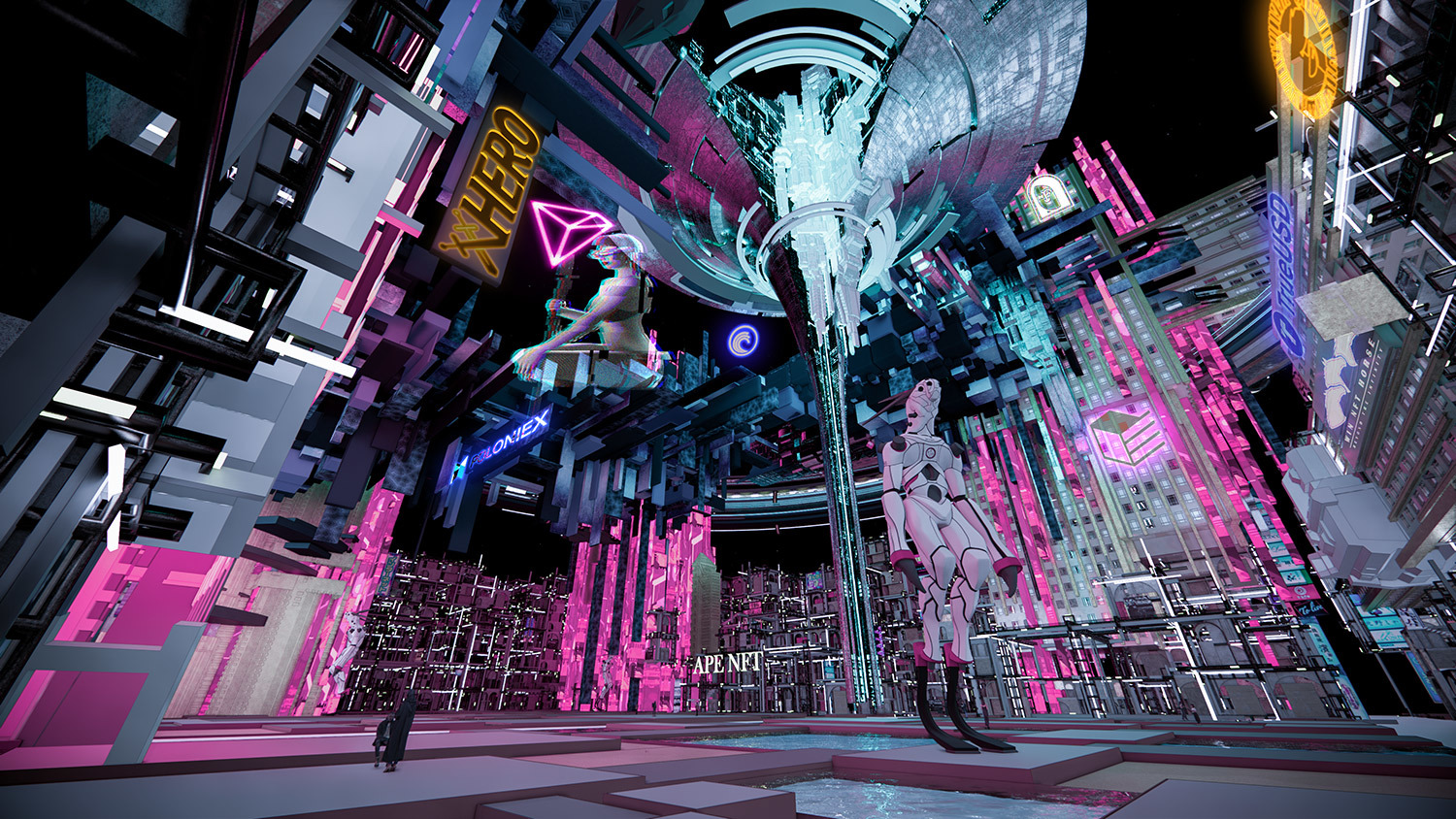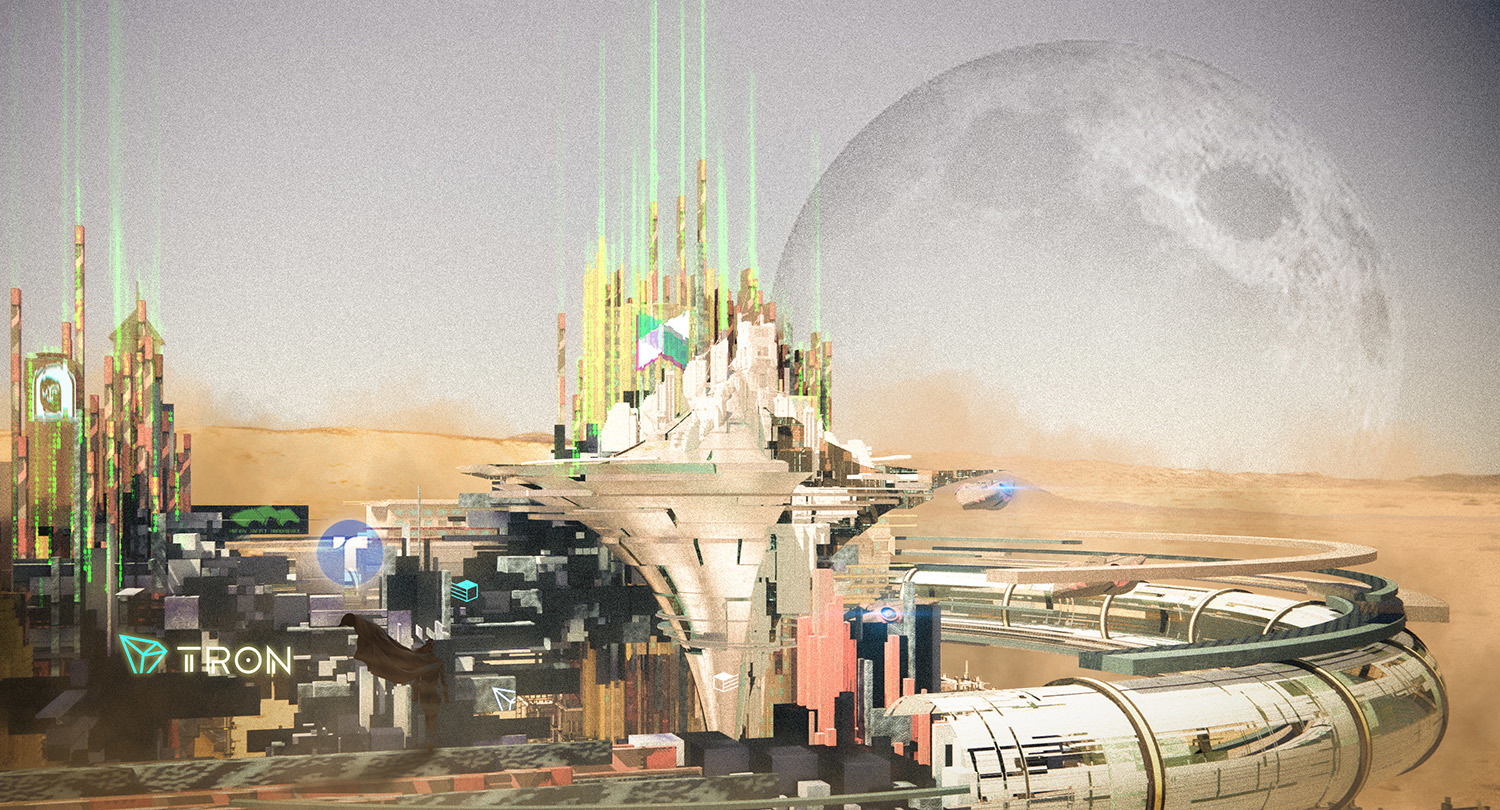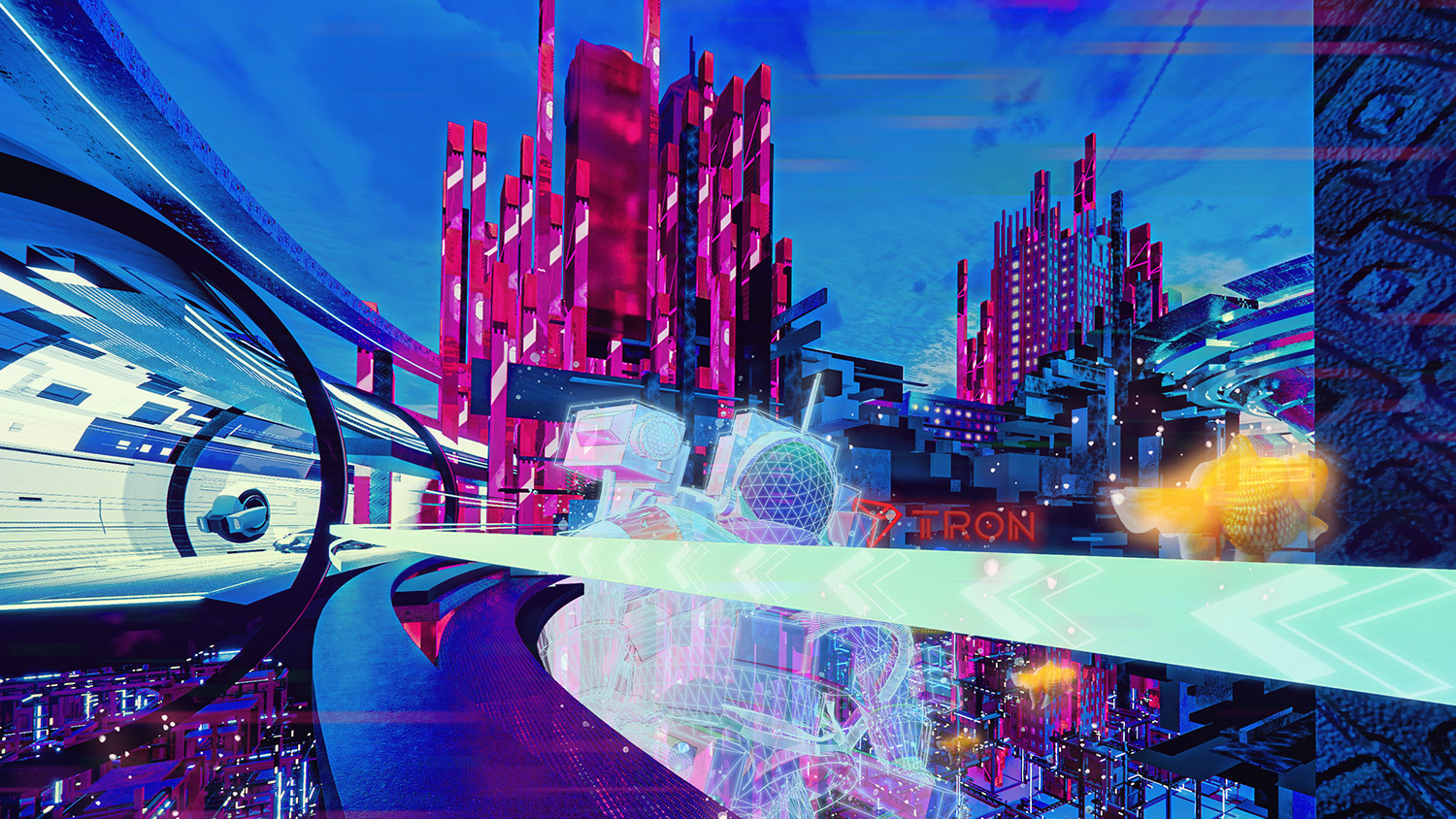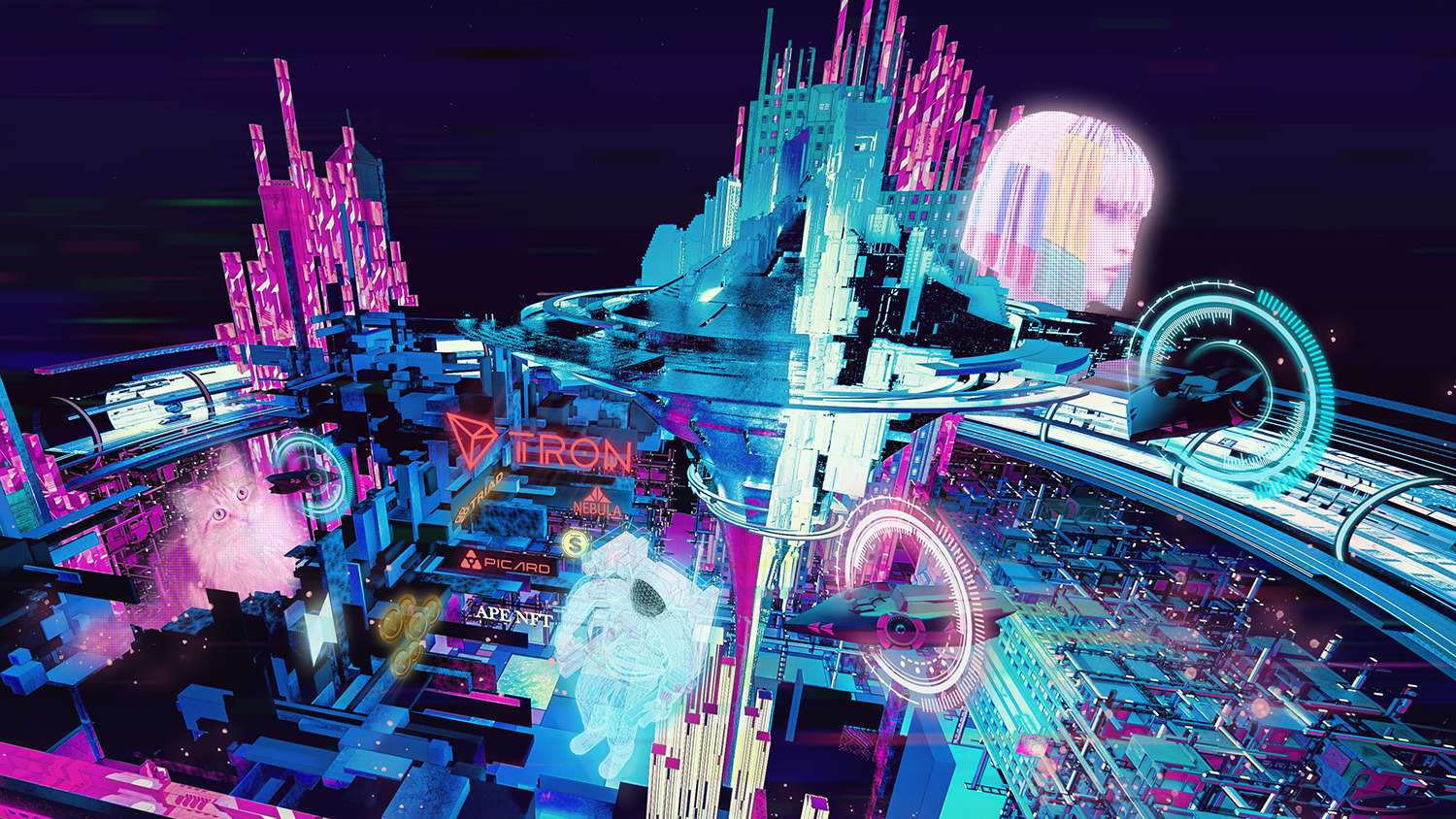 You have also recently built a city design game released on Sandbox on August 22. Can you talk about how this project came to be and did your previous years spent designing residences after SCI-Arc inform your work building digital environments?
Sandbox is a virtual world where players can build own and monetize their gaming experiences in the Ethereum blockchain. The project we developed in sandbox is designed based on our professional trainings of architecture, including geometric manipulation, spatial organization, and cultural representation. Moreover, because of our profession, we are very clear where are the constraints, and what rules can be altered in the virtual world. For example, unlike most projects on Decentraland where the buildings are simulations of physical ones, our dcl project is completely floating in the air with dynamic transformations, it's something impossible in the reality.
What is some advice you would have shared with yourself as a student which would have guided you in discovering your interests and career path thus far?
Do what interests you and discover what you are good at. Motivation should be based on your own interests. How we use technology as a driver to solve design problems such as computational design, automation design. For some complex design assignments and task, try to implement solutions with advanced computational tool such as Revit and Grasshopper could increase efficiency in an overall design process. In the meantime, to become a future qualified architect, knowing how to use these tools could bring more opportunities and benefits in your future.
What project are you most proud of and what project are you most excited for in the future?
I found it's hard to give a simple answer, every project is a bit special for me, I learned many different things from each of them. Currently, my focus is on the creation of virtual space, I would say it's the project we did in DCL and Sandbox. In the future, I'll keep working on both the virtual and the real world, but no matter what, the common scope is telling stories with space.
At this point, I already have a great team and strong capability. Through my understanding and expression of architecture, I wish to explore the opportunities and challenges in the cyber-physical environment.