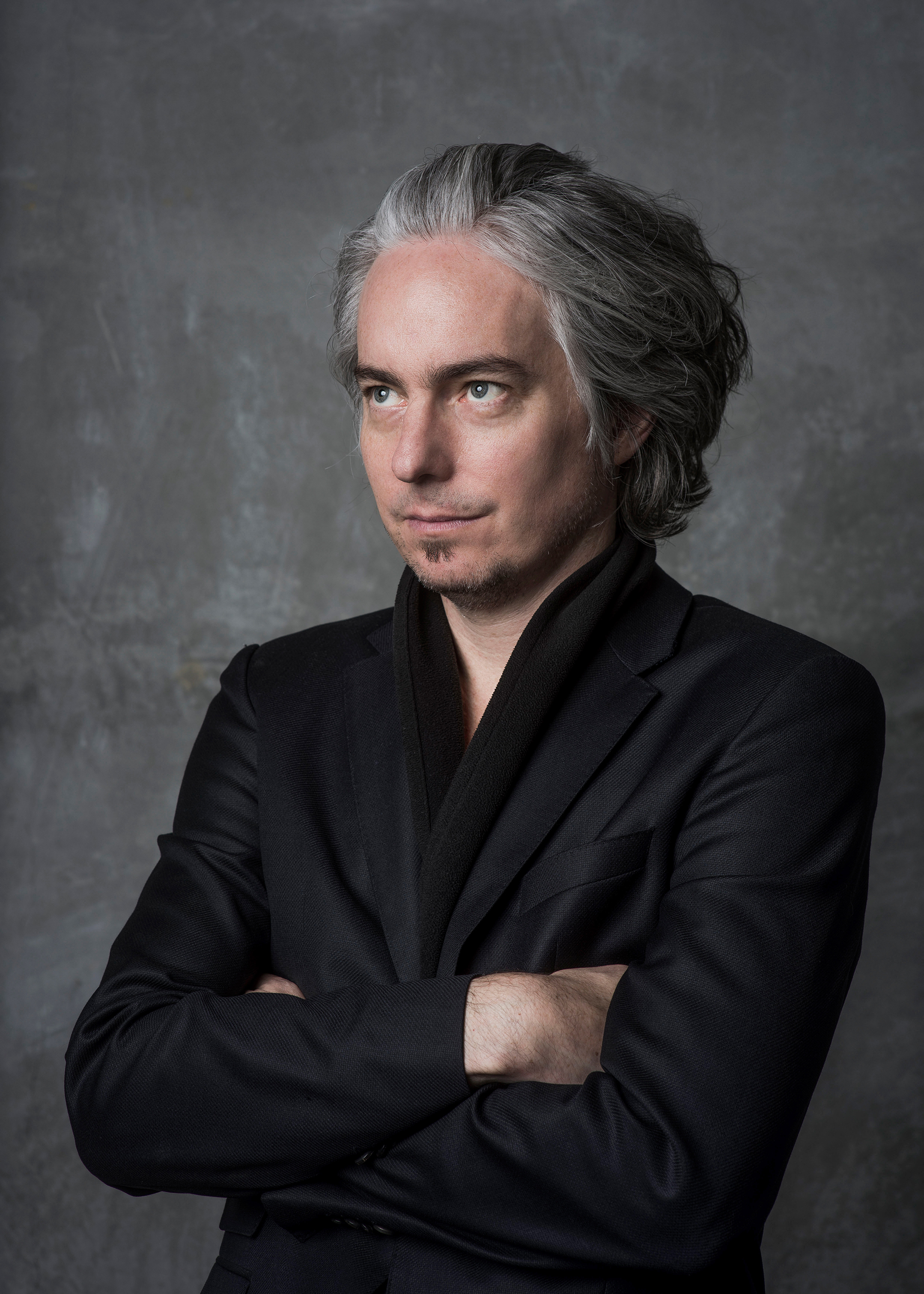 Undergraduate Program Chair
Tom Wiscombe has been a senior SCI-Arc faculty member for more than ten years. He assumed the role of chair of the B.Arch. program after having coordinated the school's applied studies track for six years.
Wiscombe, AIA is Principal of Tom Wiscombe Architecture, an internationally recognized design practice. His iconic work stands out in terms of its mysterious figural features, its alluring graphic qualities, and its tectonic inventiveness. Wiscombe is currently planning the Main Museum of Los Angeles Art with Developer Tom Gilmore in Downtown LA. He was recently honored with AIA Design Awards for this project as well as for his design for the Kinmen Port Terminal. His work is part of the permanent collection of the FRAC Centre Paris, the Art Institute of Chicago, MoMA San Francisco, and MoMA New York. Wiscombe is Chair of the B.Arch Program at SCI-Arc, where he has taught for over 10 years, and he has taught at U. Penn and Yale University. He completed his B.A. in Architecture at UC Berkeley and his M.Arch I degree at UCLA. Previously, Wiscombe worked for Coop Himmelb(l)au, where he was Chief Designer for BMW Welt, Munich, the Lyon Museum of Confluences, and the Dresden Cinema Center.