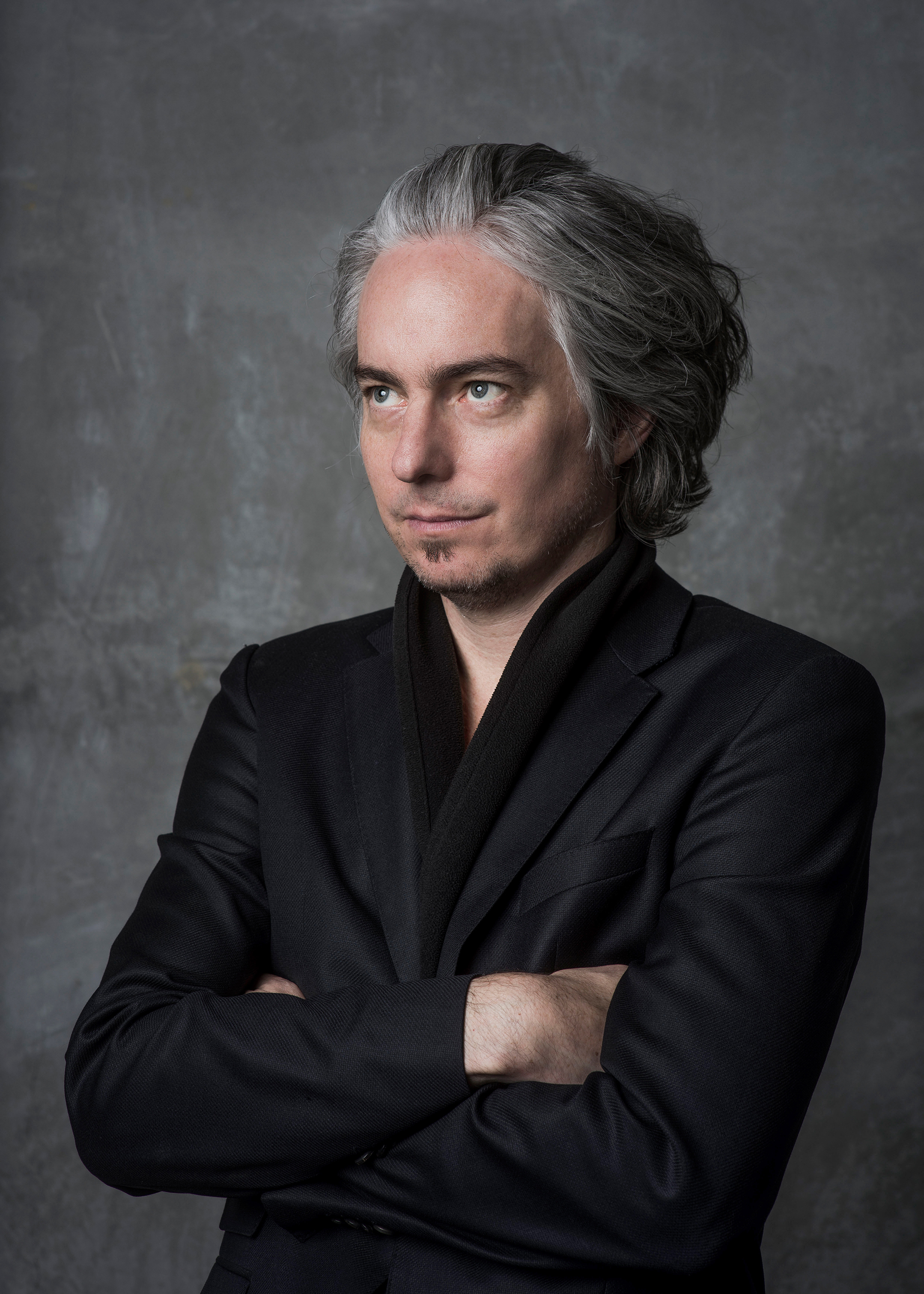 Undergraduate Program Chair
Tom Wiscombe, born in 1970, is a Creative Director of Tom Wiscombe Architecture (TWA) in Los Angeles. His work is known for its powerful massing, alluring graphic qualities, tectonic inventiveness, and its new approach to context. He combines his renowned design expertise with a deep knowledge of construction and project delivery-- gleaned from a thirty year professional career-- to create projects with the highest level of care and craft. He is a leading voice in design culture today, speaking, writing, and organizing discourse around the ideas of today. His 2021 monograph, OBJECTS MODELS WORLDS, captures the breadth of his practice and ideas.
Wiscombe's projects include the nearly completed Dark Chalet, located on Summit Powder Mountain, for the founder of the largest independent solar power developer in the United States. This project is 362% energy positive, using breakthrough residential solar technology. Also nearly completed is the Sunset Spectacular, located on iconic Sunset Boulevard, which is a new form of digital billboard that fuses architecture, media art, light, and sound into a new civic space for the 21st century. The Flat Out Large, a research project completed in 2021, takes on the housing and energy crises of Los Angeles, with a new form of urbanism based on the ecological ideas of large scale indoor-outdoor spaces, shade, adaptive re-use, and inner-city solar fields.