Main Event 12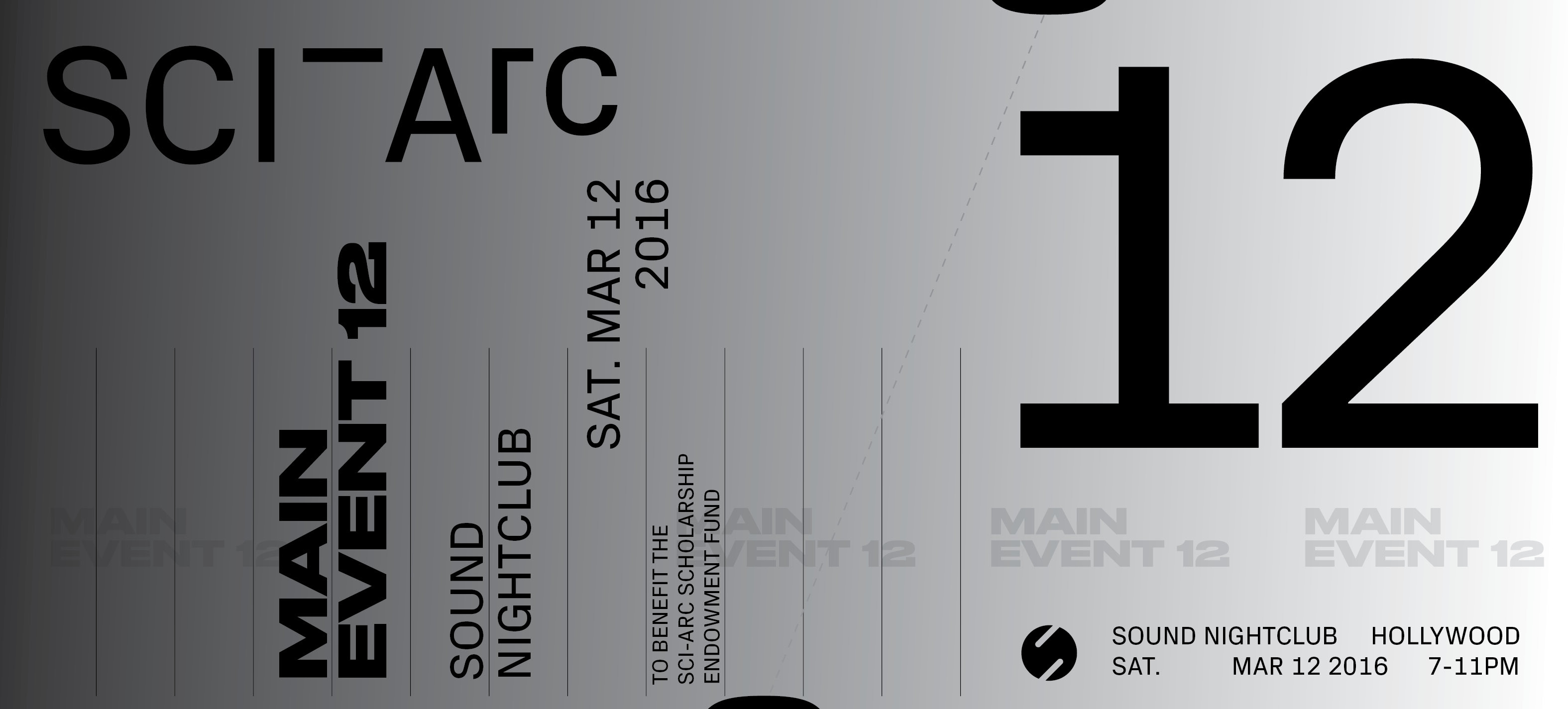 Each year, MAIN EVENT brings together leading architects and designers, developers, contractors, architectural patrons and philanthropists, as well as SCI-Arc alumni, to raise scholarship funds for SCI-Arc students.
Tickets are no longer available online. However, if you are interested in making a gift online, please click here.
If you have any further questions, please contact the Office of Strategic Advancement International/Special Programs at mainevent@sciarc.edu or call at (213)356-5385.
Thank you to all our sponsors!
Platinum Sponsor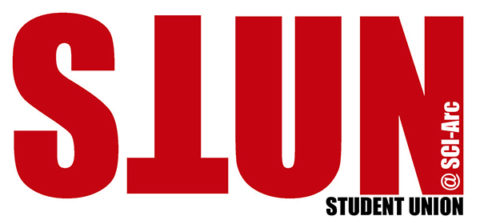 Gold Sponsors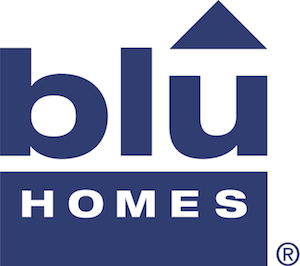 Silver Sponsors
Allen Matkins Leck Gamble Mallory & Natsis LLP
BDO
Joe Day (M.Arch '94)
Hathaway Dinwiddie Construction Co.
Johnson Fain
Matteo LLP
So Cal Private Patrol
Bronze Sponsors
C.W. Howe Partners, Inc.
Gensler
Scott Hughes (M.Arch '97)
Kaplan Gehring McCarroll Architectural Lighting
Shelly & Ray Kappe
Menn, Van Kuik & Walker, Inc.
Offit Capital Advisors LLC
Perkins+Will
Roscoe & Swanson
Abby Sher
SCI-Arc also thanks diane krön chocolatier
for their support of Main Event 12