M. Casey Rehm: _Control_
Opening Reception July 1, 7pm
SCI-Arc Gallery
July 01, 2016 at 7:00pm
–
July 31, 2016 at 6:00pm
Control utilizes a conflation of techniques between interactive media and formal generation to produce a space which engages interface as a domestic and cultural condition. The installation exploits the ubiquitous distribution of intelligent agents as daily mediators of our environment and lives as a device to rethink surface and tectonic as instruments in service to both human and inhuman agencies. Eschewing the urge to treat surveillance as invasive and design towards camouflage or isolation, Control instead embraces the narcissistic and exhibitionist qualities emerging in contemporary society to explore an aesthetic based on temporality and localized coherence (fiction) within a mutable field.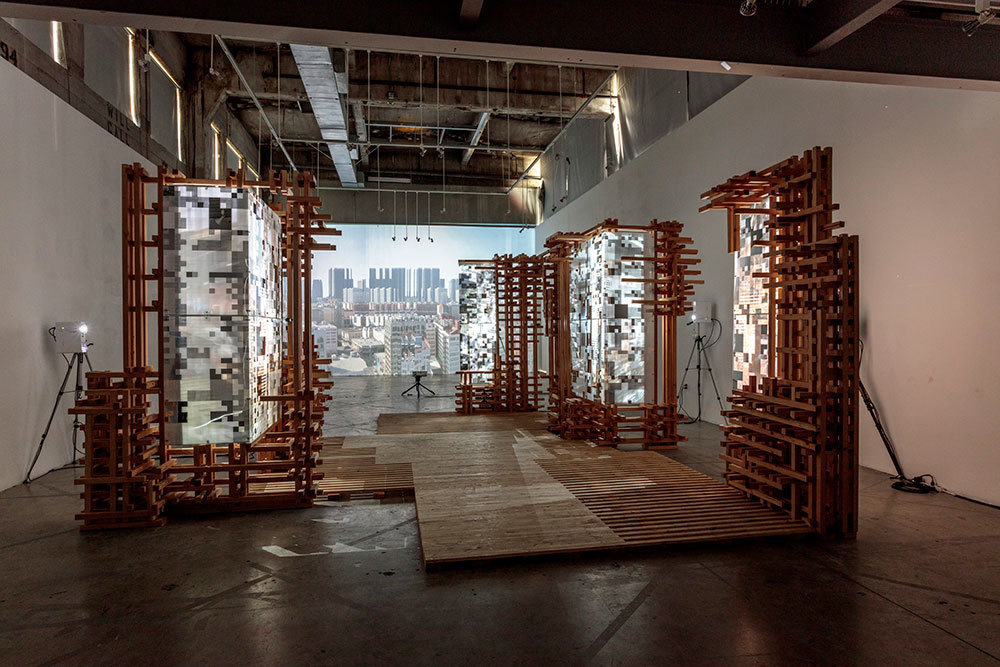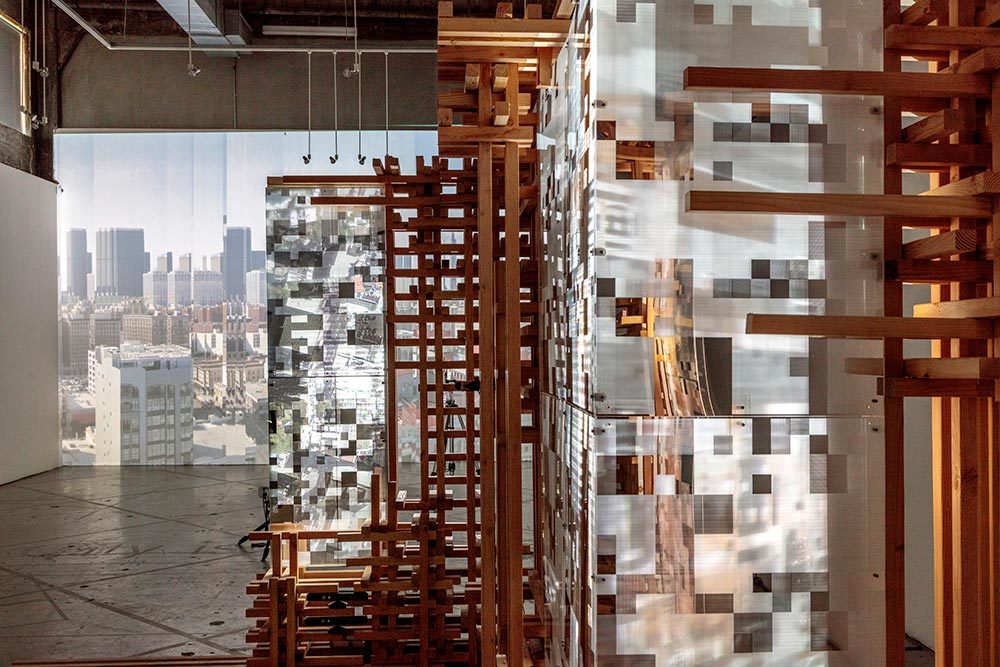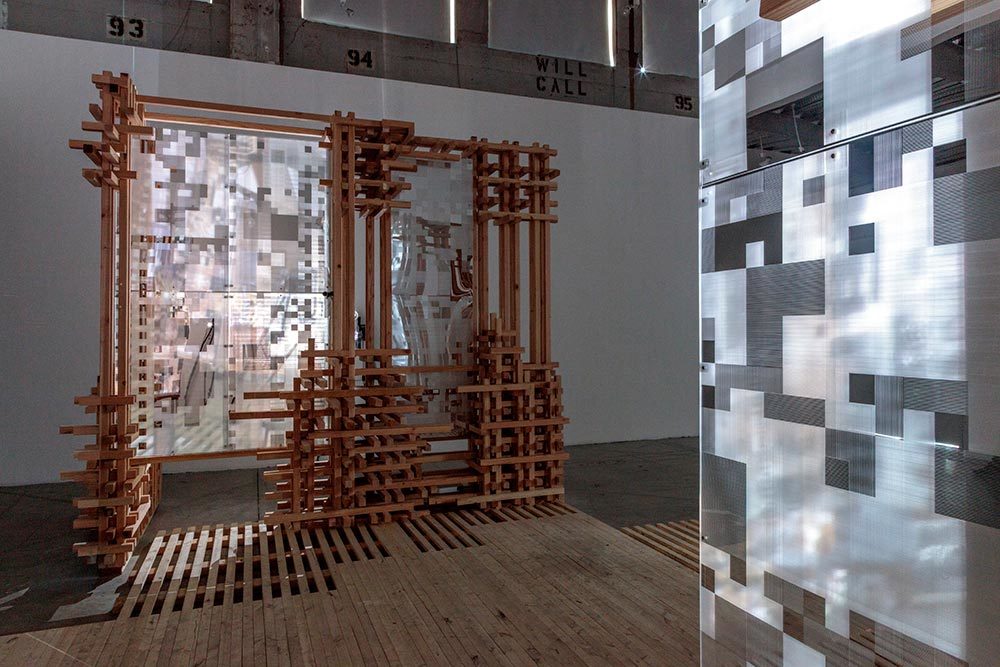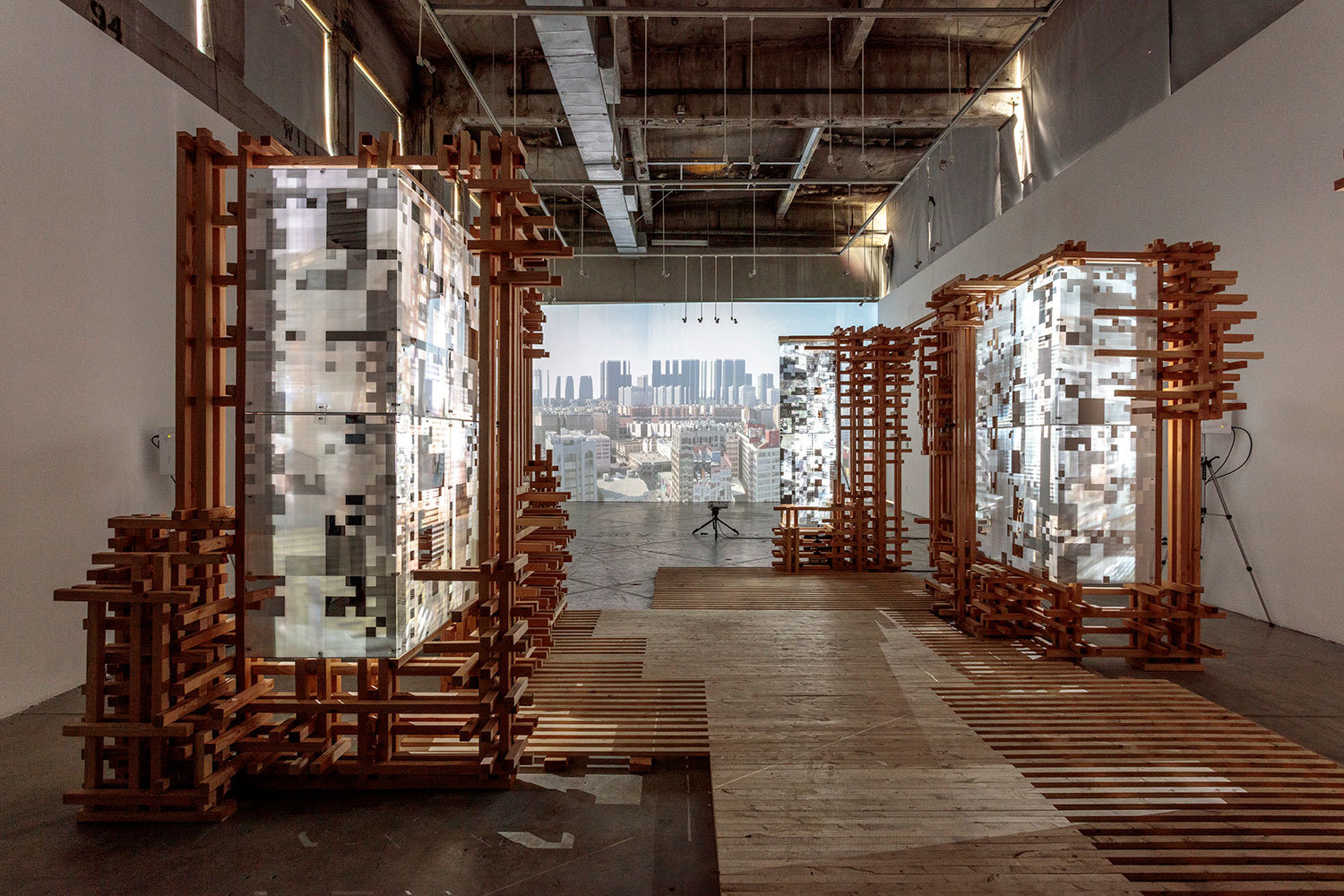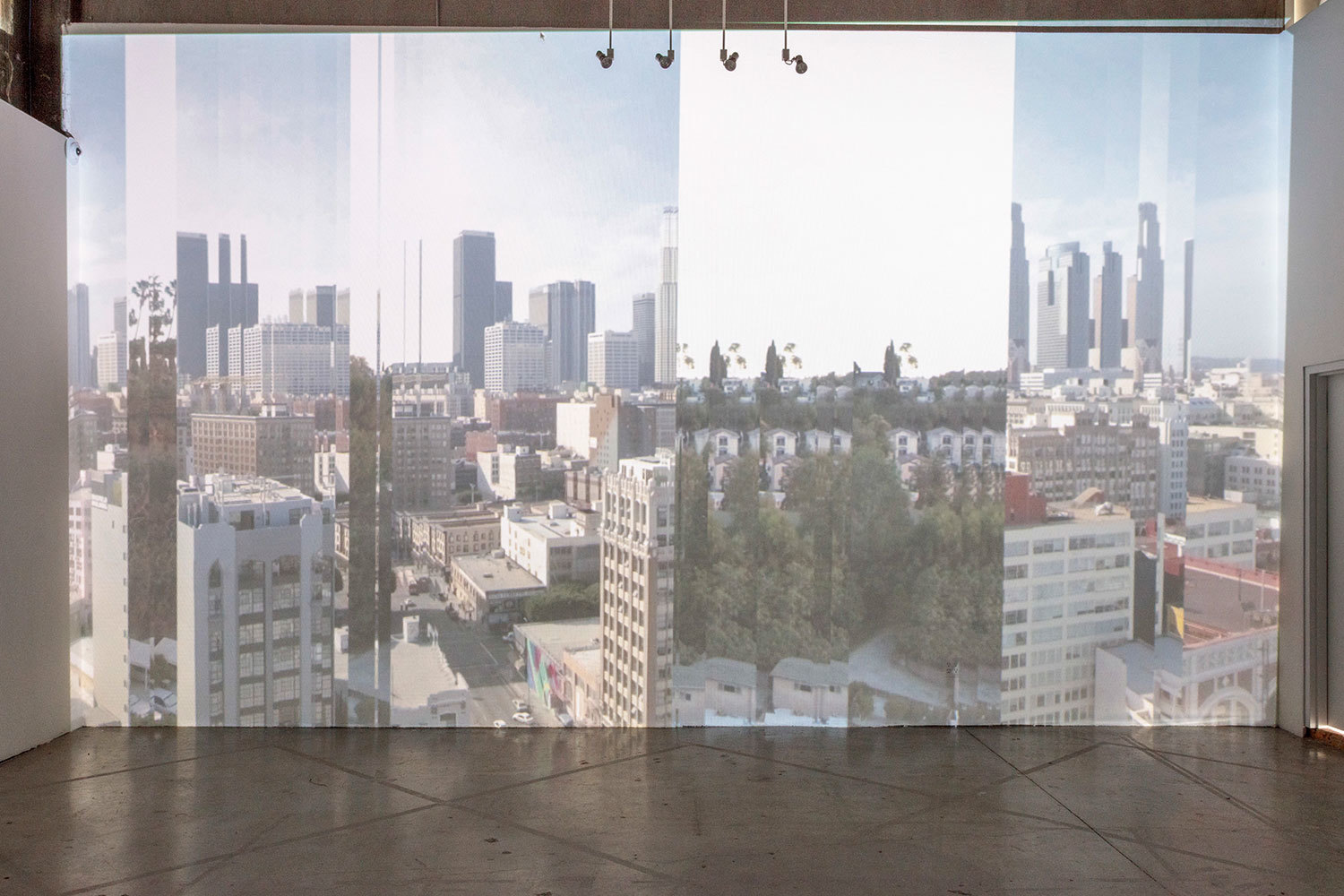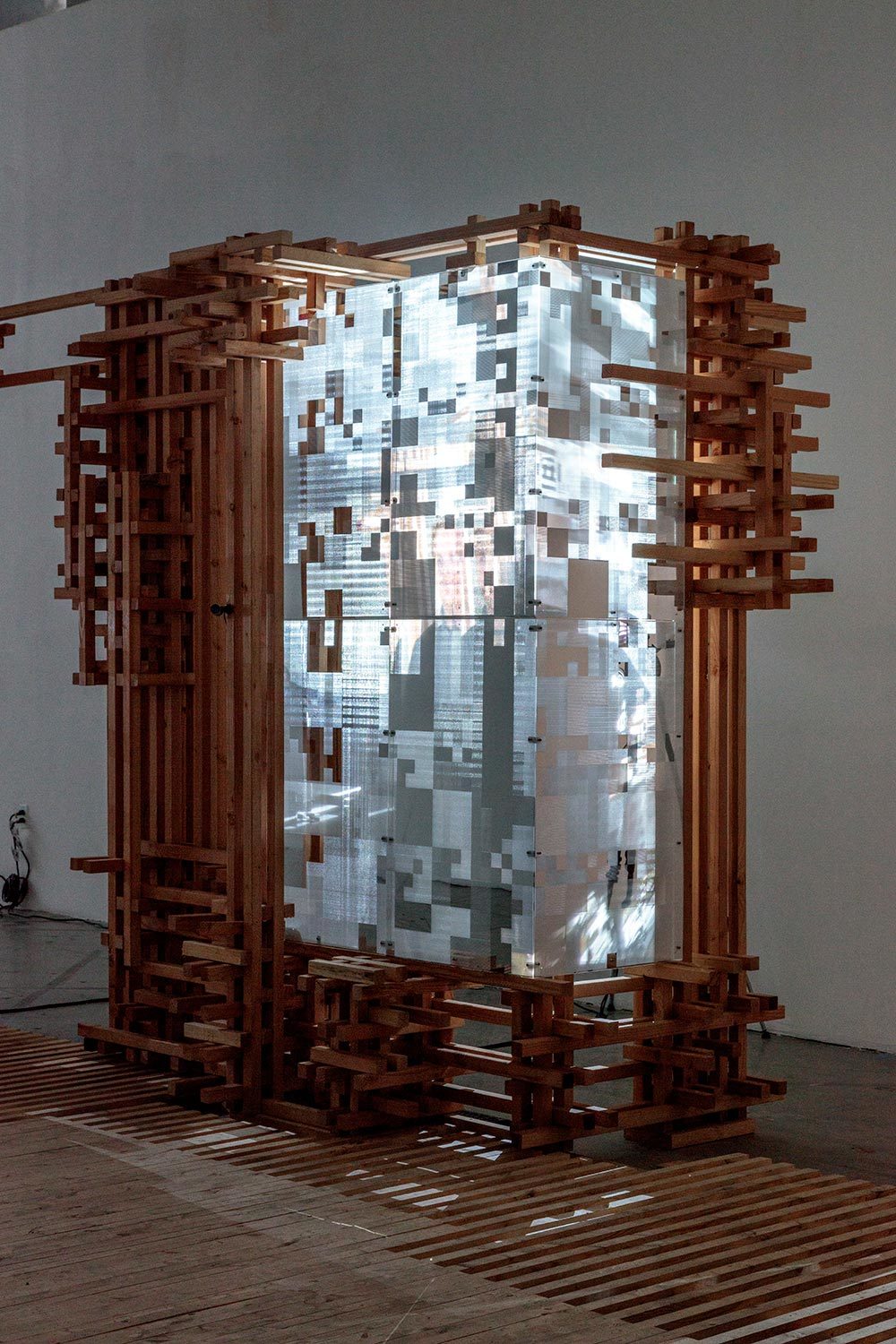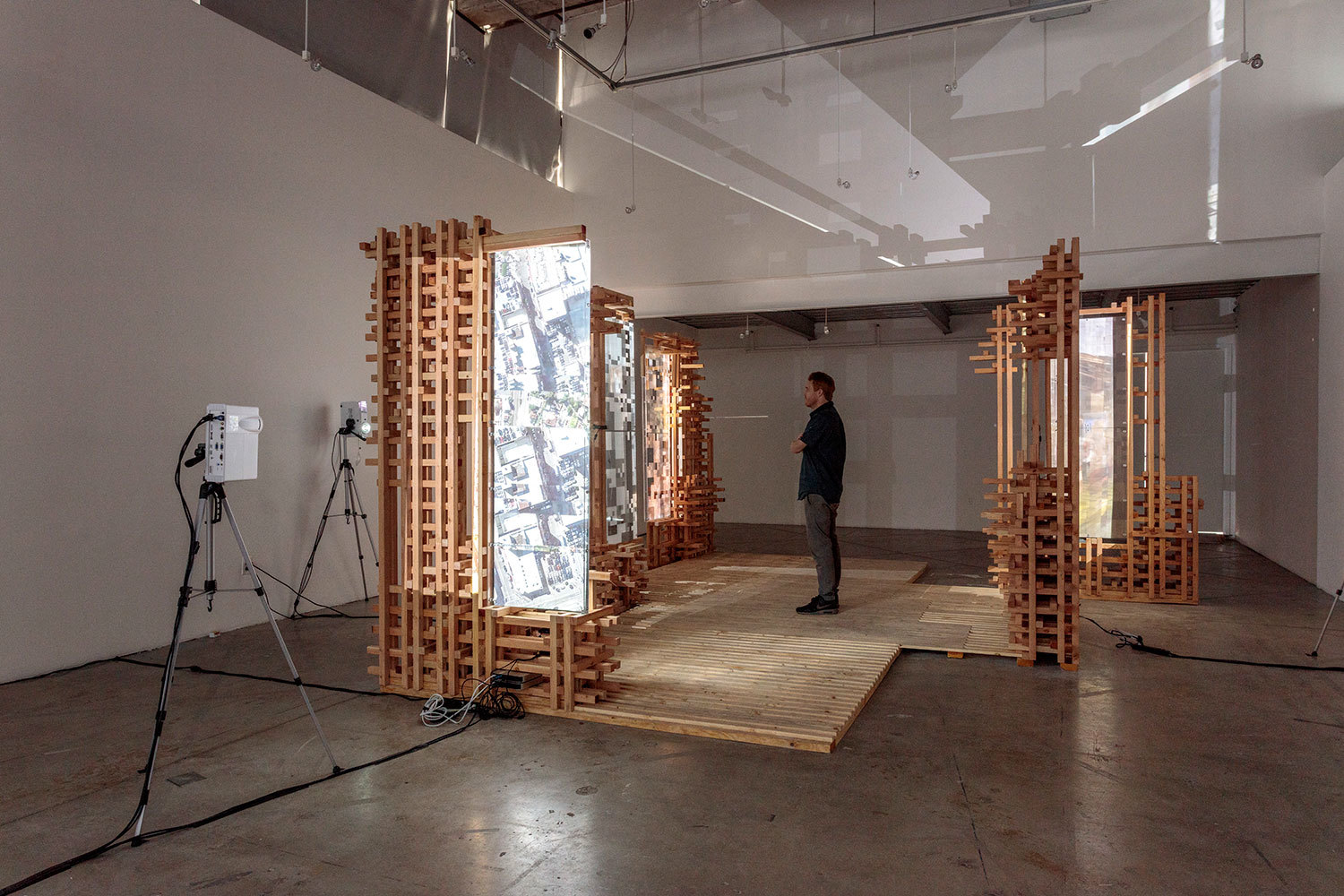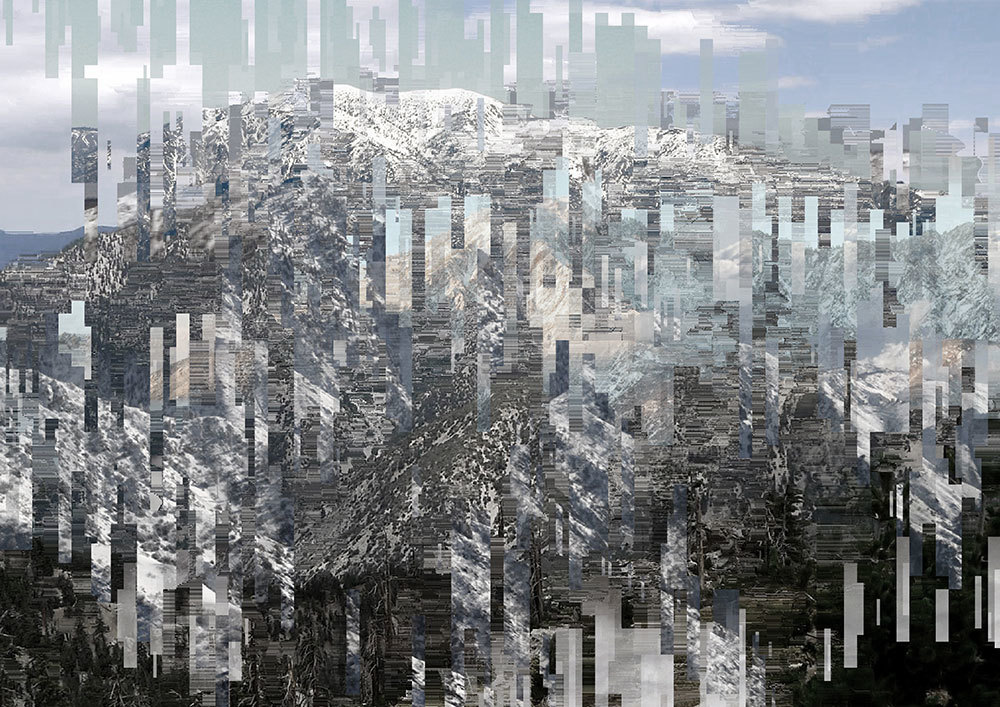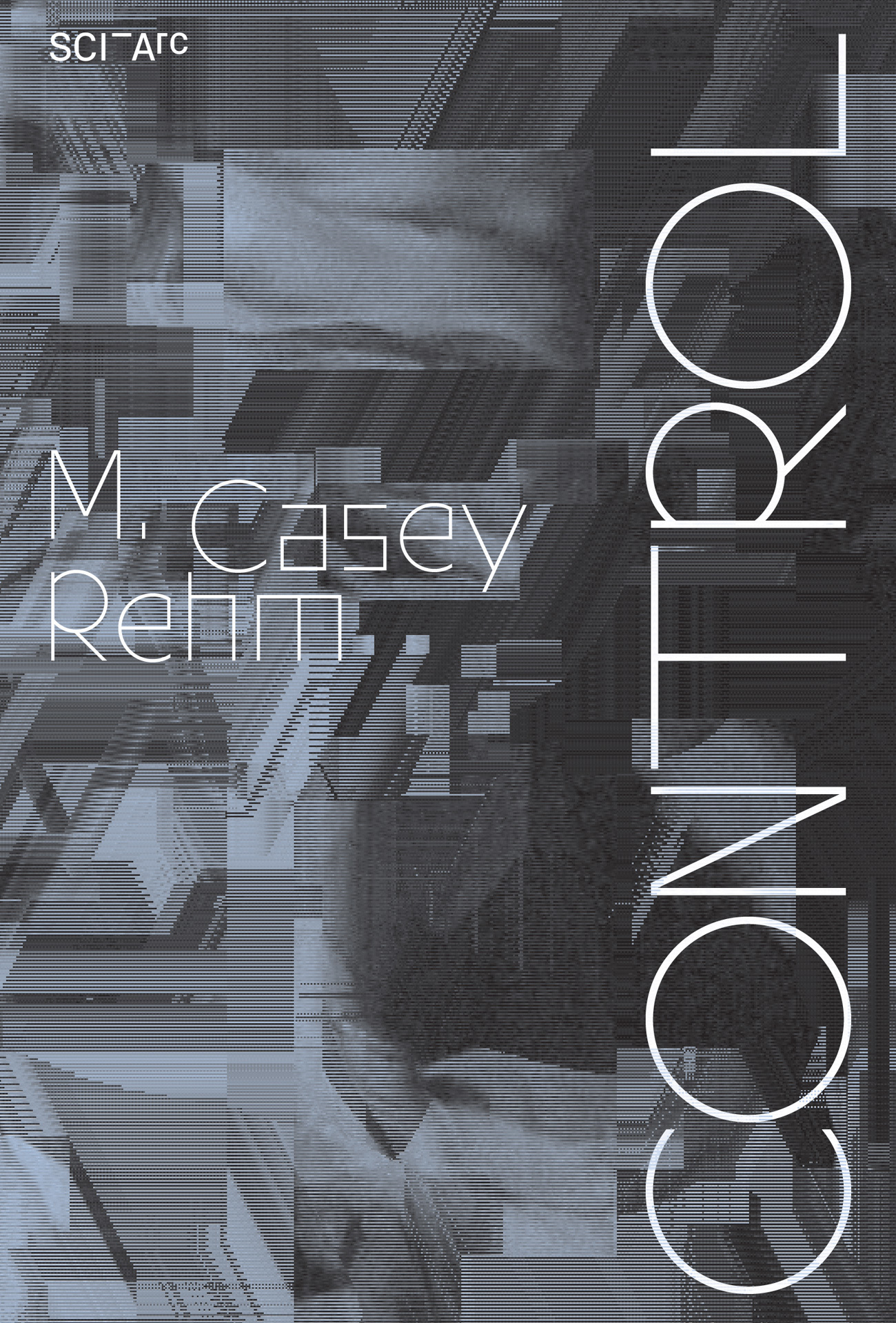 M. Casey Rehm founded Kinch as a design and algorithmic consulting studio. The office's work spans architectural design, interactive media, robotic software development, data visualization and algorithmic consulting. The studio currently focuses on projects driven by the use of non-human intelligent agents to mediate and amplify the relationship between the digital, analog, and the human. In addition to his own work Casey's expertise has also been utilized by disparate fields from fashion design to video game design. The studio reconsiders the role of the designer from someone who generates fixed objects or finalized realizations, to someone who produces adaptive and extensive systems which can continuously generate new futures through response to human and non-human agencies.
M. Casey Rehm received a MSAAD from Columbia University in 2009 and his BARCH from Carnegie Mellon University in 2005. He has over 10 years of architectural experience, working for firms in New York, Los Angeles, Berlin, and London prior to opening Kinch. His work has been exhibited nationally and internationally and featured in several publications. In addition to his professional experience, Casey has been a full time faculty member at Rensselaer Polytechnic Institute, assisted studios at Columbia University, the University of Pennsylvania, and the Pratt Institute. Additionally he has taught workshops in conjunction with Eyebeam in New York. Currently he teaches graduate design studios and seminars in architecture, programming and robotics in design at SCI-Arc in Los Angeles.