SCI-Arc's thirteenth annual Spring Show features work from all school programs, presented in thematic, visually and conceptually distinct sections. Undergraduate, Graduate, and Postgraduate design studio projects as well as coursework from the Applied and Visual Studies seminars, will be exhibited school-wide.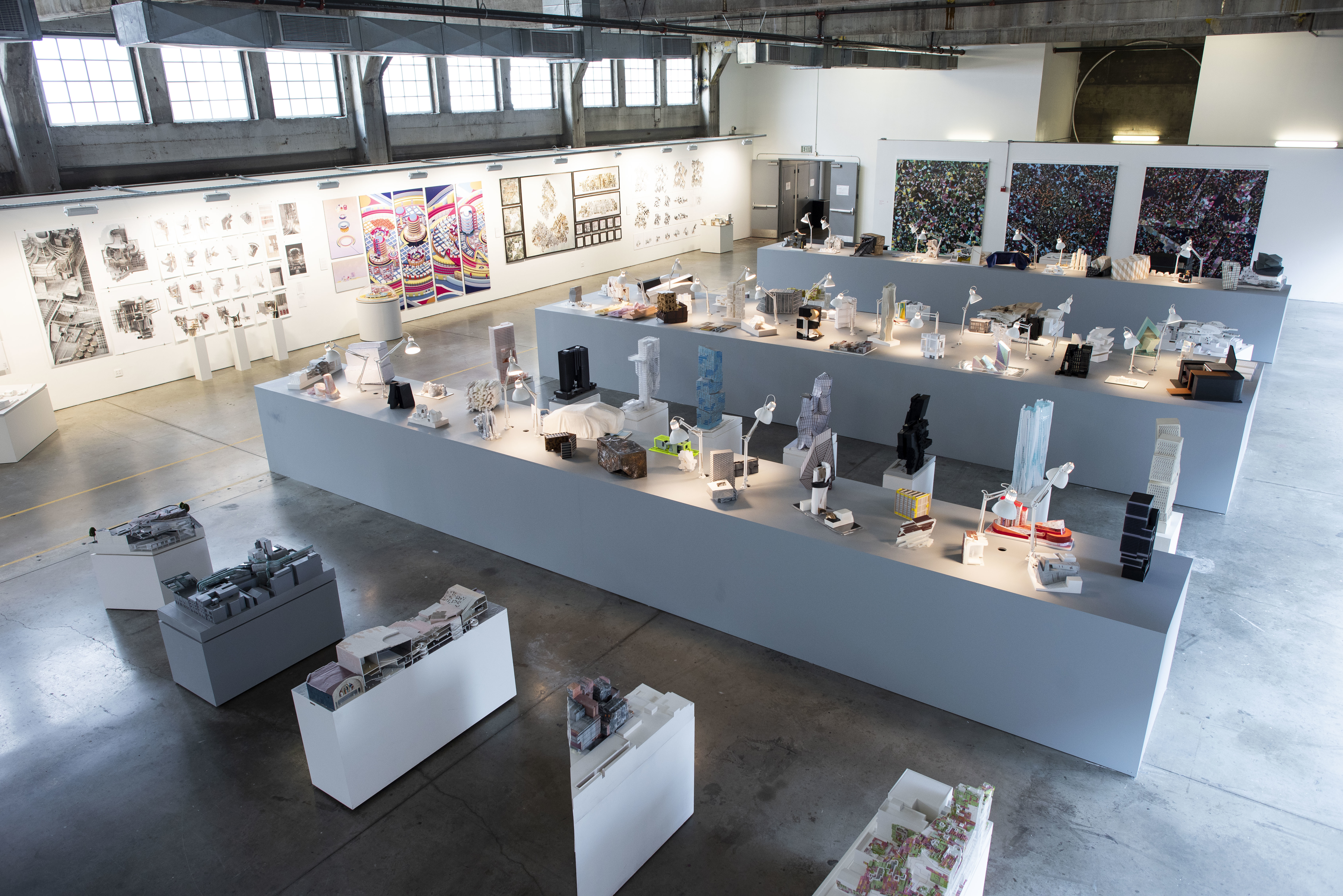 Curated and organized by Damjan Jovanovic, Angelica Lorenzi, and Alexey Marfin. The exhibition is free and open to the public April 28 through May 12, 2019.
Visit this page to purchase tickets to Main Event for the Spring Show preview reception on April 27, 2019.