Barbara Bouza, FAIA: Walt Disney Imagineering: Making the Impossible, Possible
W.M. Keck Lecture Hall
November 29, 2023 at 6:00pm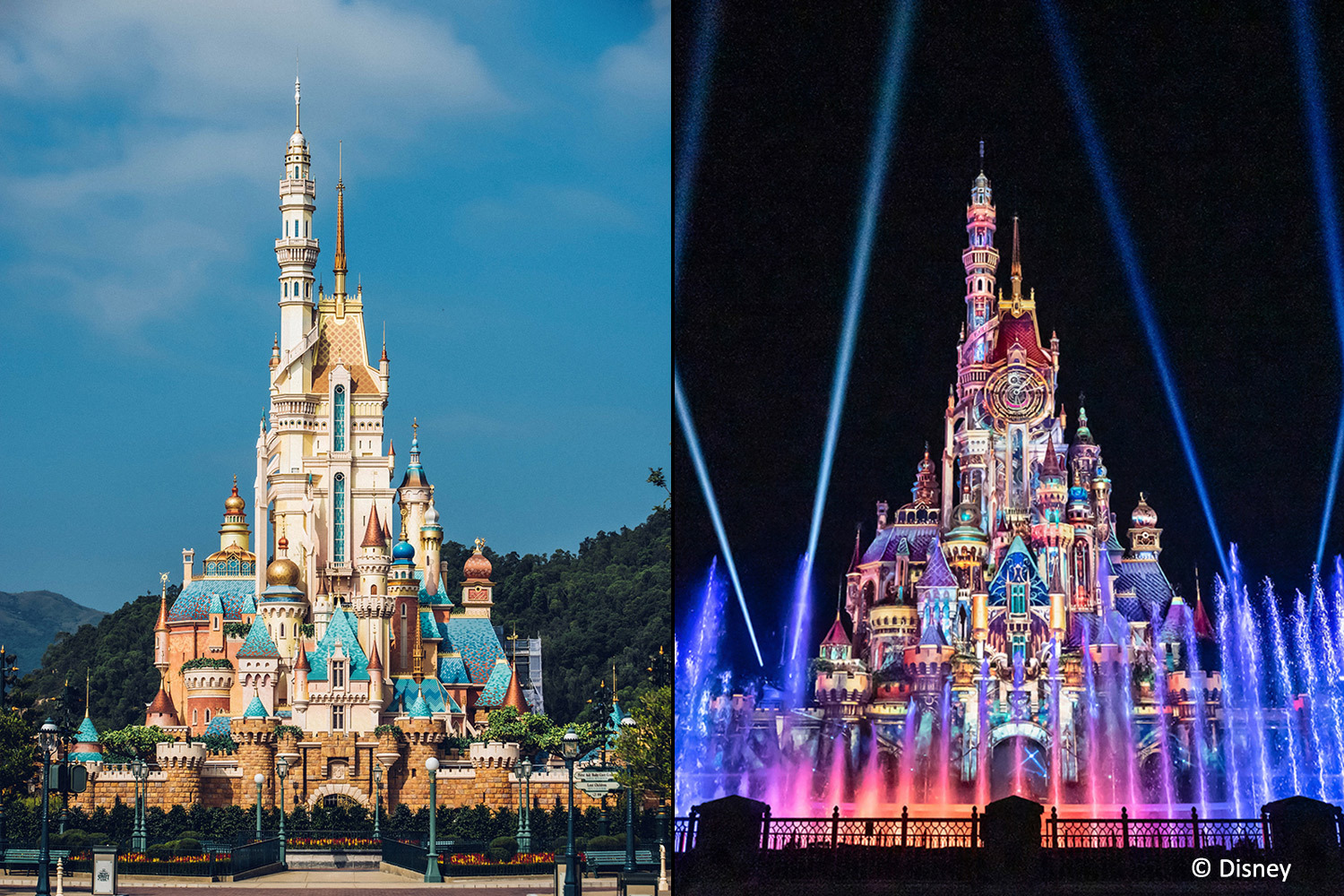 As president of Walt Disney Imagineering, Barbara Bouza, FAIA, co-leads the global multidisciplinary team behind the creation of Disney's theme parks, attractions, resorts, cruise ships, and entertainment experiences.
Barbara previously served as co-managing director, principal, for Gensler Los Angeles. A fellow of the American Institute of Architects, she was the 2019 AIA Los Angeles president. She also served on the board of the Southern California chapter of the International Interior Design Association.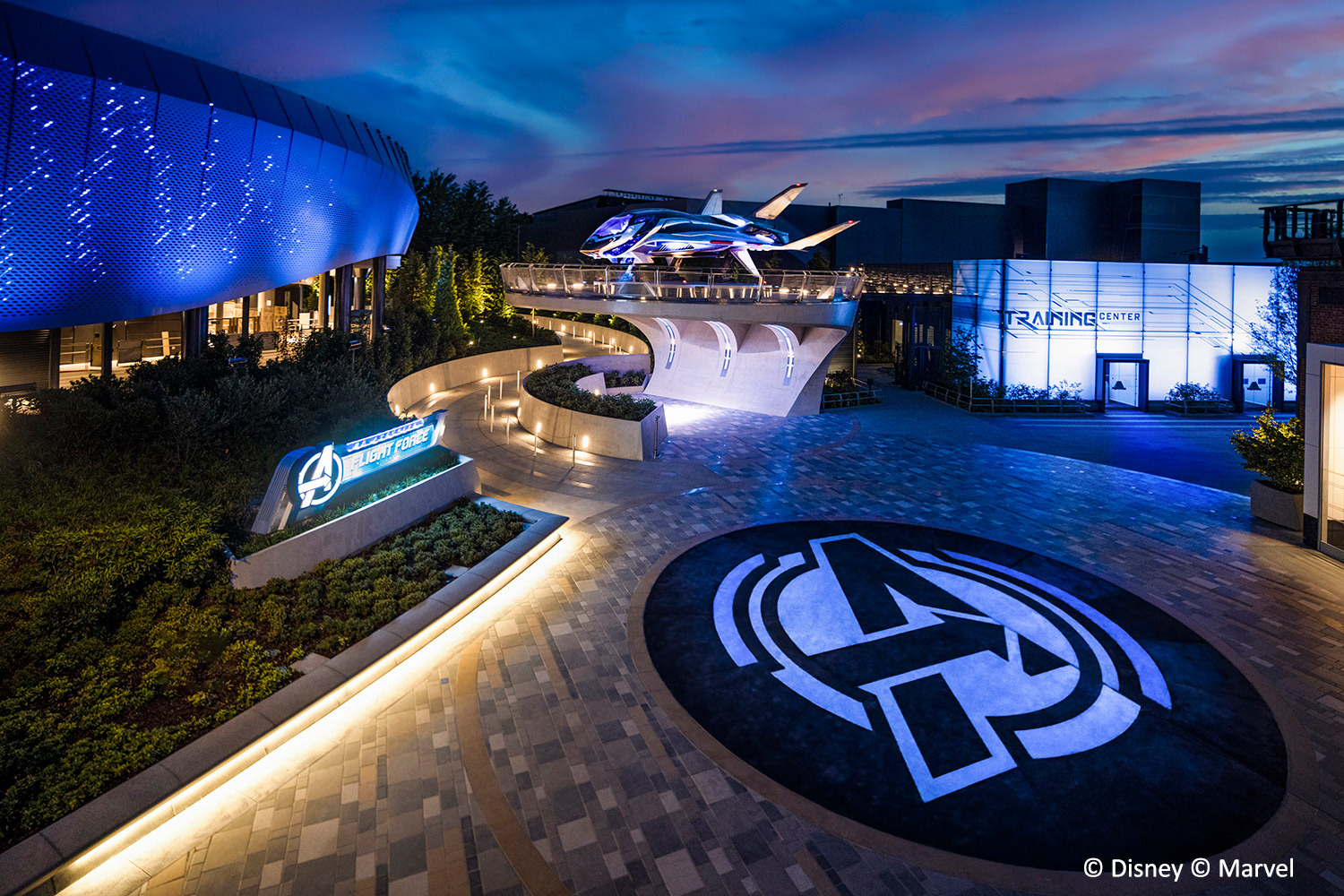 Barbara is a member of the National Organization of Minority Architects and the Women Presidents' Organization, and she works with nonprofit organizations such as Dress for Success and Girls, Inc.

Barbara holds a Bachelor of Architecture degree from California State Polytechnic University, Pomona, and studied in the Graduate Diploma Program at the Architectural Association in London.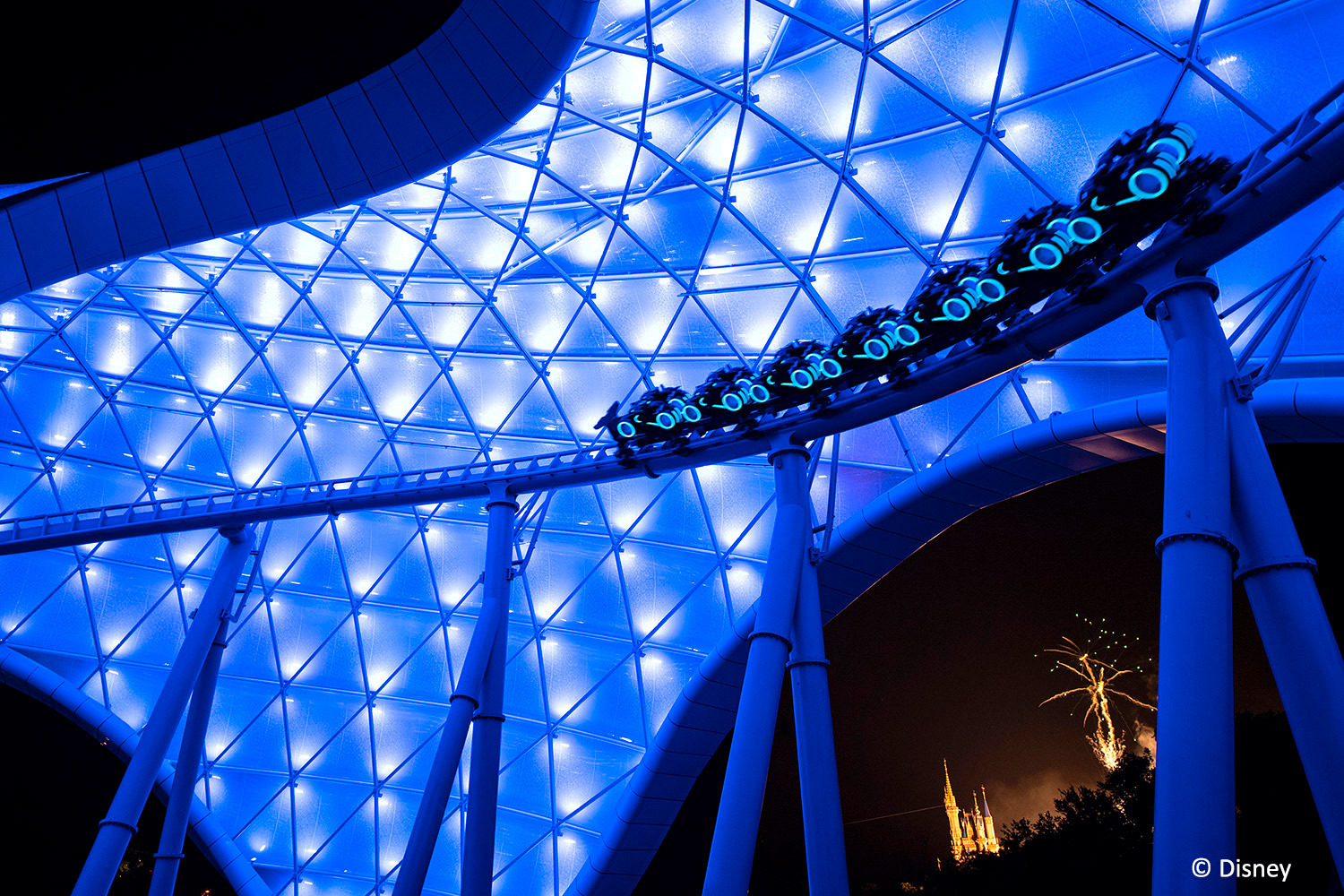 By creatively blending art and science, Imagineers bring to life Disney's beloved stories, iconic characters, and engaging worlds that generate lifetime memories for guests. Barbara will give a peek into the team's commitment to research, its culture of innovation, and the unwavering determination of Imagineers as they continue to make the impossible, possible through incredible storytelling experiences.