Benedetta Tagliabue: SEWING THE URBAN FABRIC
Principal and Director at EMBT Architects, President of Fundació Enric Miralles

W.M. Keck Lecture Hall
November 15, 2023 at 6:00pm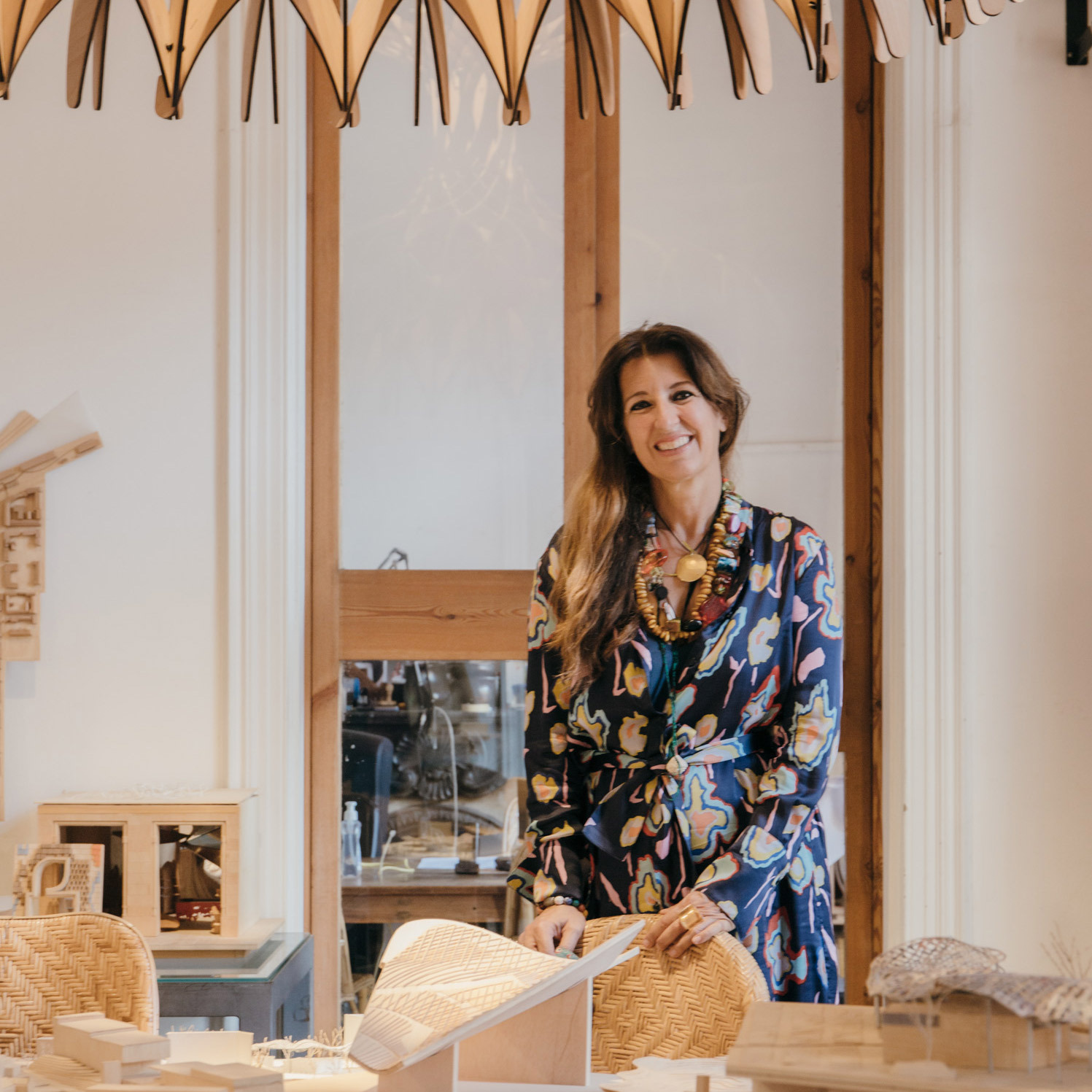 Benedetta is the principal of the studio she co-founded with Enric Miralles in 1994 and co-authored several projects in Europe and Asia that were recognized with prestigious awards. She is also the President of Fundació Enric Miralles, a centre that promotes emerging experimental architecture.

Benedetta Tagliabue is an internationally renowned architect with works and direct commissions worldwide. Principal and director of EMBT Architects, founded with Enric Miralles (1955-2000) in 1994, with offices in Barcelona (HQ), Shanghai, and Paris, and President of Fundació Enric Miralles.

The architecture of EMBT Architects draws on a rich array of design instrumentalities and results from intensively imaginative, innovative, and creative design processes characterized by a sensitive and contextual exploration of cultures, practices, technologies and materialities.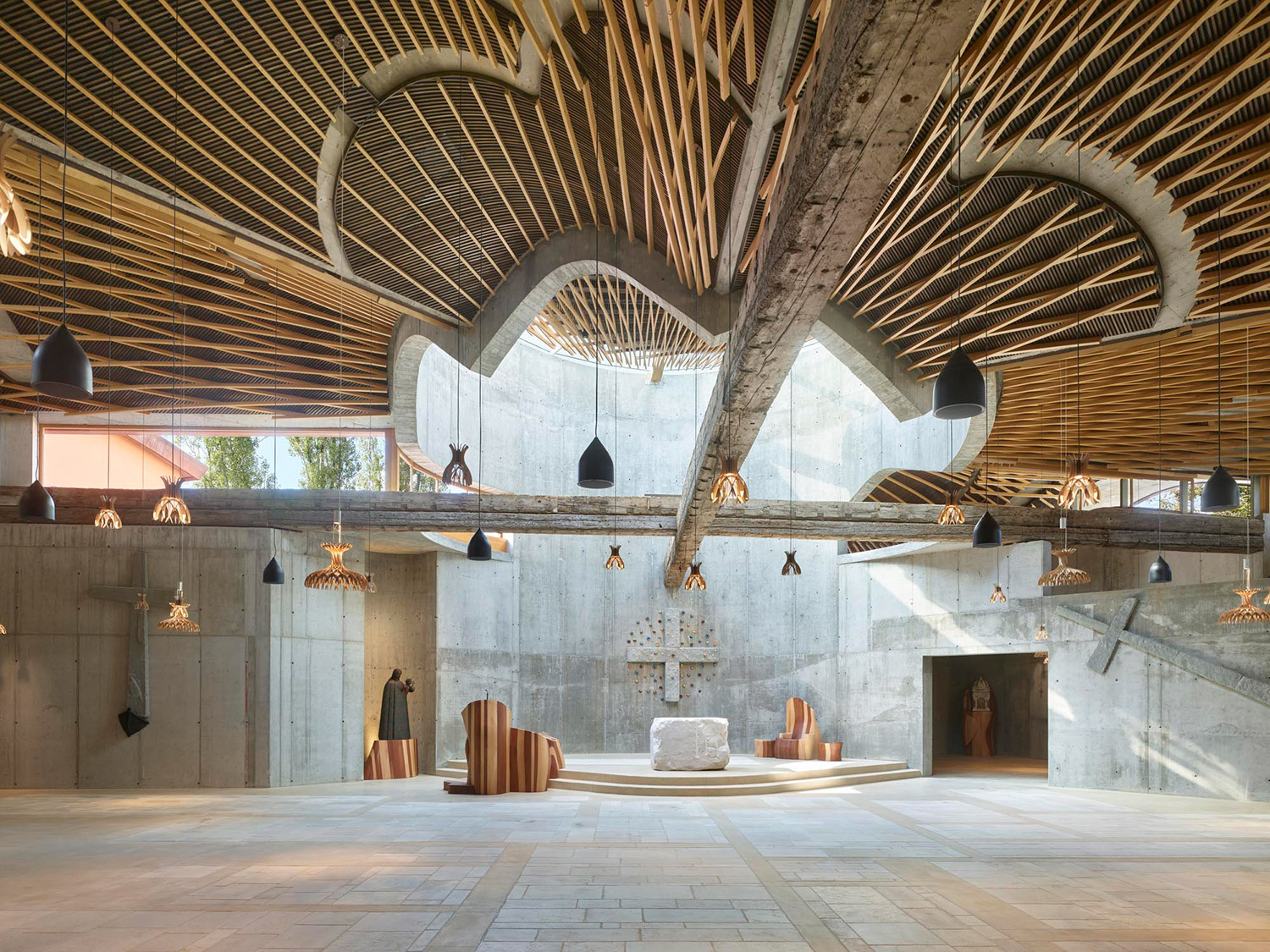 In this lecture, Benedetta will introduce the studio's approach by discussing a selection of representative projects, projects currently in development and recently completed.

Throughout the conversation, she will explore key research themes such as environmental sustainability, interpretivism, and conjuncturalism. Spatial, material, and atmospheric examples of landscapes, buildings, and objects at multiple scales and temporalities will be used to illustrate these themes.