Enric Ruiz-Geli: What is it? What is it to be 'indigenous'? Right now...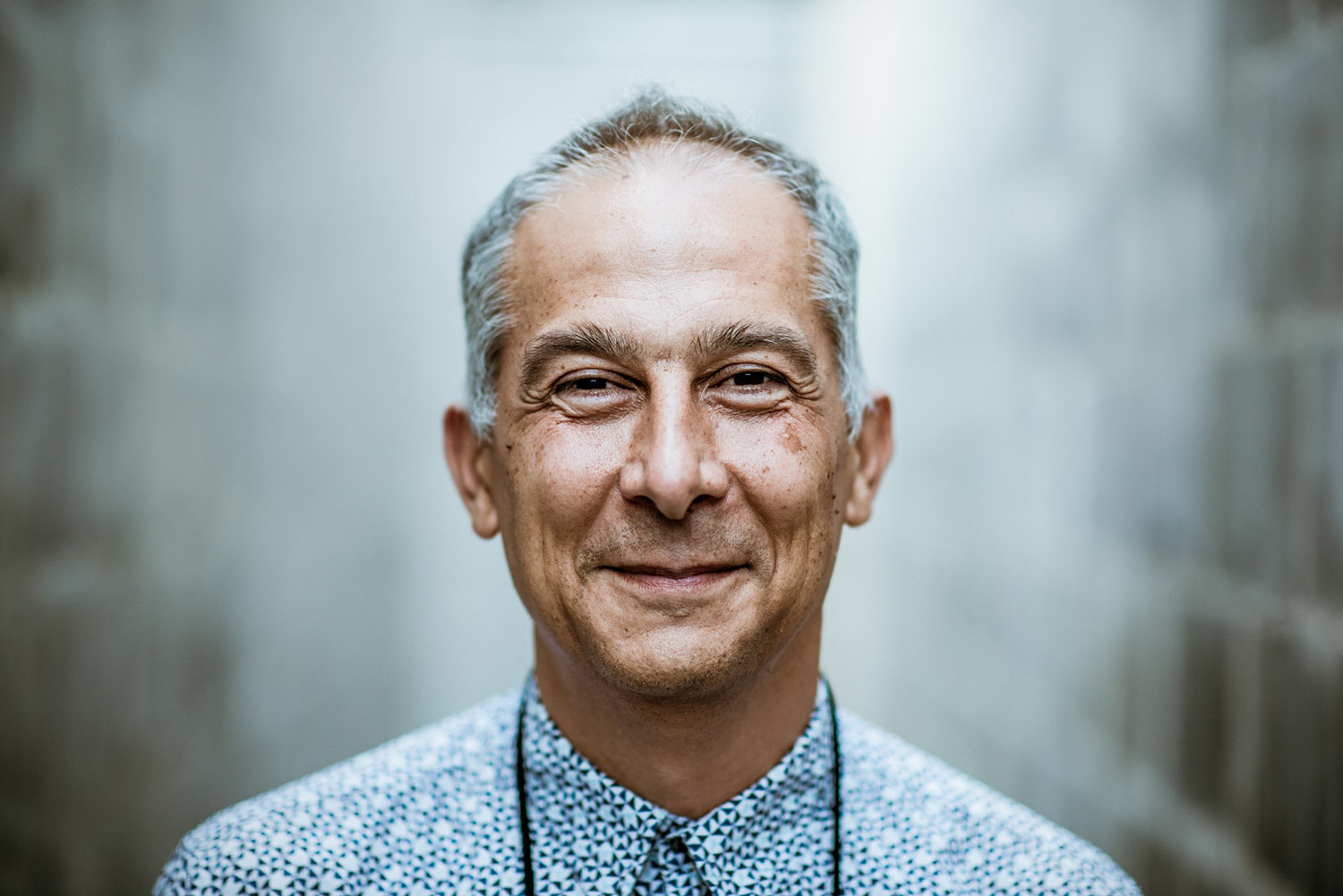 Enric Ruiz-Geli, born in Figueres, is architect by Barcelona's School ETSAB-UPC and Founder and Principal Architect of Cloud 9, a studio based in Barcelona since 1997.
Enric Ruiz-Geli and Cloud 9 studio enact an interdisciplinary approach to architecture, including multiple collaborations with: theater director Robert Wilson, theorist and philosopher Paul Virilio, visual artist Frederic Amat, artist and scientist Zush/Evru, ceramist Toni Cumella, designer and educator Simon Taylor, artist Inma Femenía, performer Pep Bou, sculptural designer Pere Gifre, soundscape musicians Josep Manuel Berenguer and Rioji Ikeda, architect Frei Otto, landscape architect Margie Ruddick, physicist Josep Perelló and Neil Gershenfeld, fashion designer Bless, photographers Daniel Riera and Iwan Baan, economist Jeremy Rifkin, and most recently El Bulli chef Ferran Adrià.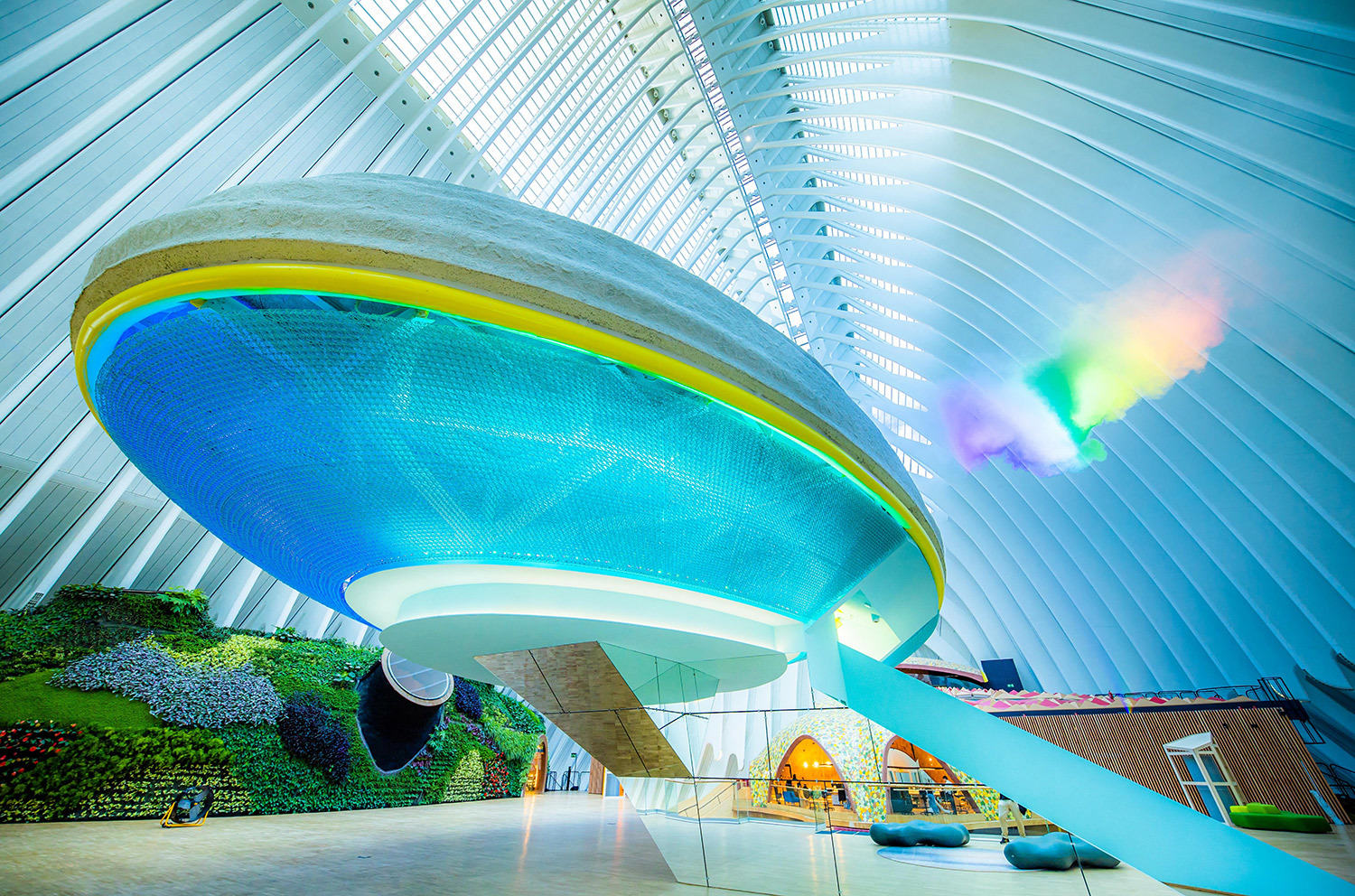 Ruiz-Geli's teaching experience includes the roles of Director of the Self-Sufficient Buildings Studio at IAAC, MasterTutor of Diploma Unit 18 at the Architectural Association, and most recently Full Professor of Practice at Virginia Tech. Currently, Ruiz-Geli is developing his PhD dissertation It's All About Particles with RMIT.

Cloud 9 works are represented in the collections of MoMA in New York, CCA in Montreal, FRAC Centre Collection in Orleans, Centre Pompidou in Paris, Empordà Museum in Figueres, and Design Hub in Barcelona.

"Indigeneity is powerful. It can give a platform to the oppressed. . . .
Indigeneity is a project of Hope. It was crafted by enterprising activists over years of strategizing, absorbing, ideas from Red Power, Third Worldism, African and Asian anti-colonialism, and the environmental movement."
YOU FIRST By Manvir Singh
The New Yorker, Feb 27, 2023