Héctor Esrawe: Lecture
Héctor Esrawe was born in 1968 in Mexico City. He graduated from the Universidad Iberoamericana (UIA) in 1992 as an Industrial Designer. From 1997-2001 he was a Design Professor at UIA, after that he became Design Director at CENTRO Study House, where he created the Industrial Design Degree. In 2003, he launched his multidisciplinary design practice, Esrawe Studio, which he directs until today.
Esrawe's designs consist of furniture, object and interior design, as well as architecture, public space installation and museography. Hector firmly believes in collaboration and multidisciplinary interaction, which has allowed him to work with other design and architecture studios, urbanists, artists, museum curators and scenographers. This enthusiasm has led him to become a co-founder of EWE, VISSIO and MASA, which aim to promote Mexican collectible design.
Esrawe's work has earned him international recognition -he is one of the Top 100 Creatives 2021 by AD Magazine Germany- and awards such as: Interior Design Studio of the Year 2020 by Dezeen Awards. Best of Year, Dezeen Award and Azure Award of Merit 2020 for Tori Tori Santa Fe; Mexico's Best Interior Designer at Firenze Entremuros Award 2019; Best of Year Award 2019 for Grupo Arca's Design Center in Guadalajara; AZ Award 2018 for El Califa Restaurant; Jury Prize and People's Choice in FRAME Awards 2018 for Annual Arca pavilion; Wallpaper Design Award 2018 for Xinú and Interior Practice of the Year in World Interior News 2018, among others. His work is present in the permanent collection of the High Museum of Art in Atlanta, with the Centípede bench and the Vestigios jewelry collection.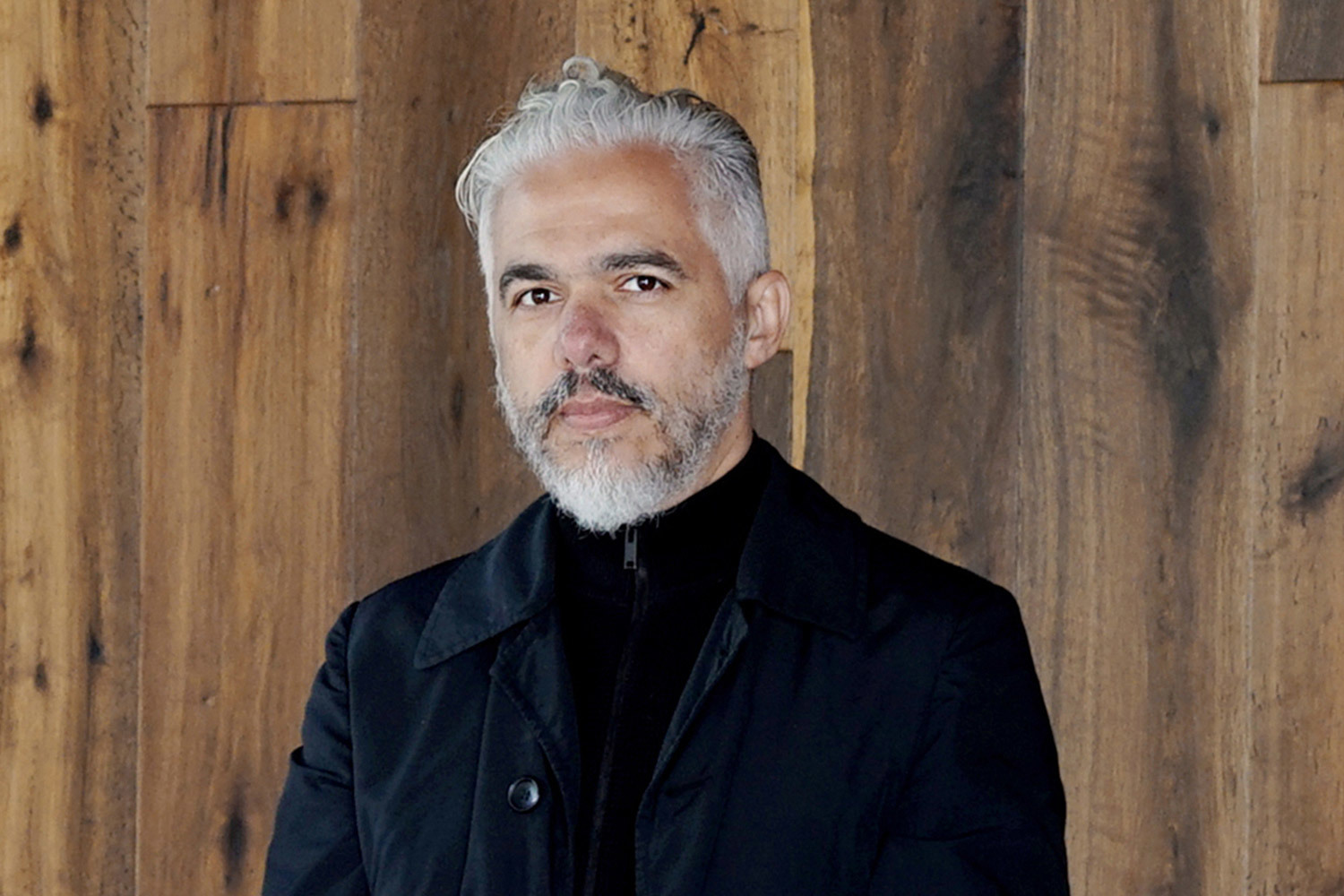 Héctor Esrawe launched his multidisciplinary design practice in 2003. Esrawe Studio is a design studio and conceptual laboratory, a highly qualified, creative, and professional team with international recognition, based on solid methodologies, systems, and research, dedicated to the task of generating design solutions for products, interiors and architecture.
The beauty and innovation of Esrawe's work lies in the understanding of the value of our cultural heritage, which allows us to translate it into new languages and possibilities. Working hand in hand with small craft workshops through a horizontal collaboration.
For the studio Design is a living process of creating a dialogue, to promote a solution and an interaction between a specific need and an individual. It is intuiting how design evolves, to understand a solution in a specific moment and context. The philosophy of the studio is based in a strong belief of collaboration, which has allowed it to work with professionals from different fields and capabilities.