Ma Yansong: Recent MAD Works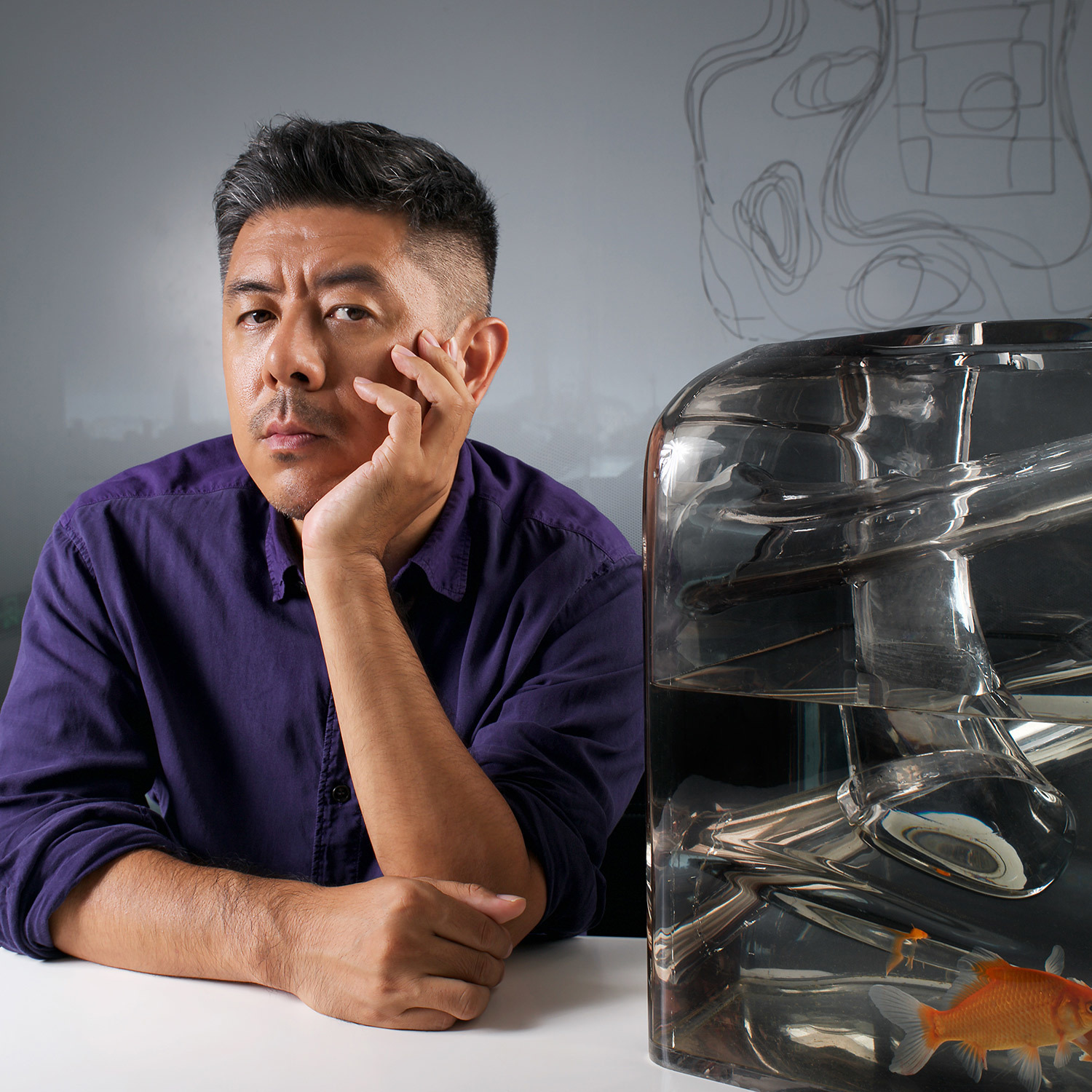 Ma Yansong, Founder & Principal Partner, MAD Architects

Beijing-born architect Ma Yansong is recognized as an important voice in a new generation of architects. He is the first Chinese architect to win an overseas landmark project (Absolute Towers, Canada) and overseas cultural landmark project (Lucas Museum of Narrative Art, USA). As the founder of MAD Architects, Ma leads the firm's designs across various scales, with a vision of using architecture to create a new balance between society, the city, and the environment. In parallel with his design practice, he also explores the cultural value of cities and architecture on the public stage, through domestic and international solo exhibitions, publications, and artworks.

In 2008, Ma was selected as one of the "20 Most Influential Young Architects" by ICON Magazine, while Fast Company named him one of the "10 Most Creative People in Architecture in 2009" as well as one of the "100 Most Creative People in Business in 2014." In 2010, he received the "RIBA International Fellowship," while in 2014, he was named a "Young Global Leader (YGL)" by the World Economic Forum.

Ma holds a Bachelor's degree from the Beijing Institute of Civil Engineering and Architecture, and holds a Master's degree in Architecture from Yale University. He has served as an adjunct professor at the Beijing University of Civil Engineering and Architecture, Tsinghua University, and the University of Southern California.