Maya Alam (M.Arch '12) is a German/Indian architect and designer. She holds a degree of Dipl. Ing. of Interior Architecture from the Peter Behrens School of Arts in Düsseldorf and a Master of Architecture with Distinction from the Southern California Institute of Architecture in Los Angeles.
Maya was the inaugural recipient of the 2016/17 Harry der Boghosian Fellowship. She was awarded the AIA Henry Adams Certificate and a Selected Best Thesis Award at SCI-Arc.
She has worked in Germany, India, Switzerland, China, Italy, and the United States with P-A-T-T-E-R-N-S, NMDA, UNStudio and Studio Fuksas, among others. She has taught at Southern California Institute of Architecture, Syracuse University & Yale University and is currently part of the faculty at the University of Pennsylvania, Weitzman School of Design.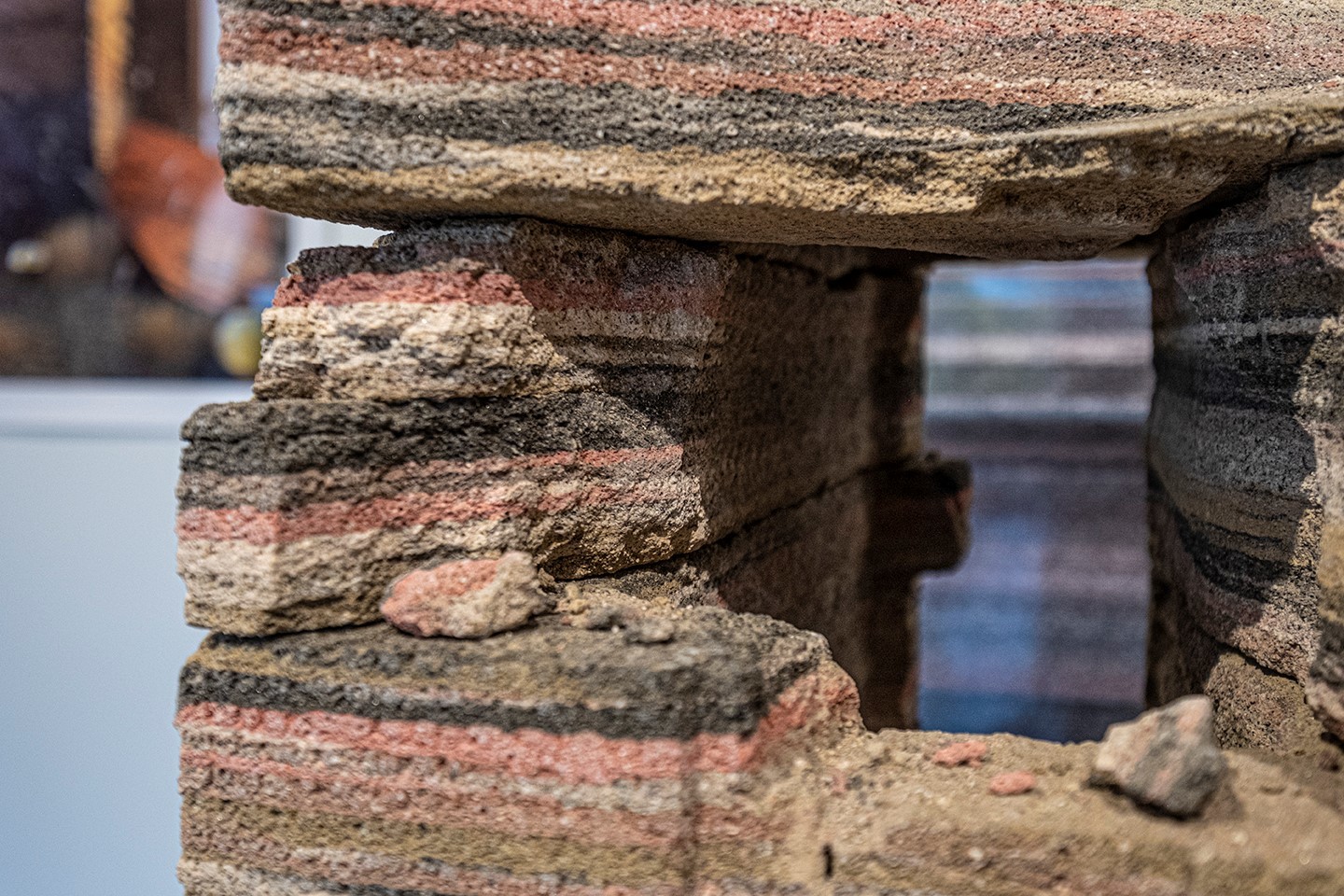 Maya is one of the founding partners of Alam/Profeta, a collaborative partnership with Daniele Profeta. Their projects combine everyday digital habits, contemporary imaging technologies and traditional craftsmanship to surpass an introverted conversation and open up novel forms of practice. Past work ranges from small scale public installations to sites of speculative re-use. Weaving existing conditions with contemporary manufacturing technologies and aesthetics, engaging with the heterogeneous, often contradictory set of evidences of a given context, their practice focuses on constructing inclusive interventions that embrace and critically address the multi-faceted nature of our reality.
The work of A/P Practice has received support from the Smithsonian National Museum of American History in Washington DC, the Anchorage Museum in Alaska, the A+D Museum of Architecture and Design in Los Angeles, Syracuse University, Kent State University and the Festival des Architectures Vives in Montpellier, France.