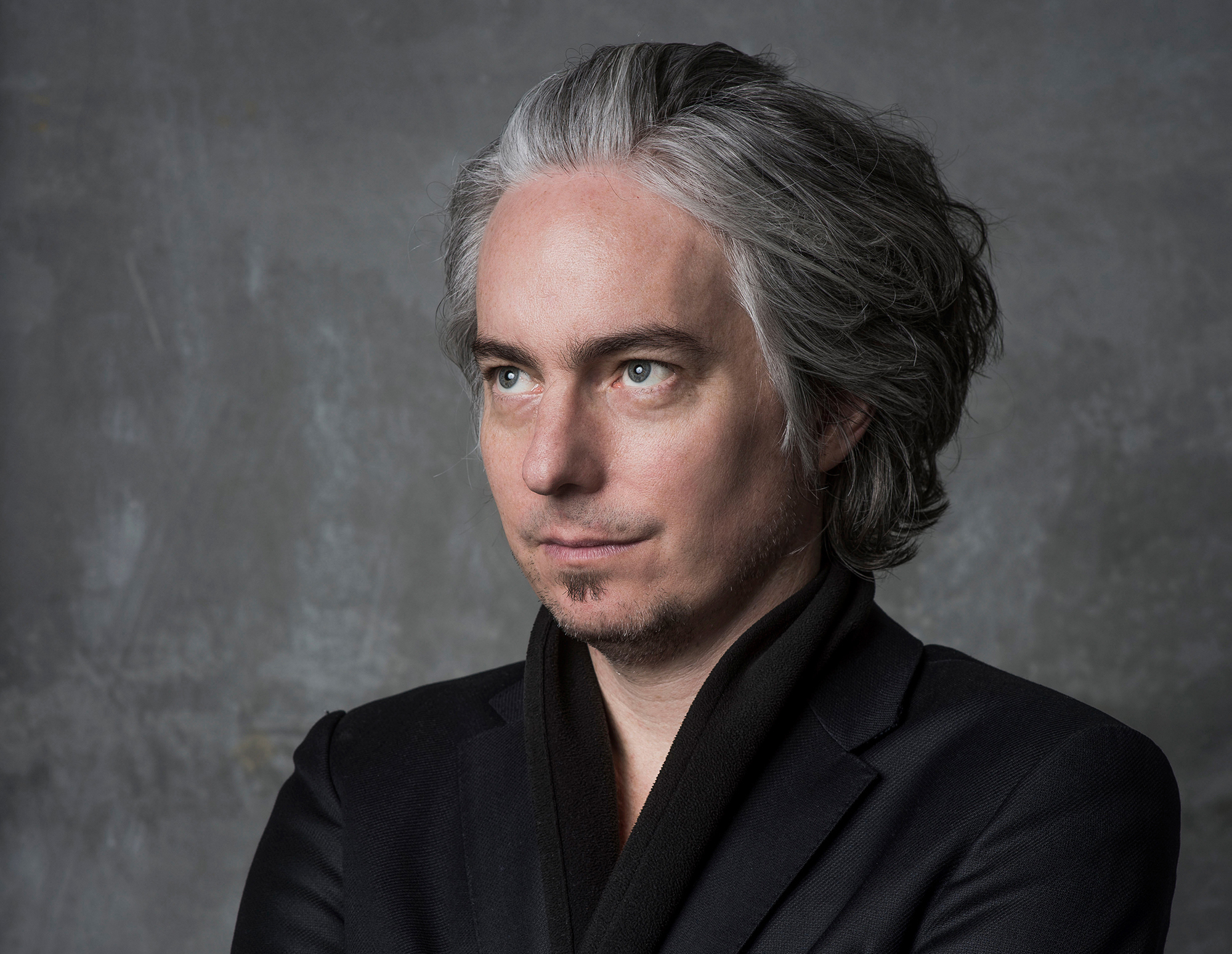 Tom Wiscombe is founder and principal of Tom Wiscombe Architecture, an internationally recognized design practice. His work is known for powerful massing, alluring graphic qualities, and tectonic inventiveness.
Tom is currently working on the Dark Chalet, a Utah residence for the CEO of the largest independent solar developer in the US, The West Hollywood Sunset Spectacular, a 21st century billboard and public plaza developed in partnership with MOCA, and Blockchains City, located on 67,000 acres of Land in Nevada. This project envisions a new world built on blockchain technology, allowing for new forms of collaboration, sustainability, and democracy. His book, OBJECTS MODELS WORLDS is forthcoming Fall, 2019.
Wiscombe is Chair of the Bachelor of Architecture Program at the Southern California Institute of Architecture (SCI-Arc), where he has taught for over 12 years.