Trevor McFedries: Master of none. On creating a "full-stack" career
Online
November 11, 2020 at 7:00pm
–
November 11, 2020 at 9:00pm
Trevor McFedries is the founder of the technology startup Brud and the creator of virtual pop star Miquela, a Gen Z icon with millions of fans around the world. Since its inception in Los Angeles 2017, Brud has raised funds from venture firms Sequoia Capital, Spark Capital and SV Angel amongst others.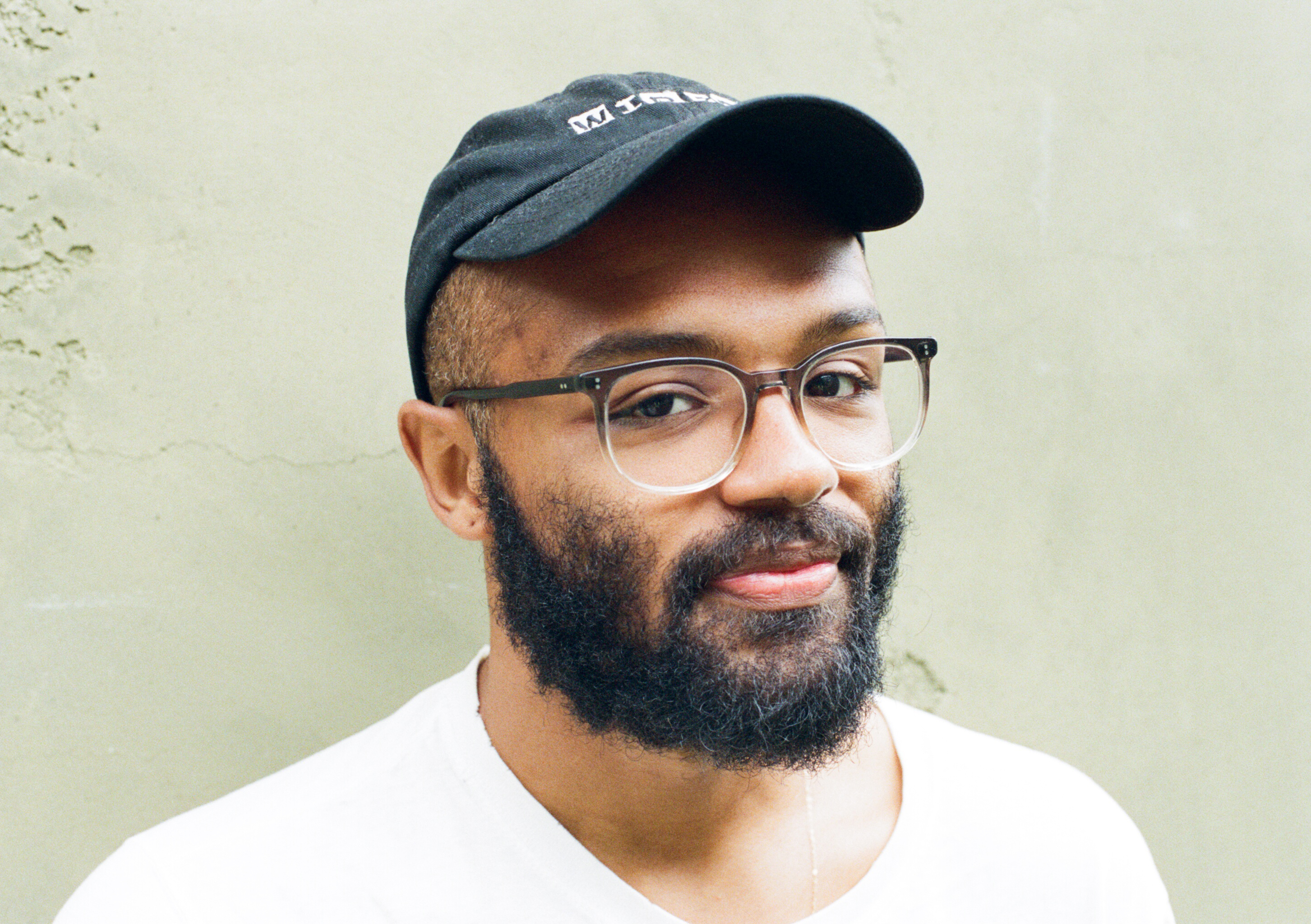 Today Miquela has more than 5M followers and 50M+ streams across platforms. Recently signed with CAA as the agency's first virtual client and performed at Lollapalooza 2020. She has modeled for Prada, Calvin Klein, Burberry & more, interviewed artists at Coachella, graced the covers of Wired, V Magazine, L'Officiel, 032C, Wonderland, ES Magazine and Highsnobiety and was named one of Time's 25 Most Influential People on the Internet in 2018.
McFedries' work at Brud focuses on leveraging boundary-pushing technologies to build a radical, intelligent, and accessible entertainment company for a new generation. Before creating Brud, he was known professionally as Yung Skeeter and worked as a DJ, producer, and director for acts including Ke$ha, Azealia Banks, and Katy Perry. McFedries has also performed at music festivals Lollapalooza and Coachella, served as an entrepreneur-in-residence at Bad Robot and was an early employee at Spotify. Themes of the work to be shown include Imagination Maintenance, Reparations Speculation, Profound Modernity, and Speculating While Black.
In my schooling and as I entered professional life I was always reprimanded for my inability to specialize or focus. This thinking has created an opportunity for those of us who have an insatiable appetite for new ideas and new challenges.
My professional life began as a software engineer, then changed radically when my rap group was signed to major label. I left that group to become a music producer and DJ, then started managing artists, joined a little startup called Spotify, and left to start my own media and technology company Brud. Blindly chasing your passions won't always create the outcomes you'd hope, but I will try to share my journey with you and some of the things that have allowed me to chase my passions for the last 15 years.