Zhu Pei: Root and Innovation
Virtually on SCI-Arc's livestream
October 12, 2022 at 6:00pm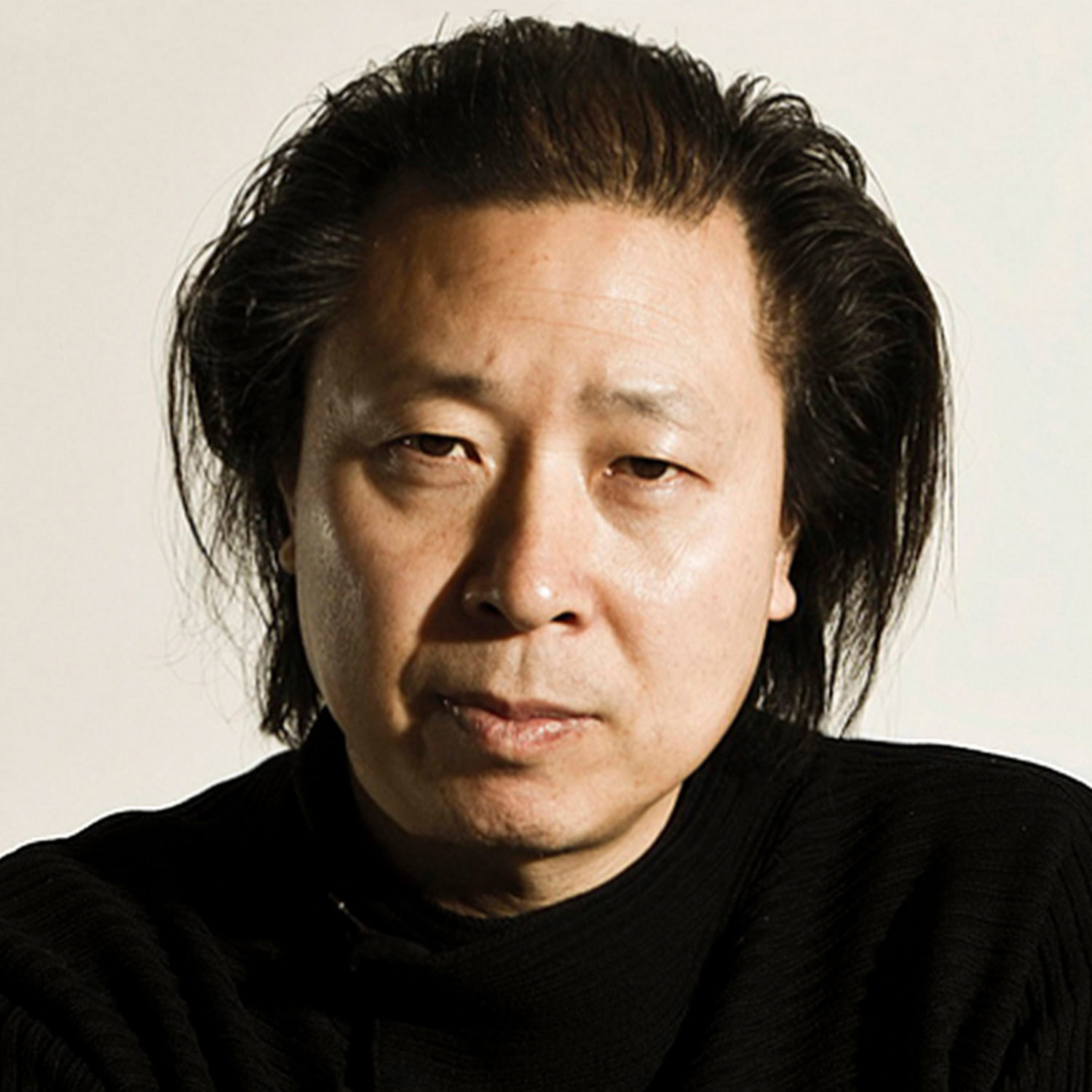 Zhu Pei
Dean, Central Academy of Fine Arts, School of Architecture
Founder, Studio Zhu Pei
Honorary Fellow of AIA

Pei founded Studio Zhu Pei in Beijing in 2005, and from there he has produced an extraordinary corpus of cultural works that have made him one of the leading figures of his generation. His works have been exhibited at world important museums such as MoMA, Venice Biennial, GA Gallery, Centre Pompidou, Victoria and Albert Museum, Kassel, Dresden State Art Museum, Sao Paulo Art Biennial, the solo exhibition at Aedes, Harvard University, Rome MAXXI Museum and so on. His works have been collected by MoMA, Pompidou Art Center, the Victoria and Albert Museum and M+.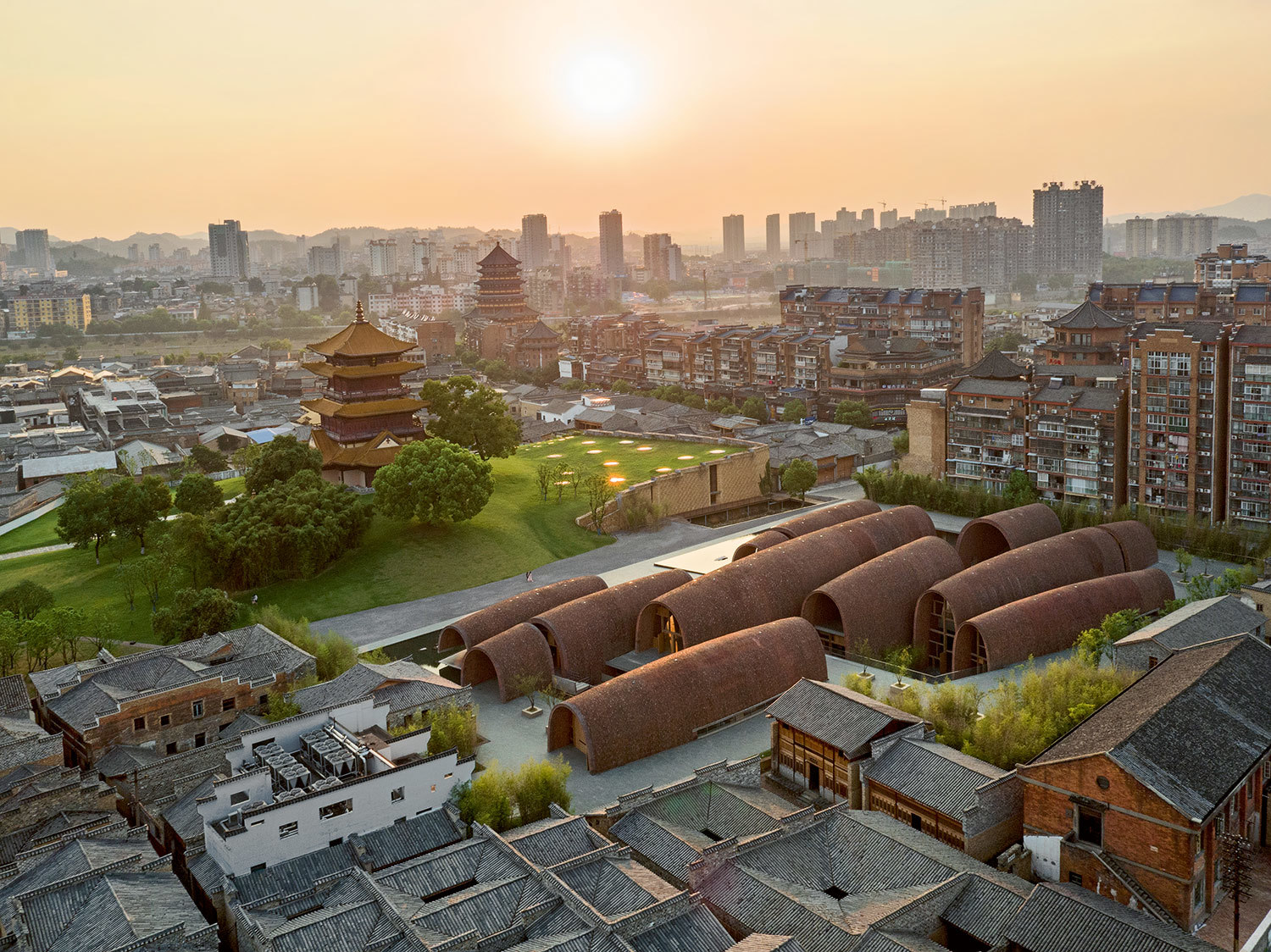 He has also been selected as an architecture jury member for Mies van der Rohe Award in 2011.

Marked by his American experience, which includes teaching at Harvard and Columbia, he is the current dean of the School of Architecture at Central Academy of Fine Arts. The lecture is going to focus on one project, which is Jingdezhen Imperial Kiln Museum, to represent my design philosophy gets translated into the contemporary tectonic terrain.