2016 Undergraduate Thesis Winners Announced
The 2016 Undergraduate Thesis Weekend culminated Saturday, April 23 with the awarding of The Blythe and Thom Mayne Undergraduate Thesis Prize by SCI-Arc Director Hernan Diaz Alonso and Undergraduate Program Chair Tom Wiscombe to two students for Best Thesis: Matt Pugh and Shawna Meng. Merit Undergraduate Thesis Awards were given to Jacky Hoang, Zaid Kashef Alghata, Justin Kim, Kathleen Mejia and Kazi Maysun, Jinhyang Park, and Justin Tan.
The weekend's events included reviews of the 41 thesis projects with over 60 critics including SCI-Arc faculty and invited guests. Guest critics included Thom Mayne, Sir Peter Cook, Yael Reisner, Winka Dubbeldam, Evan Douglis, Nanako Umemoto, Ferda Kolatan, Francisco Pardo, Alejandro Hernández, Alexandra Cunningham, and Kristy Balliet.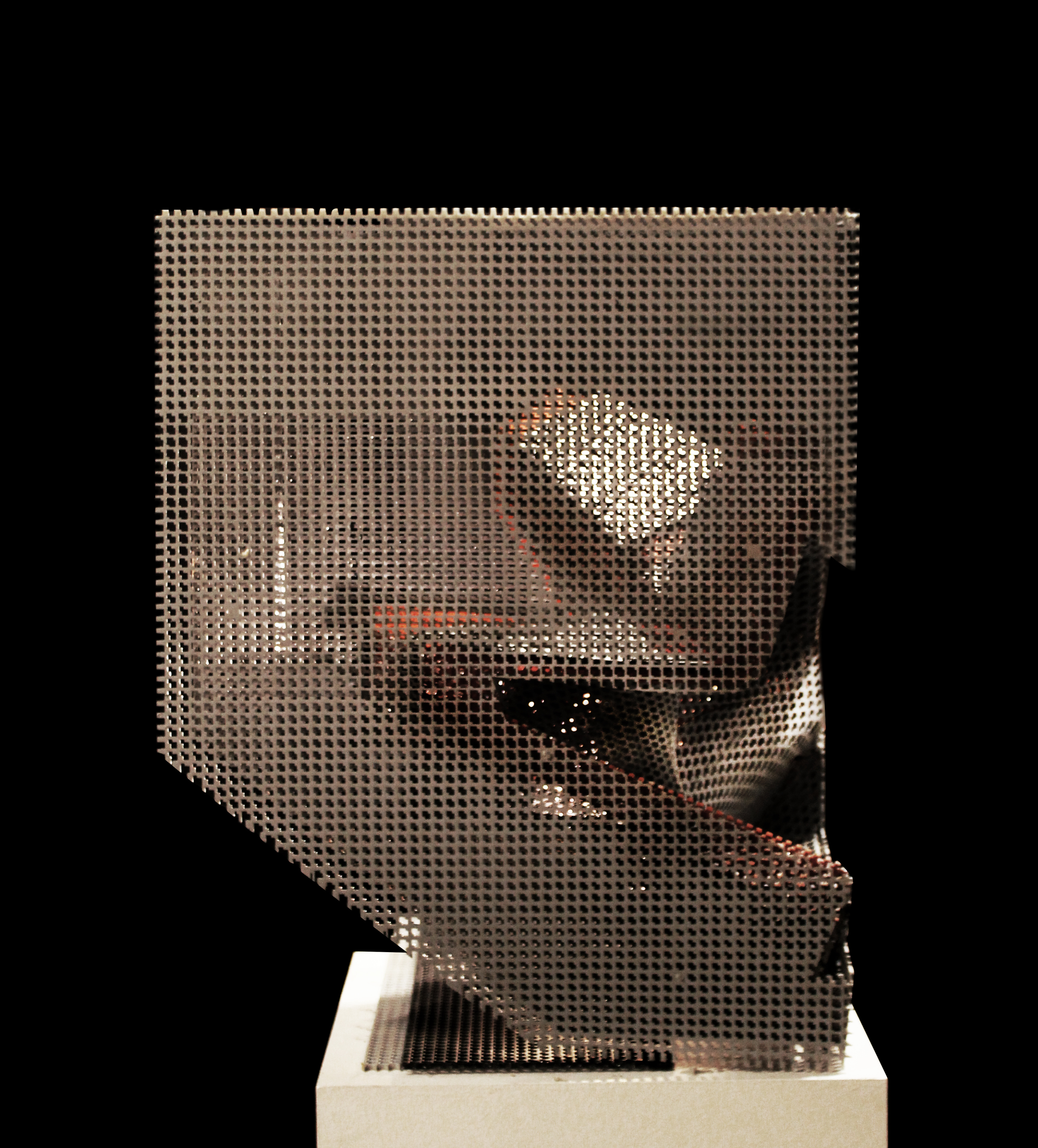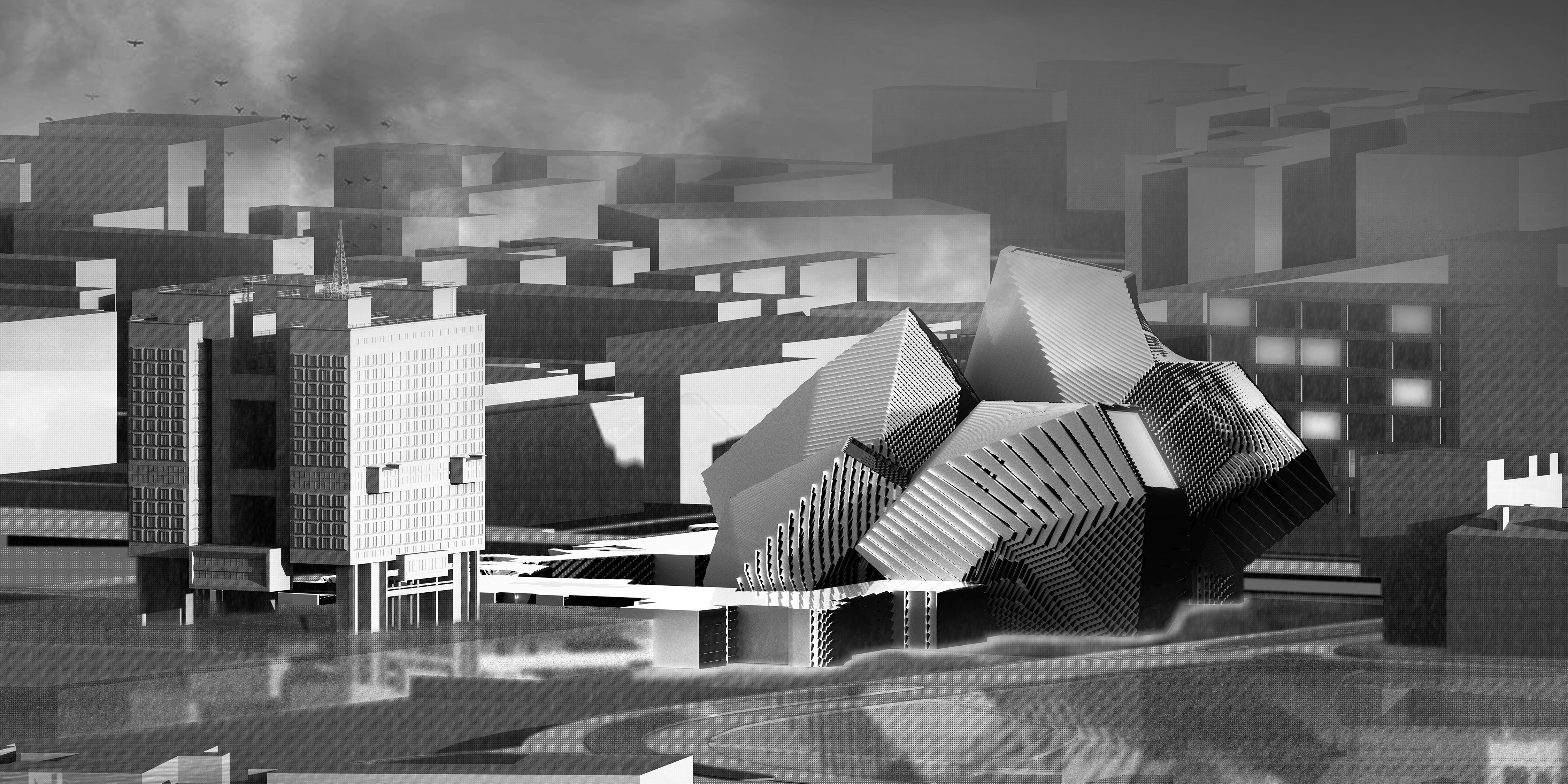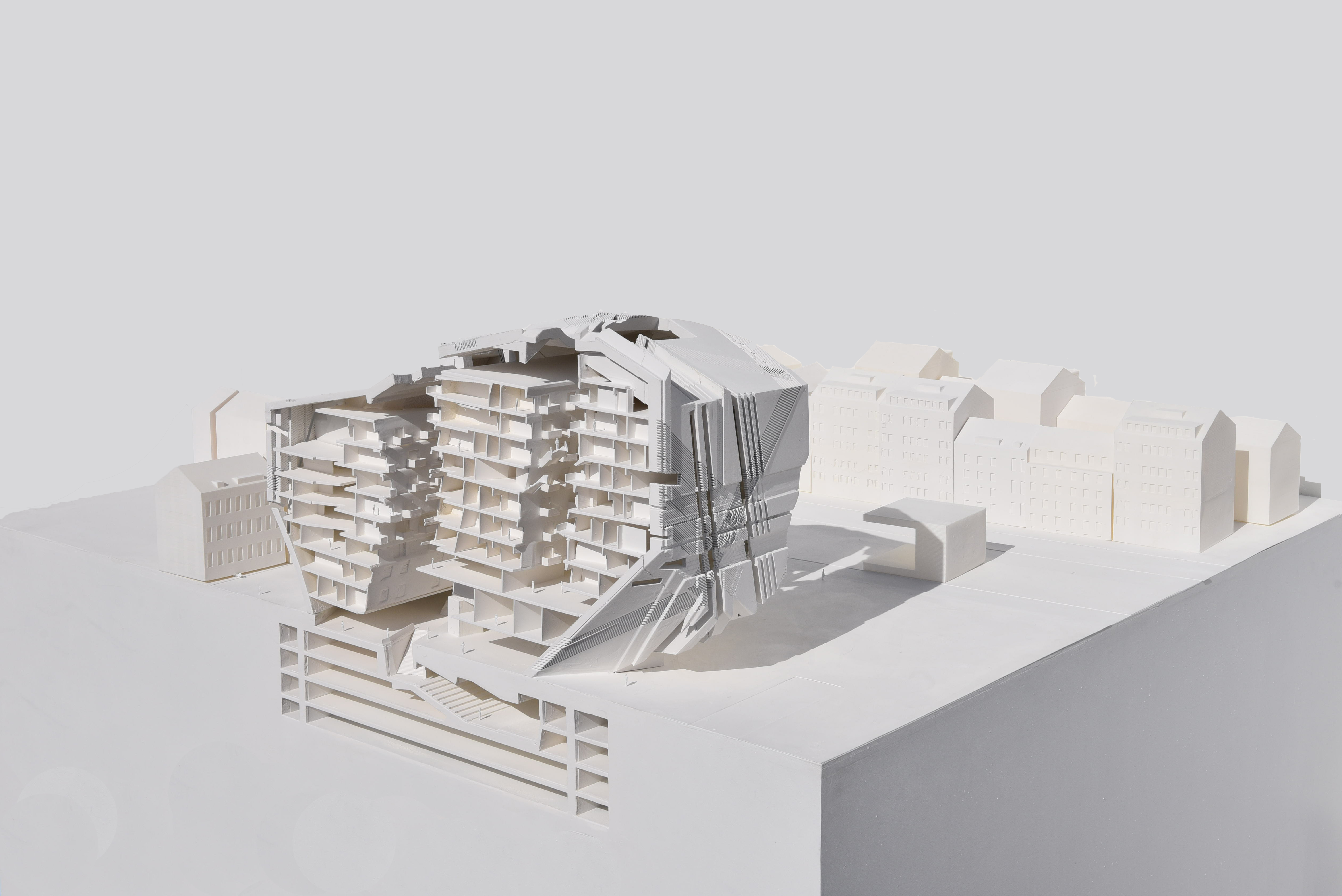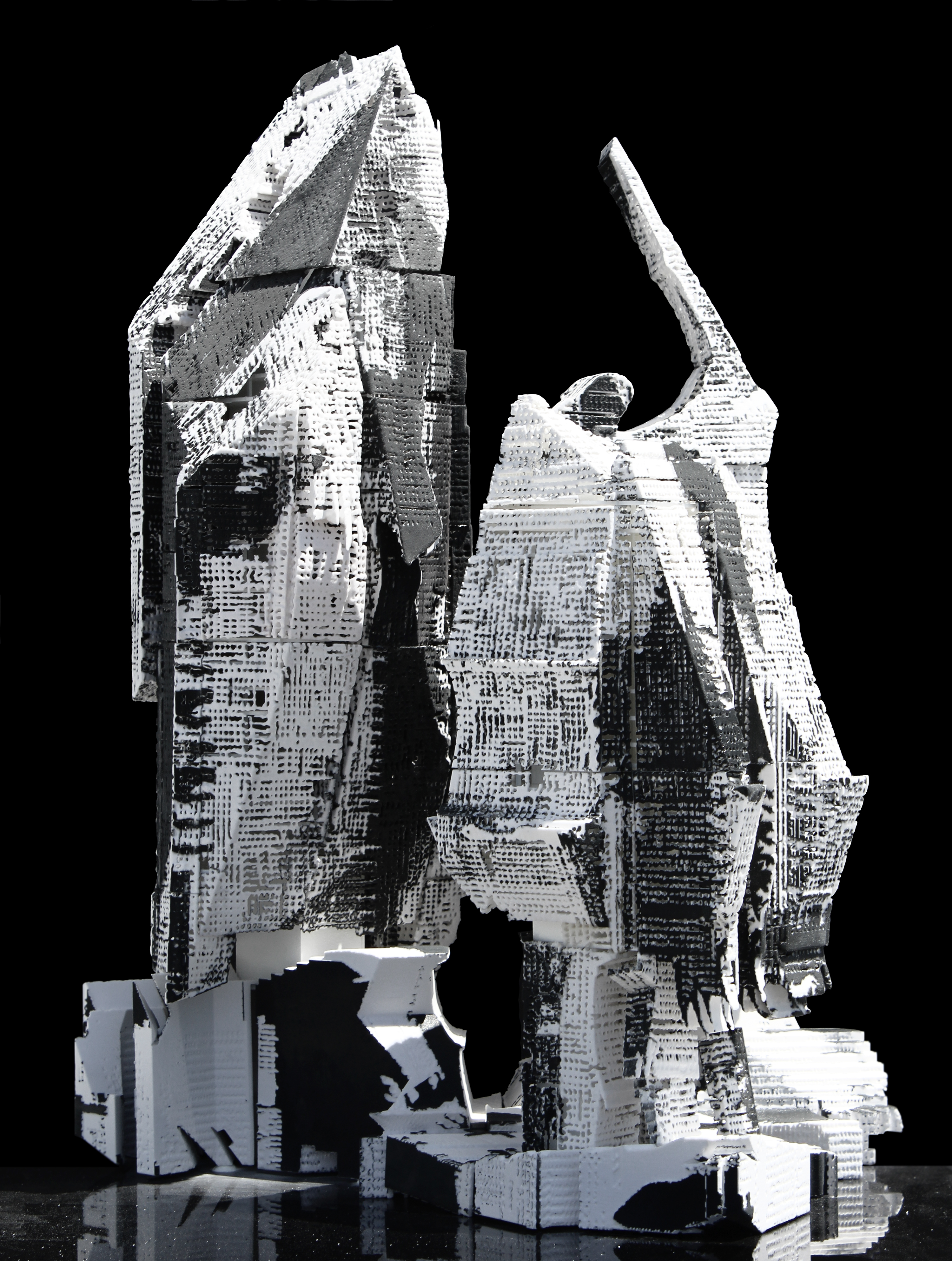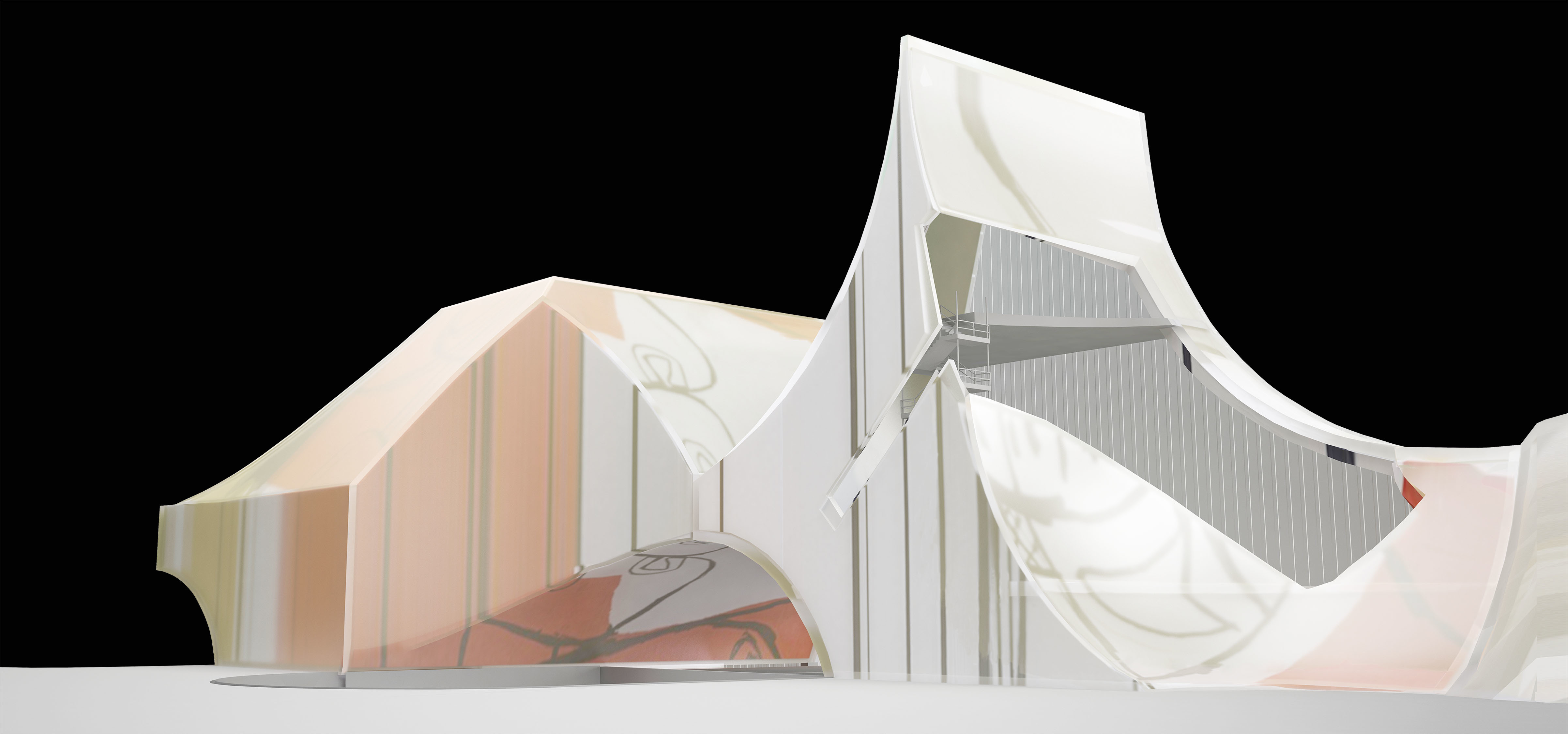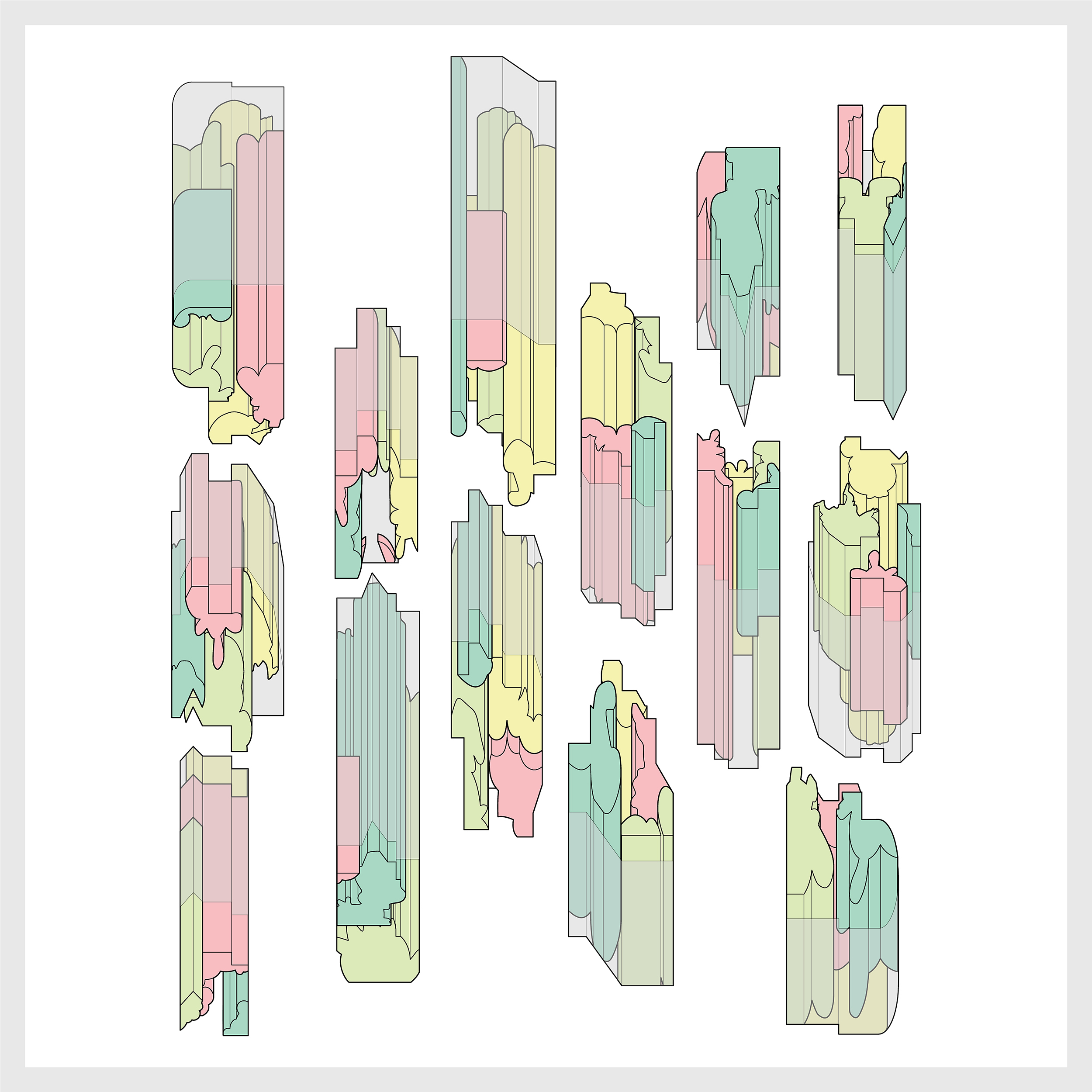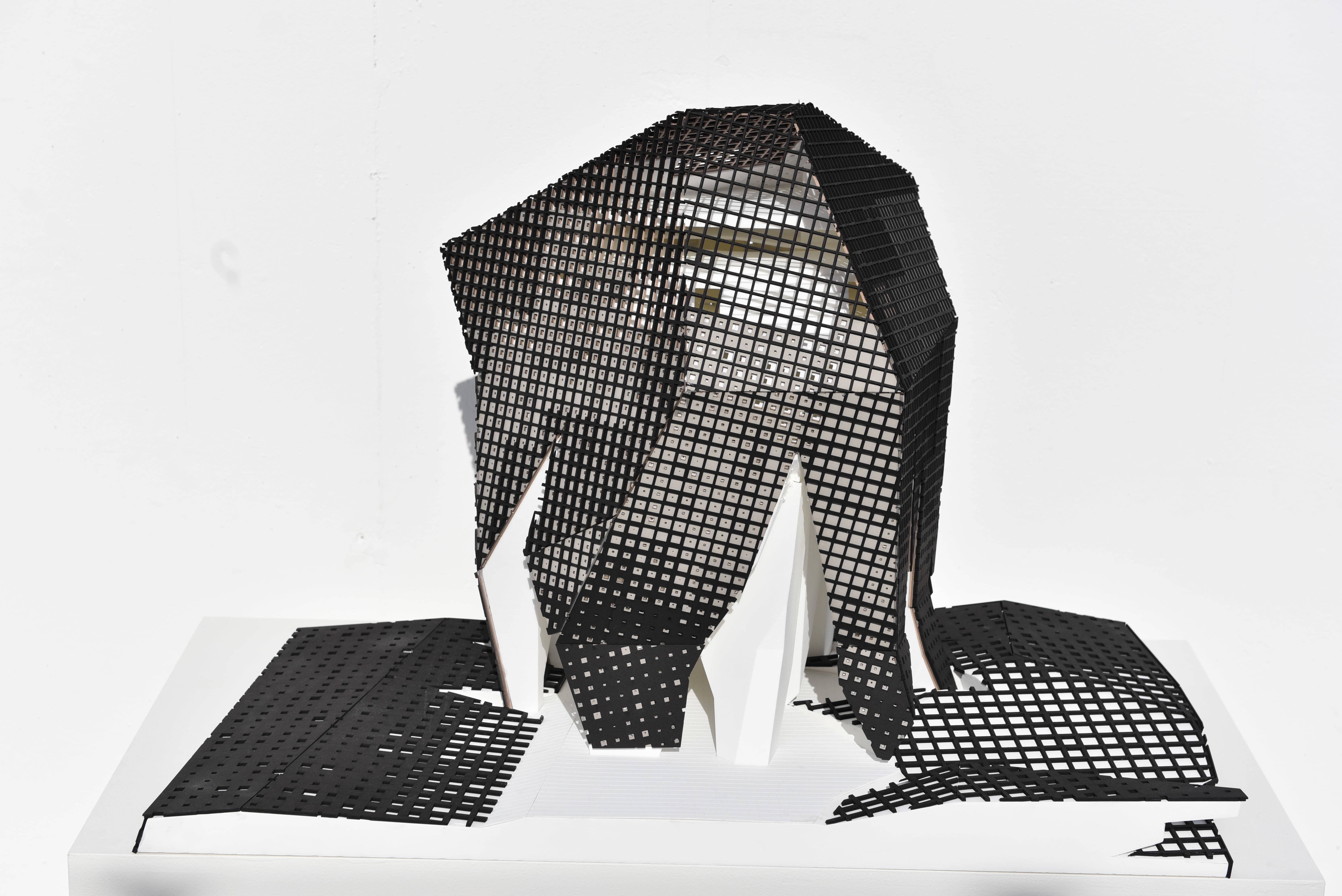 The thesis projects included the design of a mixed-use residential tower for a site in Downtown Los Angeles; a museum of science in Rome; a new architecture school in Denmark; a museum and residential tower adjacent to LACMA; the design of the new Academy Museum of Motion Picture Arts and Sciences; a house in Tokyo; housing in Hamburg; a museum in Chandigarh; an extension to the Hammer Museum in Los Angeles; the design of a civic and cultural center for Kaliningrad; a public library in Bulgaria; an extension to the Nike Headquarters in Oregon; and a new public library in London. The students were advised by Darin Johnstone, Marcelo Spina, Peter Testa, Devyn Weiser and Undergraduate Thesis Coordinator Marcelyn Gow. The Special Thesis Advisor for this year's class was Neil M. Denari. A reception and jury commendations concluded the reviews, featuring overhead drone filming of the festivities and chrome piñatas.
Selected thesis projects will be on view in SCI-Arc's tenth annual Spring Show from April 29 through May 8.