Design Immersion Days (DID) Wraps Another Successful Summer
This summer SCI­-Arc's Design Immersion Days (DID) completed its fifth year introducing bright young minds to the world of design and architecture. The immersive four-week summer program for high school students inspires curiosity about the world of design, introduces basic design knowledge and brings students to the expansive architecture and design culture of LA.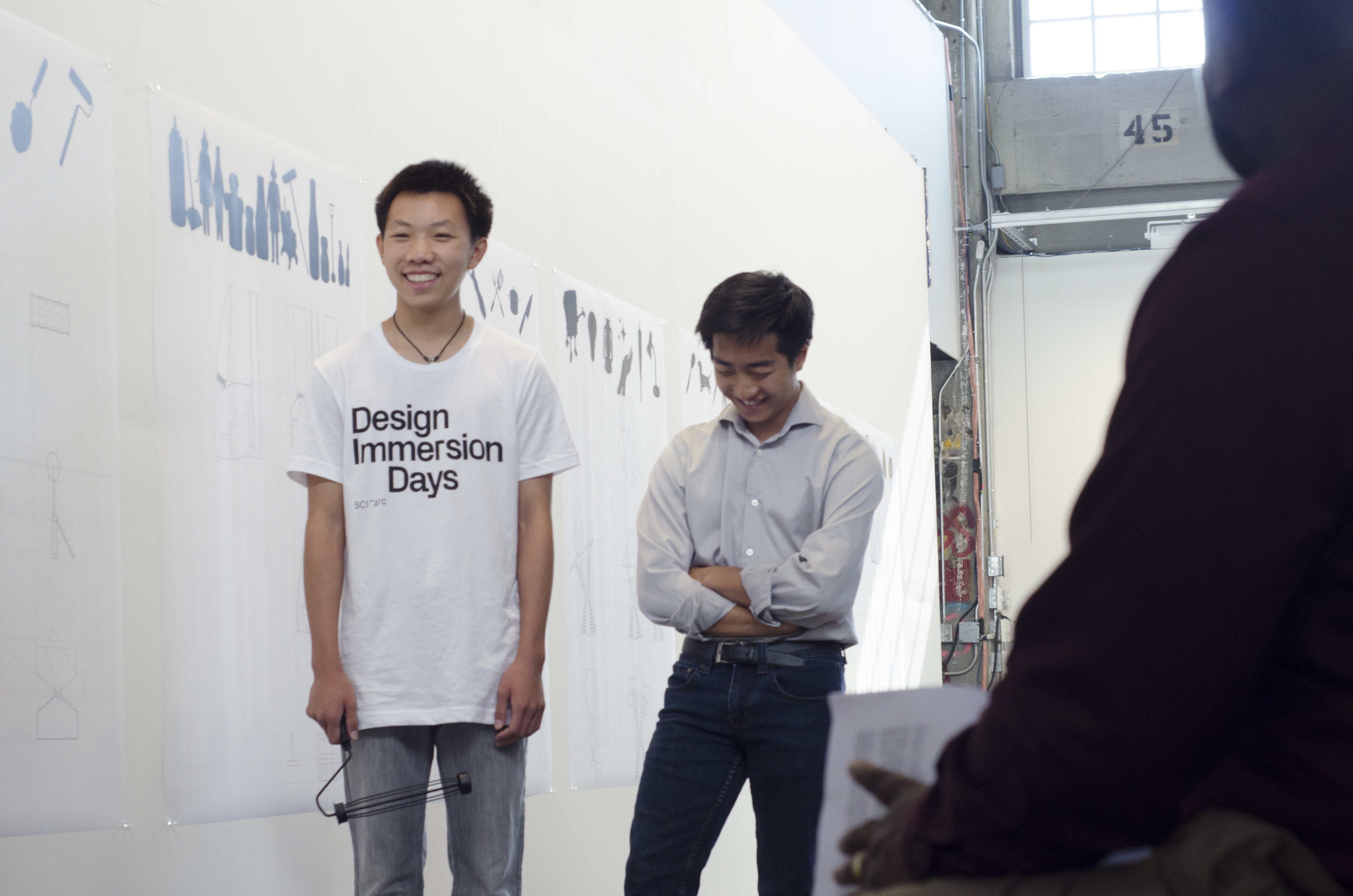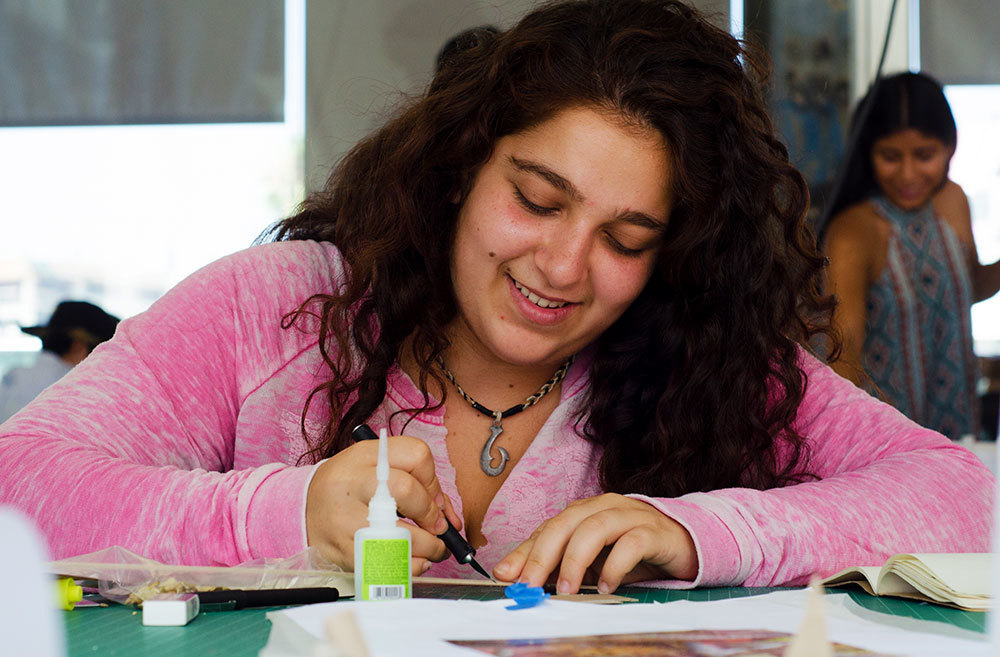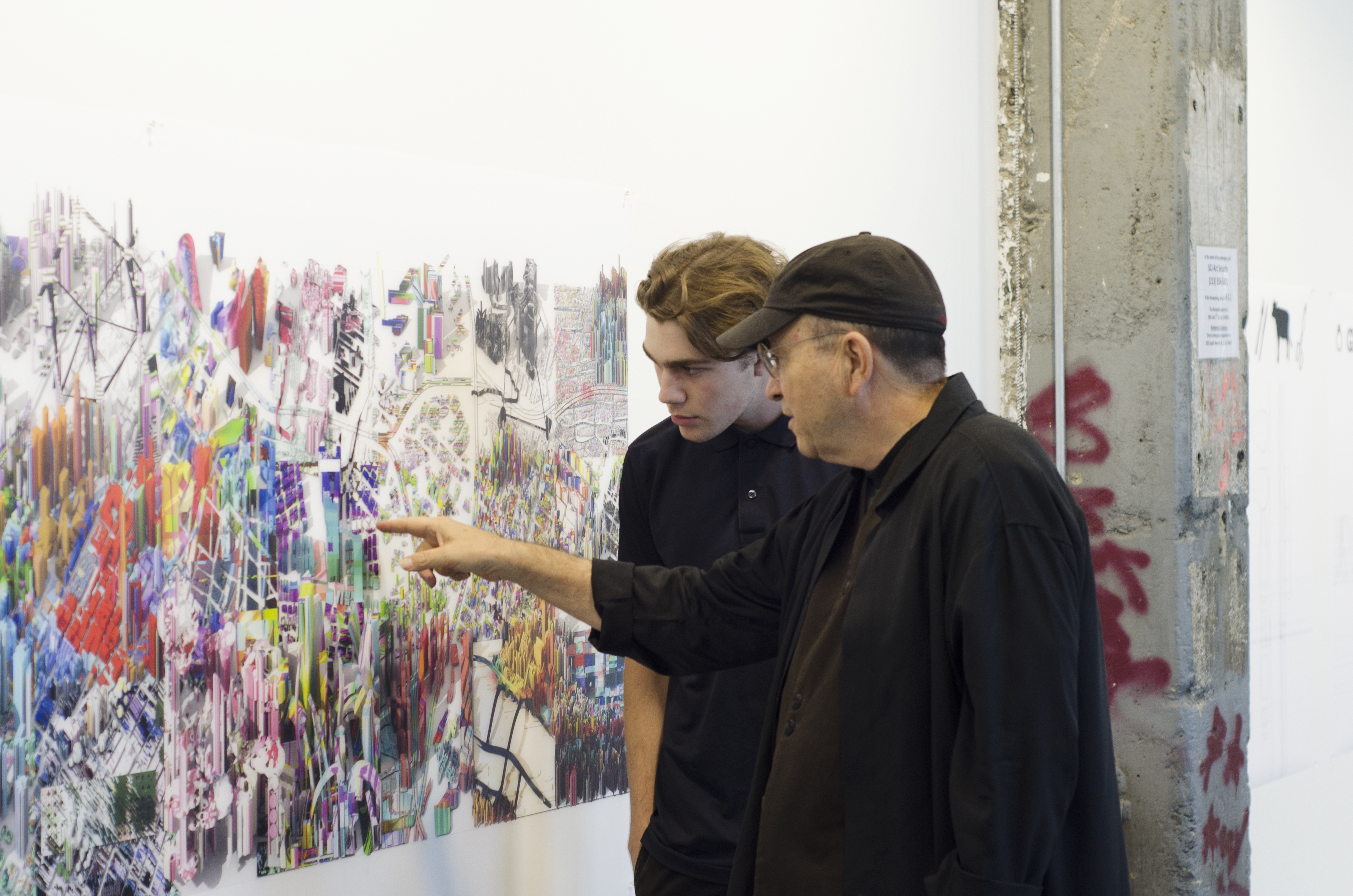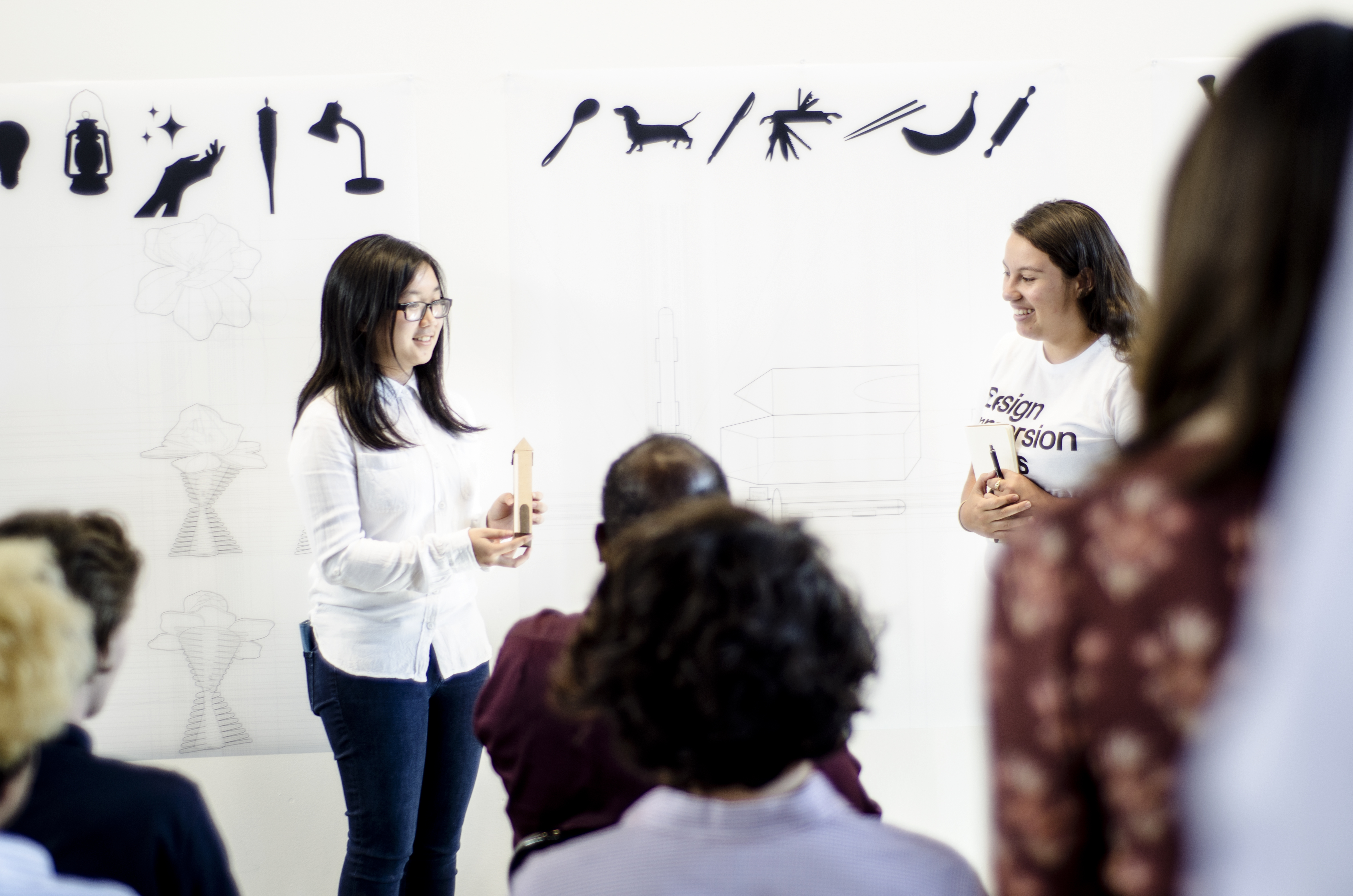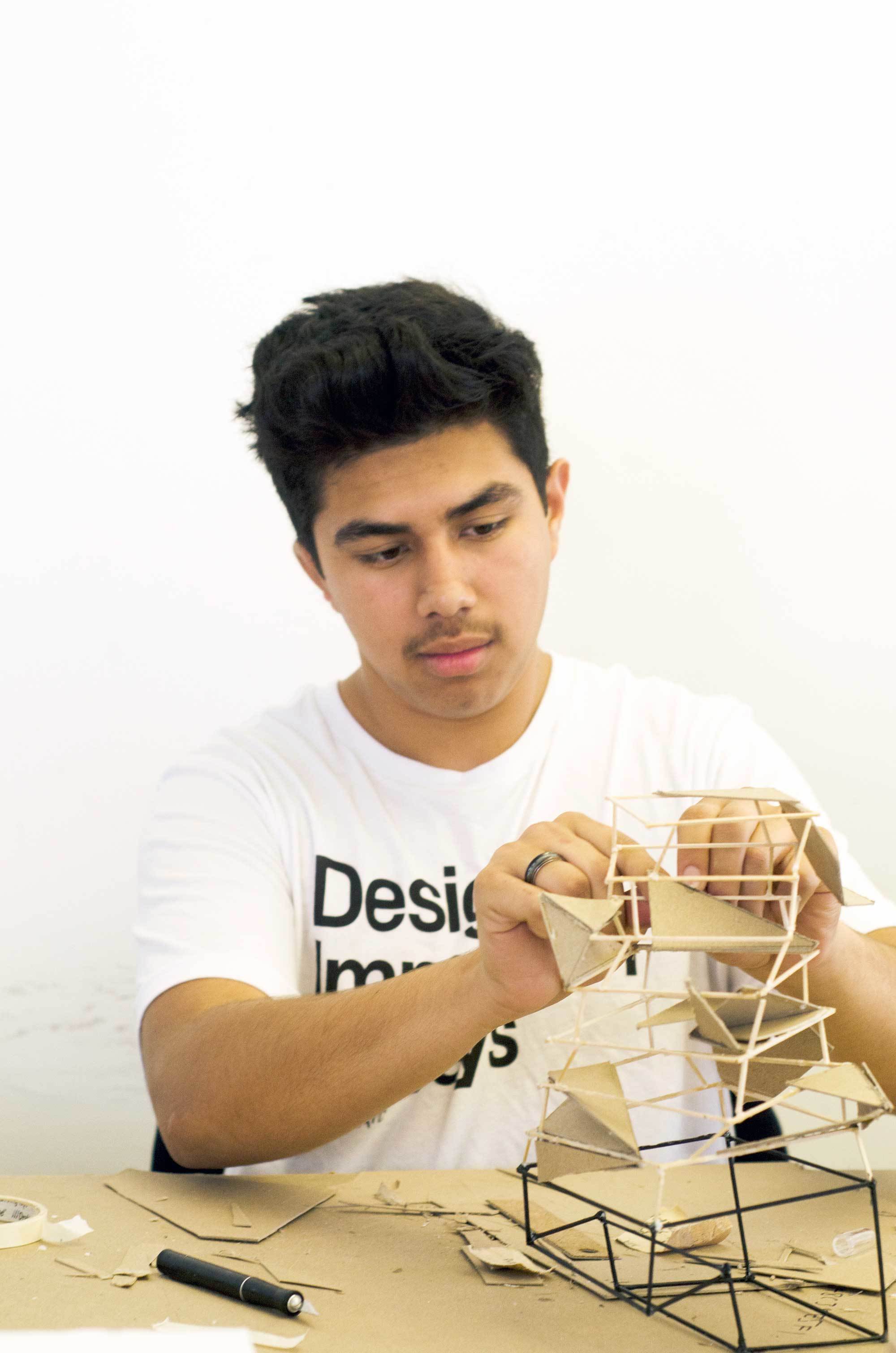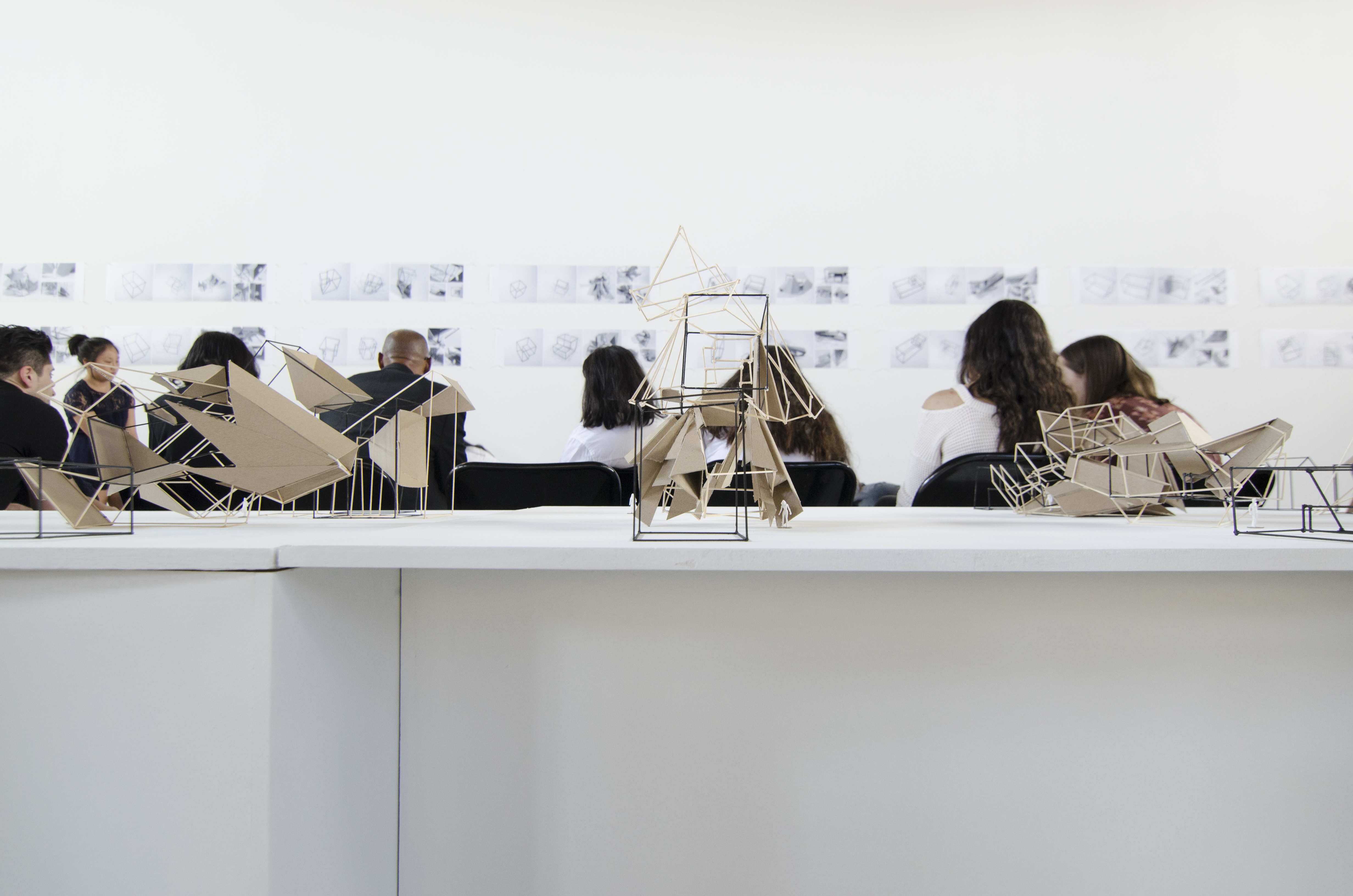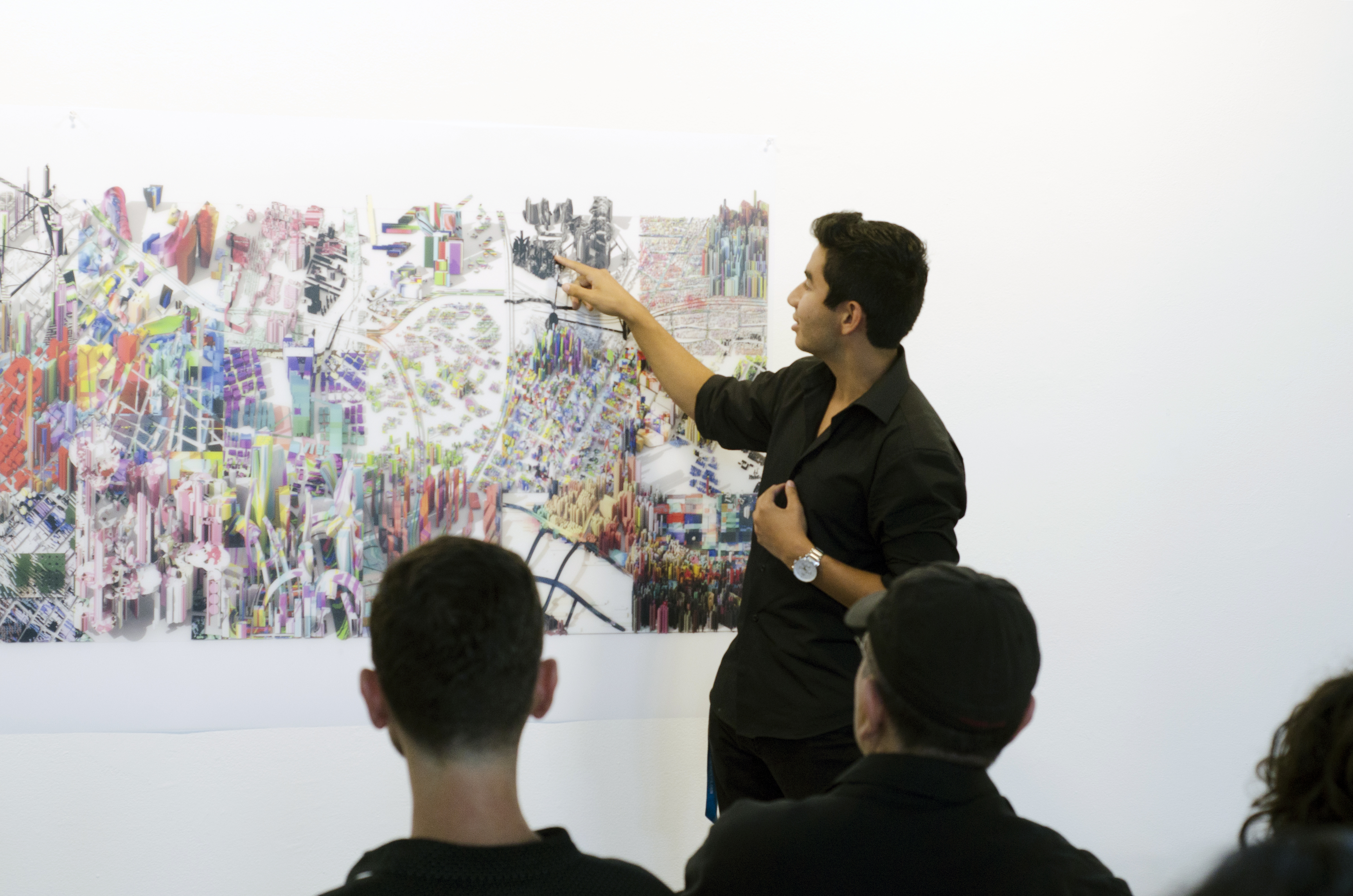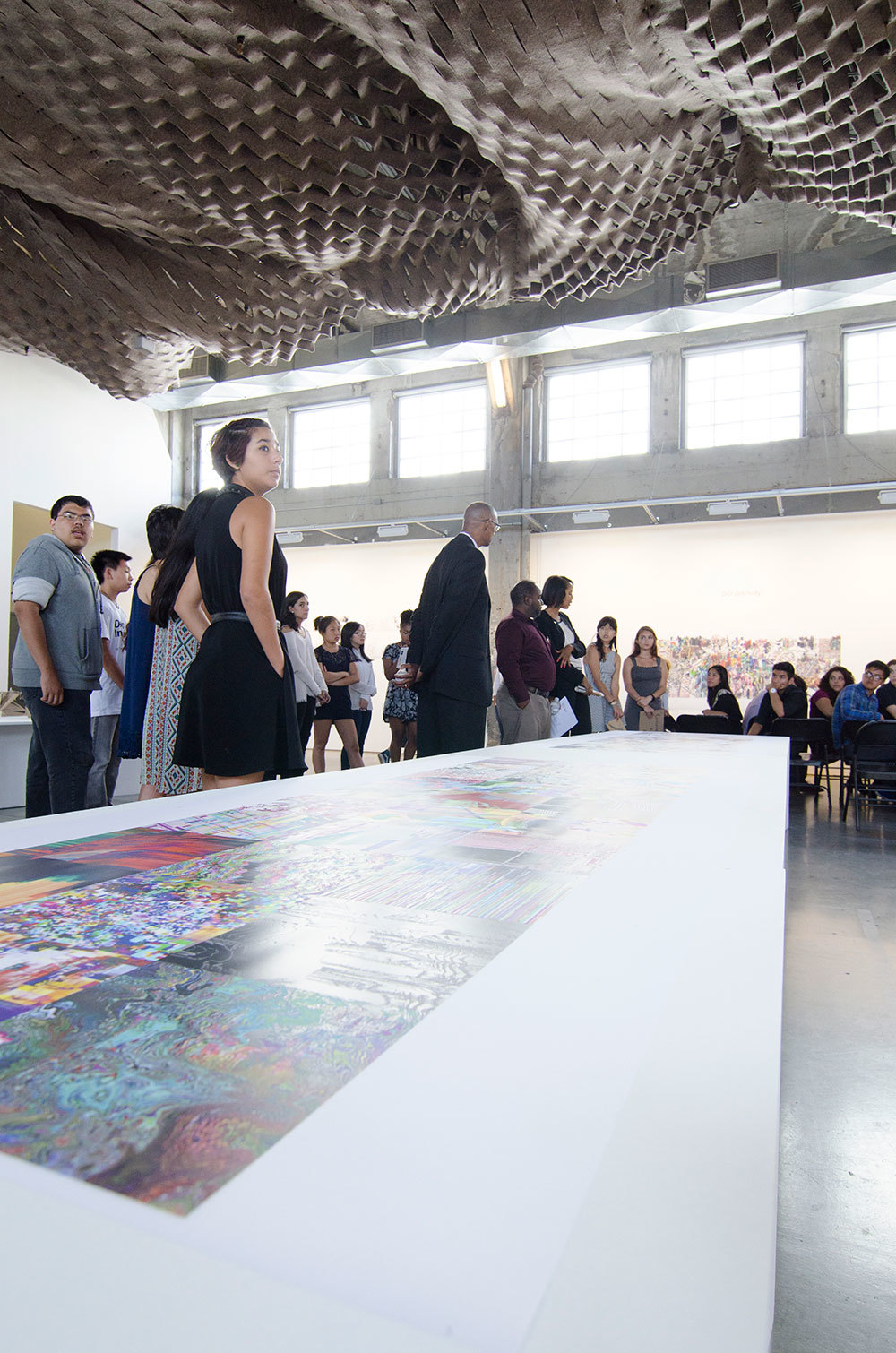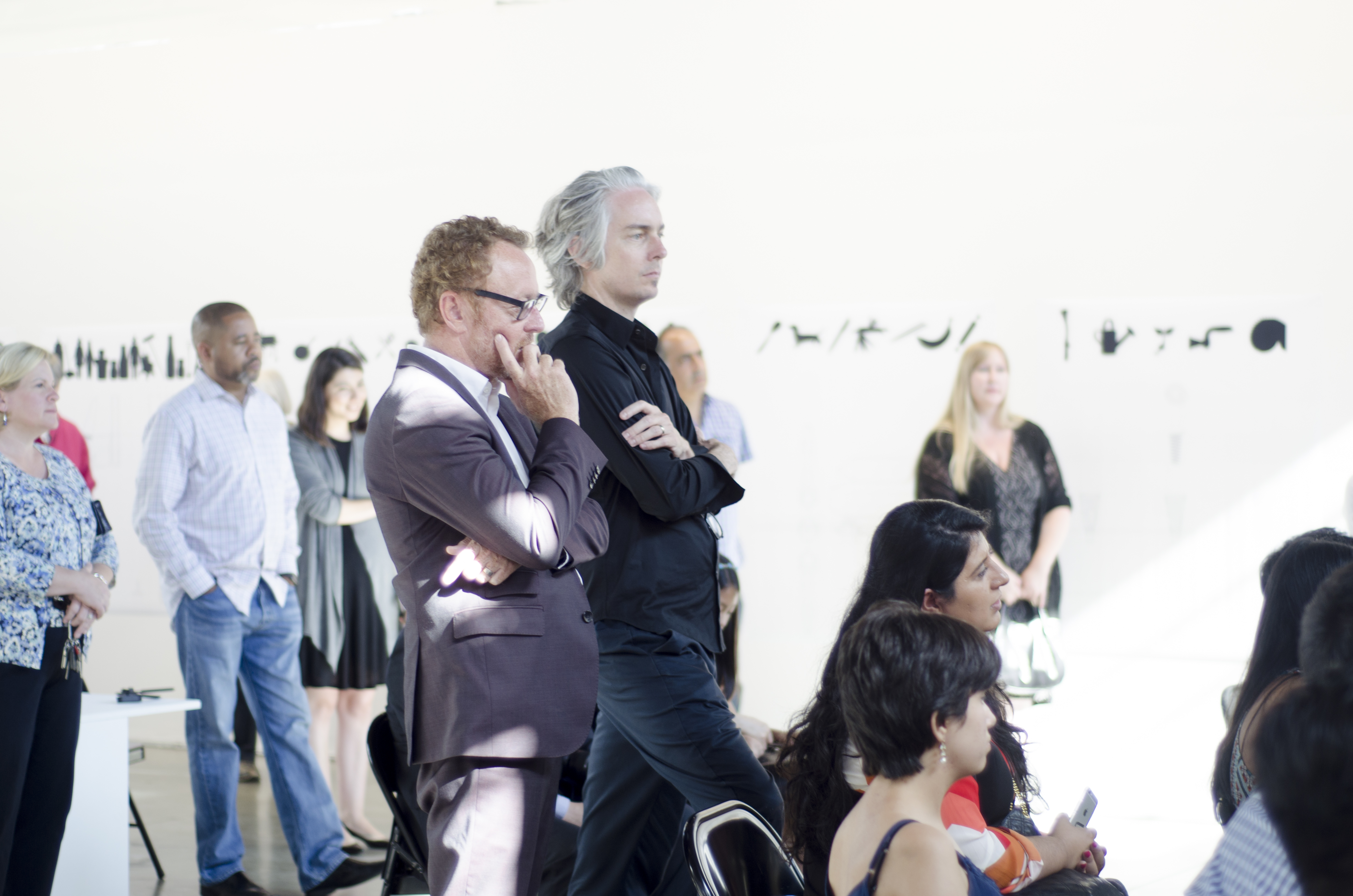 Since its inception in 2012, DID founder and SCI­Arc faculty Darin Johnstone has encouraged students to tackle design and modes of production at all scales, from 3D modeling techniques to hand-modeling. "From the city itself to the pen in your hand, these objects have all been designed," said Johnstone. "That is what we're interested in". Students drew sophisticated representations of everyday items like kitchen utensils and phones. They digitally designed cities and constructed complex models of mega spaces.
Fieldtrips brought the students to some of the city's visual, structural, and cultural centers. A behind the scenes tour of Disney Hall was a summer highlight along with visits to LACMA, The US Bank Tower and the Petersen Automotive Museum.
Students in DID are encouraged to look at the ordinary in unconventional ways. It's an education in the art of seeing, in the act of making and in the joy of learning the techniques of a broad and generous discipline. All that and they get to play with robots.