SCI-Arc Announces Fall 2018 Public Lectures and Exhibitions
Los Angeles, CA (August 16, 2018) – SCI-Arc is pleased to announce its fall 2018 series of public events. SCI-Arc public lectures this coming fall will introduce speakers from a broad cross-section of today's most exciting architects, artists, philosophers and theorists including Gretchen Wilkins, Bruce Sterling, Winka Dubbeldam, Marrikka Trotter and Michael Meredith, among others. The SCI-Arc Cinema Series kicks off with Fight Club featuring special guest Alex McDowell.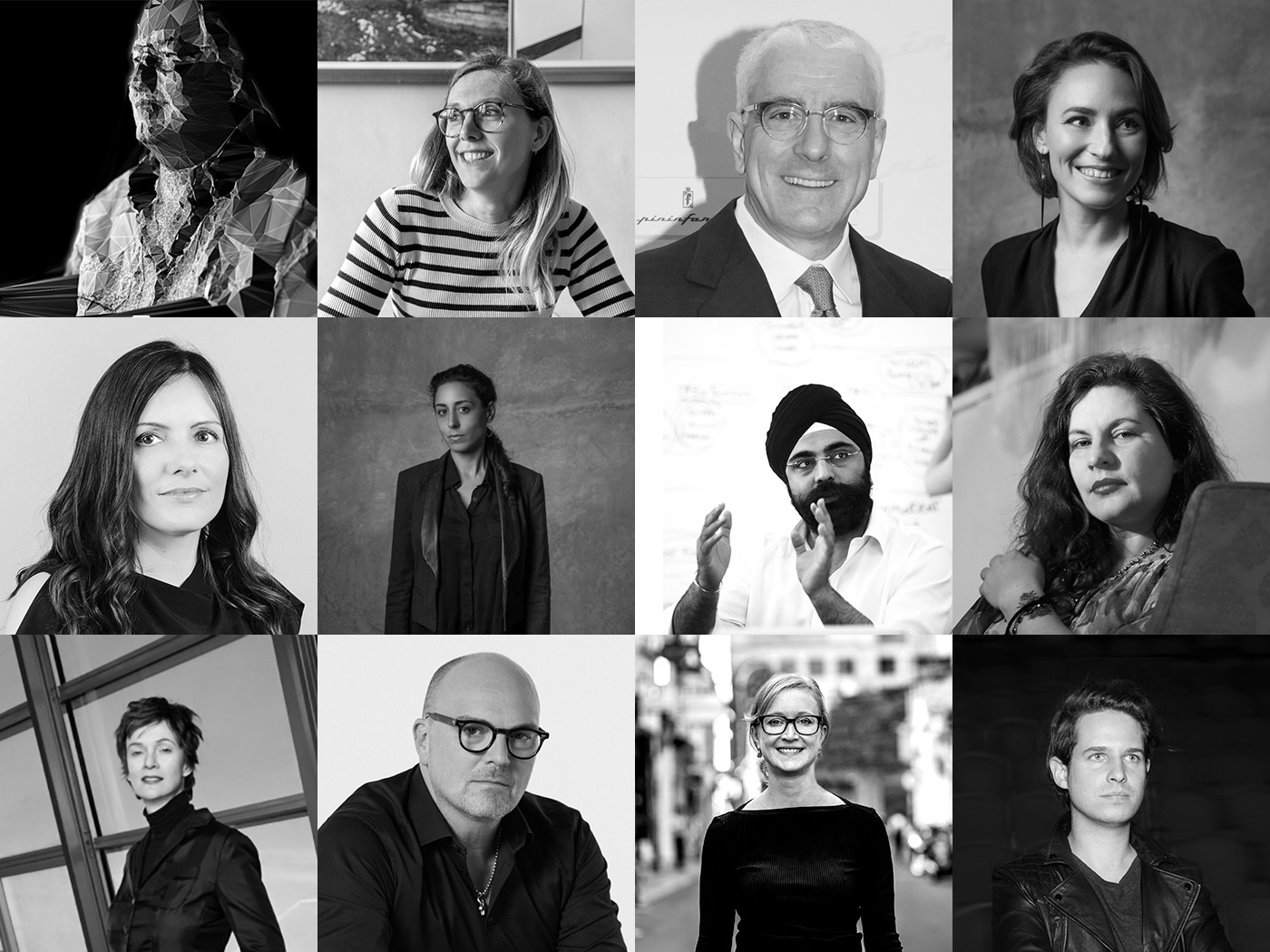 The lecture series is complemented by several exhibitions including the 2018 Selected Thesis Exhibition which will feature Gehry Prize winning thesis alongside a selection of best graduate thesis projects. And Mira Henry presents Rough Coat, an installation specifically commissioned for the SCI-Arc Gallery.
Admission to SCI-Arc-hosted public events and exhibitions is always free and open to the public.
September 14 Selected Thesis Exhibition Opening Reception
September 19 Alisa Andrasek Lecture

September 26 Bruce Sterling Lecture
October 2 Fight Club (1999) with guest Alex McDowell Cinema Series 1
October 3 Michael Meredith Lecture
October 10 Winka Dubbeldam Lecture
October 12 Marrikka Trotter Faculty Talk
October 16 Silvio Pietro Angori Lecture
October 19 Mira Henry: Rough Coat Exhibition Opening Reception
October 24 Gretchen Wilkins Lecture
November 6 Mi Vida Loca (1993) with guest Allison Anders Cinema Series 2
November 7 Aurelie Hachez Lecture
November 14 Inderpaul Johar Lecture
November 16 Damjan Jovanovic Faculty Talk
November 28 John Hoke Lecture
December 4 Lawrence of Belgravia (2011) with guest Lawrence Cinema Series 3
December 5 Gilles Retsin Lecture
Visit https://sciarc.edu/events/ for more information about upcoming lectures. All events begin at 7pm unless otherwise noted. Lectures take place in the W. M. Keck Lecture Hall and are broadcast on SCI-Arc's Facebook page. Gallery opening receptions are held in the SCI-Arc Gallery and Kappe Library Gallery spaces.