SCI-Arc Announces new Partnership with Nike
SCI-Arc is excited to announce a new and engaging partnership with Nike, Inc. Students from SCI-Arc will have an opportunity to travel to the Nike's world headquarters in Beaverton, Oregon for a 5-day brainstorming session with members of the Nike design team. The session will focus on the intersection of design, architecture, technology and sustainability. SCI-Arc faculty include M. Casey Rehm, Rachael McCall, Benjamin H. Bratton and Vice Director John Enright with Director Hernan Diaz Alonso serving as advisor.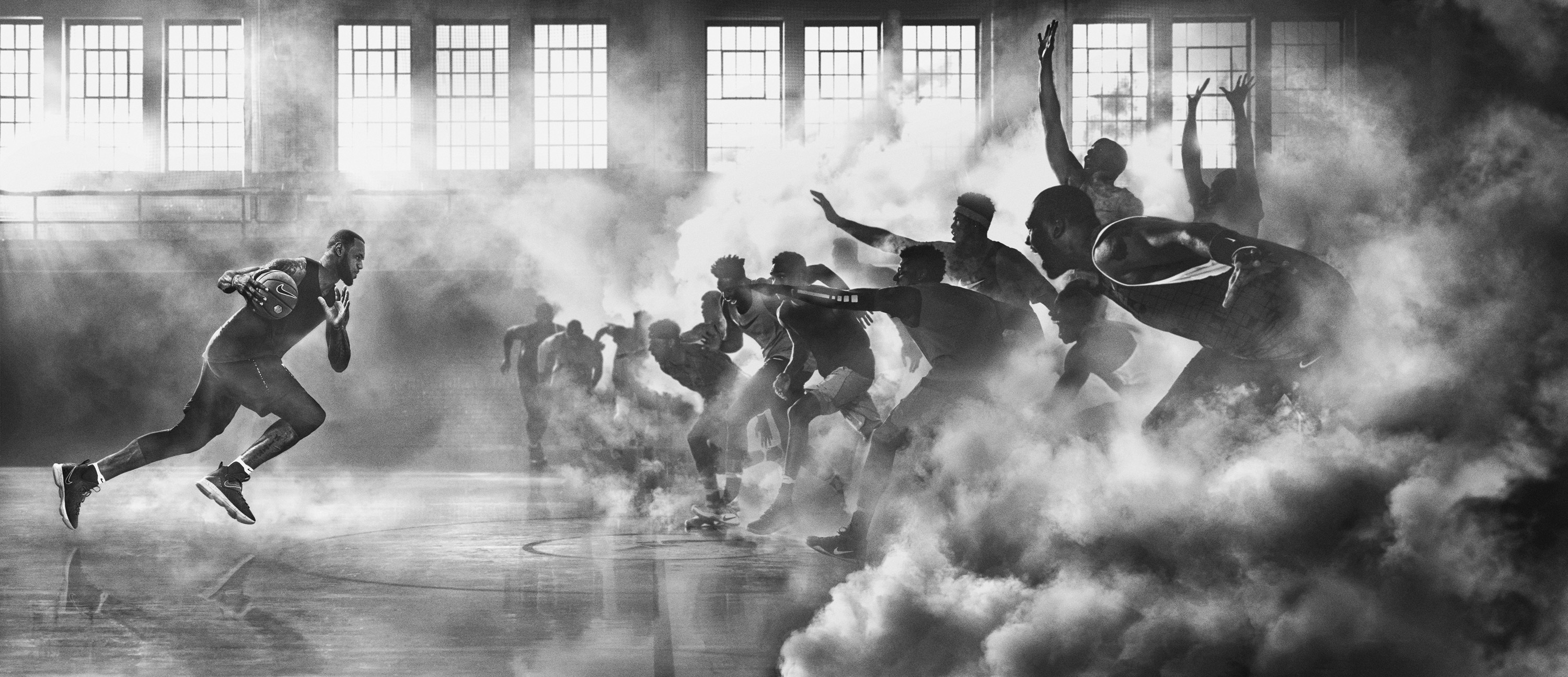 "SCI-Arc is more than a school of architecture. It is where art, science, and industry converge and new futures unfold," says Diaz Alonso. "We're thrilled for our students to have the opportunity to collaborate with the innovators at Nike."
The workshop will take place in February, 2018.