SCI-Arc Announces Spring 2019 Public Lectures and Exhibitions
SCI-Arc is pleased to continue its commitment to maintaining a robust platform for interdisciplinary thinkers with its spring 2019 series of public events. The SCI-Arc public lectures coming this spring introduce speakers from a broad cross-section of cultural practices, including multimedia artist and publisher Martine Syms, SCI-Arc Graduate Programs Chair Elena Manferdini, and Madrid-based architect and theorist Izaskun Chinchilla, as well as one of SCI-Arc's original founders, Thom Mayne, who recently returned to SCI-Arc as full-time distinguished faculty, taking over the coordination of SCI-Arc EDGE's postgraduate Design of Cities program.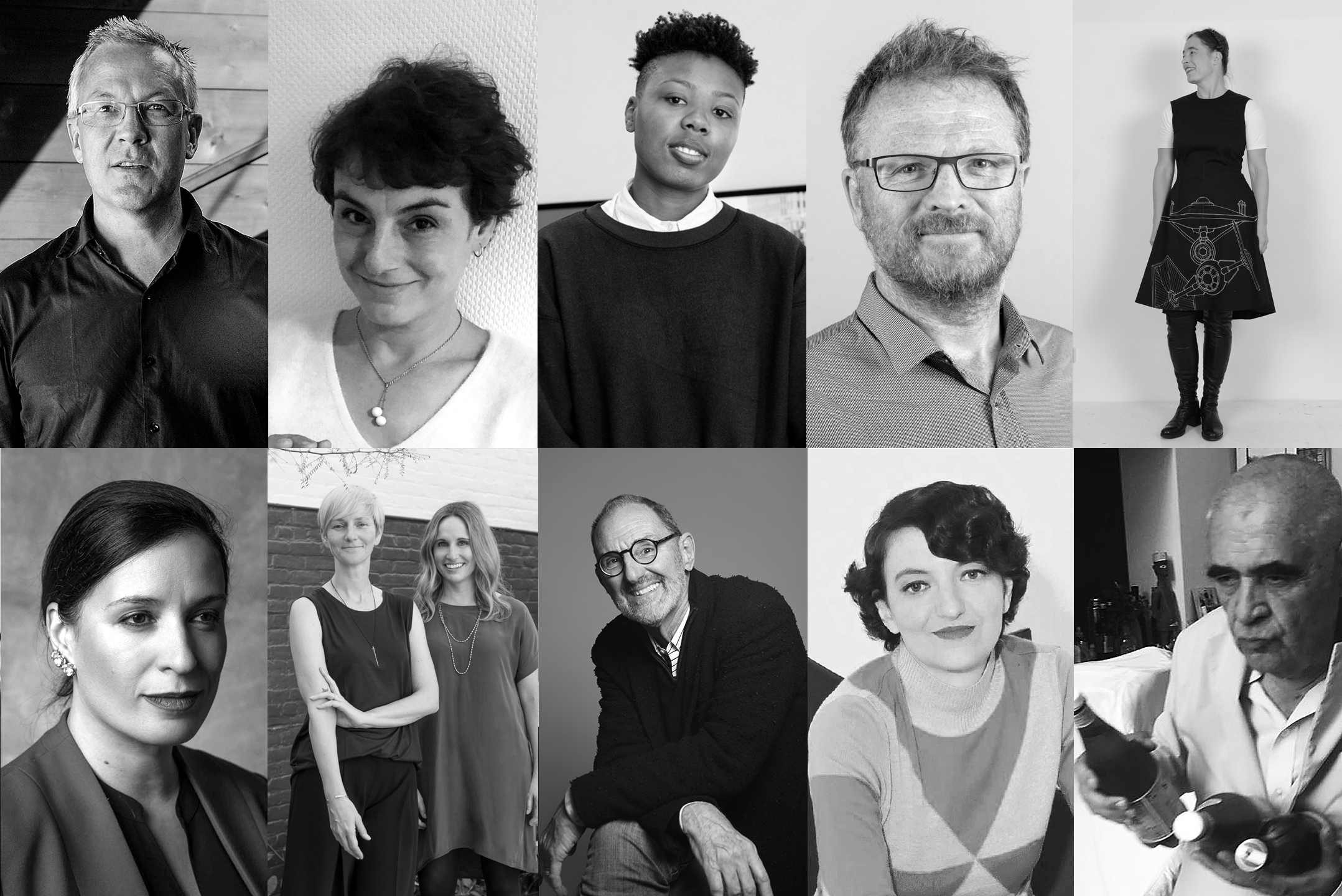 The public lecture series is complemented by several exhibitions, including Obsessions in Focus: Confrontations, Experiences, and Glowing Friendships, curated by renowned Austrian designer, ausstellungsmacher and curator-at-large Peter Noever and featuring manifestos on Raimund Abraham, Vito Acconci, Zaha Hadid and James Turrell, among others, playing out a festival of revolving individual positions on contemporary art and architecture.
SCI-Arc's annual Spring Show, highlighting the most compelling student projects of the year, will open to the public on April 28, 2019. A special exhibition preview on April 27 will coincide with Main Event 2019, SCI-Arc's annual celebration which raises funds for the School's Scholarship Endowment.
Admission to SCI-Arc-hosted public events and exhibitions is always free and open to the public.
January 30 Valerio Olgiati Lecture
February 4 Book Launch & Exhibition Opening with Kristy Balliet, Kelly Bair and Sylvia Lavin
February 6 Alexandra Leykauf Lecture
February 13 Barbara Imhof Lecture
February 20 Bob Sheil Lecture
March 6 Martine Syms Lecture
March 13 Elena Manferdini Lecture
March 15 Fear & Wonder Symposium
March 20 Thom Mayne Lecture
March 27 Design, Bitches: Catherine Johnson & Rebecca Rudolph Lecture
April 3 Izaskun Chinchilla Lecture
April 5 Obsessions in Focus Exhibition Opening
April 27 Spring Show Exhibition Preview with Main Event 2019
Visit https://sciarc.edu/events/ for more information about upcoming lectures. All events begin at 7pm unless otherwise noted. Lectures take place in the W. M. Keck Lecture Hall and are broadcast on SCI-Arc's Facebook page. Gallery opening receptions are held in the SCI-Arc Gallery and Kappe Library Gallery spaces.