SCI-Arc Launches New Online Store
Beginning on October 22, the SCI-Arc Store's merchandise will be available for purchase via the school's online store. Favorite supply merchandise, including the basics—pens, tee shirts, and hats—will be available alongside a few debut products: SCI-Arc branded bandaids, pins and a coloring book featuring selected student work.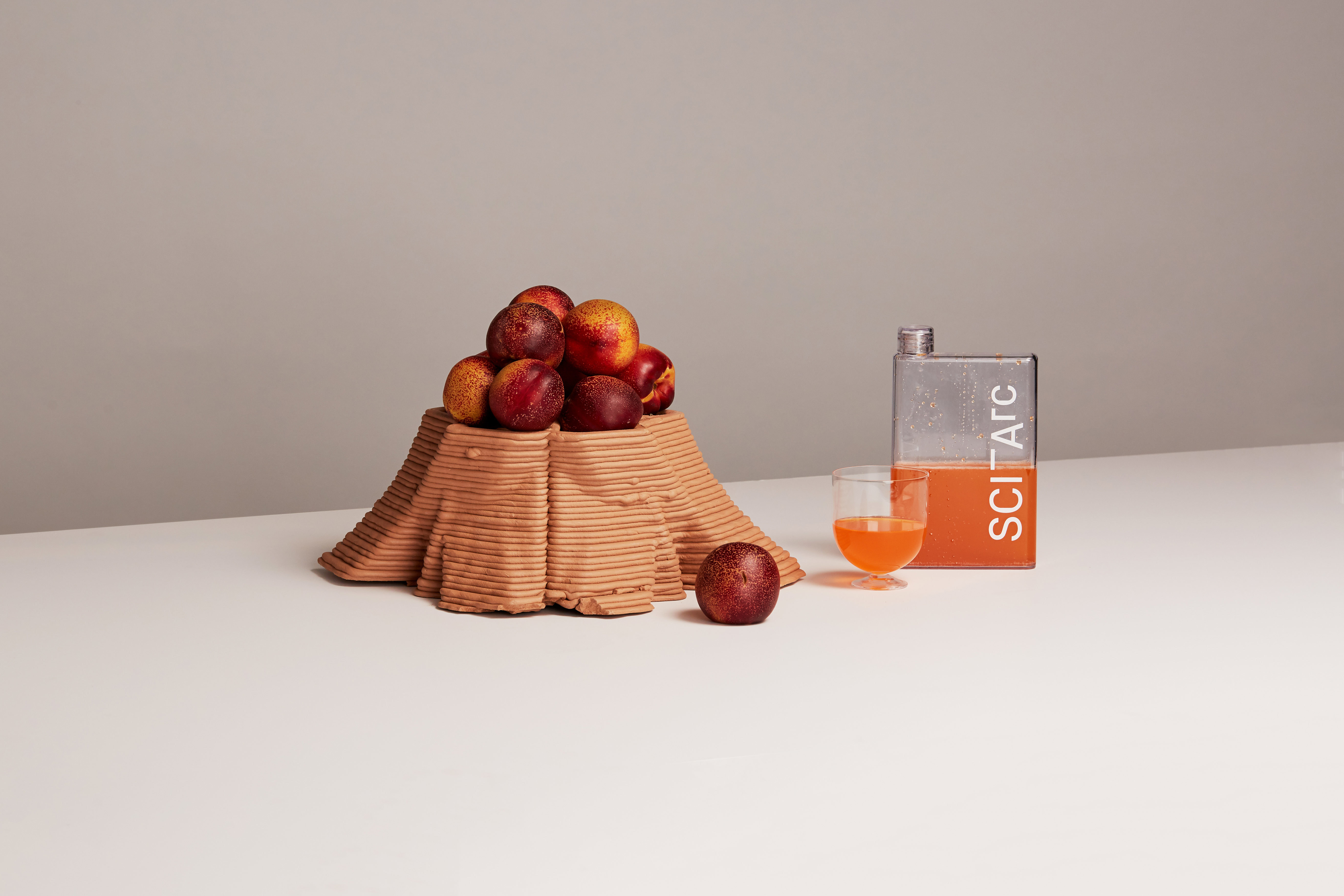 The new online retailer serves not only current SCI-Arc students, but alumni and families located outside of Los Angeles.

"It's a way for people who have been out of the school or live in different parts of the world to stay in touch and feel connected," says SCI-Arc director Hernan Diaz Alonso. "When I travel, people ask me where they can get our merch. They feel proud to be part of the SCI-Arc community."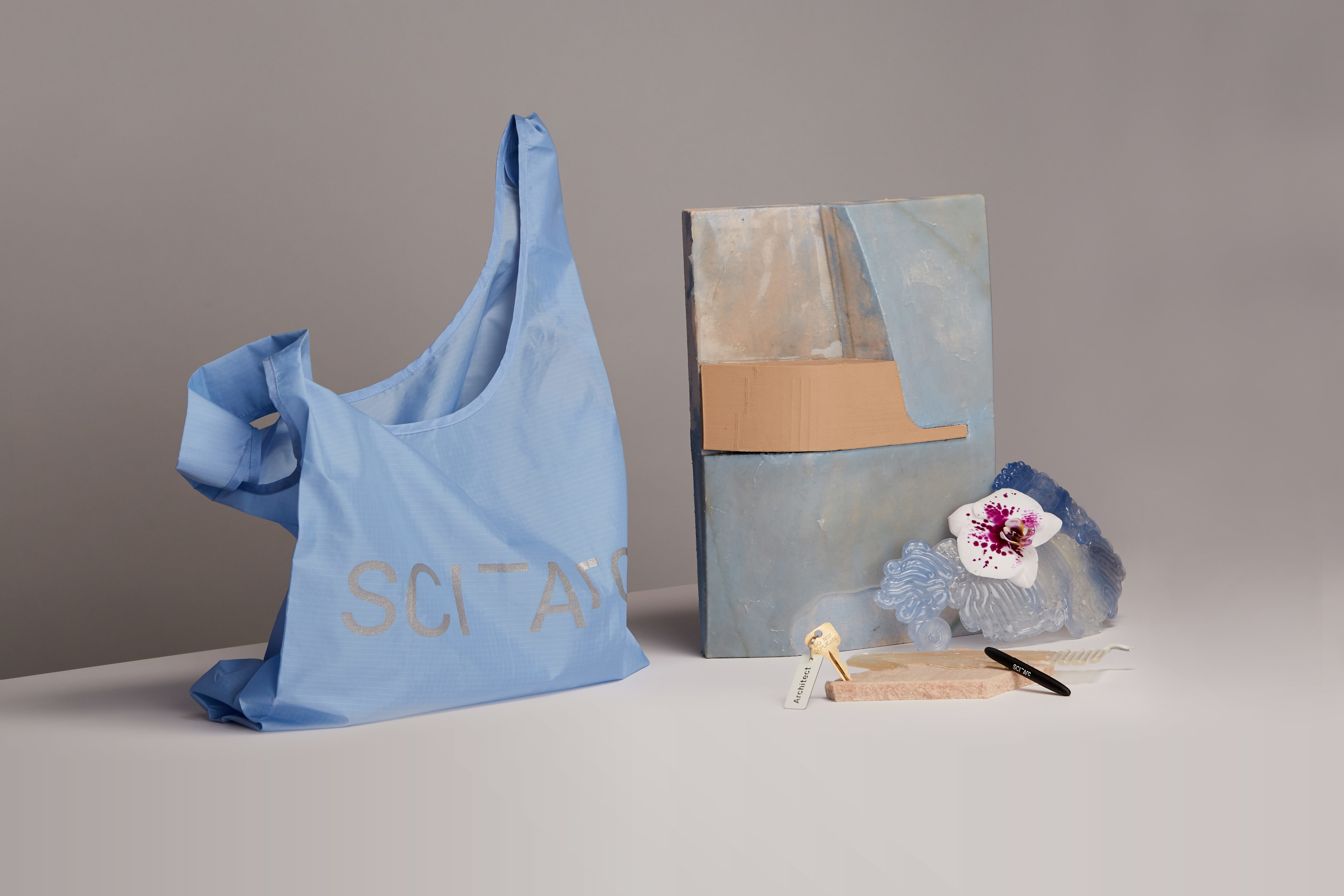 While the first iteration of the online store will launch as part of the SCI-Arc website, there are plans for an expanded, standalone website to arrive in the future. New products are also in the works, "But we're doing it in the SCI-Arc way," says Diaz Alonso. Down the line, the online store plans to carry artist-designed tee shirts in time for September graduation, as well as student-designed products.