Join SCI-Arc in its Effort to Combat Homelessness This Giving Tuesday
SCI-Arc is committed to giving back to our community. This fall SCI-Arc will join organizations worldwide for the annual #GivingTuesday celebration on the Tuesday following Thanksgiving—December 3. Kicking off the season of charitable donations and year-end contributions, the global day of giving is fueled by the power of social media.
On this #GivingTuesday, we encourage you to support organizations that serve LA's homeless population, an issue that is quite literally close to home such as Downtown Women's Center, Weingart Center, United Way Greater Los Angeles, and Los Angeles Poverty Department. SCI-Arc has sought to explore the ways design can contribute solutions, having worked with organizations that positively impact those on Skid Row and the greater Los Angeles area.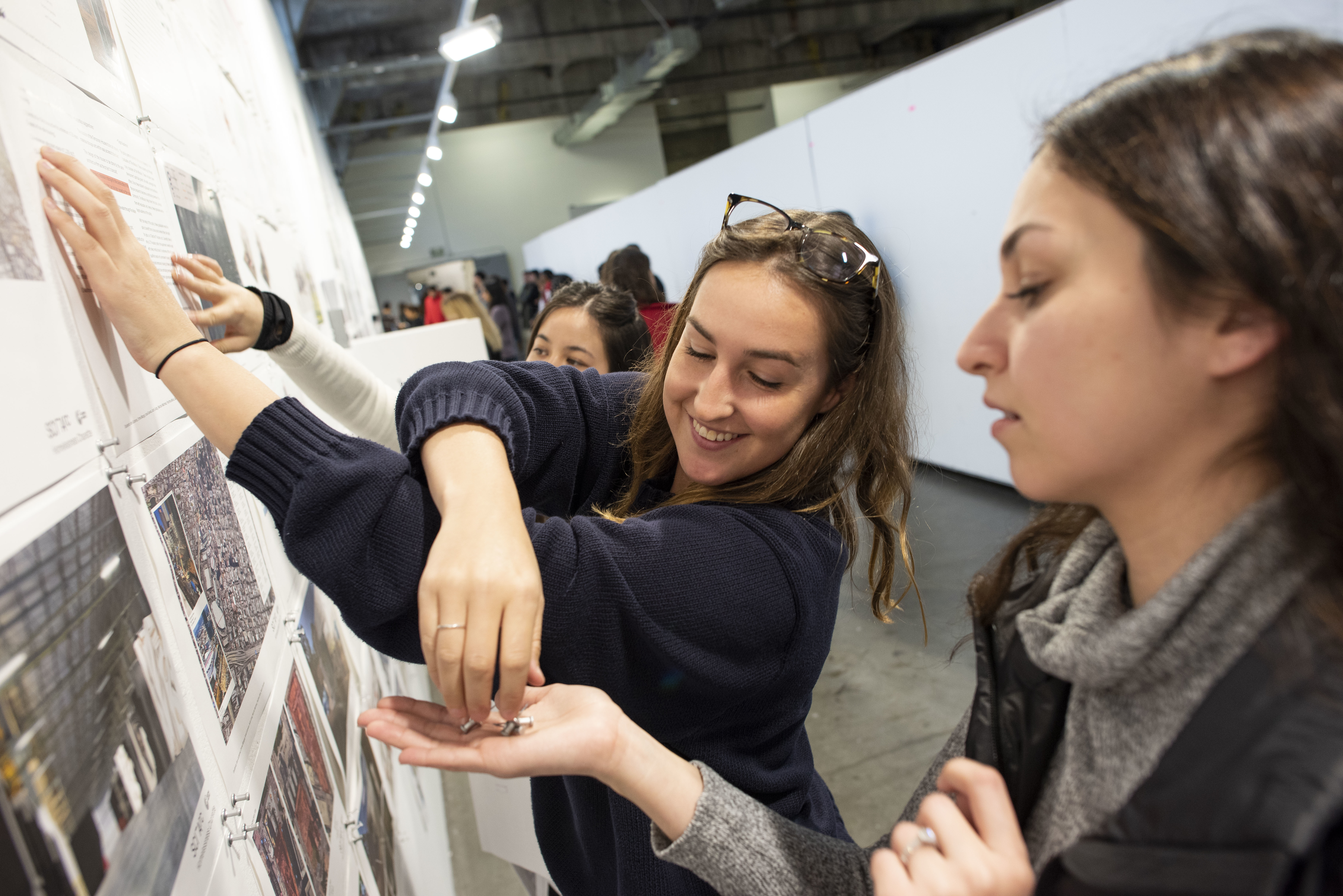 In January 2019, in partnership with the Goethe-Institut Los Angeles, SCI-Arc turned its collective attention to addressing homelessness with an all-school Homelessness Charrette. As neighbors to Skid Row, where the city's homelessness crisis is at its most visible and challenging, SCI-Arc faculty, students, and alumni, along with key voices from around Los Angeles, identified a set of questions about homelessness, housing, policy, services, and public perceptions. Over four days, small groups of SCI-Arc students answered these questions with original research and design proposals.

This past fall, SCI-Arc hosted the Worlds of Homelessness symposium, a project developed in collaboration once again with the Goethe-Institut Los Angeles that encouraged cross-disciplinary engagement with the issue of homelessness and its many related factors such as class and income disparity, rising housing costs, racism, mental health, gentrification, and migration. The five-day event featured panel discussions, live performances, and film screenings geared towards the interdisciplinary examination and application of ideas around the pervasive issue of homelessness in Los Angeles and across the United States.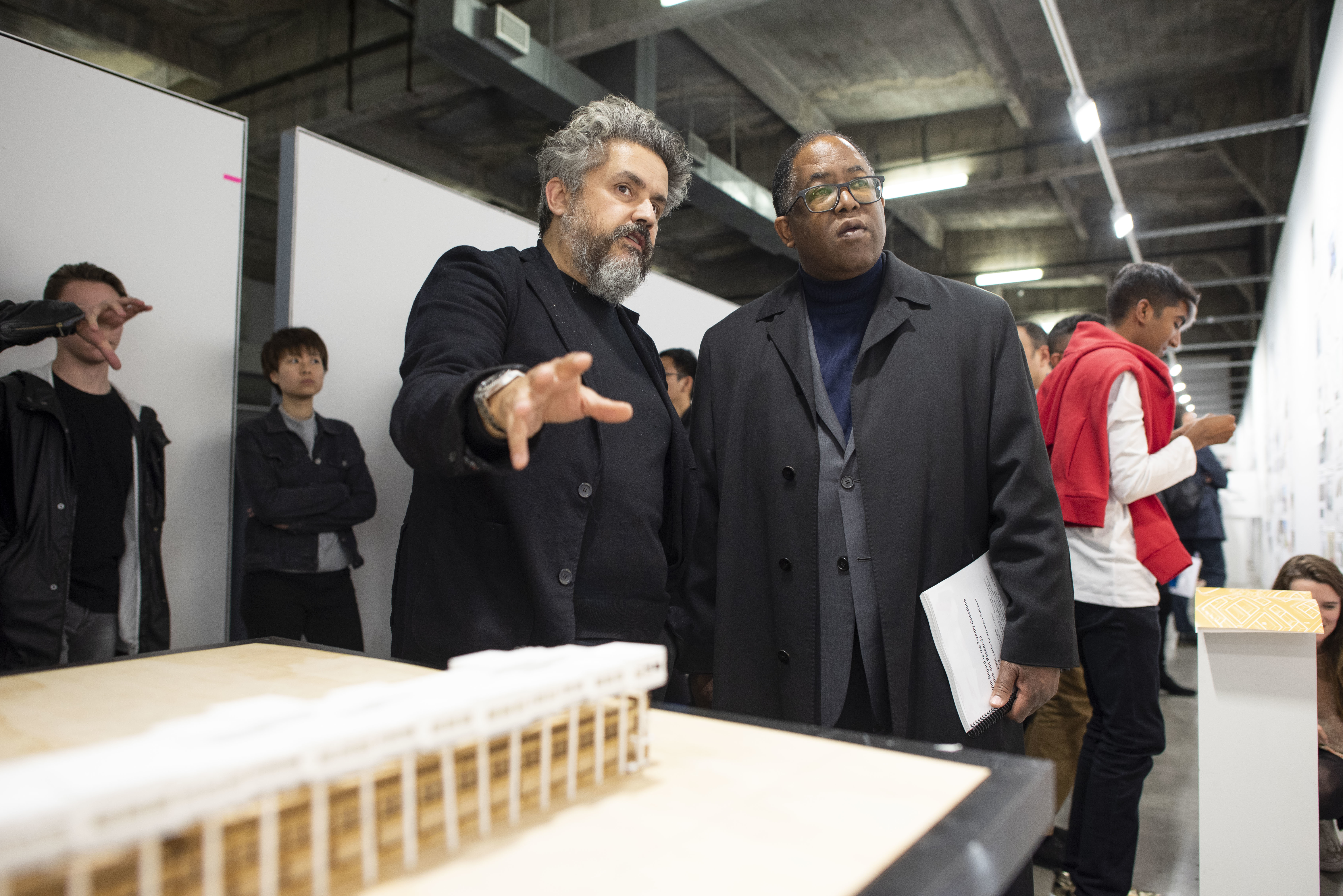 This #GivingTueday, alongside the next generation of leading architects at SCI-Arc, you can lend your support by donating to organizations below helping to combat homelessness in Los Angeles:
· Downtown Women's Center: https://www.downtownwomenscenter.org/
· Weingart Center: http://weingart.org/
· United Way Greater Los Angeles: https://www.unitedwayla.org/en/
· Los Angeles Poverty Department: https://www.lapovertydept.org/