SCI-Arc Celebrates Release of ONRAMP 7
Each year SCI-Arc produces a publication highlighting student work created within the past academic year by architecture students from each of SCI-Arc's programs. ONRAMP 7, released in March of this year, was edited by SCI-Arc faculty members Marcelyn Gow, EDGE Design Theory and Pedagogy Coordinator and Design Studio, History and Theory, and Florencia Pita, Graduate Thesis Coordinator and Design Studio, Visual Studies.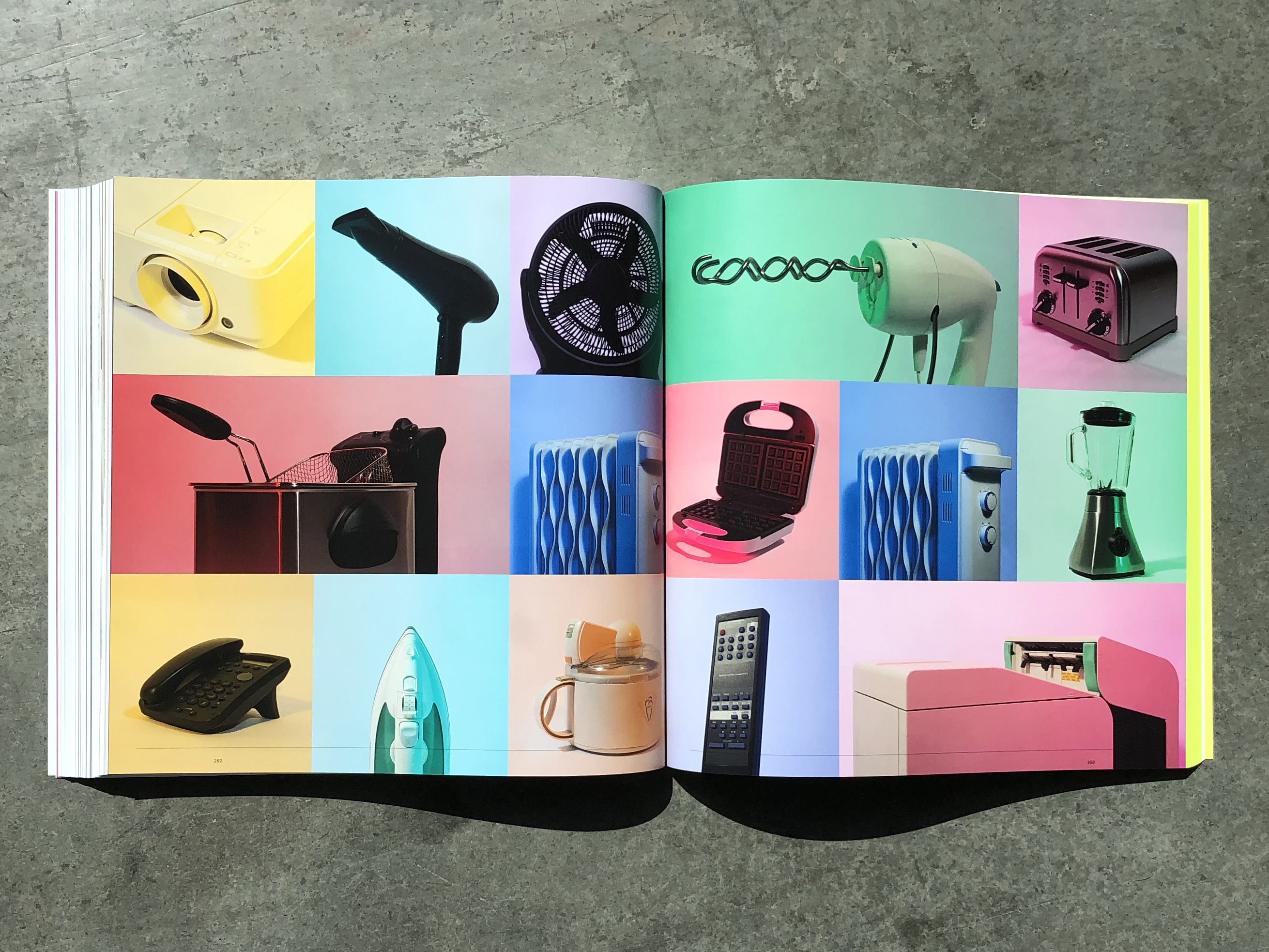 ONRAMP is a publication of selected work by SCI-Arc undergraduate, graduate, and postgraduate students that reflects the yearlong, collective effort of a group of roughly five hundred students of architecture imagining the diverse forms that populate our worlds, conjecturing about the spaces, cities, and environments we inhabit, and adding definition to the mediums through which we might access them. The positions we argue for, the stories we tell, and the myriad ways of seeing and inhabiting worlds allow us to define not only what already is, but what may be possible. ONRAMP is a curated collection of projects that invites us to enter into these visions.
"SCI-Arc will always be an ongoing project—an alternative to the architectural status quo," says Hernán Díaz Alonso, SCI-Arc Director and CEO. "Our institute is a womb for future designs, industries, and politics. We are sensitive toward empowering a human perspective during this volatile moment of history. ONRAMP is our diary and a tool that allows us to reflect annually on our successes and failures. We invite you to think about this past year with us and help us to imagine next year."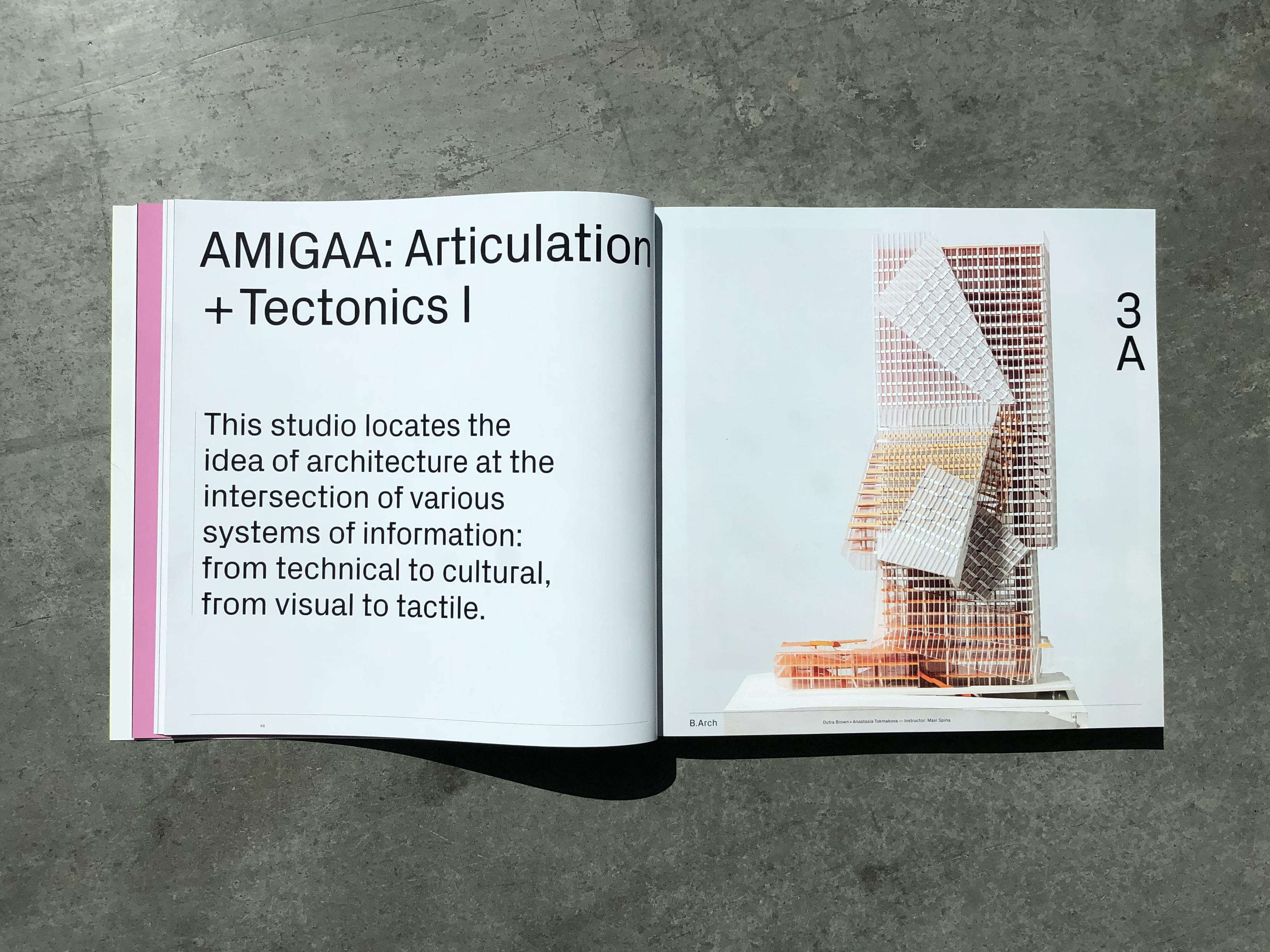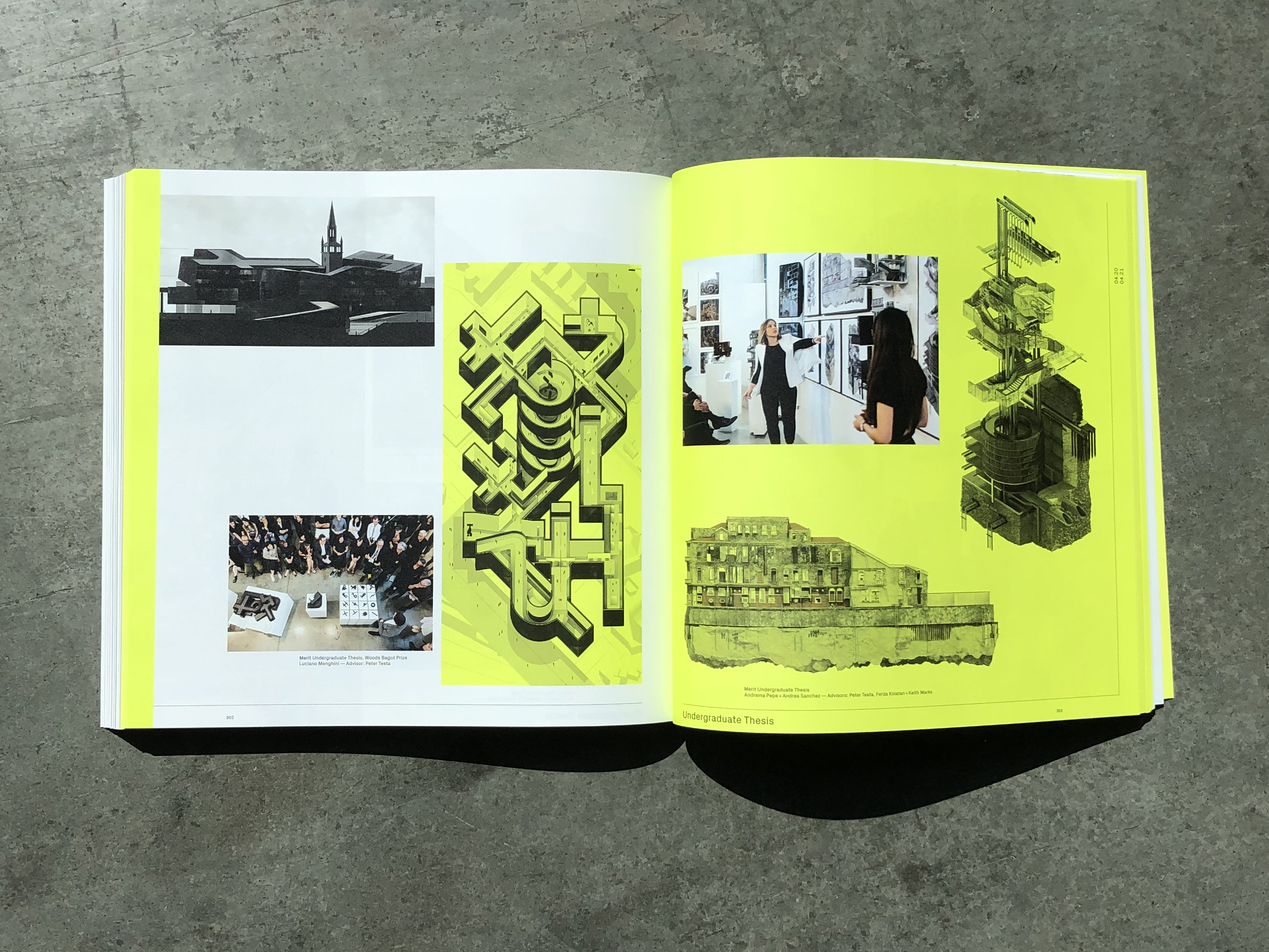 The projects compiled within ONRAMP reflect the collaborative efforts between the school's studios, which invite students to make conjectures about inhabitable spaces—from interiors to large-scale urban environments. Students at SCI-Arc are encouraged to take a stance, tell a story, and ponder the myriad ways of viewing and inhabiting different worlds—what exists but also what is possible. Ultimately, architecture utilizes geometry, light, shadow, and materiality to define spaces and shape the user experience. SCI-Arc is committed to providing a progressive forum for speculative discussions and empowering students and faculty to initiate and share new projects that imagine a future through the lens of built form.
The pages of ONRAMP 7 juxtapose the everyday machines and appliances that populate our worlds with projects that pose exceptions to the rule dictating that "without the ordinary we would not recognize the extraordinary; without the mundane the remarkable could not exist." Appliances are instruments, and architecture is instrumental for altering our perception of the world. The collected efforts of over five hundred students of architecture take us on a journey through collections and rules of affinity, formal investigations of mass and interiority, and the abstraction of spatial and programmatic ordering systems.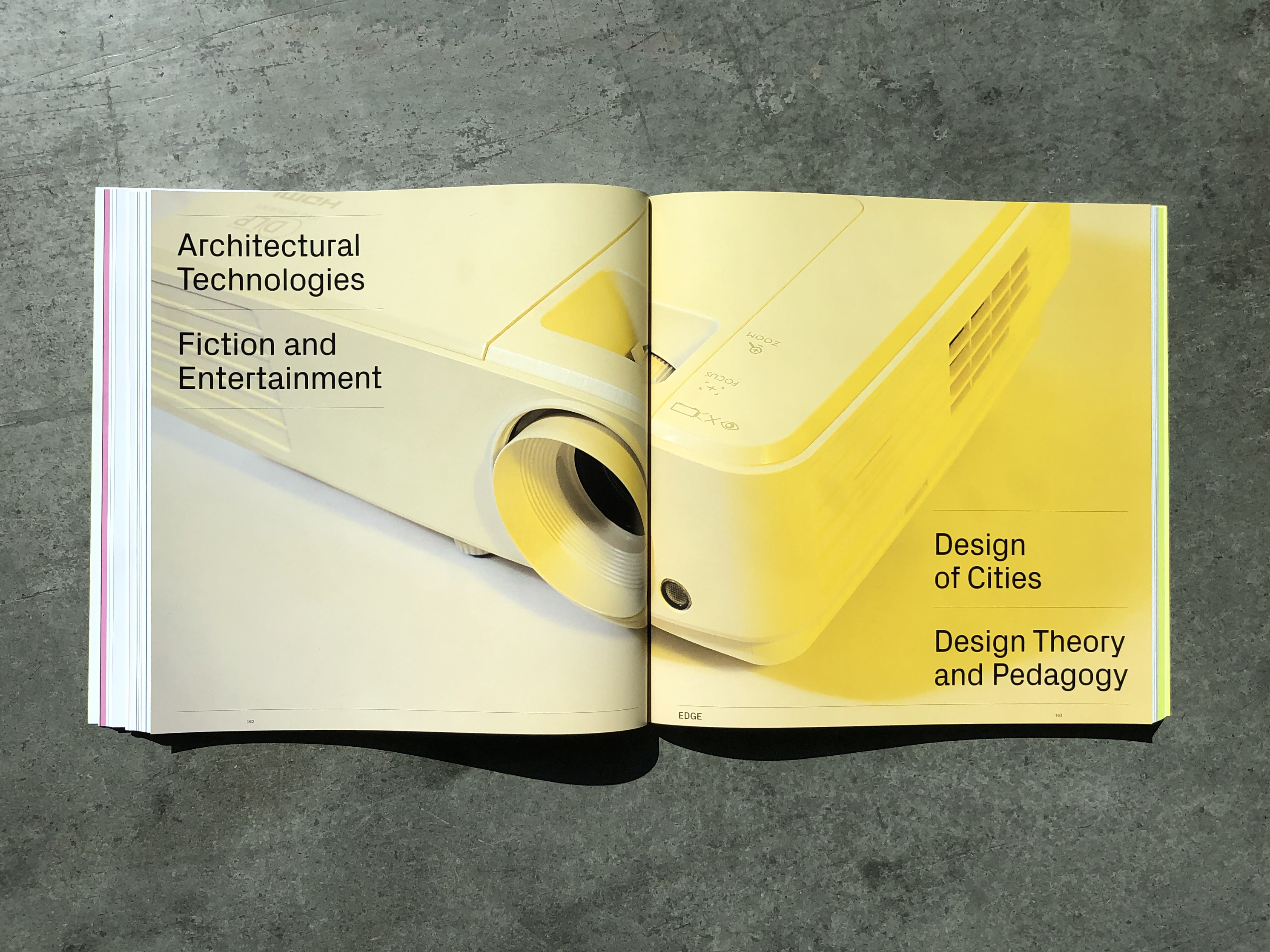 ONRAMP 7 is available for purchase online or in-person at the SCI-Arc store.