SCI-Arc Faculty Mira Henry Wins 2019 Architectural League Prize for Young Architects and Designers
SCI-Arc DID Coordinator and design faculty Mira Henry was just announced as one of six winners of the 2019 Architectural League Prize for Young Architects and Designers.

For nearly 40 years, the Architectural League of New York has invited North America-based designers who are no more than ten years out of school to submit their theoretical or built design work, executed in any medium, to the prize competition. The program represents the League's commitment to nurturing and developing the talent of young designers and architects.

This year, applicants were asked to contextualize their architecture practice within the conceptual framework of what "Just" means in 2019 – through advancing research, advocacy, or promoting speculative and applied methodologies in architecture and design.
"Just explores architectural action with the understanding that a multiplicity of coexisting and contradictory attitudes may be constructive, liberating, and justified,'' as stated by the Architectural League.

Henry's design practice draws on common building elements — including windows, cladding, and eaves — to explore topics like inclusion and identity. Through installations, performances, models, wallpaper, and photography, Henry examines the possibilities of different modes of architectural representation.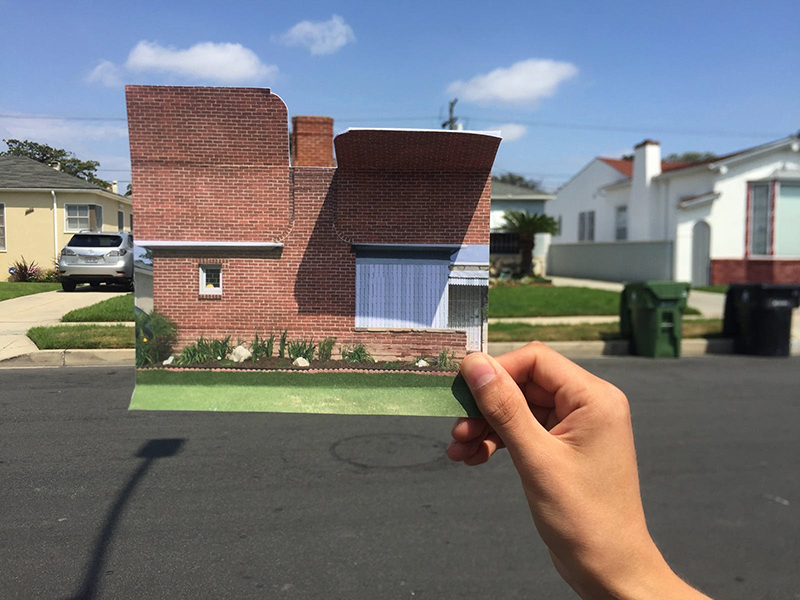 A jury selected the six winners from all entries. Along with a $2,000 cash prize, the winners will deliver a lecture and exhibit their work at the Sheila C. Johnson Design Center at Parsons School of Design / The New School beginning this June.