Student Publication Underscore Celebrates Bold Ideas in Newest Issue
SCI-Arc is pleased to announce the release of the upcoming issue of its student publication Underscore, launching November 27. Underscore's sixth volume, entitled "Introvert/Extrovert," presents a purposefully broad conceptual framework encouraging contributors and readers to speculate on what the ideas of introversion and extroversion mean to them architecturally.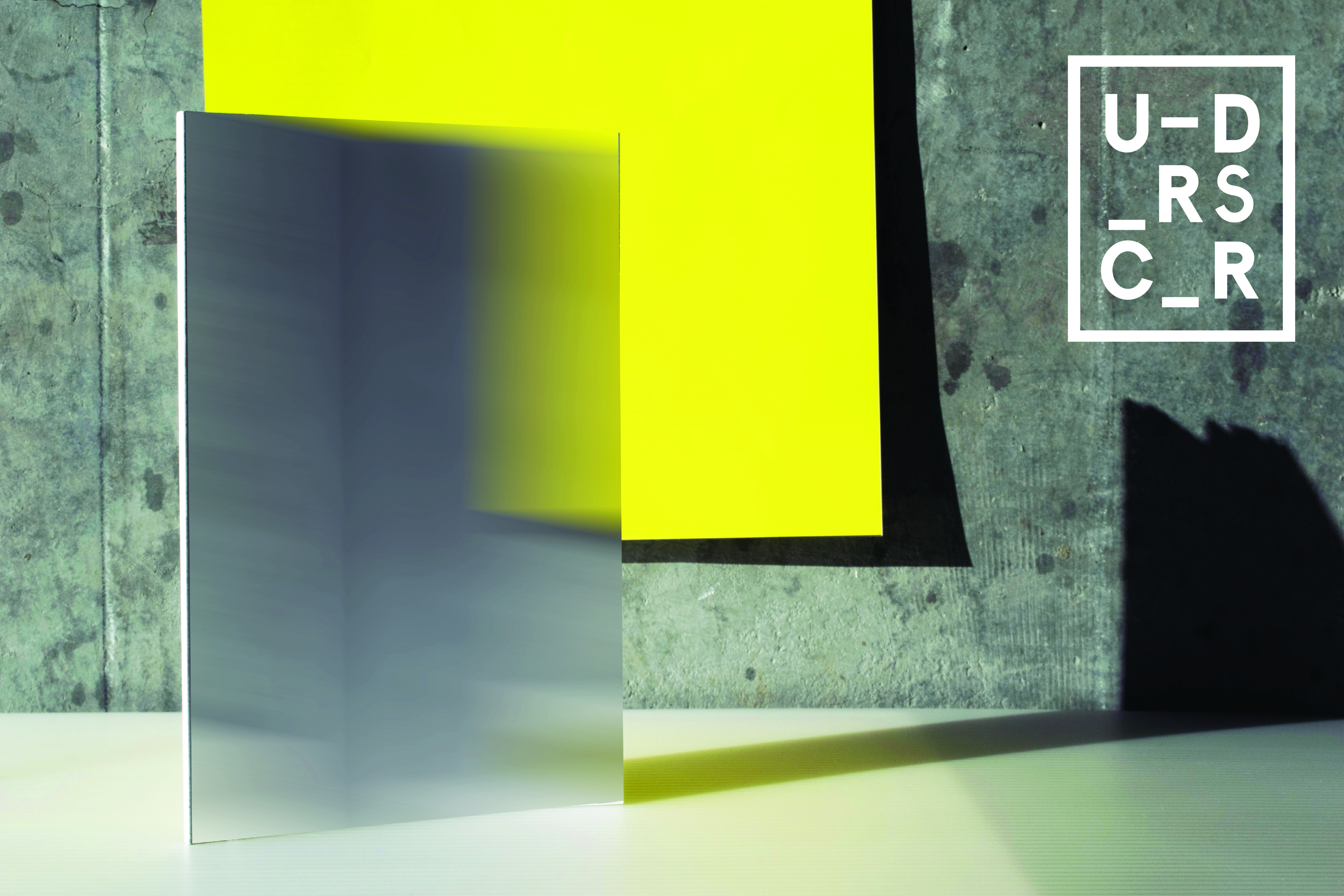 Underscore is a collaborative, SCI-Arc-student-run, print-based journal which presents a forum for other students to share their work. The publication's senior editors—Richard Mapes, Irvin Shaifa, and Corie Yaguchi—have with this issue sought to "provide students with a medium that stands alone from SCI Arc's curriculum; creating an open platform on which contemporary ideas are explored from various unexpected points of view." Past themed issues of the journal have included titles and concepts such as, "Fictions," "Seriously," and "Money."
"We aim to foster discourse as much as we aim to share students' work and voices," says Yaguchi of Underscore, the submissions for which are compiled via an open call process during the fall semester. "Simultaneously we are focused on forming connections between the undergraduates, graduates, and postgraduates, showcasing the diversity that lives within SCI-Arc, and building strength in the bold idea that our bold ideas matter."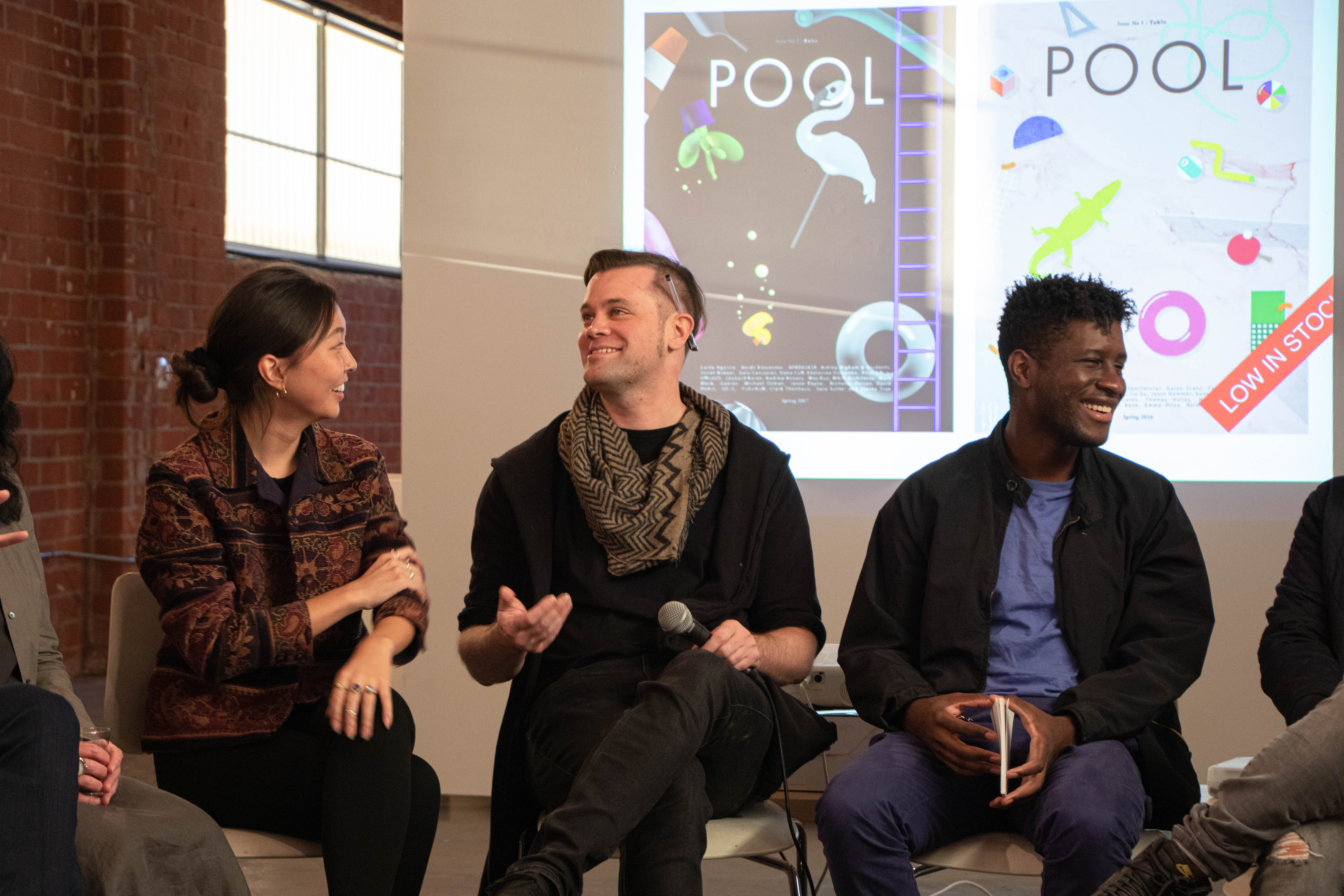 In conjunction with the issue launch, Underscore is proud to present the first installment of the Underscore Discussion Series, entitled The Personality of Architecture. The discussion series is designed to enable students to initiate discussions with admired architects and designers on current topics that are unique to the diverse student perspectives represented at SCI-Arc. The roundtable discussion will take place on November 4 at 6:00 pm in the gallery space adjacent to Keck Lecture Hall, featuring SCI-Arc faculty Mira Henry, David Eskenazi, Angelica Lorenzi, and Damjan Jovanovic.