In Remembrance of Henry "Harry" N. Cobb (1926-2020)
Henry "Harry" N. Cobb, American architect and founding partner with I.M. Pei and Eason H. Leonard of Pei, Cobb, Freed, & Partners has passed away at the age of 93.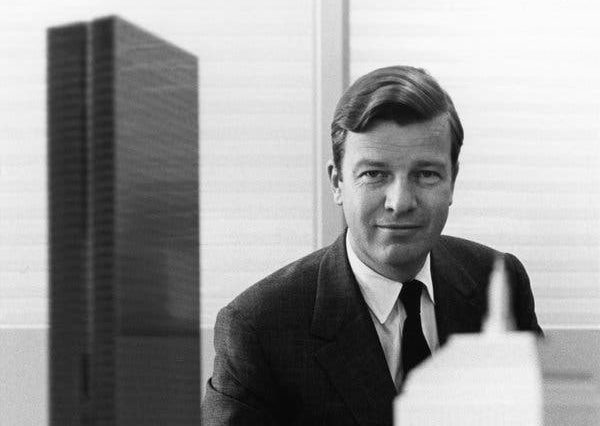 In honor of Cobb's passing, SCI-Arc director Hernán Díaz Alonso shared, "He was a long-time friend of SCI-Arc and a unique, calm, and fierce voice for architecture and education. Harry was one of the discipline's most curious minds, possessing an extraordinary human intellect and a generosity that was unmatched. Anybody who spent any time with him would remember and treasure it as a special moment in their architectural lives. On behalf of SCI-Arc: Rest well, Harry."
Across a nearly seven-decades-long career in architecture, Cobb's practice typified a sincere commitment to bold modernism, which spanned a wide variety of building types in cities throughout North America and around the world, such as John Hancock Tower in Boston, US Bank Tower in Los Angeles, Place Ville Marie in Montreal, and Torre Espacio in Madrid. In addition to a robust professional practice, Cobb was a dedicated educator, serving as studio professor and chairman of the Department of Architecture at the Harvard Graduate School of Design from 1980 to 1985.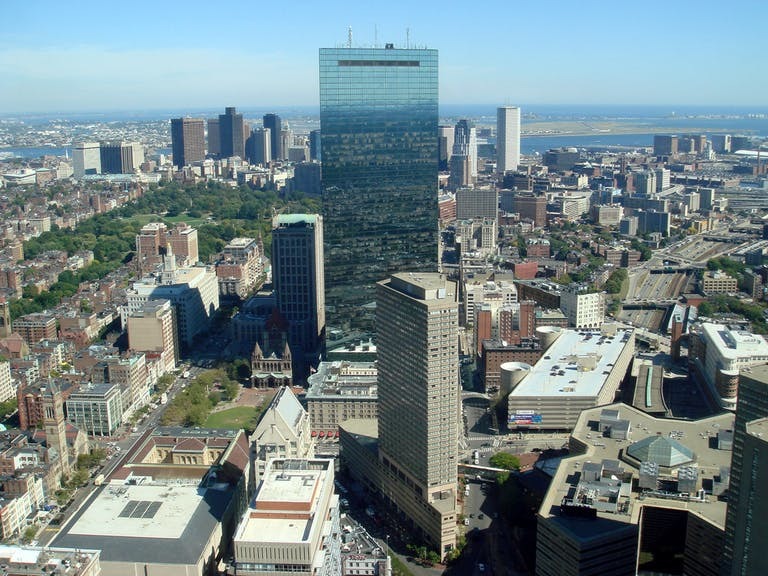 Cobb's involvement at SCI-Arc ranged from lectures to an experimental, full-scale, site-specific installation and exhibition in 2015 entitled Hypostyle, for which Cobb populated the SCI-Arc Gallery with spatial configurations comprised of vertical, roofed H-shaped structures, creating a complex interplay of forms that blurred the distinction between solid and interstitial spaces. He said of his relationship to the school, "SCI-Arc is a school that I've always admired. The obligation to be exploratory, and to have a persona as an institution that is distinct, is one that SCI-Arc has fulfilled to a greater extent than any other school I know."