A Reading List from SCI-Arc's Librarian Stefanie Crump
SCI-Arc's Librarian Stefanie Crump has curated a cross-disciplinary selection of recently published books and essays acquired by the Kappe Library. The readings featured in this list delve deeply into theoretical and historical investigations of modernity within art, design, and architecture, as contextualized through Blackness, structures of institutional power, global cultural shifts, Afrofuturism, queerness, and much more.
More detailed descriptions of each title can be found below.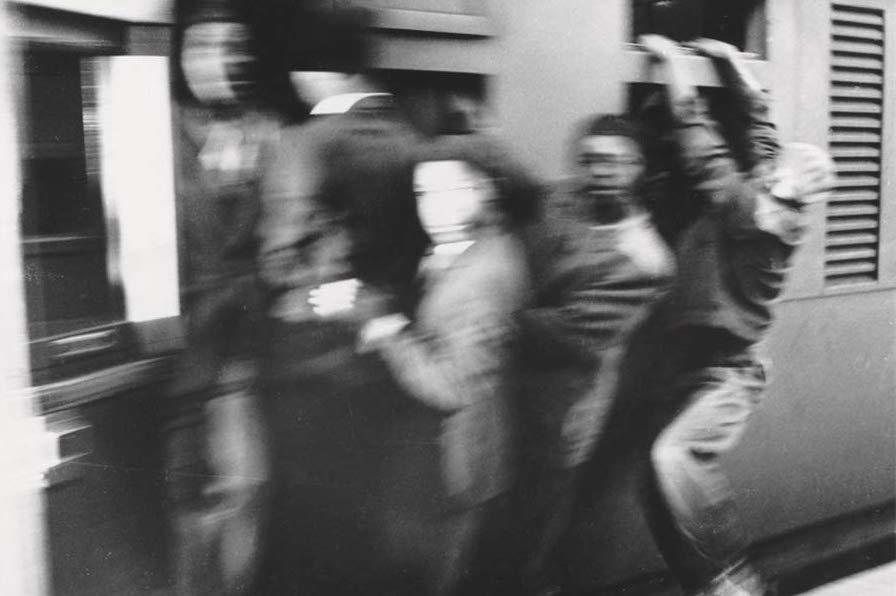 Selections:
Among Others: Blackness at MoMA by Darby English & Charlotte Barat
Assembling the Architect: The History and Theory of Professional Practice by George Barnett Johnson, Bloomsbury Visual Arts
Happiness by Design: Modernism and Media in the Eames Era by Justus Nieland, University of Minnesota Press
Queer Times, Black Futures by Kara Keeling
Theater, Garden, Bestiary: A Materialist History of Exhibitions edited by Tristan Garcia & Vincent Normand, Sternberg Press
Graphic Assembly: Montage, Media, and Experimental Architecture in the 1960s by Craig Buckley, University of Minnesota Press

Designing Cultures of Care edited by Laurene Vaughan, Bloomsbury Visual Arts

Aesthetics Equals Politics: New Discourses Across Art, Architecture, and Philosophy edited by Mark Foster Gage, The MIT Press

Race and Modern Architecture: A Critical History from the Enlightenment to the Present by Cheng, Davis & Wilson, University of Princeton Press
The Kappe Library also carries architecture and design-related Ebooks. They are available to current SCI-Arc students, faculty and staff, through the Kappe Library home page. Be sure to access EzProxy first. Use your MySCI-Arc name and password.