Dr. Safiya Noble and Others to Give SCI-Arc 2020 Commencement Addresses
This Sunday, September 13, SCI-Arc will hold its commencement ceremony celebrating the current graduating class of 2020. While guests are unable to occupy SCI-Arc in person due to the ongoing pandemic, graduates, family, friends, and members of the SCI-Arc community from all over the globe will be invited to join in virtual space to commemorate the accomplishments and achievements of this year's graduating students.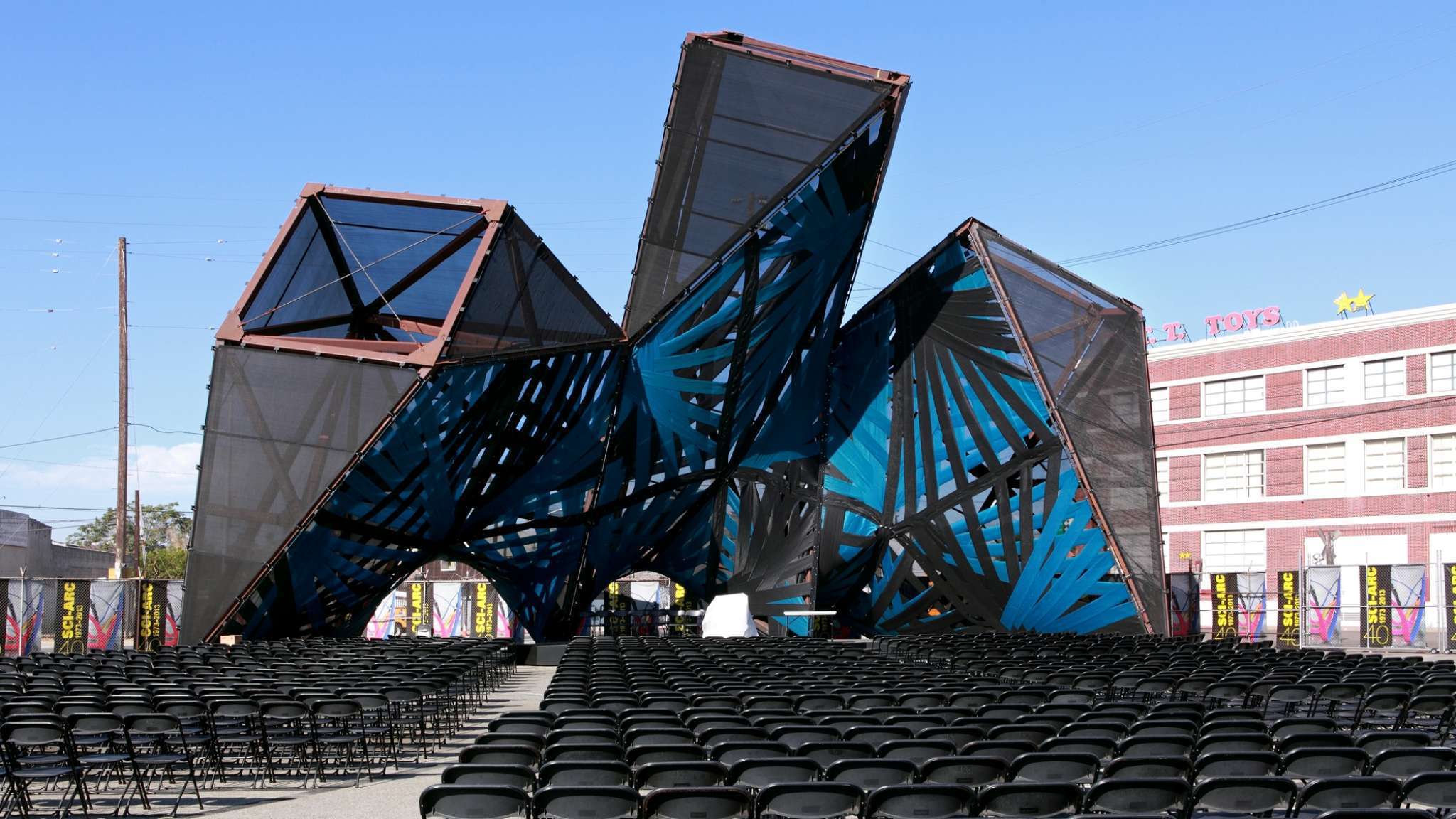 SCI-Arc Commencement 2020 will be held live within an immersive virtual reality environment, featuring medal and distinction awards, diploma presentations by the faculty chairs, prizes, a dance party, as well as real-time and pre-recorded speeches from SCI-Arc's own green screen studio. Distinguished author and professor Safiya Noble, PhD, SCI-Arc alumna Deborah Garcia (B.Arch '17), and current graduate Vincent Yung (M.Arch 1 '20) will give addresses throughout the ceremony.
Delivering the commencement address is author and professor in UCLA's Departments of Information Studies and African Studies, Dr. Safiya Noble. Noble is most well known for penning Algorithms of Oppression, her best-selling book on racist and sexist algorithmic bias in commercial search engines. Her work is both sociological and interdisciplinary, marking the ways that digital media impacts and intersects with issues of race, gender, culture, and technology. Noble's continuing academic research focuses on the design of digital media platforms on the internet and their impact on society.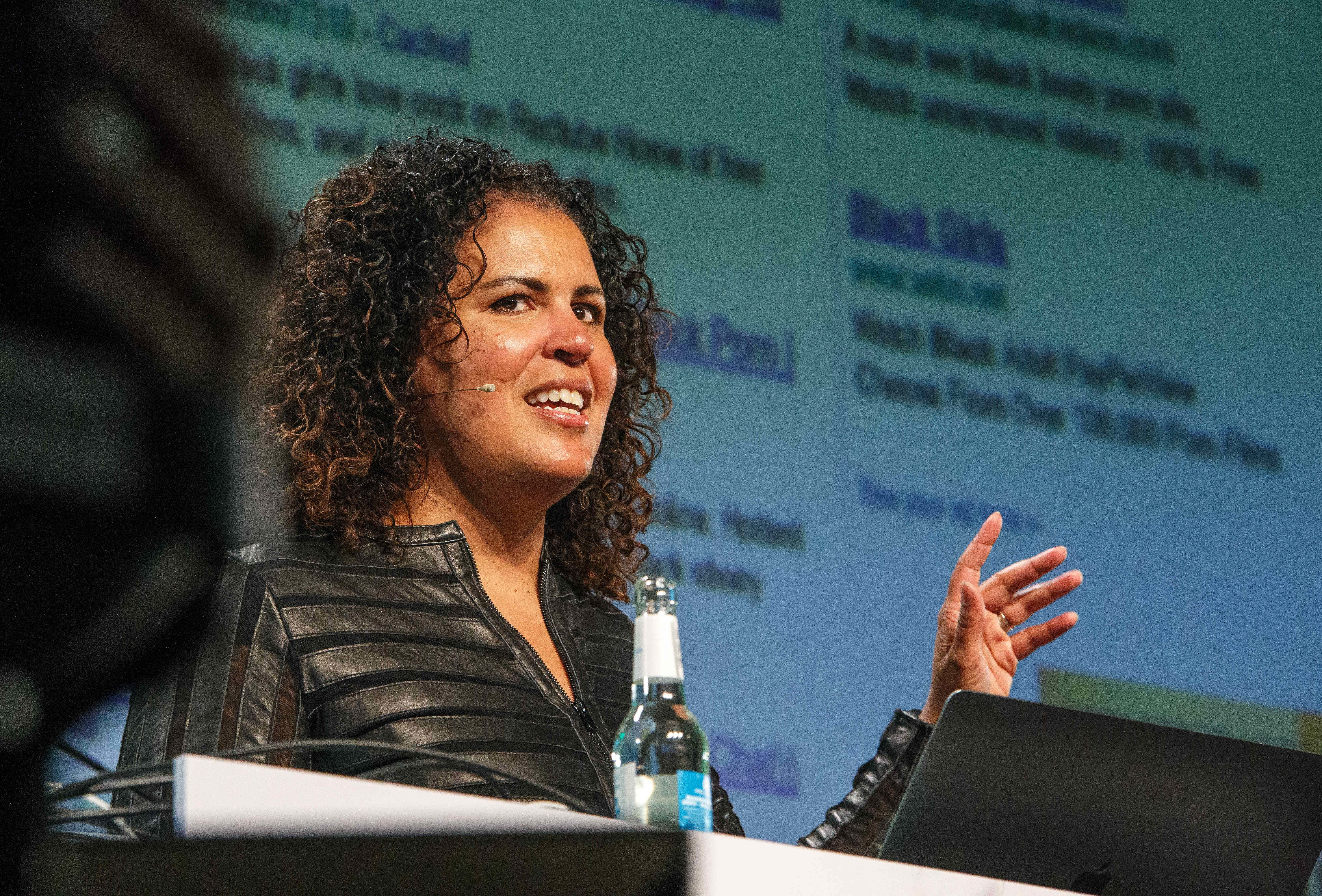 Speaking on behalf of SCI-Arc alumni is 2017 B.Arch graduate Deborah Garcia. During her tenure at SCI-Arc, Garcia served as a Student Representative on the SCI-Arc Board of Trustees; was founder and editor of student publication Underscore, which presents discussions, installations, and activities that encourage the open exchange of ideas around architecture and politics; guest authored numerous articles for Offramp and Harvard GSD publications; and curated multiple exhibitions for the A+D Museum and One Night Stand LA. Her final thesis project garnered a Merit Undergraduate Thesis Award. Garcia is also an alumna and former instructor of SCI-Arc's DID program.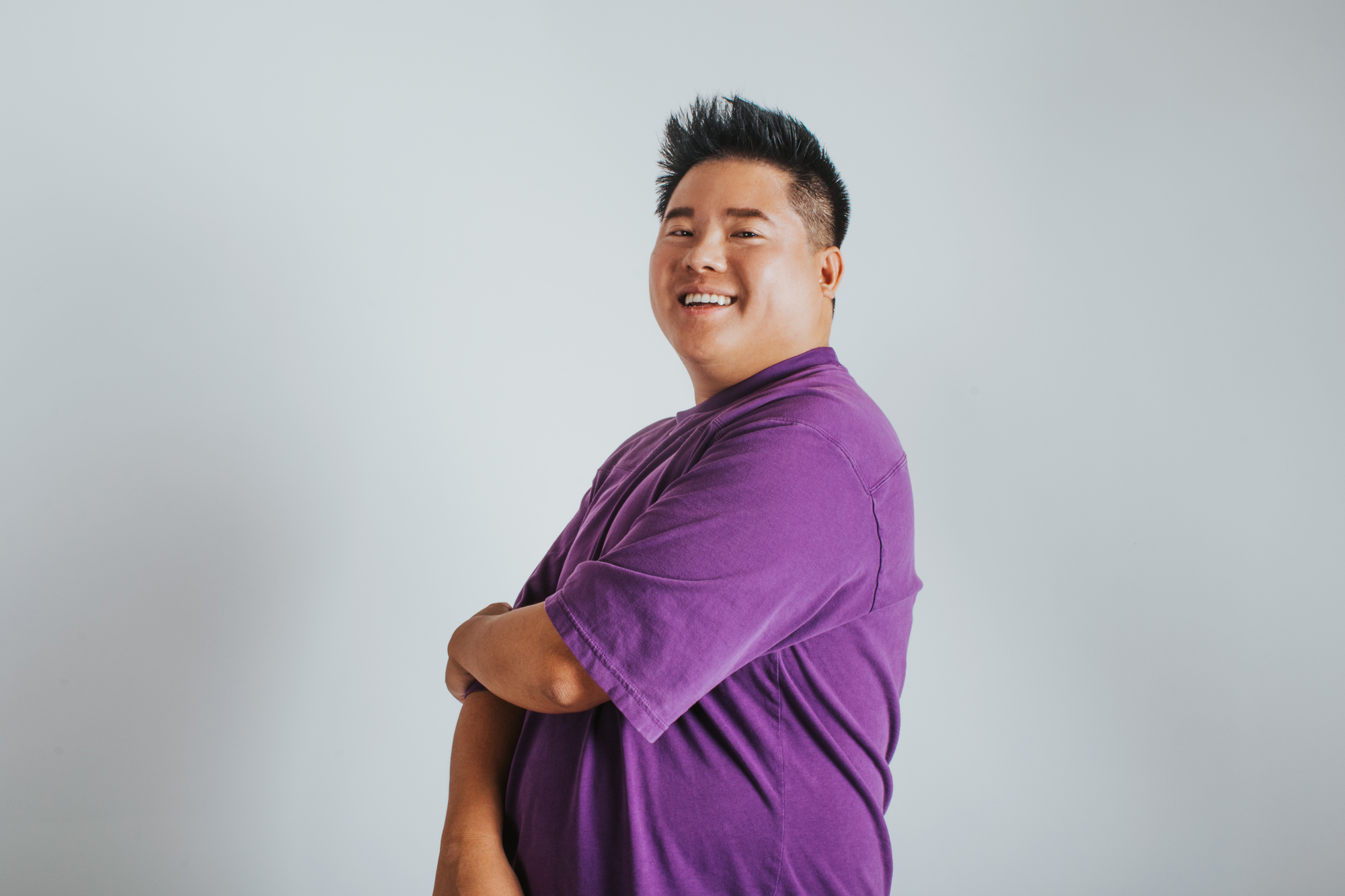 Finally, M.Arch 1 2020 graduate Vincent Yung will give the student address. In addition to his studies at SCI-Arc, Yung has also worked at Los Angeles-based architecture and design studio Testa & Weiser. He currently serves as the M.Arch counselor for the SCI-Arc Student Union, and is the coordinator for the 123Make program with the Institute of Educational Advancement. Originally from Vancouver, Canada, Yung received his undergraduate degree in architectural design and environmental geography from the University of Toronto. He has designed at Spinagu and Wong Ouyang Architects and worked on housing and institutional projects in Argentina and Hong Kong. His graduate thesis project "Walk This Way" addresses the role of the community center as a space for collective healing and action.