Students Win Fentress Architects' 2020 Airport of the Future Global Challenge
Last month, SCI-Arc students Nikhil Bang (M.Arch 2) and Kaushal Tatiya were announced as the First Place winners of Fentress Architects' 2020 Airport of the Future Global Challenge. The Fentress Global Challenge (FGC) is an annual international student design competition established in 2011, during which thousands of entries from over 75 countries submit design proposals that explore innovations in public architecture. Open to graduate and undergraduate students currently pursuing architecture or related, as well as recent graduates, the 2020 FGC brief tasked participants with reconceiving the airport terminal as an architectural typology in the year 2100.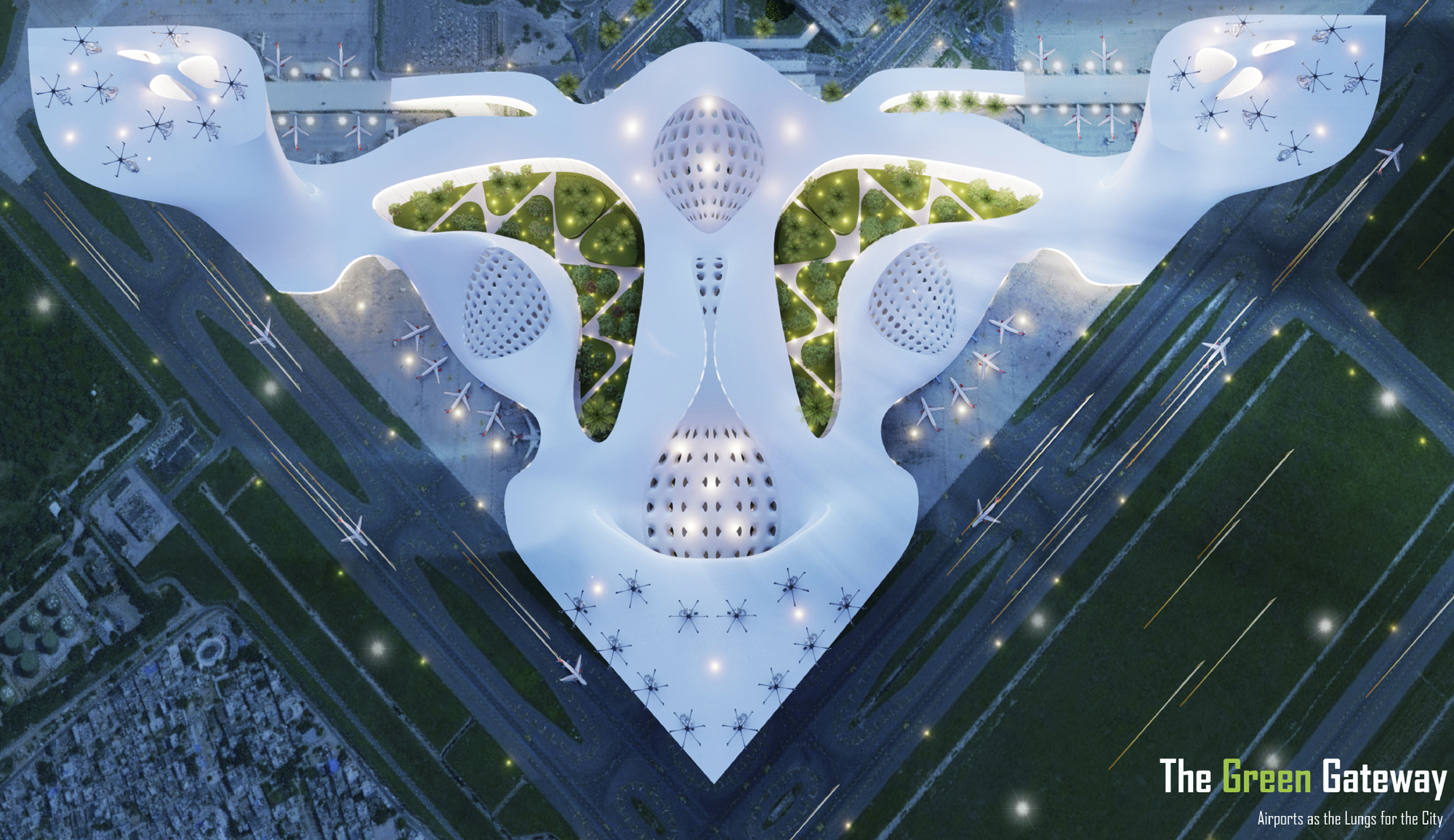 Bang and Tatiya's winning entry, which garnered a cash prize of $15,000, was selected from over 100 submissions across 15 countries. The proposal, entitled BANIYA, The Green Gateway, reenvisions the Indira Ghandi International Airport in New Dheli, India as a zero-emission, highly sustainable multimodal hub, "improving mobility across the city by replacing domestic flight as one of the major sources of pollution and making air travel a person affair."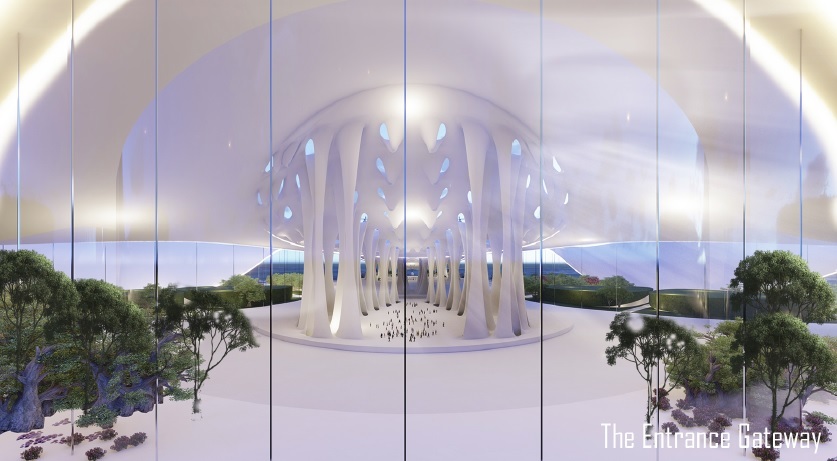 BANIYA, The Green Gateway utilizes sustainable design strategies, featuring a decentralized system of a central terminal with six multipurpose, air purifying towers installed throughout New Dehli, which collectively significantly improve mobility across the city by functionally alleviating pollution as a result of domestic flights.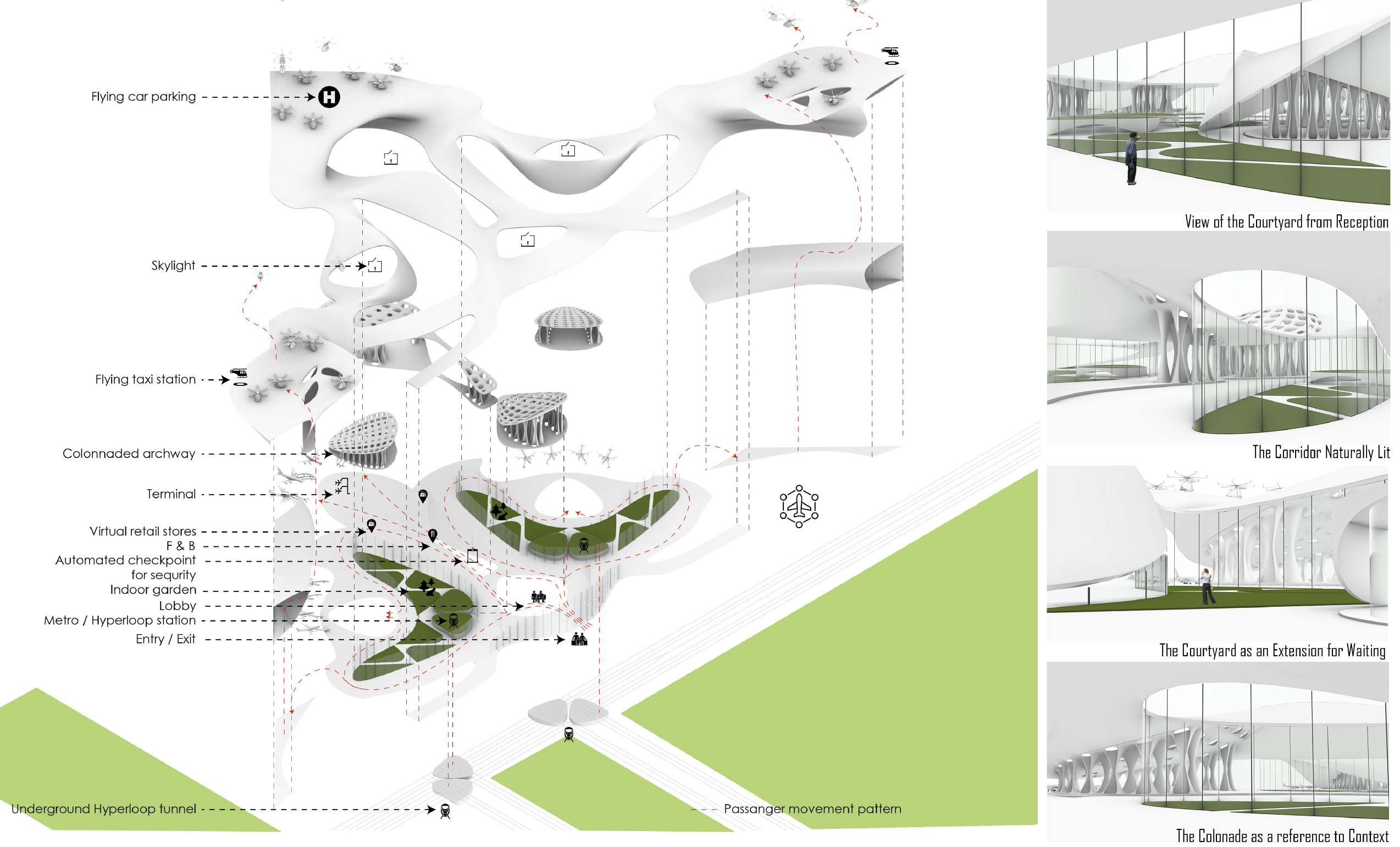 "Each year, the submissions we receive are more innovative, spirited and dynamic than the prior year, which shows an exciting outlook for the future of terminal design. We're greatly impressed by this year's winners and every submission we received," said Curtis Fentress, FAIA, RIBA, Principal in Charge of Design at Fentress Architects. "A deep passion for design and a creative mindset are the cornerstone of any successful design competition submission."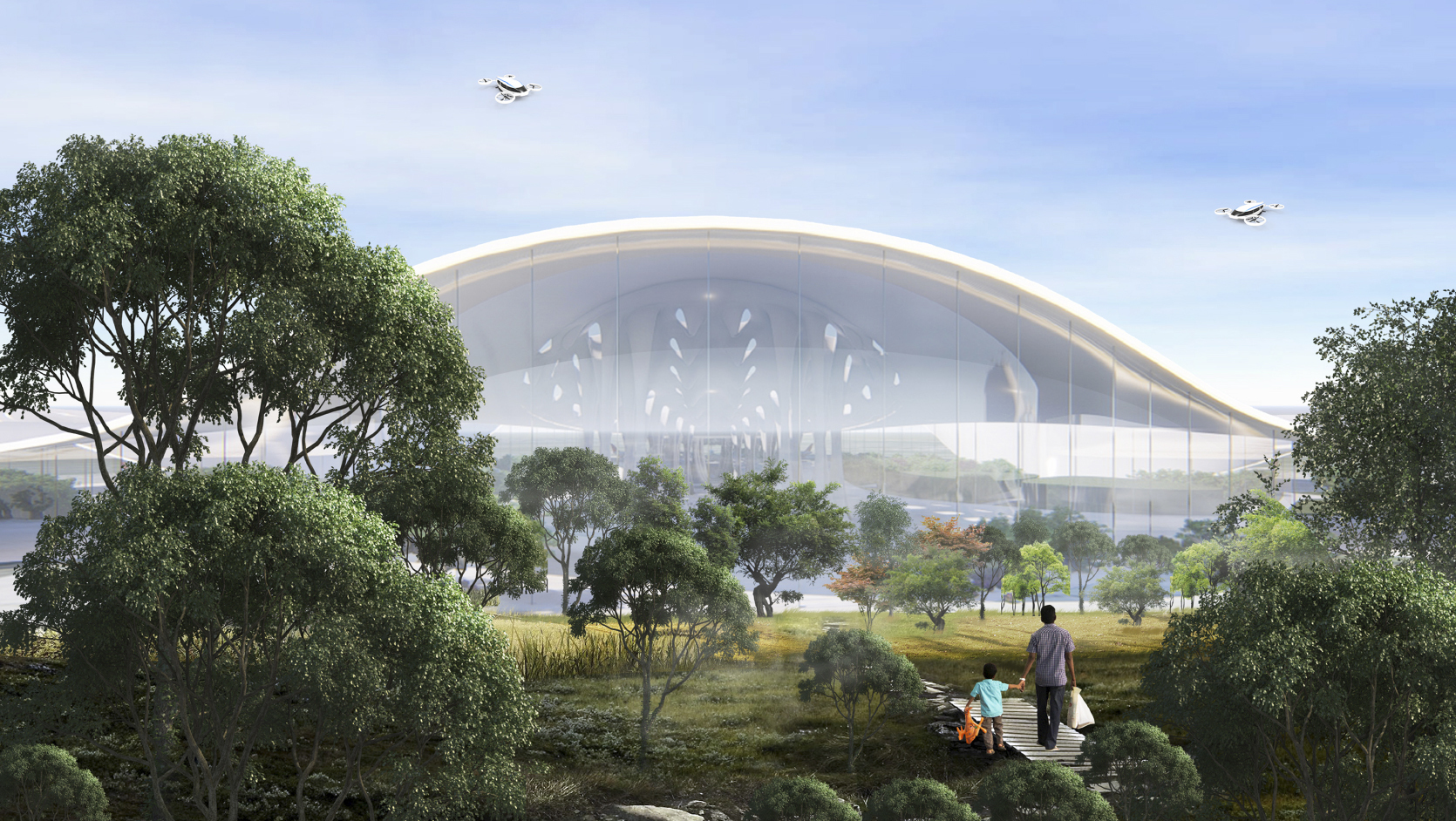 Complete list of winning proposals can be found on the Fentress Global Challenge website.