Thames & Hudson To Release Book on the Surreal Visions of Hernán Díaz Alonso
London and New York-based publisher Thames & Hudson has announced that on February 11, 2020 it will be releasing a monograph on the work and career of SCI-Arc Director and CEO Hernán Díaz Alonso. In conjunction with the release, SCI-Arc will also be hosting a book launch and reception on February 17 in its Kappe Library.
Considered one of today's most influential and innovative architects, in addition to his role as director of SCI-Arc, Díaz Alonso is the founding principal of HDA-X (formerly Xefirotarch), a multidisciplinary design practice based in Los Angeles. Praised for its work at the intersection of design, animation, interactive environments, and radical architectural explorations, HDA-X combines these disciplines to create plans for sculptures, architectural ventures, and various objects.
Entitled The Surreal Visions of Hernán Díaz Alonso, the monograph is described as "the definitive collection of spaces, constructs, and imaginings by one of the most daring architects working today," and encompasses more than 80 projects from HDA-X challenging the limits of human imagination, captured in vivid images. A spectacular survey of Díaz Alonso's cutting-edge designs, including chairs, tableware, and lamps, the volume includes plans for such architectural projects as a library in Helsinki, a promenade and park in Barcelona, a theater in Bogotá, and a museum in Budapest.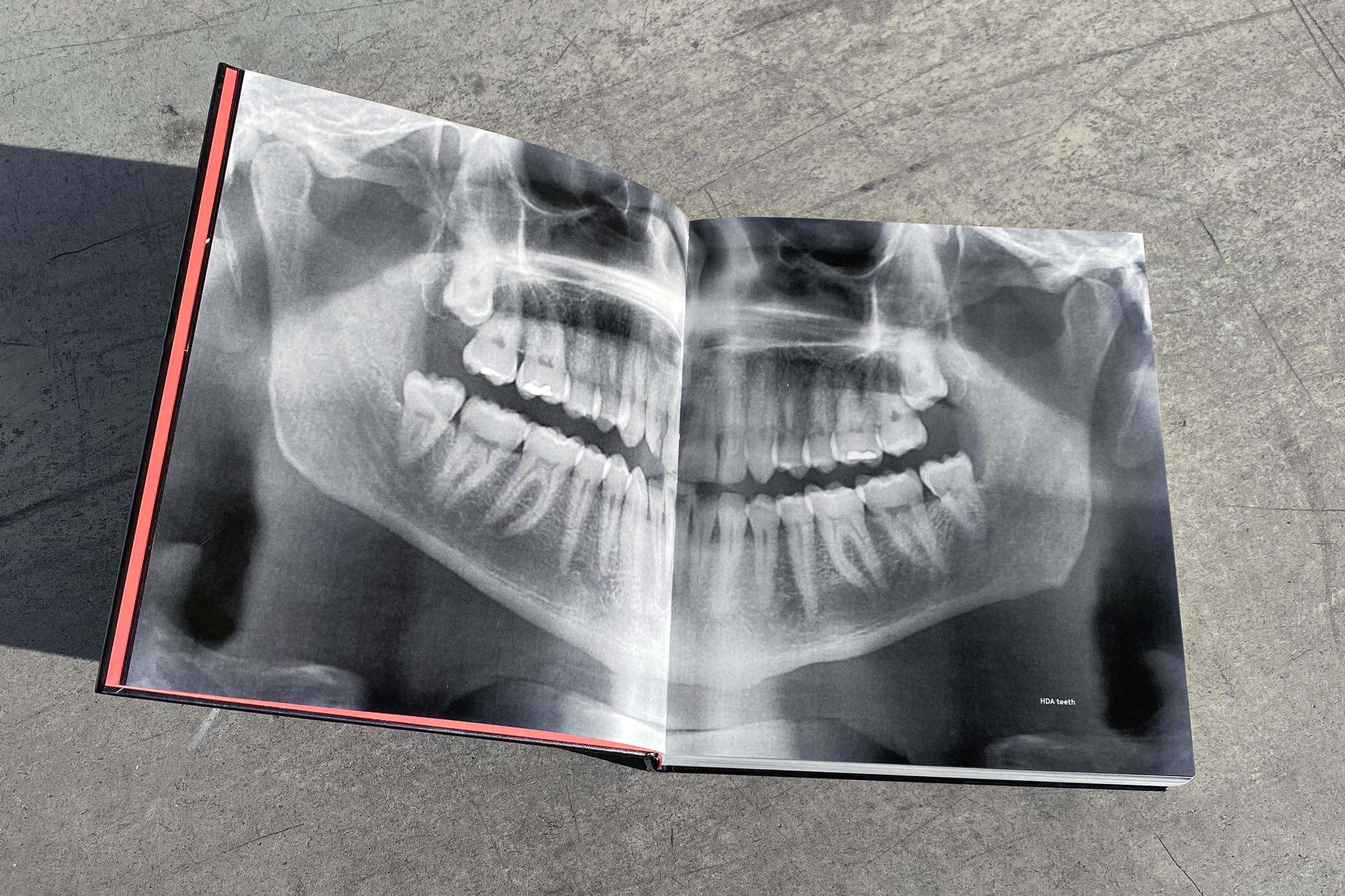 The book also includes an interview with Díaz Alonso, reproduced in nine parts, illuminating his creative process, along with essays by designer and architectural theorist Joe Day, designers Marcelyn Gow and Florence Pita, Director of the Center for Design and Geopolitics at UCSD Benjamin H. Bratton, and lead designer at HDA-X Rachael McCall.
In his foreword to the book, Chief Design Officer at Nike John Hoke, III writes: "Bold foresight and true originality are rare. The work presented here is both a prediction and a call to action. It lives in the bright light of a new artistic dawn. In this work, we are given clarity of vision, and a bold ambition, that pushes beyond the hazy limitations of constraints. This body of work represents an architect in pursuit of the future. It is a magnetic true north of innovative and imaginative design."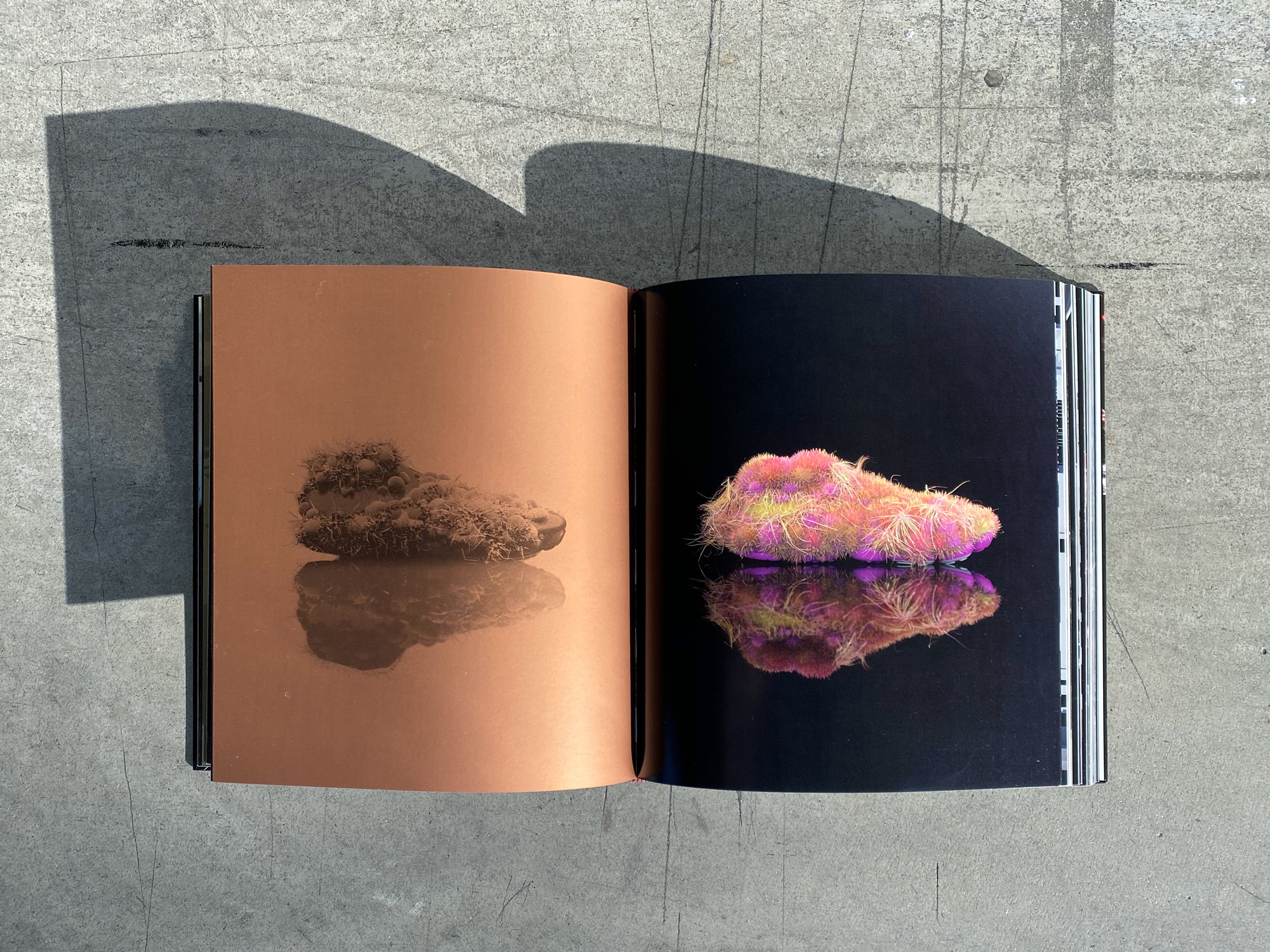 The Surreal Visions of Hernán Díaz Alonso will be available on February 11 through Thames & Hudson. Details for SCI-Arc book release and reception below.
The Surreal Visions of Hernán Díaz Alonso
Book Launch + Reception
February 17, 6-8pm
Kappe Library