SCI-Arc Alumni Projects Honored with 2021 AIA|LA Design and Next LA Awards
On October 28, the American Institute of Architecture Los Angeles released the list of recipients of its 2021 annual AIALA Design Awards and Next LA Awards. The organization's 2021 Design Awards recipients included several SCI-Arc alumni who were recognized for their outstanding and forward-thinking design work, including Carmen Suero (Metro Research and Design '02), Eyal Perchik (B.Arch '86), Nick Seierup (B.Arch '79), Fredrik Nilsson (B.Arch '01), Jeffrey Allsbrook (M.Arch 2 '95), Michael Miller (M.Arch '00), and Joe Day (M.Arch 1 '94).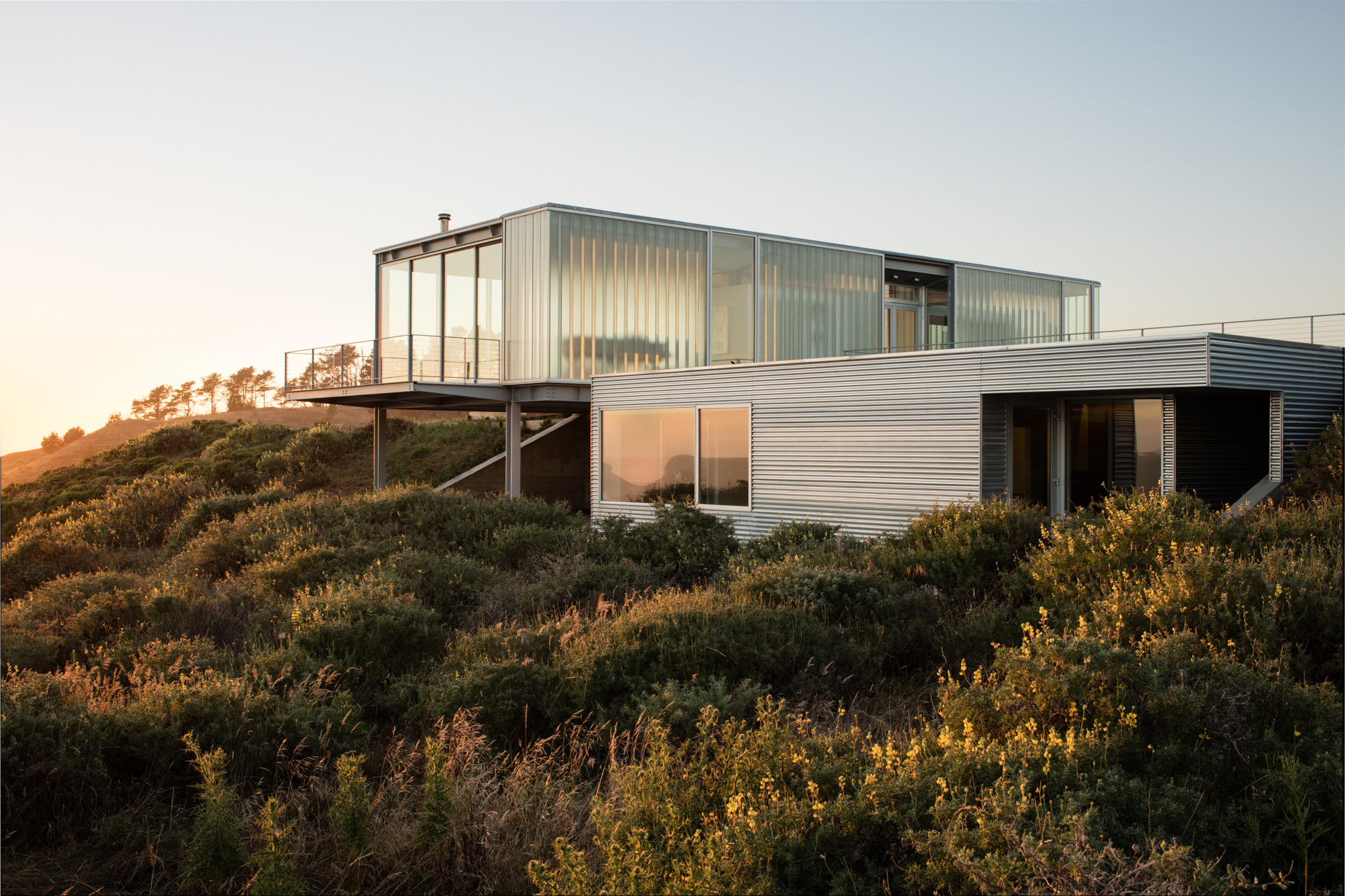 This year, AIALA Design and Next LA Awards recognized the importance of sustainability, with all entrants as signatories to the American Institute of Architects 2030 Challenge, which will assume actions to meet Paris Climate Agreement targets. To be considered for AIALA's highest Honor Awards, firms were required to submit energy data in the AIA's 2030 Design Data Exchange platform—a tool that tracks energy usage and other metrics in order to improve carbon performance.
As in previous years, winners were chosen from entries submitted in six individual categories: Single-Family Residential, Adaptive Re-Use/Renovation/Historic Preservation, Retirement, Affordable Housing, Additions and Accessory Dwelling Units, and Multi-Unit Residential. This year AIALA Design Awards recognized 21 completed projects, while the Next LA awards acknowledged 16 yet unbuilt works. A total of 500 attendees gathered at SoFi Stadium in Inglewood, California for a party celebrating the occasion.

"What is important to note, as an architect, as President of the AIA Los Angeles, and as a resident of the Los Angeles region, is the expansion of sustainability strategies that are seamlessly integrated in aesthetics," said AIALA President Wade Killefer, FAIA, Partner Emeritus, KFA Architecture in the organization's official press release for announcing this year's awards. "Los Angeles continues to be a forward-leaning capital of architecture. Designers based here, and the architecture realized in the city, demonstrate how design may be harnessed to address the pressing threat of our time, climate change; and the crisis of so many people without housing."
Full list of winning SCI-Arc alumni, corresponding firms, projects, and images below. More information on the awards can be found on the AIALA's website here.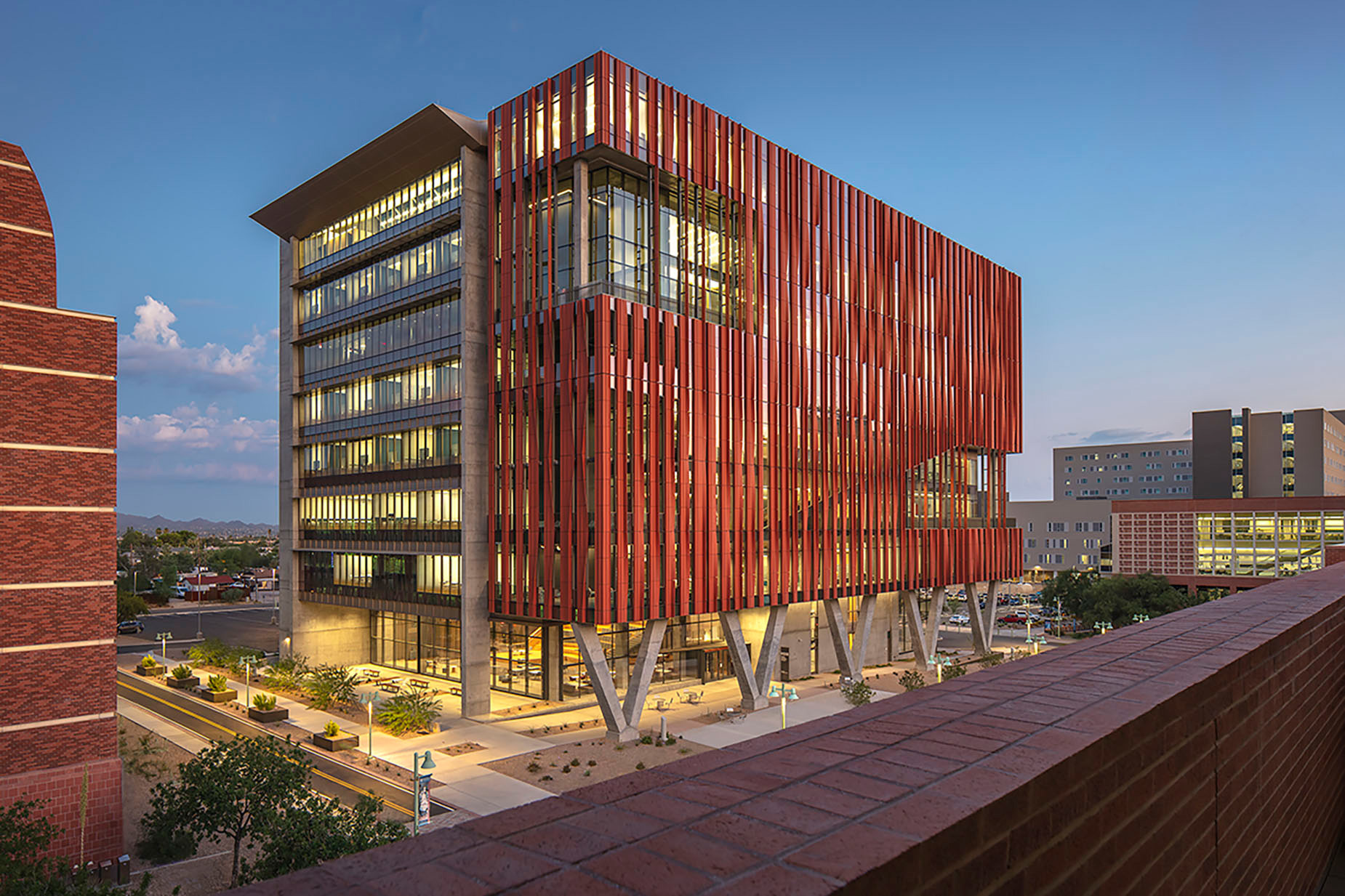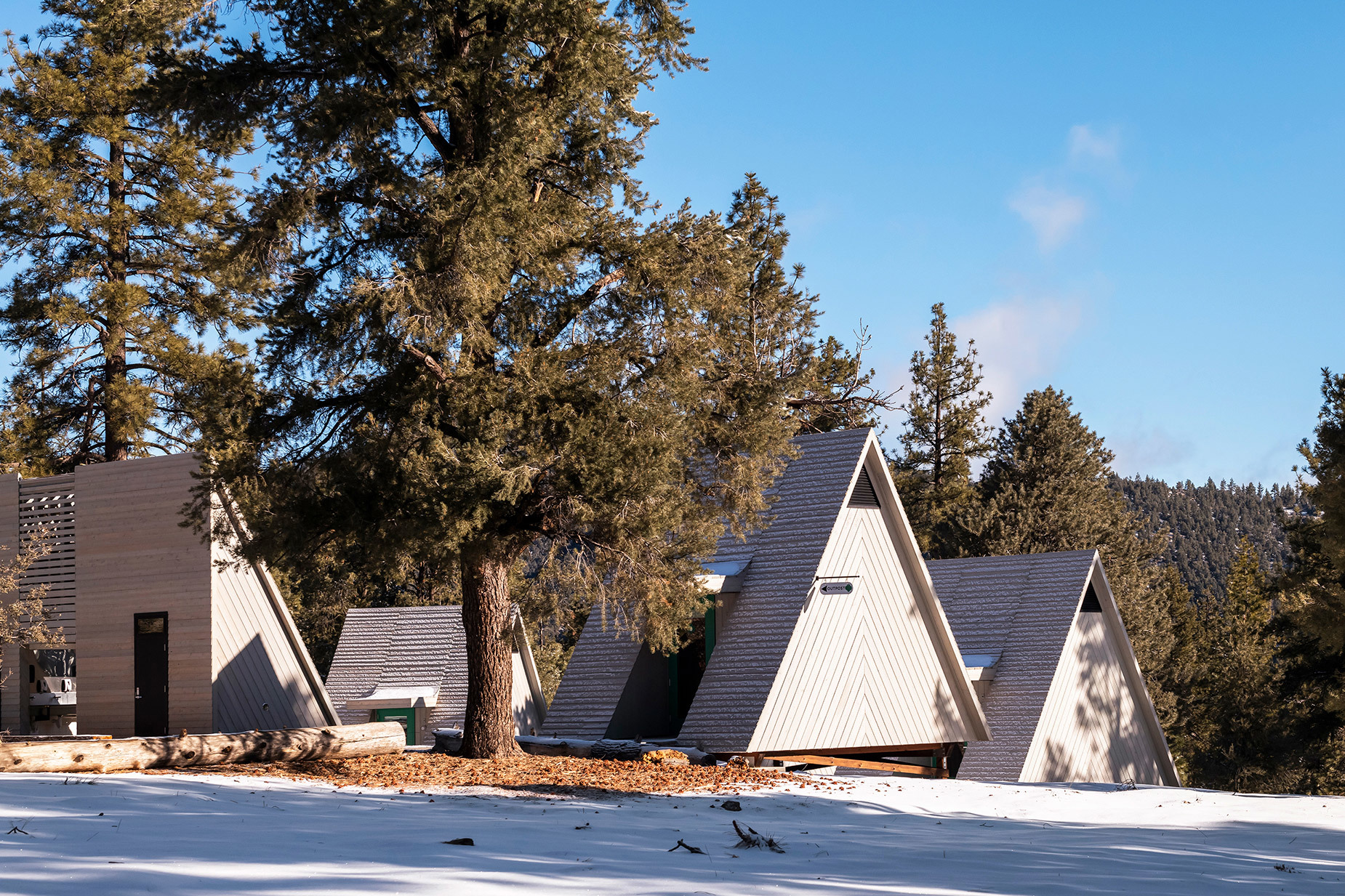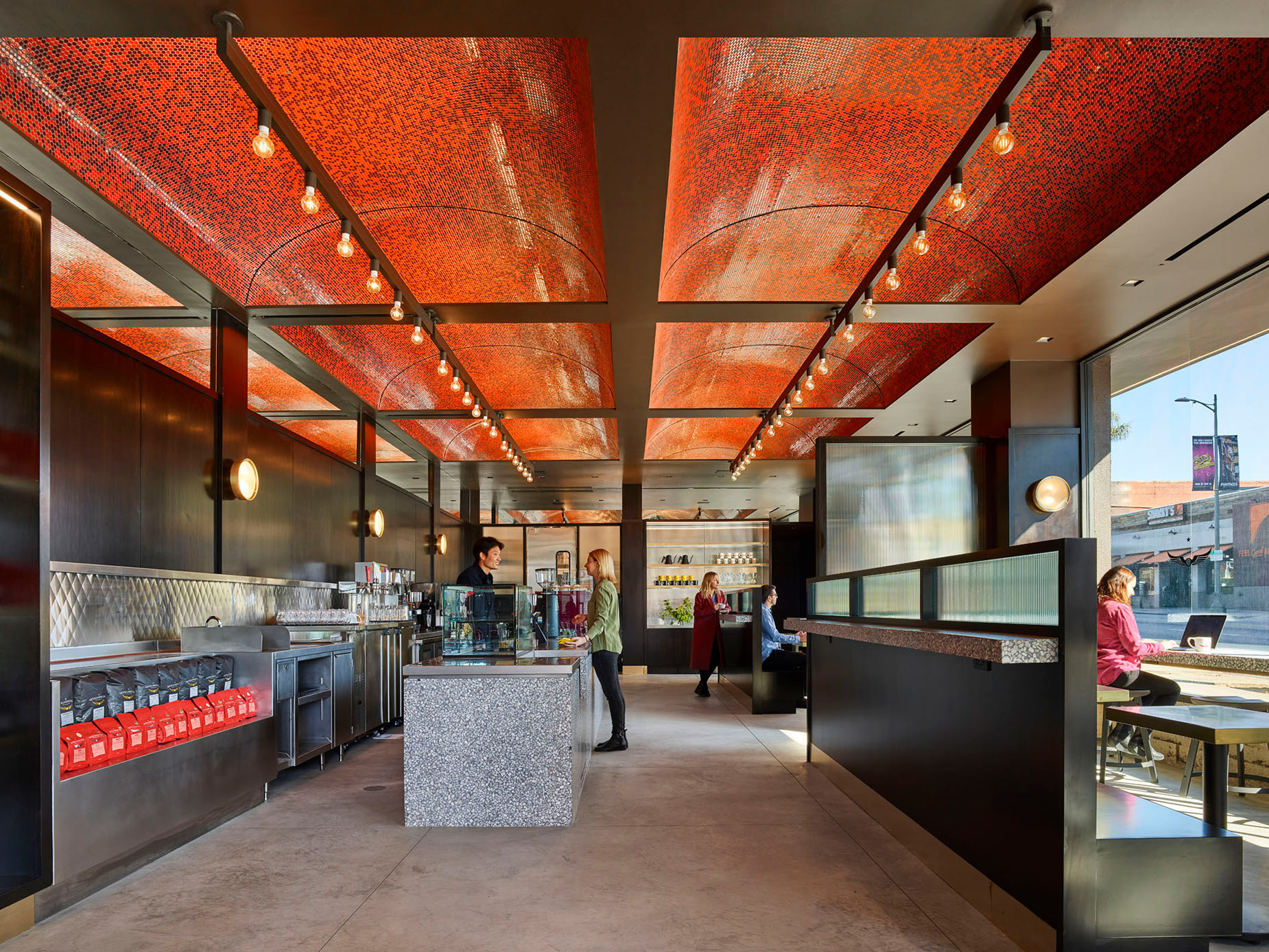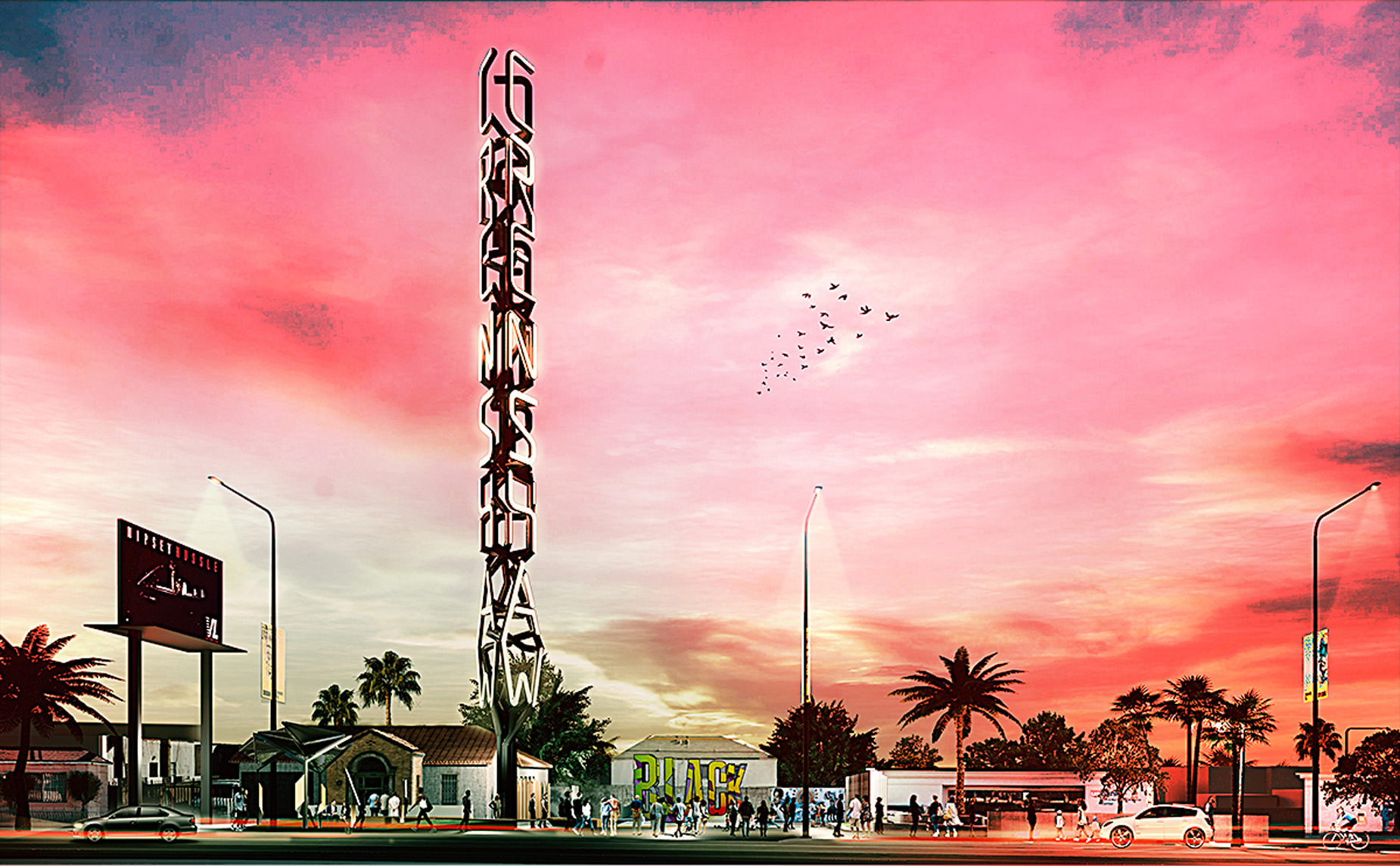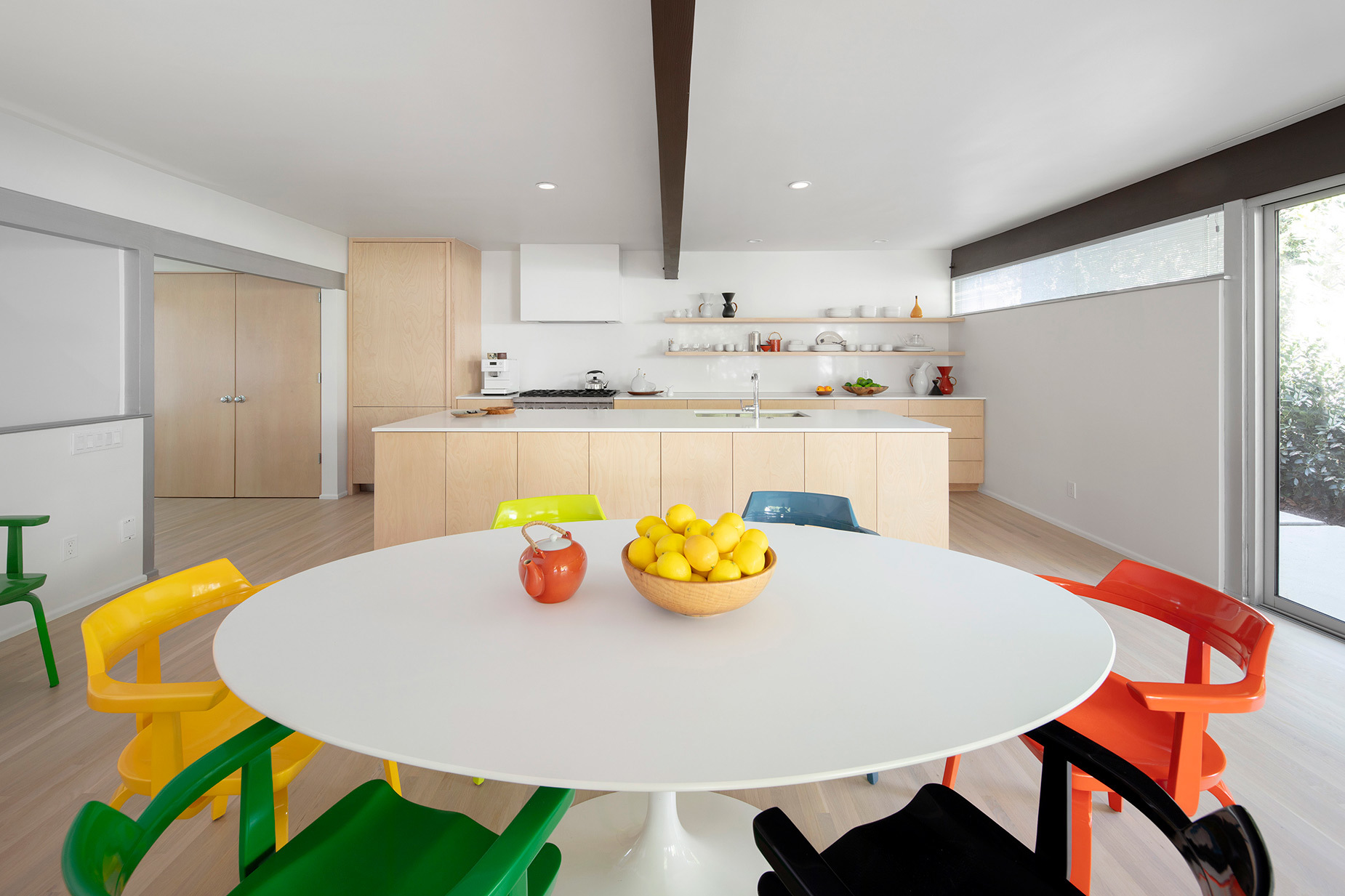 2021 AIALA DESIGN AWARD + NEXT LA AWARD WINNERS
ADAPTIVE RE-USE/RENOVATION/HISTORICAL PRESERVATION | CITATION AWARD
Pierre de Angelis (M.Arch 2 '02), Founder and Principal at Good Project Co. and Carmen Suero (Metro Research and Design '02), Principal at Good Project Co.
Citation: 
Westbrook Residence Remodel

Los Angeles, California

Good Project Company

Photo: Kelly Barrie/ Panic Studios
EDUCATIONAL | MERIT AWARD
Eyal Perchik (B.Arch '86), Principal at CO Architects
Merit:
 Health Sciences Innovation Building

Tucson, Arizona

CO Architects

Photo: Timmerman Photography

EDUCATIONAL | MERIT AWARD
Nick Seierup (B.Arch '79), Design Principal at Perkins + Will
Merit: 
Camp Lakota

Frazier Park, California

Perkins + Will

Photo: Here and Now Agency
INTERIOR ARCHITECTURE | MERIT AWARD
Jeffrey Allsbrook (M.Arch 2 '95), Partner and Founding Principal at Standard Architecture
Merit: 
Intelligentsia Coffeeshop Hollywood

Hollywood, California

Standard Architecture | Design

Photo: Fotoworks, Benny Chan

SINGLE-FAMILY RESIDENTIAL | MERIT AWARD
Joe Day (M.Arch 1 '94), Deegan-Day Design
Merit: 
C-Glass House

Marin, CA

deegan day design architecture

Photo: Taiyo Watanabe

CITYSCAPES | MERIT AWARD
Nick Seierup (B.Arch '79), Design Principal at Perkins + Will
Merit
: Destination Crenshaw

Los Angeles, California

Perkins + Will


EDUCATIONAL | HONOR AWARD
Michael Miller (M.Arch '00), Design Principal at Steinberg Hart
Honor: Harvey Mudd
Claremont, California
Steinberg Hart

COMMERCIAL/MIXED USE | HONOR AWARD
Fredrik Nilsson (B.Arch '01), Design Director at Steinberg Hart
Honor: Las Palmas Modular
Hollywood, California
Steinberg Hart