SCI-Arc Channel Collection Amplifies Women Reimagining Cultural Practice
International Women's History Month presents an occasion to amplify and celebrate the inimitable work done by women in creative fields. SCI-Arc honors the extraordinary contributions made by women formidably shifting the practice and culture of architecture, design, art, and numerous other disciplines through SCI-Arc Channel films, documentation of public lectures via the SCI-Arc Media Archive, and more.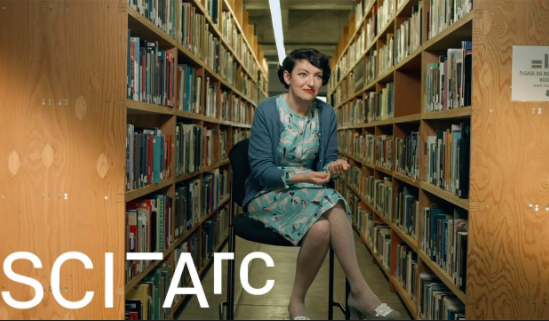 In addition to the stories and films included in the SCI-Arc Channel collection curated to honor Women's History Month, we encourage further research and reading about the historic accomplishments of the women who make SCI-Arc on the school's website, Media Archive, and social channels.
Watch more here: https://channel.sciarc.edu/collections/women-s-history