The Arc's New Episode Presents Genuine Fakes, AI, and Architectural Authenticity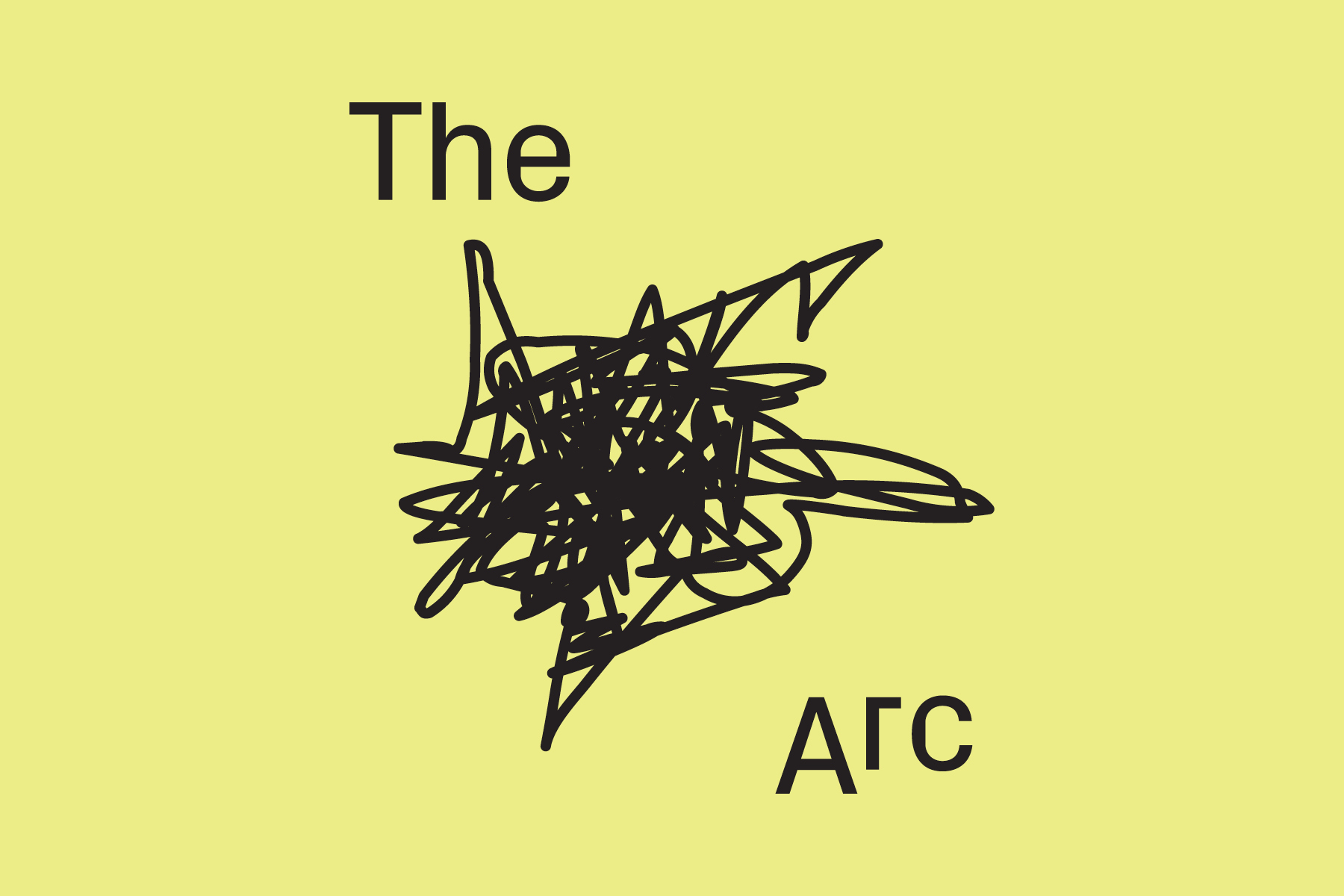 On November 18, SCI-Arc released the newest episode of its podcast, The Arc. Taking on the culture of the authentic copy in art and fashion, the role of authorship in artificial intelligence, and why an architect might draw inspiration for contemporary housing in LA from Neolithic forms, this episode of The Arc is about authenticity.
Hosted by SCI-Arc History + Theory coordinator Marrikka Trotter, the most recent installment of The Arc considers the relationship between the authentic and the fake in fashion and art with Jenny Lin, associate professor of critical studies at University of Southern California's Roski School of Art and Design; the consciousness-expanding experience of co-authoring a novel with AI with writer and artist K Allado-McDowell; and how Neolithic edifices might be considered an authentic reference for contemporary small-scale housing in Los Angeles with architect and SCI-Arc faculty Anna Neimark.
Throughout the episode, Trotter and guests question whether relinquishing the notion of sole agency in the creative process opens the door to a more authentic engagement with the world. "Authenticity is a slippery concept for most of us, even though we recognize that it is a central cultural concern of our time," Trotter explains. "In our era of deep fakes and 'post truth,' how can authenticity be recognized and pursued?"
"Some of this is embedded in the term itself: the etymology of "authenticity" points both to the idea of individual creativity—the sole author, the single voice—and to the ideal of a validated product: something authorized that may or may not be the direct work of the authorizing agent," continues Trotter. "Both ideas resonate in architecture, and indeed in all creative works, and both foreground our common valuation of authenticity as an honest, fully present engagement with the world around us."