Atelier Manferdini presents 'DOMUS: Patterns of Living' exhibition at Pacific Design Center
SCI-Arc is pleased to share that on September 21, Atelier Manferdini—the design studio founded by Graduate Programs Chair Elena Manferdini—is soon to present Domus: Patterns of Living, an exhibition featuring design objects, physical models, and architectural drawings that aim to re-interpret traditional domesticity in contemporary interior design.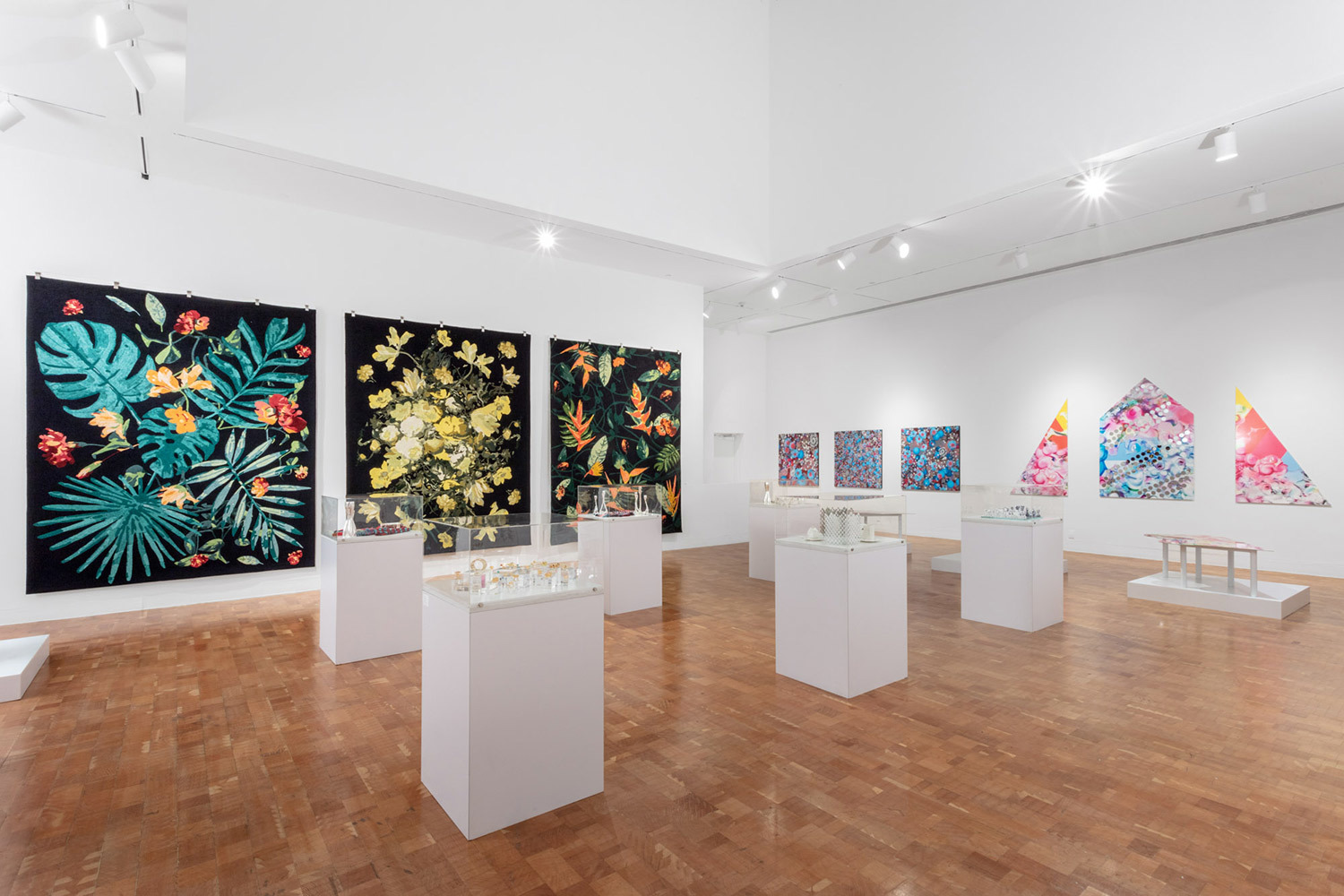 Domus: Patterns of Living commences on Wednesday, September 21, the evening of the Pacific Design Center's annual designer Fall Market day, with an opening reception from 6:00 - 9:00 pm. The exhibition will run through January 26, 2023.

Manferdini's multi-scale work methodology allows her design practice to participate in a wide range of multidisciplinary developments. The exhibit's vast range of objects consist of a suite of elevation drawings, models of fictional housing projects, rugs, mirrors, chairs, tables, ceramic objects, chess sets, textiles, and jewelry that oscillate among states of desire, consumption, usefulness, frivolousness, familiarity, and weirdness.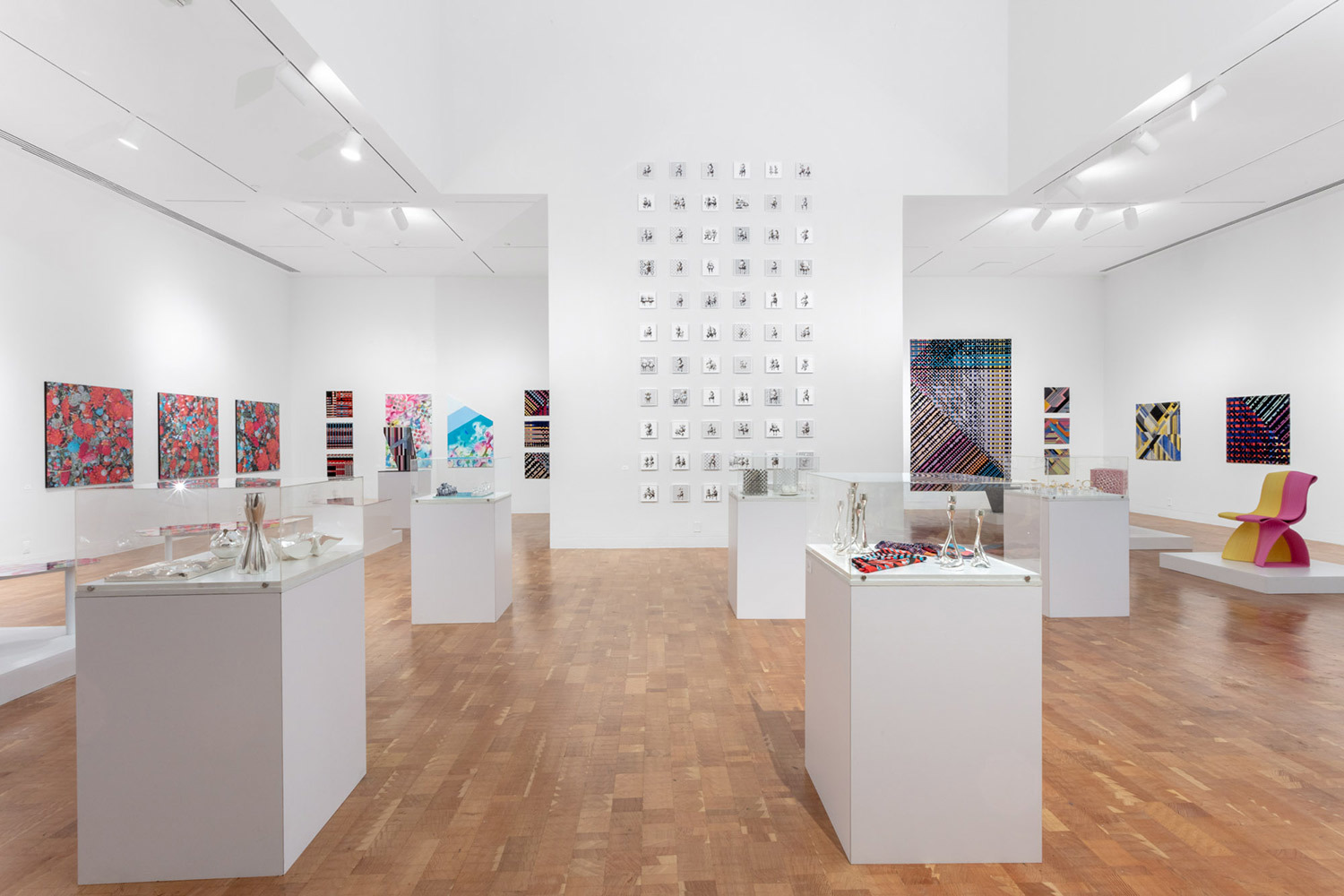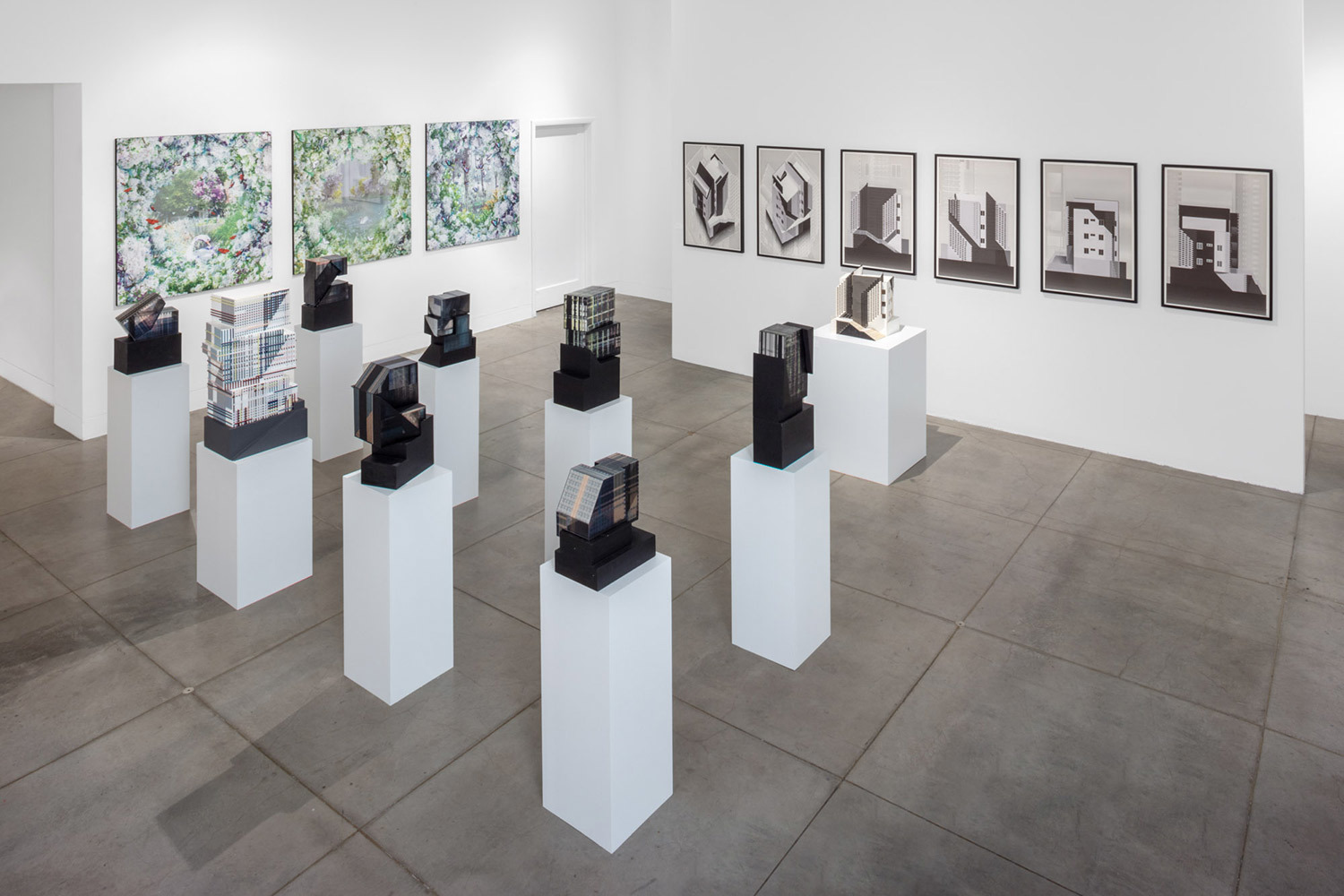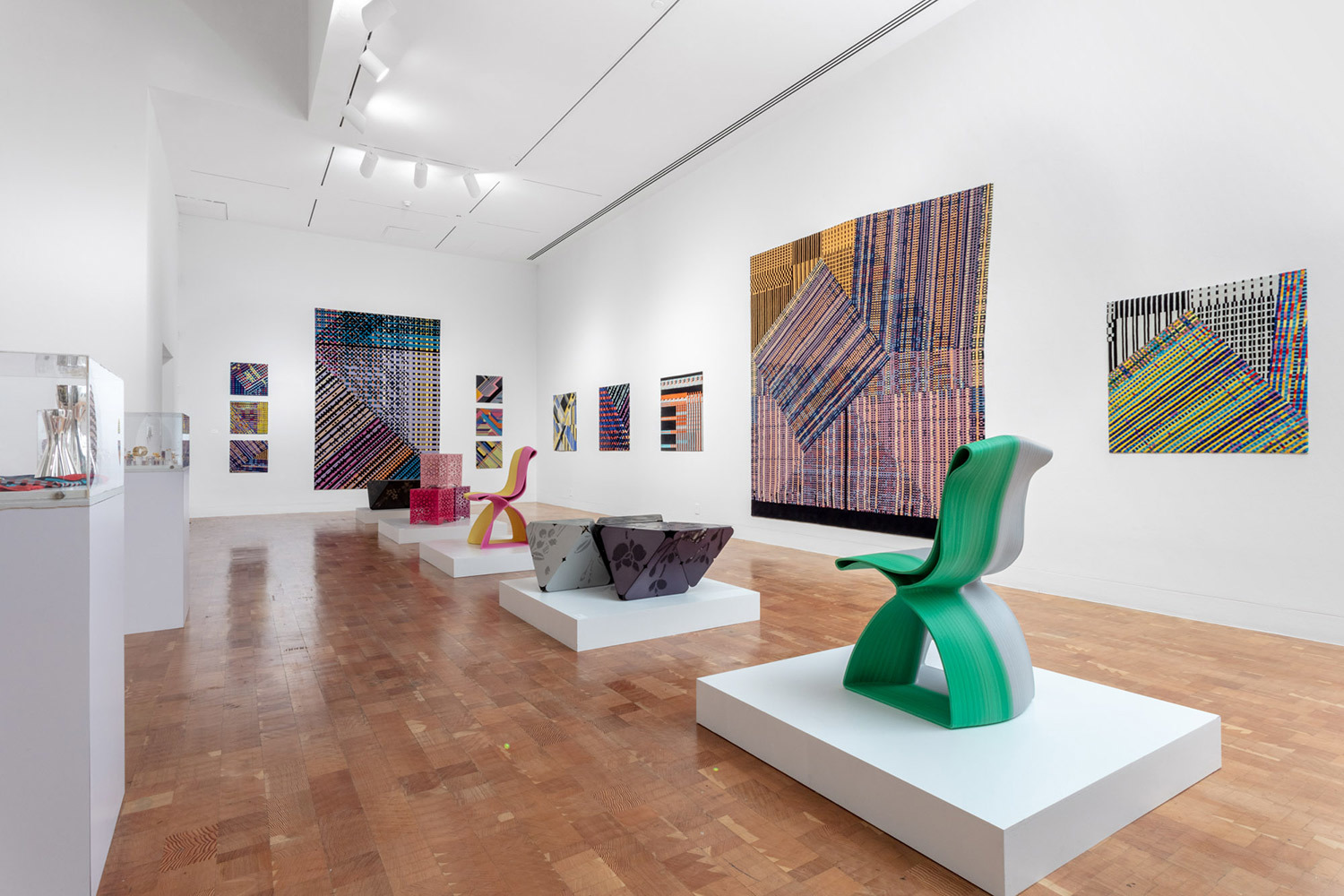 "As artifacts shift between analog and digital worlds, Domus ultimately defines Elena Manferdini's expression of interior design as a vehicle for human emotional states, an aesthetic that has emerged as a result of changing patterns in contemporary culture," reads the official text for the exhibition.

The PDC Design Gallery is a two-level museum-quality exhibition space, located in the free-standing building in the Pacific Design Center Plaza, West Hollywood (PDC) that was formerly occupied by MOCA (Museum of Contemporary Art). The gallery opened in March 2022 with its mission to explore design as an extension of artistic practice with three four-month exhibitions per year.

Programming for the space is devoted to art and design with particular emphasis on the decorative arts, engaging internationally renowned artists, celebrated designers, noted curators, professional design organizations, and leading academic institutions to draw upon the collective intelligence and creativity of design culture.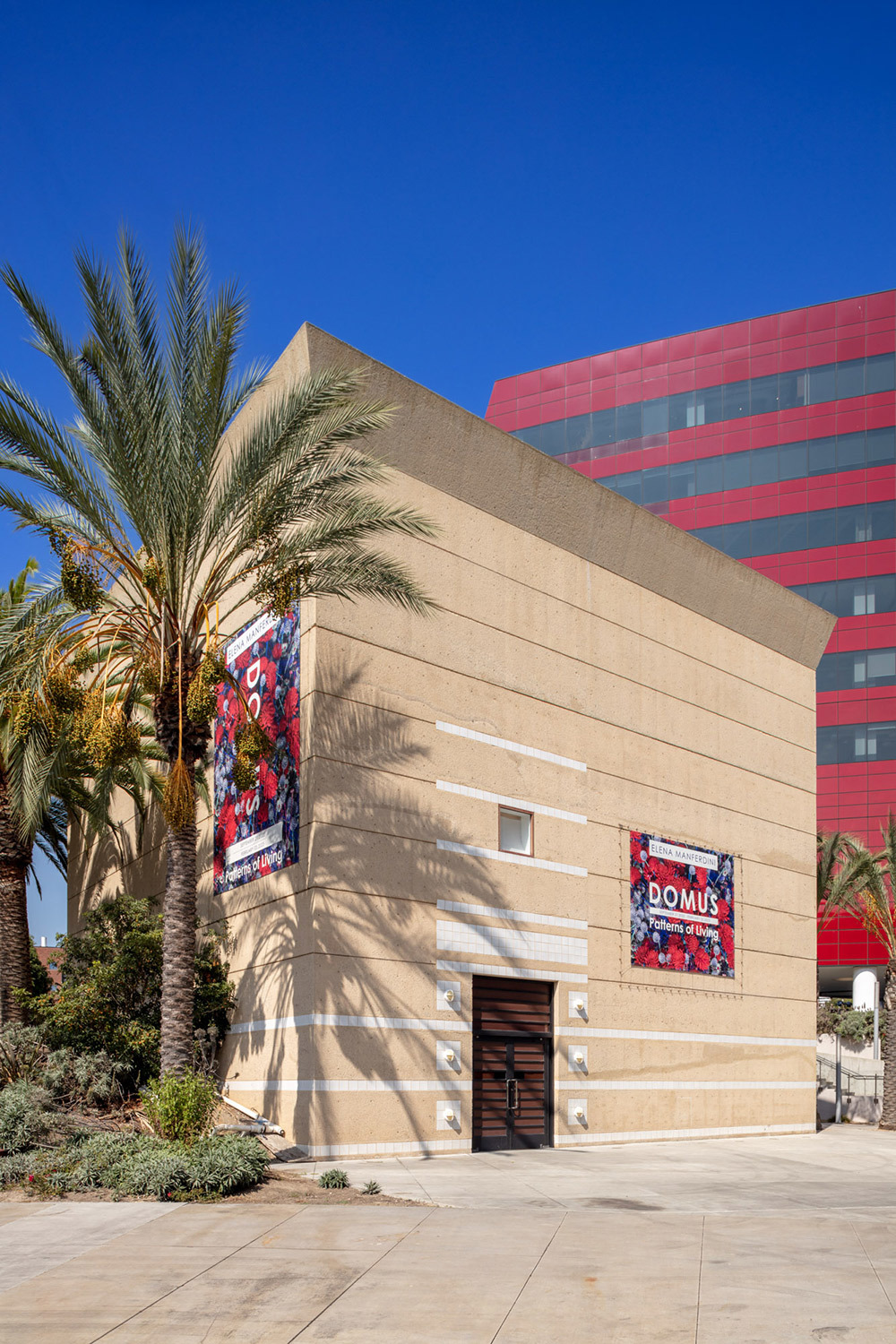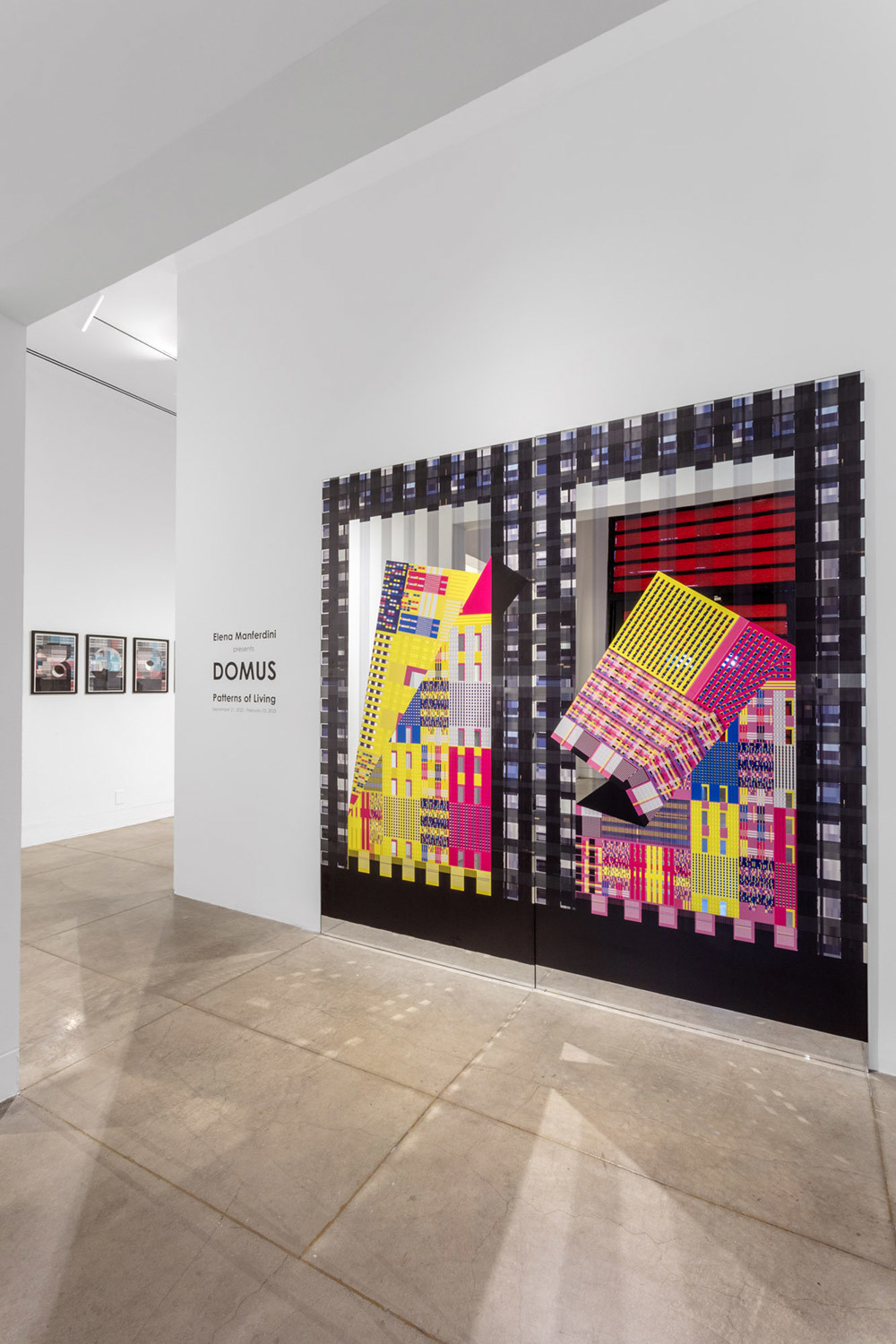 Elena Manferdini is the principal and owner of Atelier Manferdini in Los Angeles and Graduate Programs Chair at SCI-Arc. She has exhibited at the Venice Architecture Biennale (2010), MOCA (2008) and LACMA (2009) in Los Angeles, Museum of Art in Birmingham and New Orleans Museum of Art (2011). In 2006 she designed the West Coast Pavilion representing USA at the Beijing Biennale in the Chinese Millennium Museum. She is the recipient of numerous prestigious awards including the AIA Los Angeles; the PAN Award for best public art project in North America; the Graham Award for architecture and most recently, the ICON Award as part of the LA Design Festival, a prize that recognizes iconic women who have made an indelible mark on Los Angeles. Manferdini received a Professional Engineering Degree from the University of Civil Engineering (Bologna, Italy) and a Master of Architecture and Urban Design from the University of California in Los Angeles (UCLA).

To learn more about the exhibition and closing, visit the official PDC event page here.

Please visit ateliermanferdini.com for further details and inquiries. For further information regarding PDC Design Gallery programming please contact Helen Varola Advisory at helenvarola@gmail.com.