Black History Month SCI-Arc Media Archive Collection Amplifies Rich, Inclusive Discourse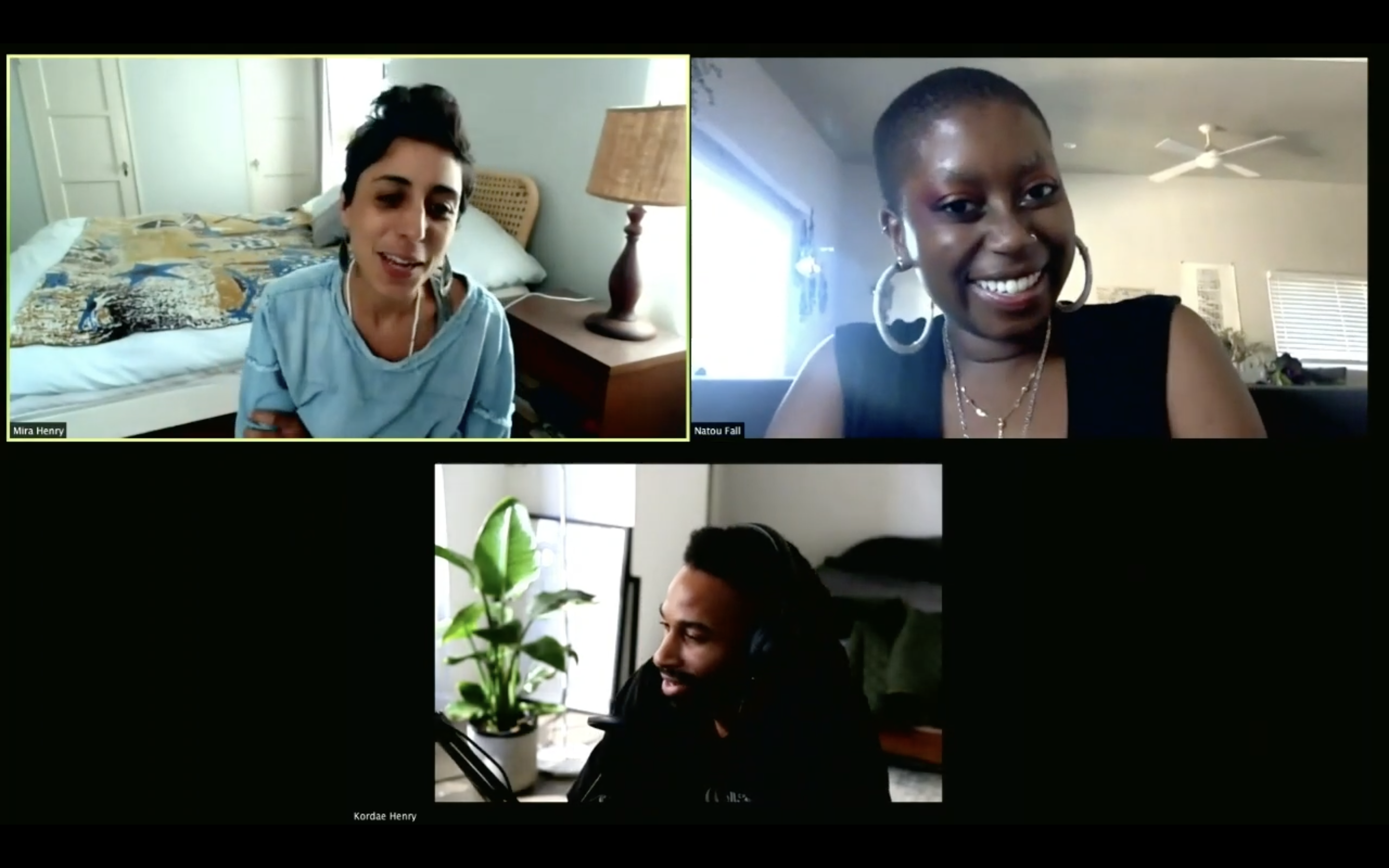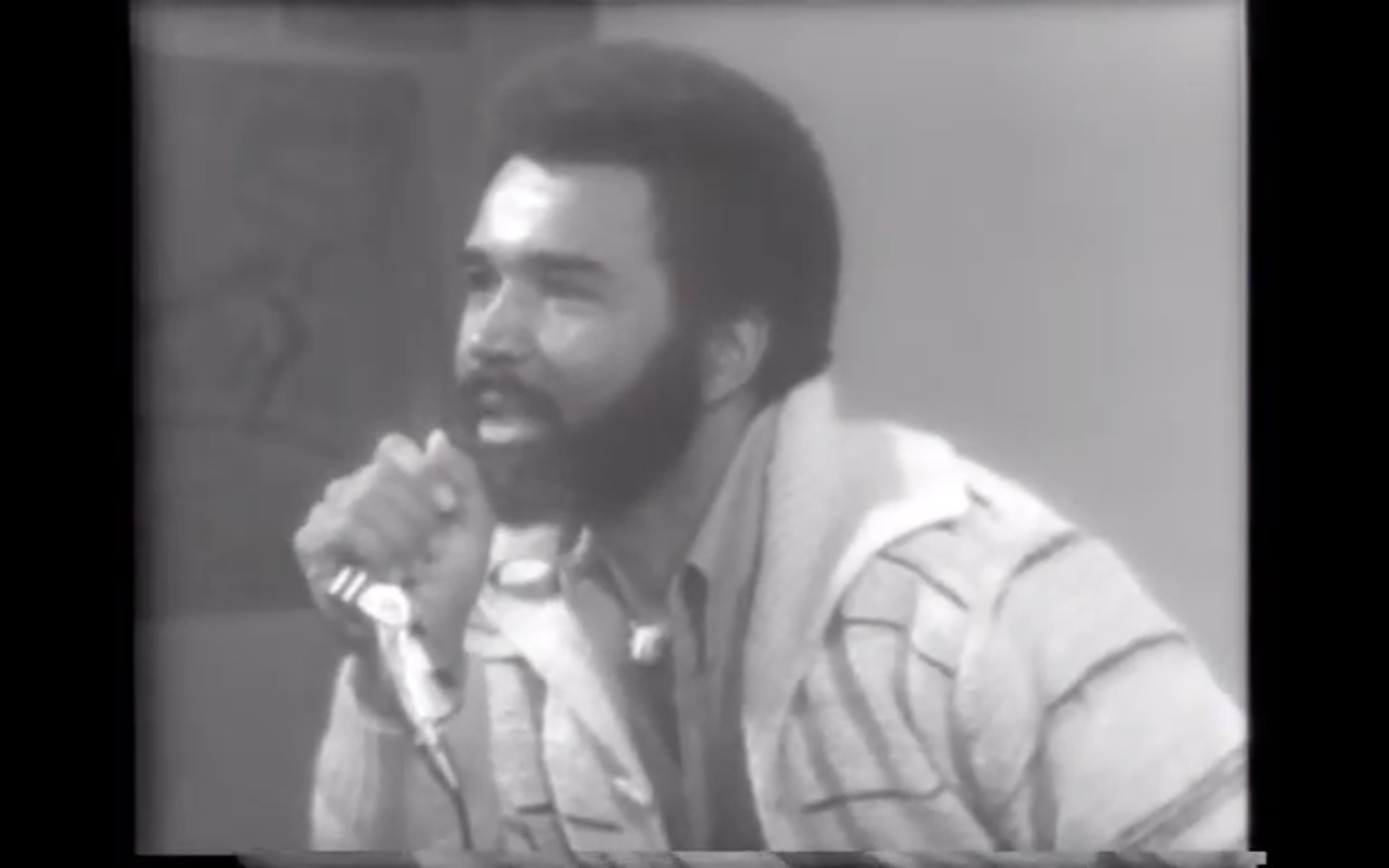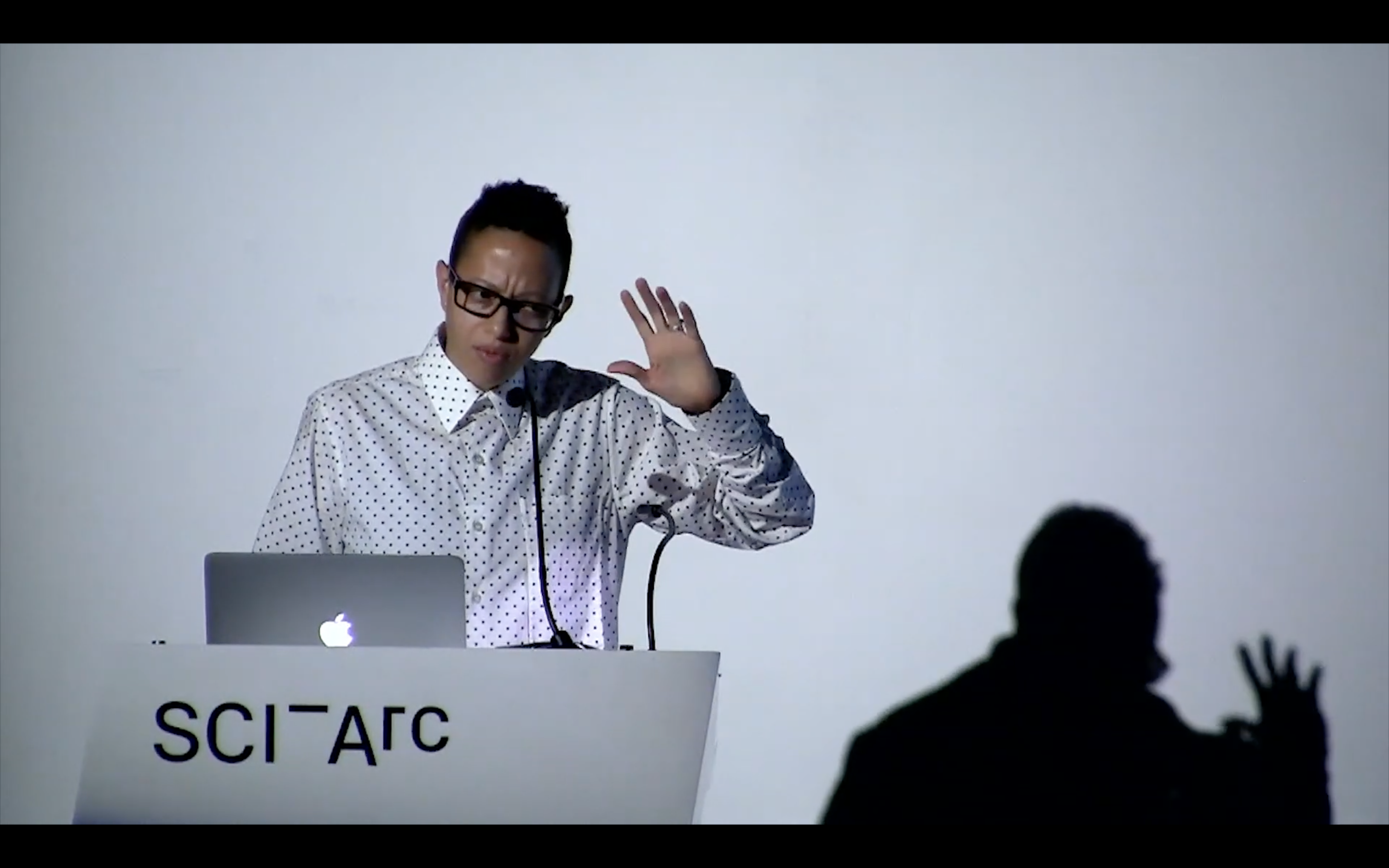 As SCI-Arc approaches its 50th anniversary, in both a continued and renewed acknowledgment of the historical exclusion of Black and African American individuals within the discipline of architecture, the SCI-Arc Media Archive has compiled a rich collection of videos celebrating discussions around, about, or by Black architects, artists, theorists, and practitioners.
Spanning from the 1970s to this past year, and including such influential figures as V. Mitch McEwen, Dr. Safiya Umoja Noble, Mabel O. Wilson, Elsie Owusu OBE, Cornell West, and many others, this refreshed series of lecture films, panels, and presentations comprise an extensive array of topics and perspectives highlighting the critical work shaping the discourse of architecture and related fields today.
Click here to view the collection on the SCI-Arc Media Archive.