B(l)ackspace_ Live Event Hosts Talks on Expanding Design Perspectives
SCI-Arc is pleased to announce B(l)ackspace_, a special live event with featured guests, SCI-Arc faculty Kordae Henry and Dr. Thabisile Griffin, and hosted by Babatunde-Majadi Adejare (B.Arch '23). Taking place this Friday, November 11 in W.M. Keck Lecture Hall, the discussion and subsequent event will focus on expanding the referential culture of SCI-Arc through candid conversations with leading Black creatives.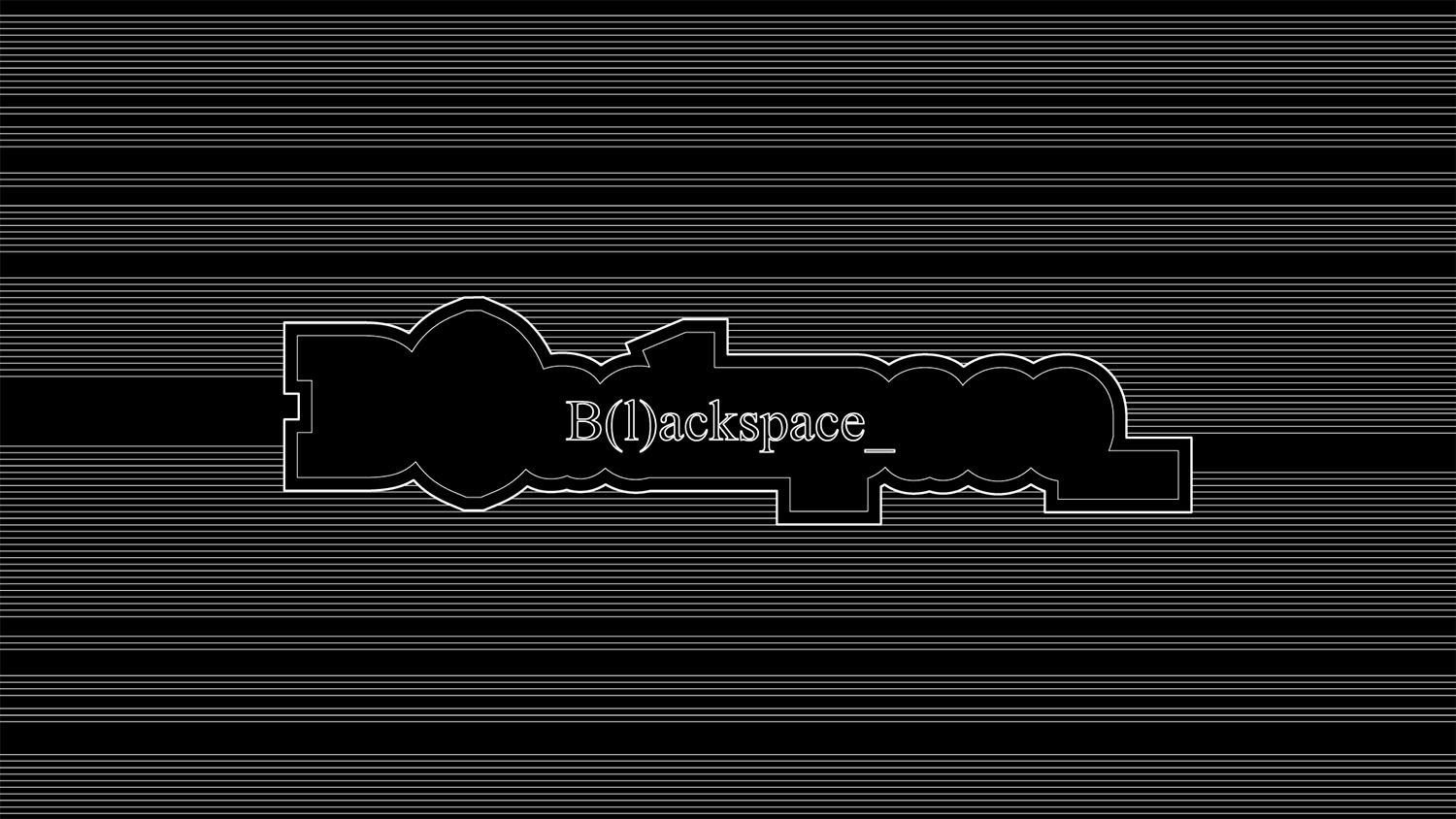 "It's important to continue bringing in underrepresented voices and perspectives into our collective attention here at SCI-Arc," shares Adejare. "After co-directing the BLM Week of Action last year, my goal was to resume these important conversations while integrating the event into the student culture at SCI-Arc. B(l)ackspace_ is about rewriting the narrative of reference at SCI-Arc of while also creating a safe space for Black representation."
The event will be free and open to the public. To learn more, please visit the event page here.