Main Event 2022 Elegantly Honors Institute's 50th Anniversary to Benefit Student Scholarships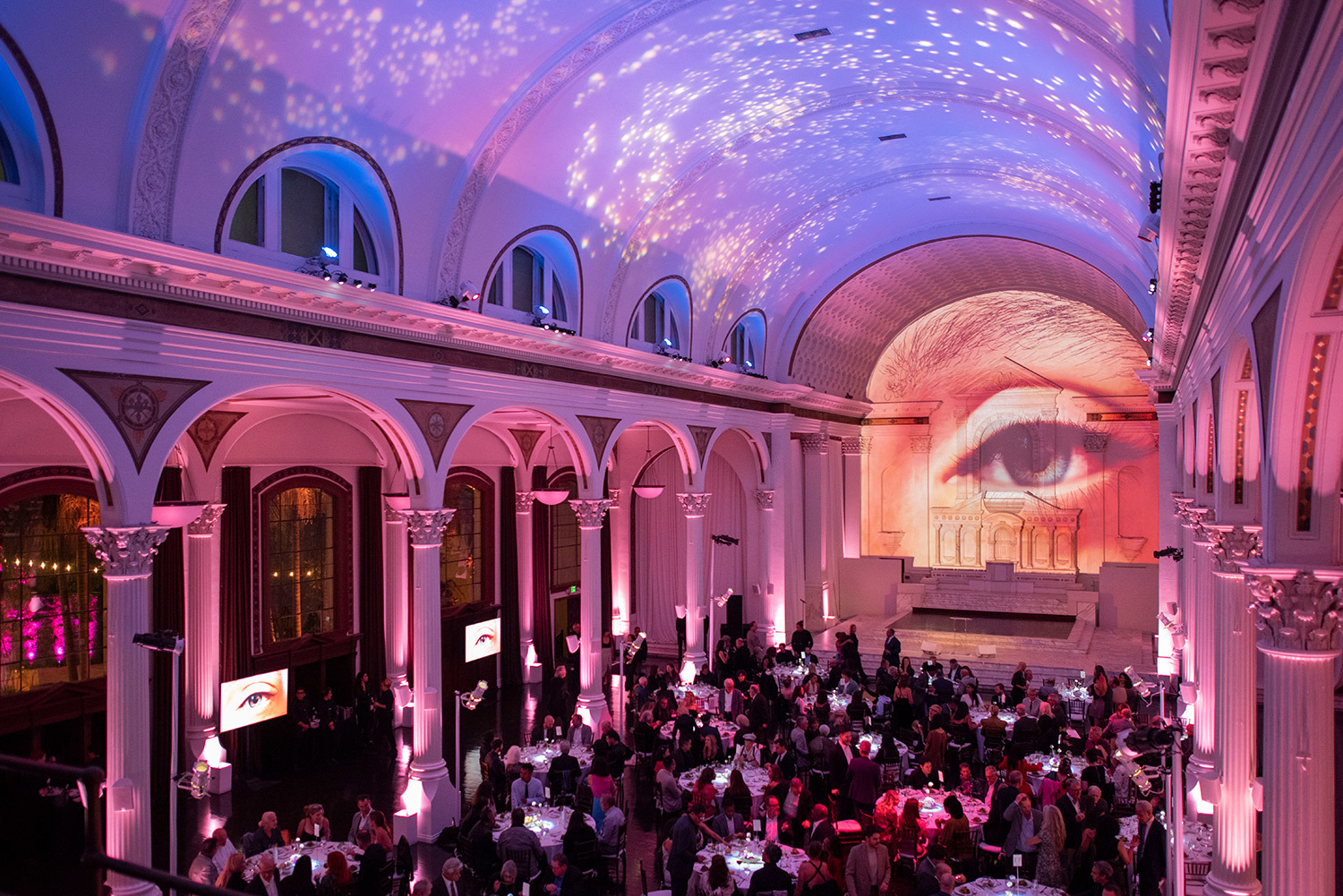 This week, on October 11, SCI-Arc hosted the institute's annual scholarship fundraising gala Main Event. In commemoration of SCI-Arc's 50th anniversary, community members from far and wide gathered in downtown Los Angeles at the Vibiana to celebrate the students, founding faculty, and distinguished honorees of the evening, which included Frank Gehry, artist Alison Saar, Georgetown Company/Herald Examiner Building, and Walt Disney Imagineering.

Upon arrival, guests enjoyed cocktails, hors d'oeuvres, and lively conversation in the venue's golden hour-lit courtyard. Once seated, with projected constellations of stars overhead, attendees dined throughout the evening's rich and engaging program of acknowledgements, films, and speakers, kicked off by SCI-Arc Director and CEO Hernán Díaz Alonso.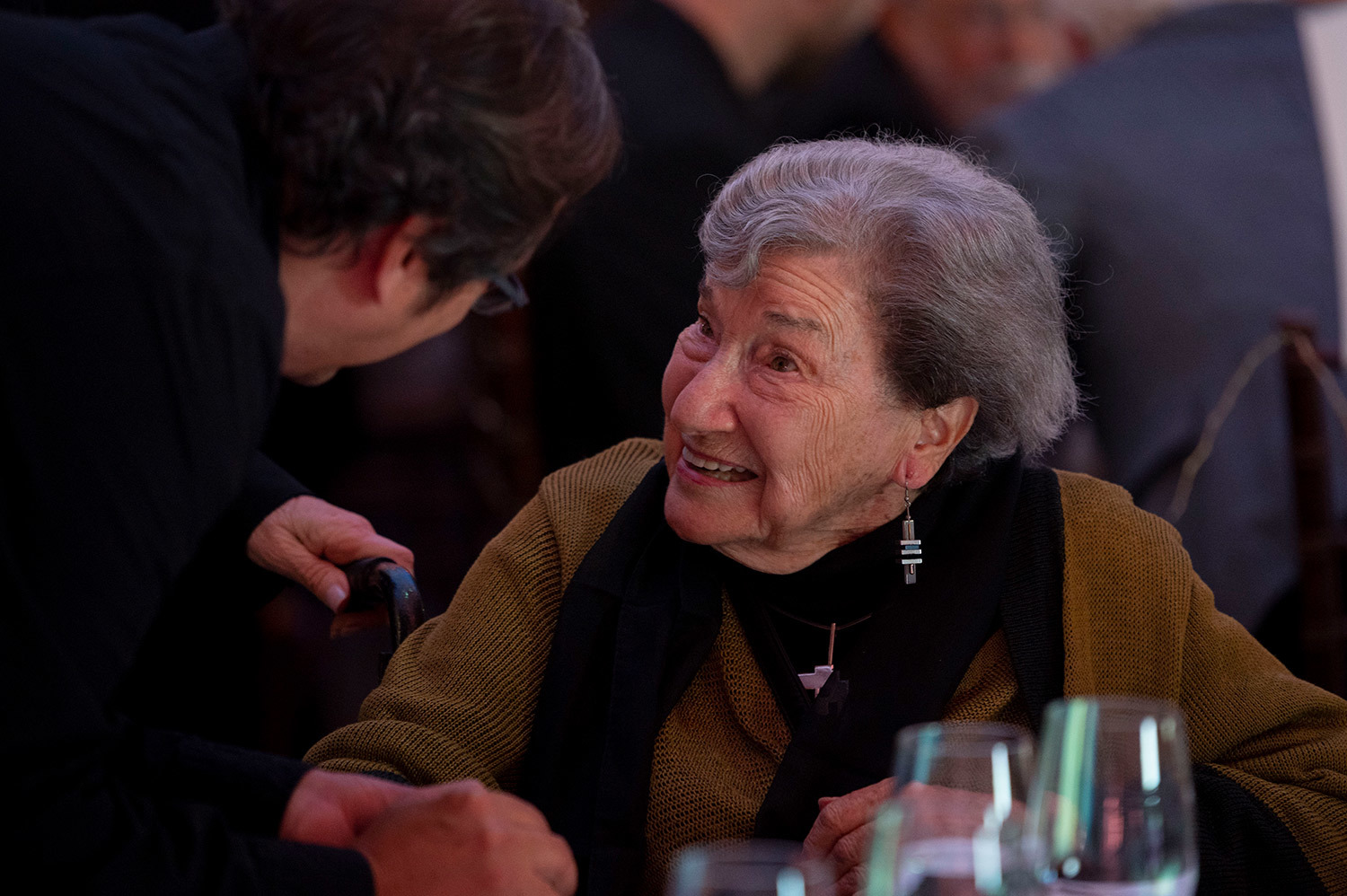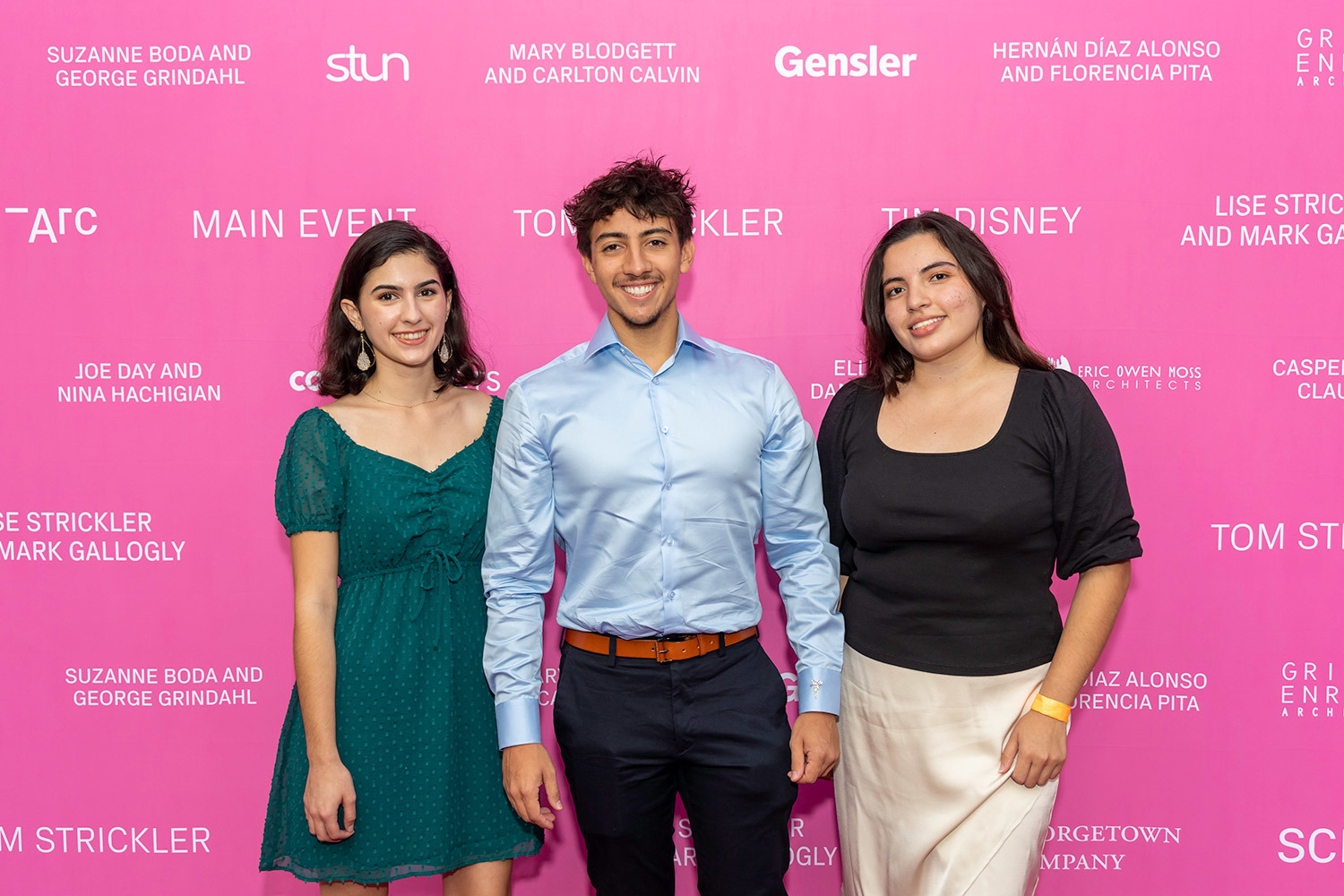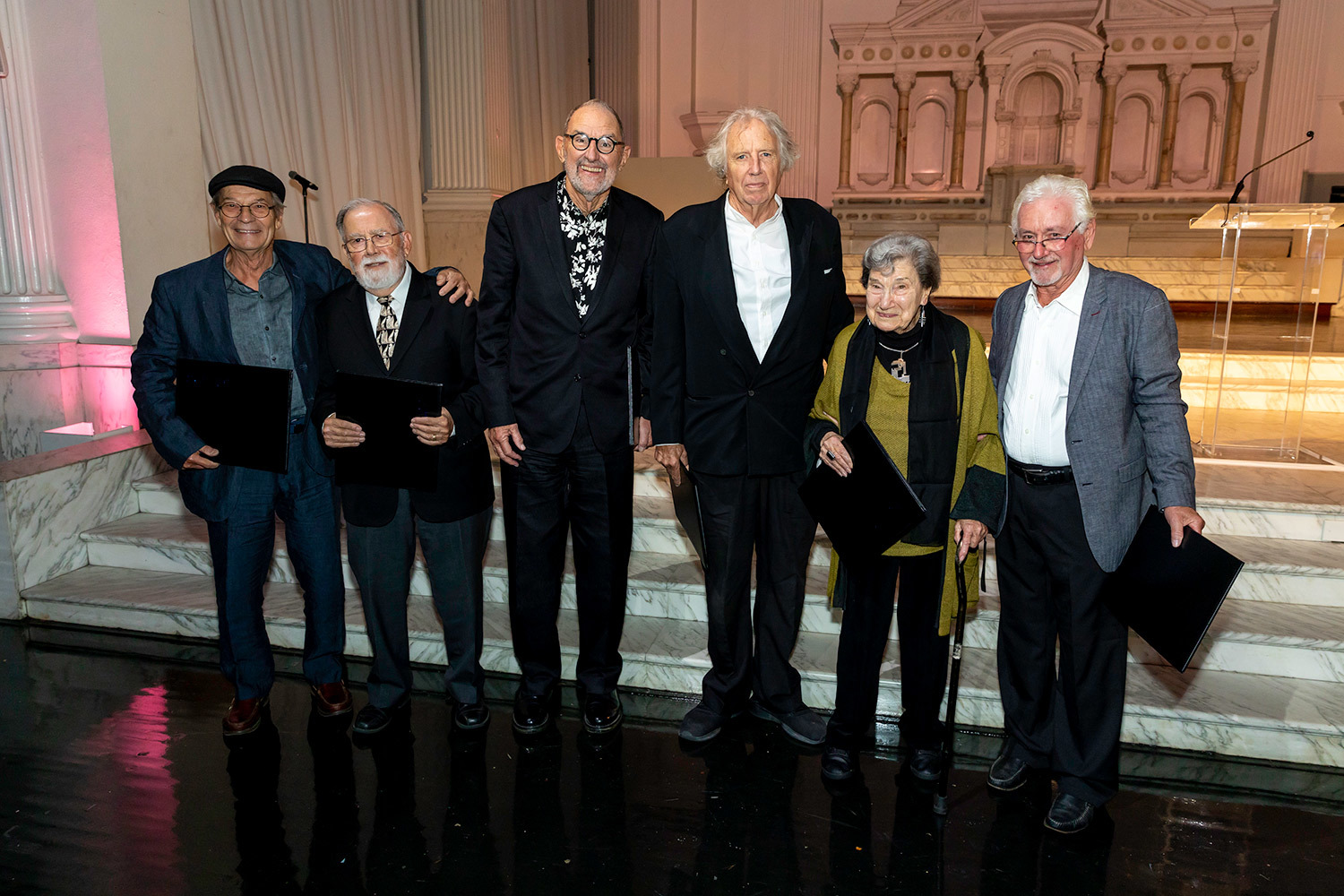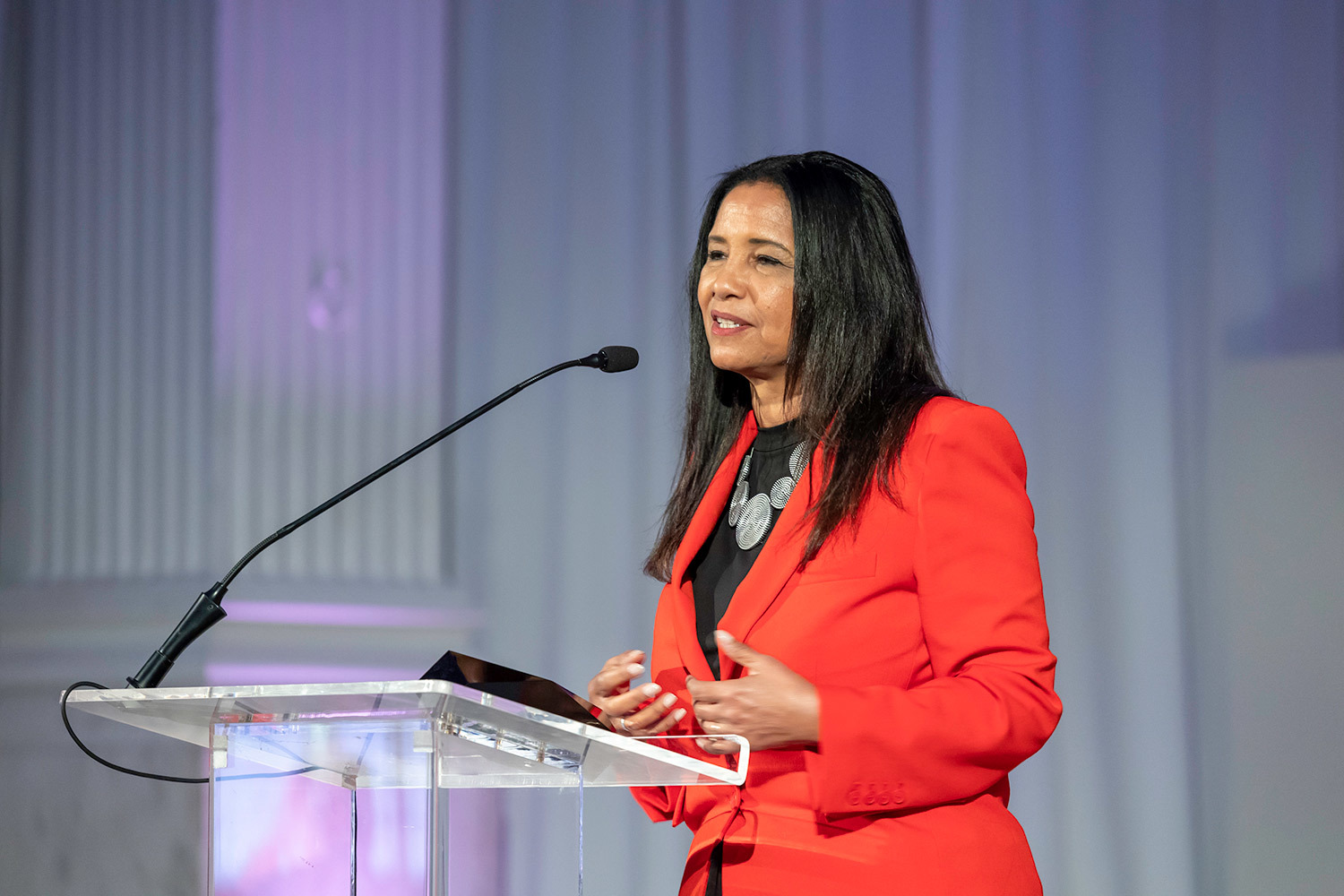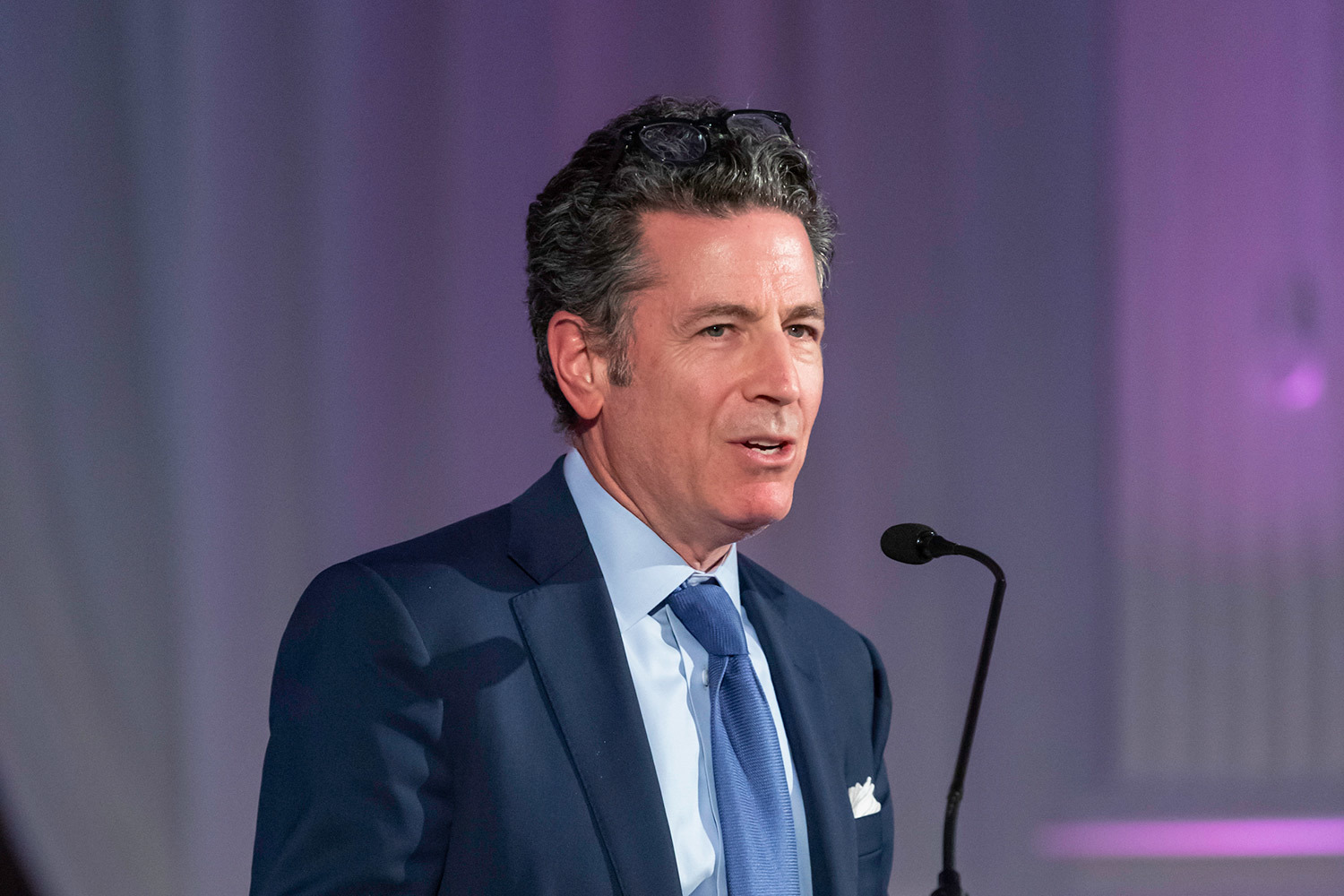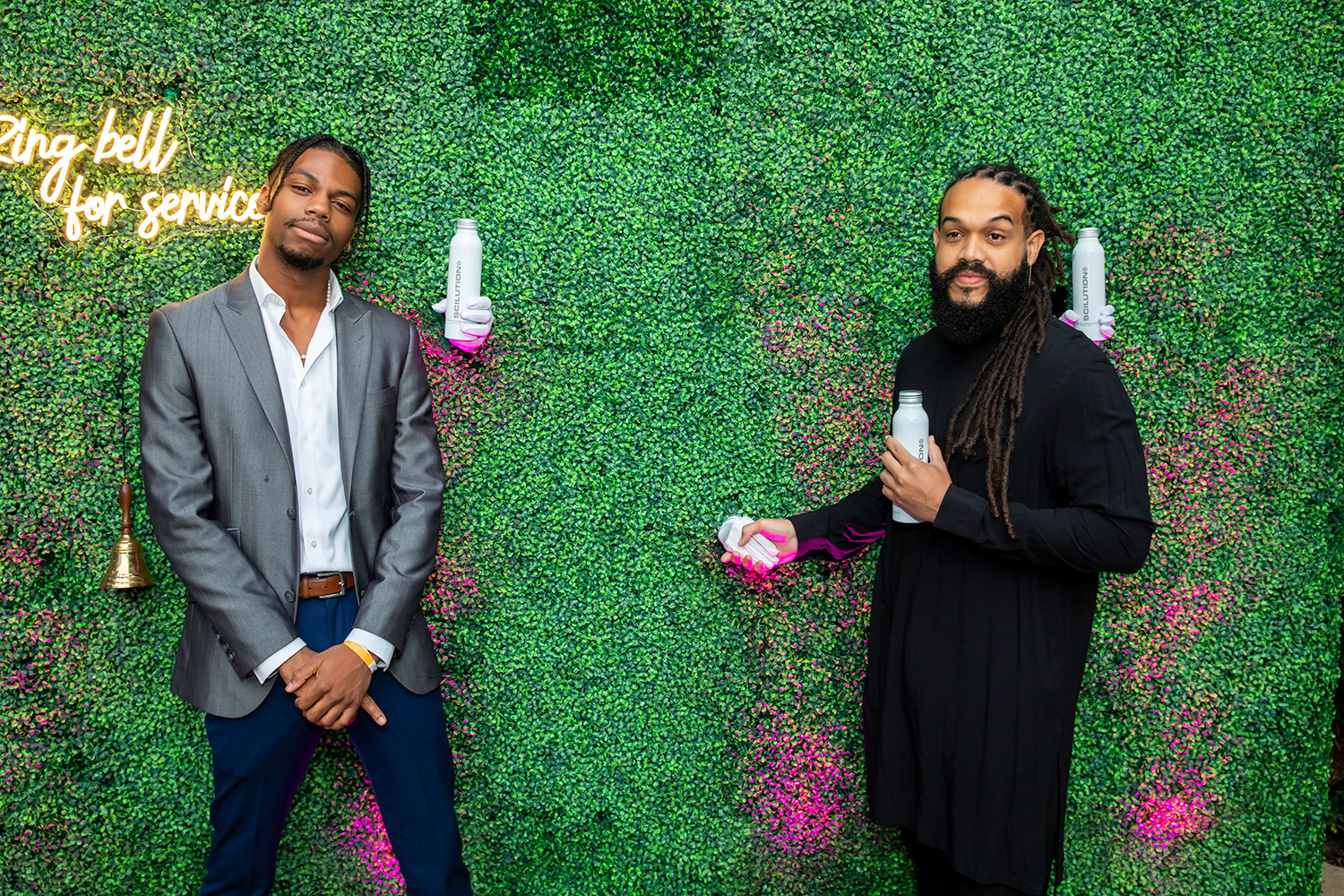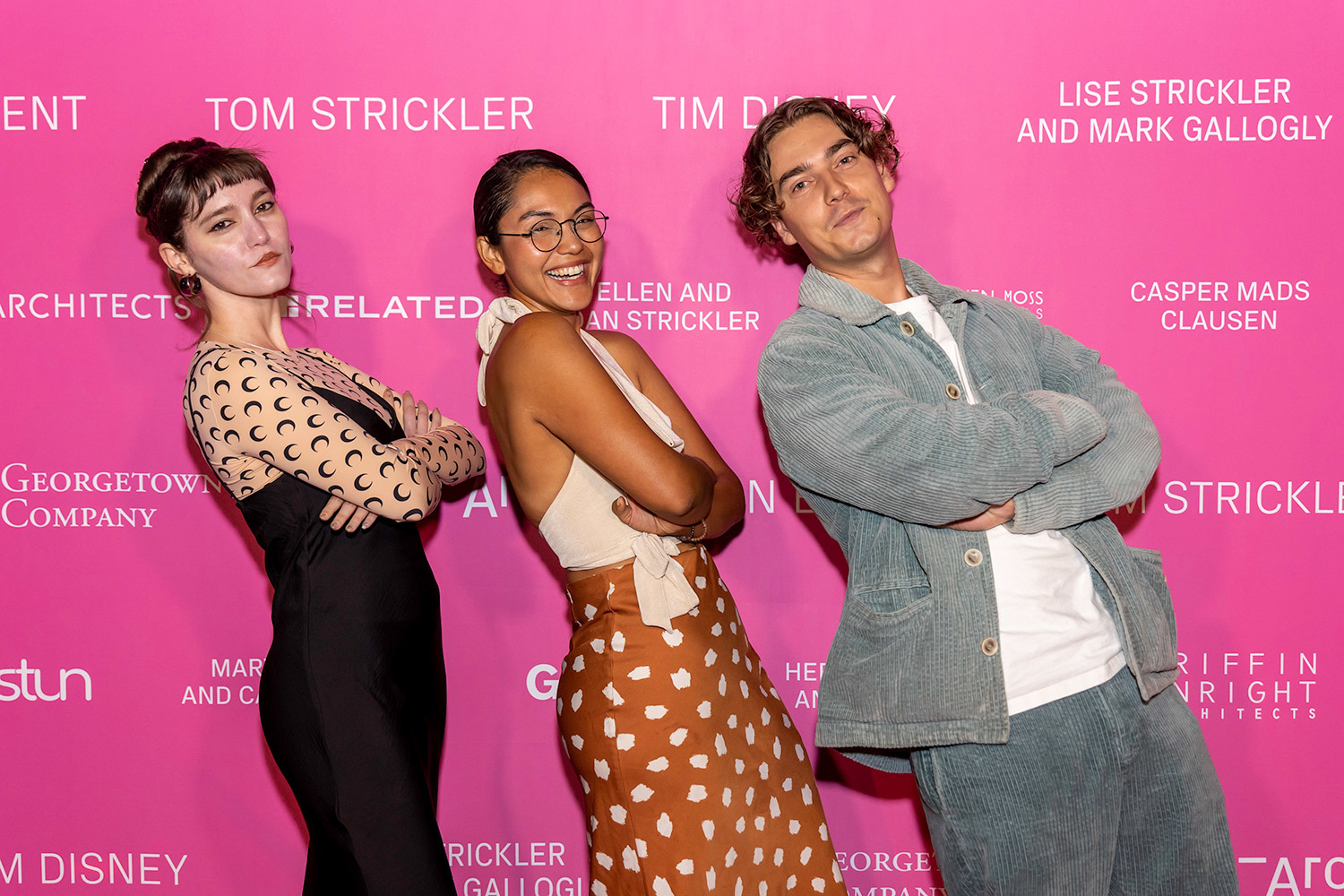 "As I've said many times, there are as many SCI-Arcs as people who have walked through SCI-Arc's halls," expressed Díaz Alonso in his introductory remarks. "And that's the power of this place: the power of disagreements, the power of creative friction, the power of passion. But always in the name and for the love of architecture."

Following his rousing introduction, Díaz Alonso acknowledged the original founding faculty of SCI-Arc, many of whom were in attendance: Shelly Kappe, Thom Mayne, Ahde Lahti, Bill Simonian, Glen Small, and Jim Stafford. Late founding director Ray Kappe was posthumously awarded an honorary diploma from SCI-Arc, which his wife Shelly accepted on his behalf.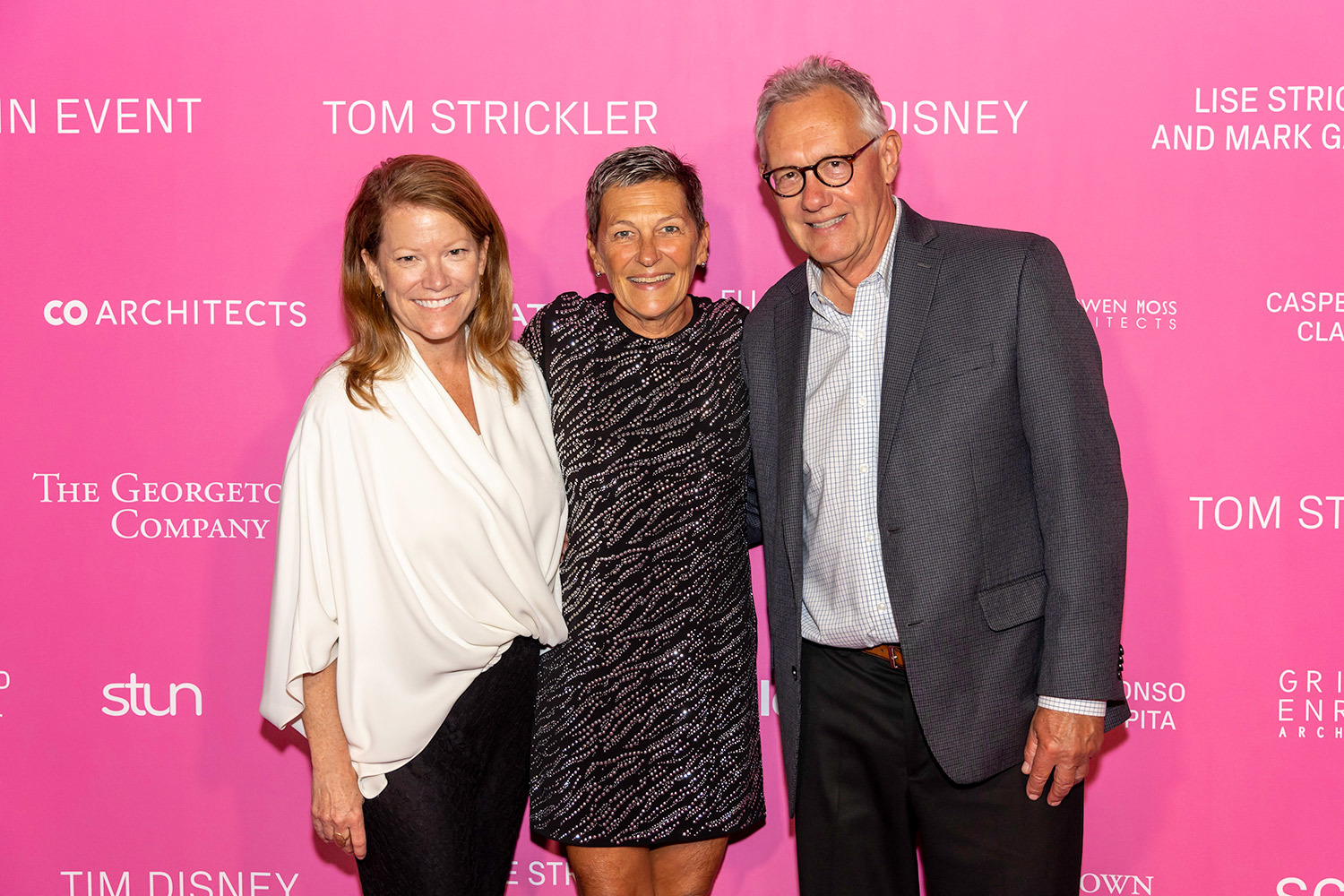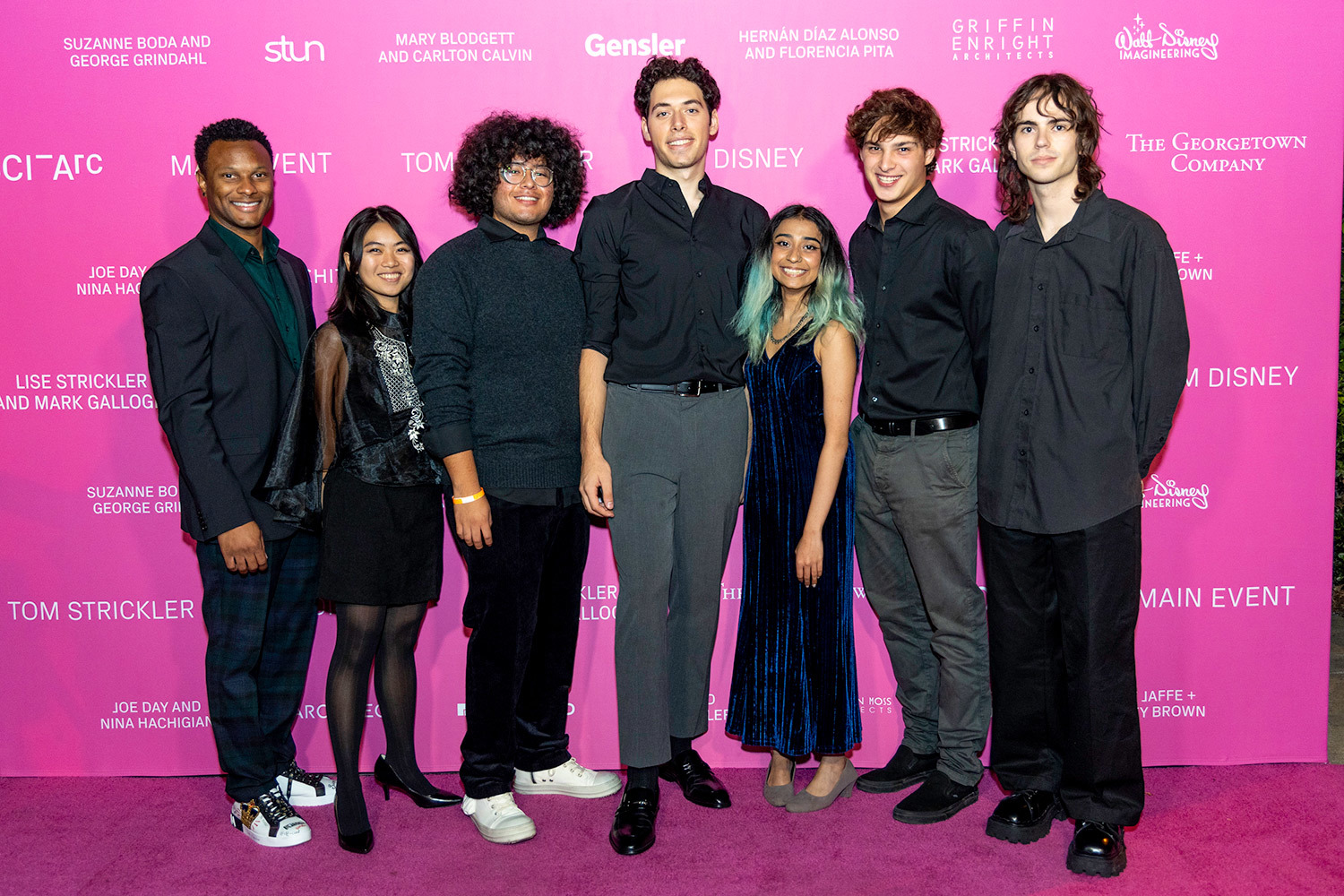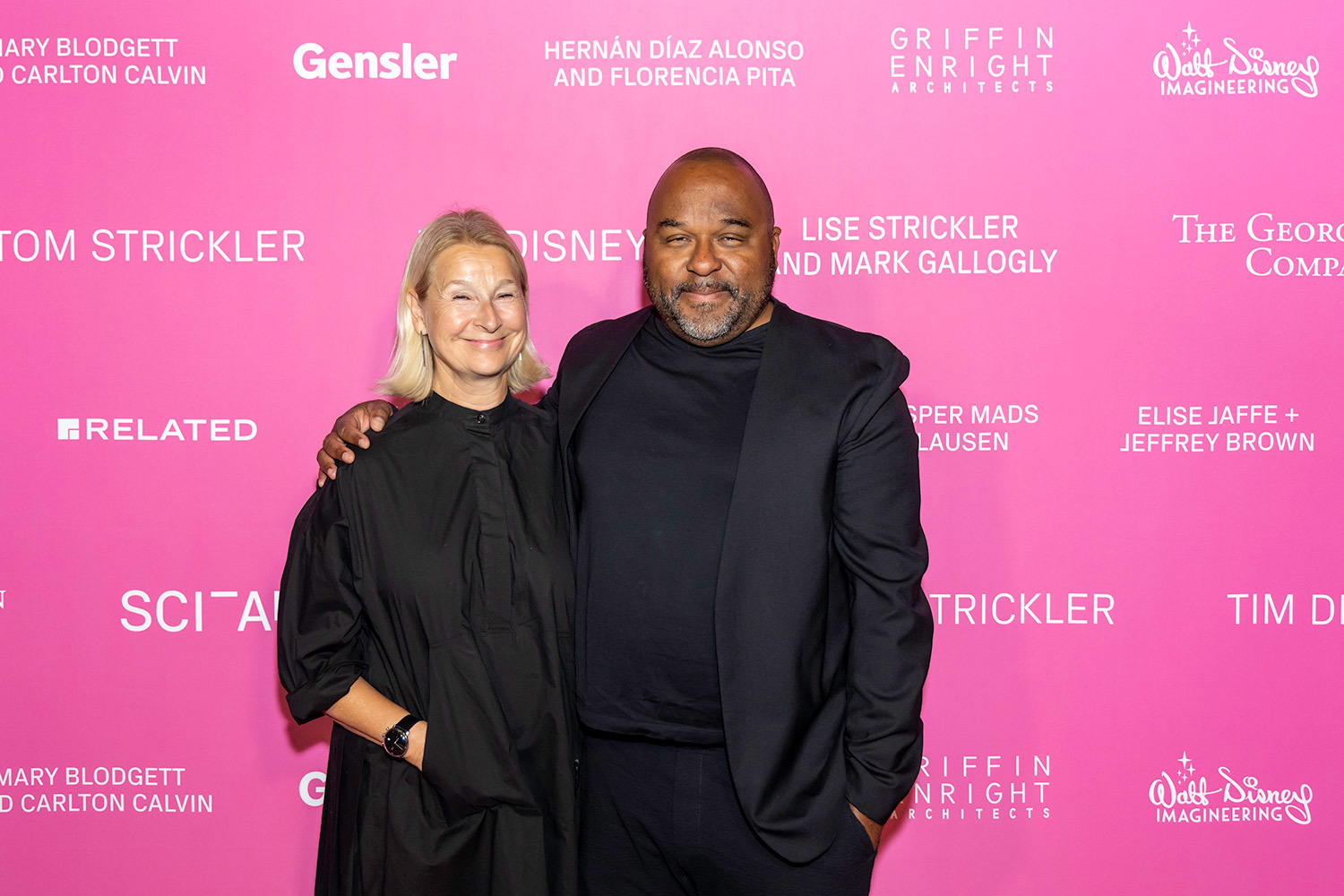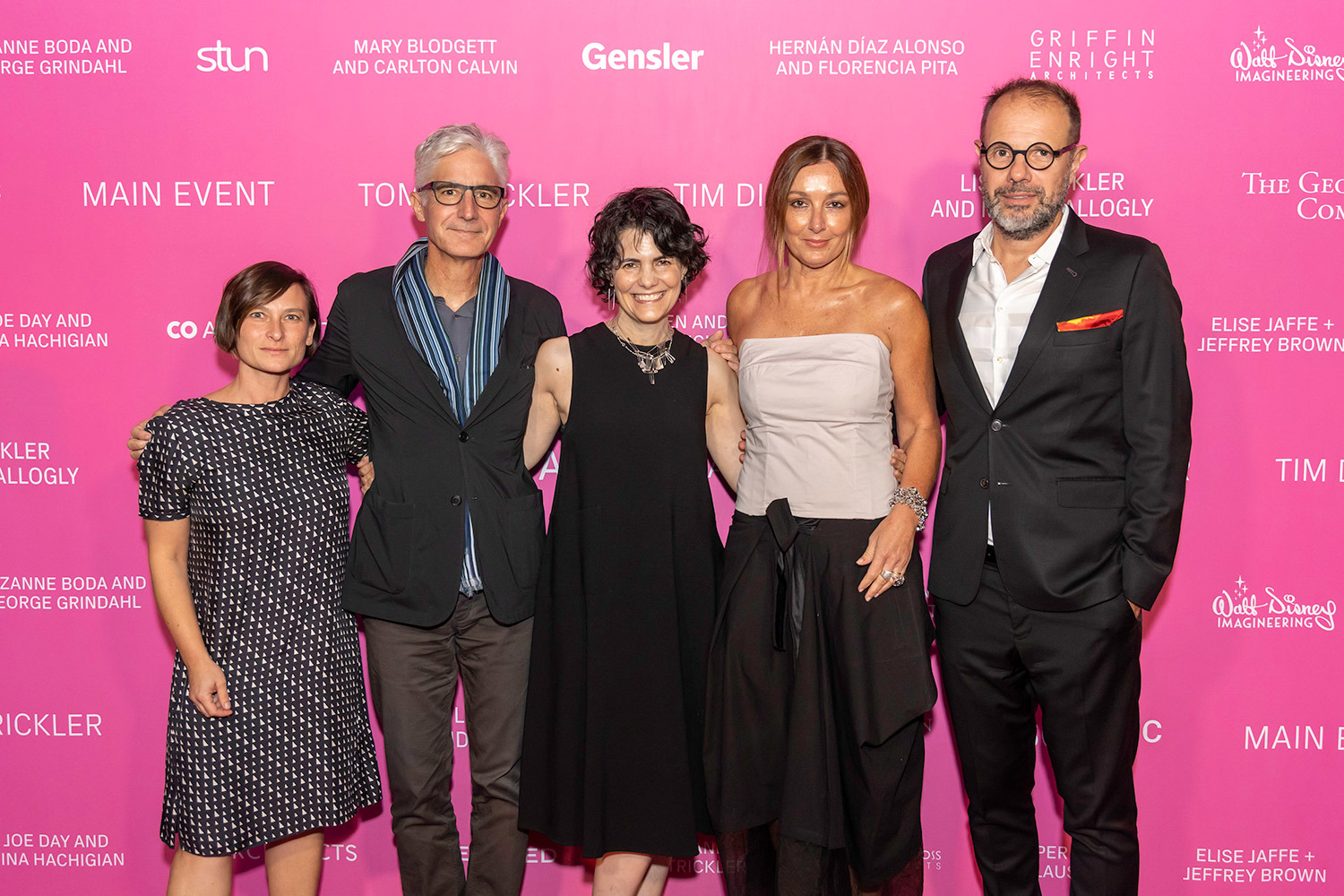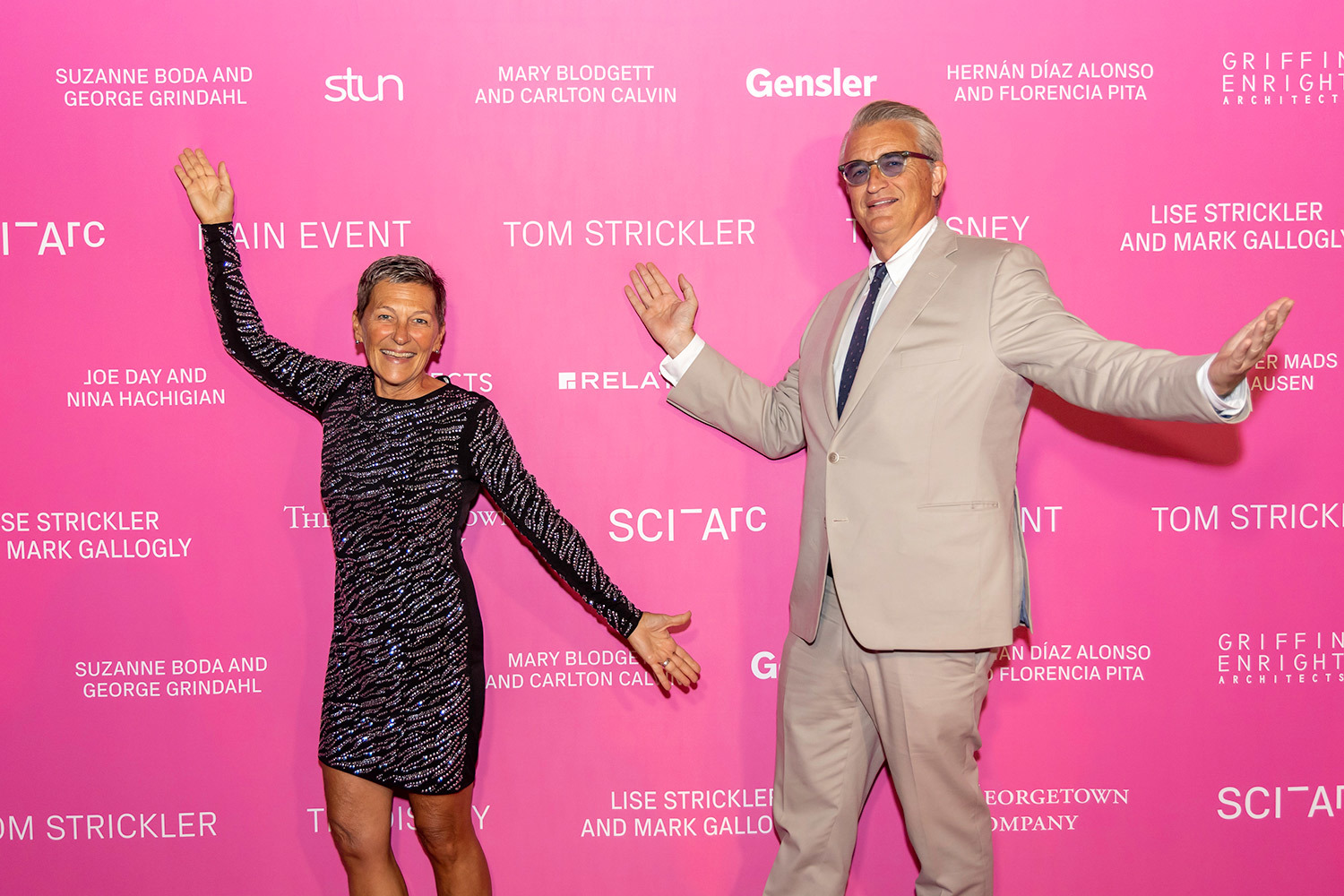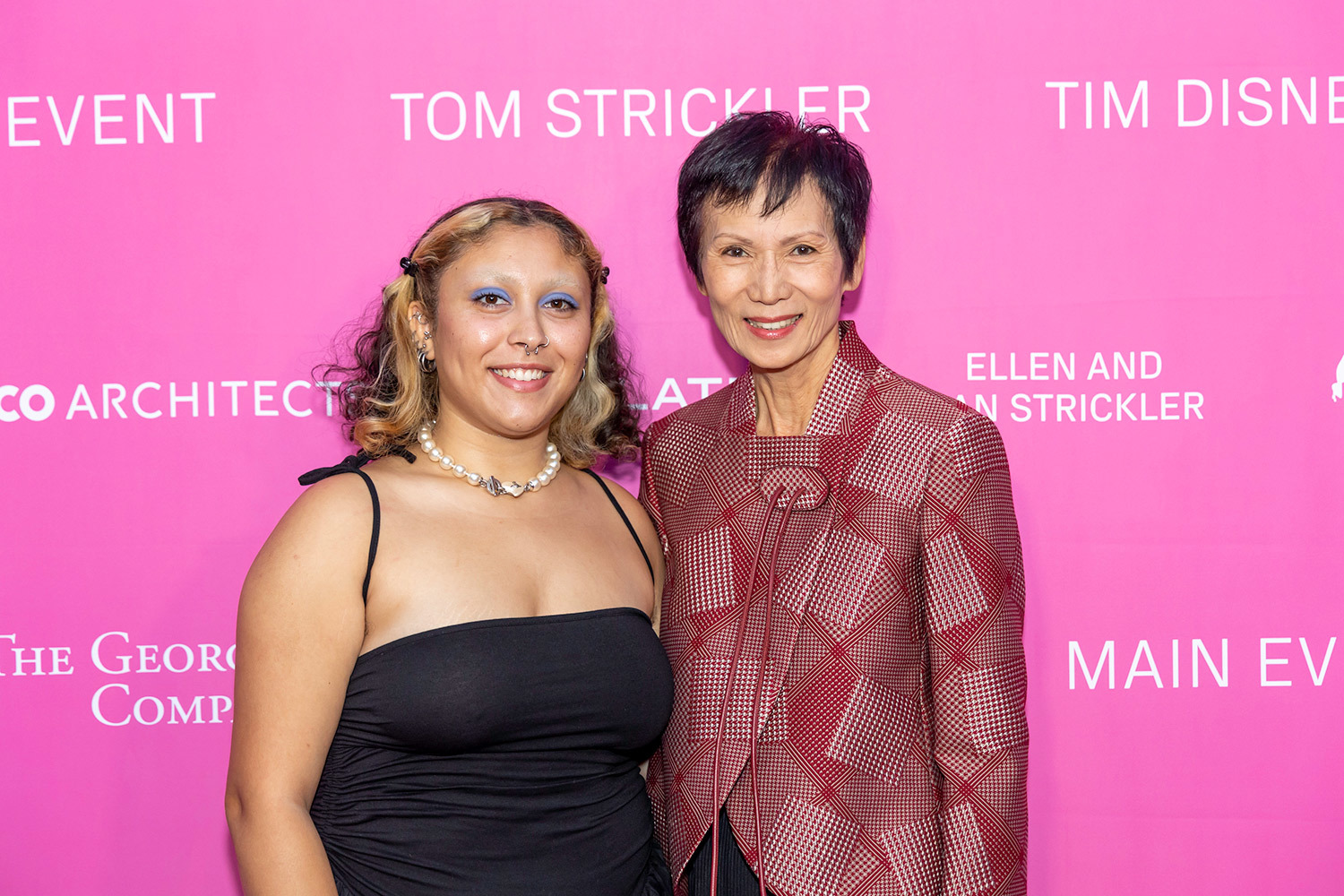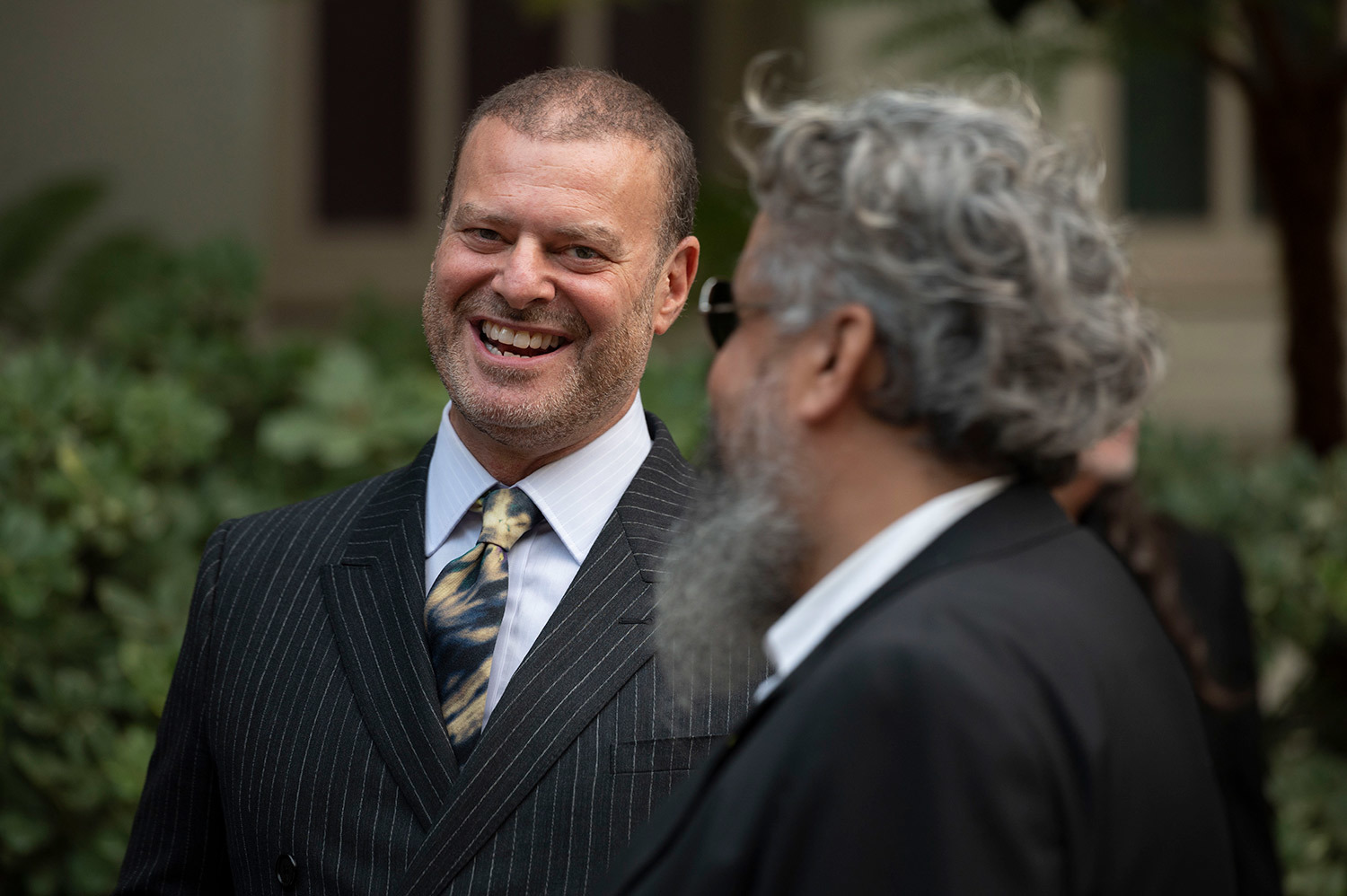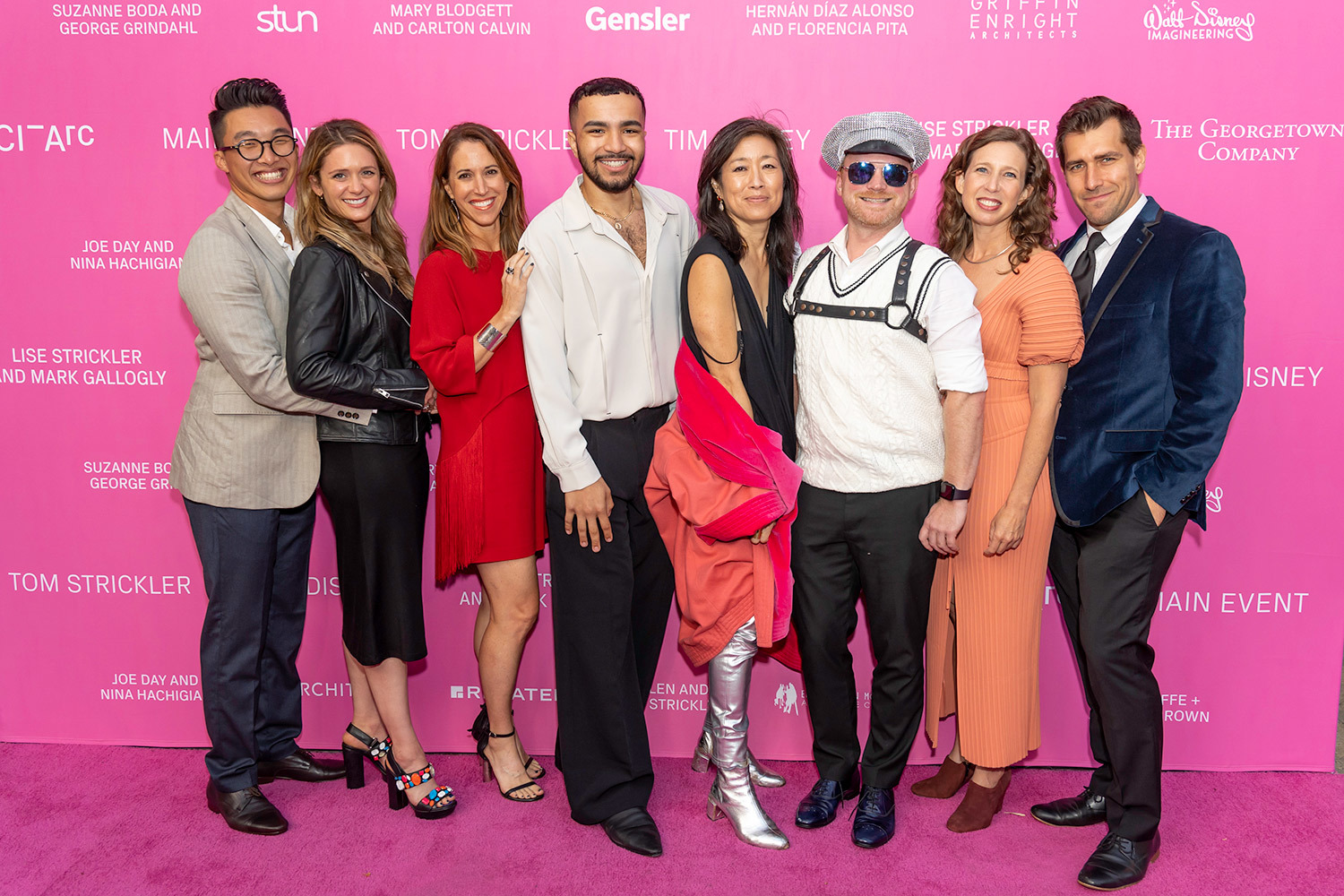 Tunde Majadi-Adejare, an undergraduate student in his third year, spoke of promises kept and dreams fulfilled through his studies at SCI-Arc. "These scholarships follow through on all SCI-Arc's promise to me and to all of its students, the potential that they have for the future, the trust that they have for their dreams, and the passion that they choose to put into their dedication," he explained. "I want to thank you all for your contribution to that same dream."

The evening's program proceeded with videos and presentations saluting this year's Main Event honorees—Barbara Bouza on behalf of Walt Disney Imagineering, Adam Flatto representing Georgetown Company/Herald Examiner Building, artist Alison Saar, and finally Frank Gehry, who joined the gala via recorded video message to express his gratitude for the accolade. "SCI-Arc means a lot to this city, to architecture, and over the years some great people have been teaching there and have made their mark and some great students," remarked Gehry. "I love what comes out of SCI-Arc. I do very much."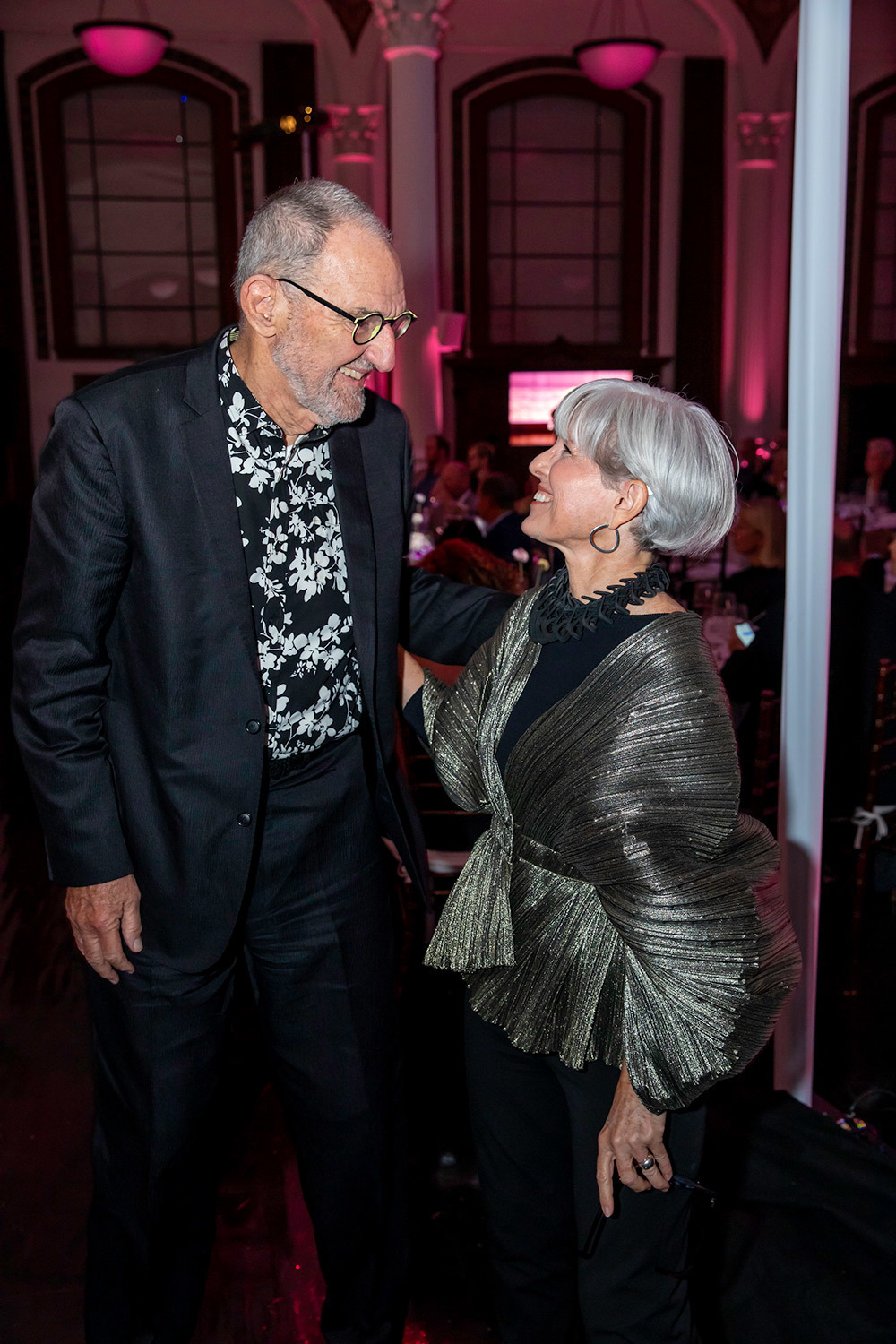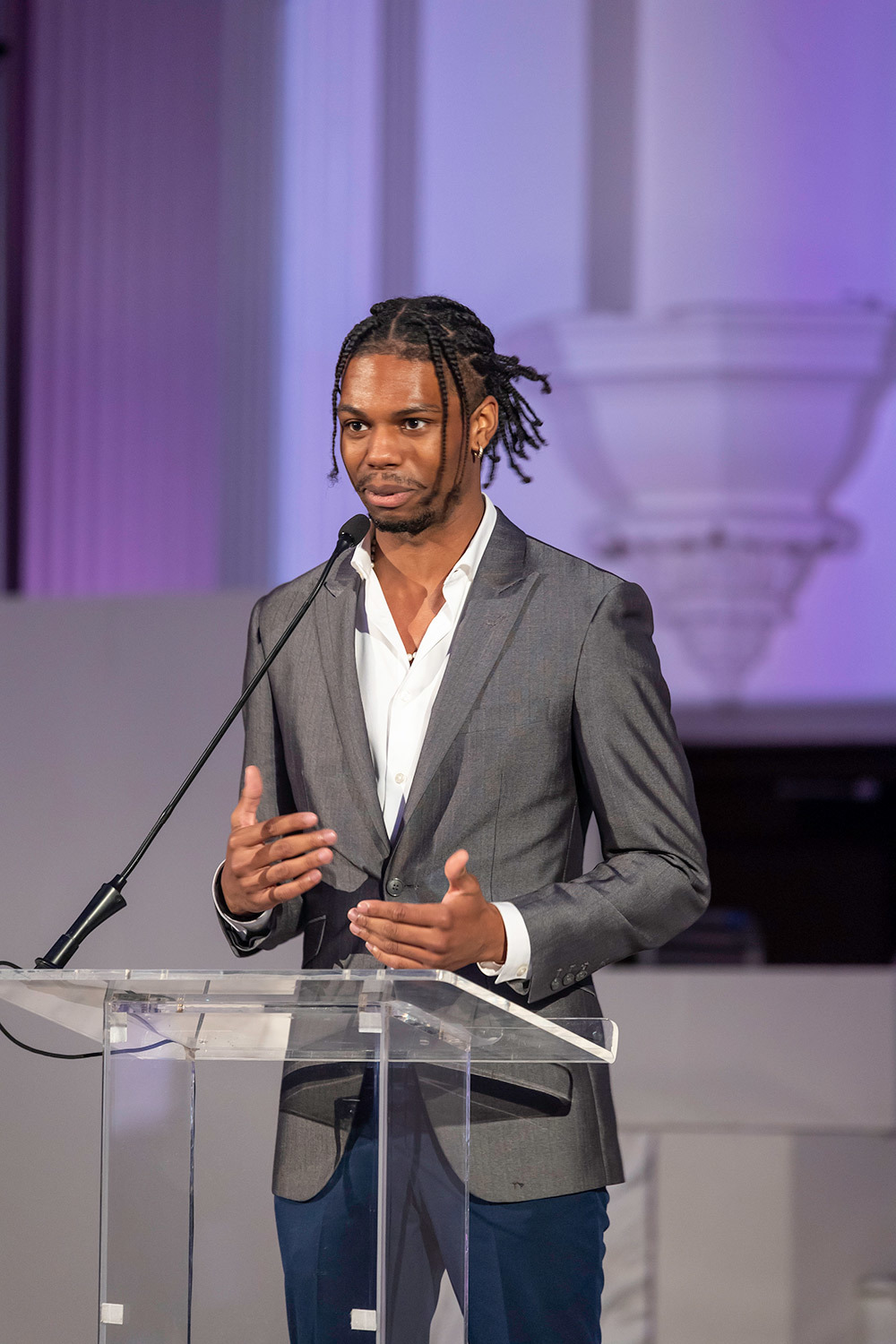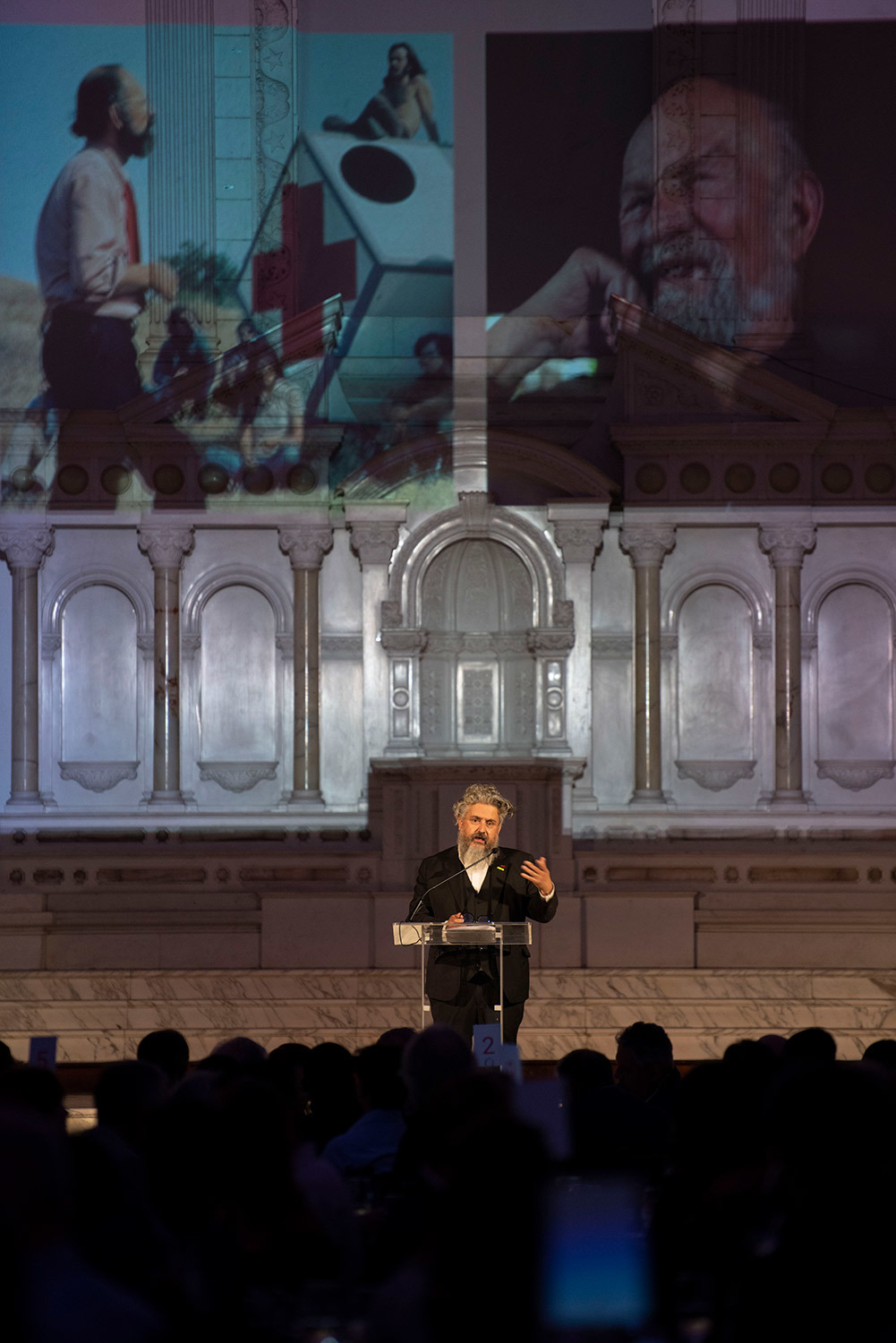 Bouza expressed her appreciation for the award from SCI-Arc by saying that "having a background in architecture has allowed me to be able to take something very large, very complex, and really synthesize it. That's the beauty of an architectural education. As an African American woman architect, I only make up less than 1% of our profession, so I feel it's important as we sponsor students and support the next generation of talent," she concluded. "There is no better profession where we can actually make that difference in the world."

Reflecting the environment of gratitude for the occasion and ability to be together as a community, Trustee and Main Event Co-Chair Suzanne Boda noted, "This has been an amazing evening to celebrate the 50th anniversary of SCI-Arc and to see all the amazing people who have built the school from the very beginning and brought it to 50 years, and now those that are actually going to bring it 50 years plus and beyond."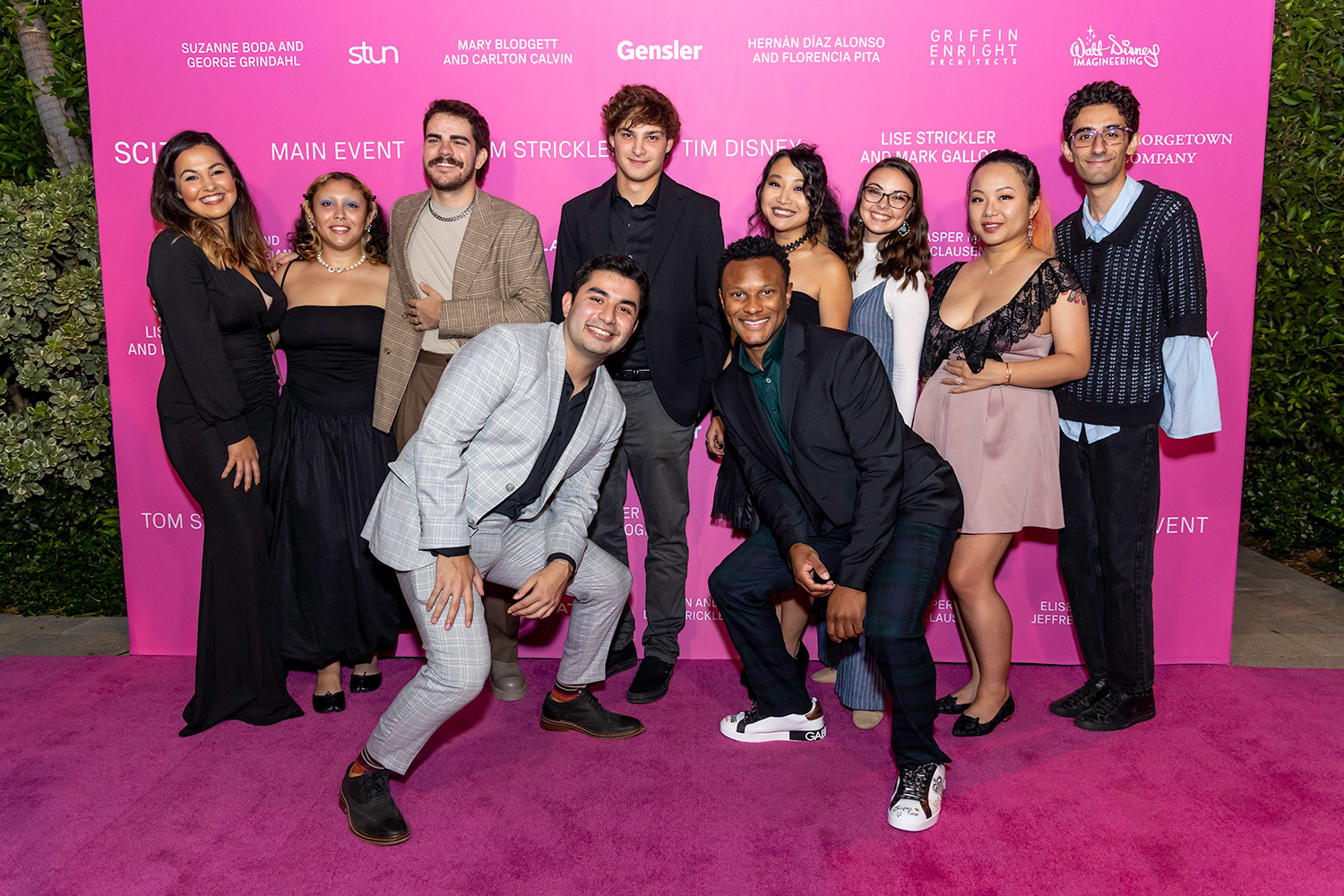 The evening's proceeds contribute to the $7 million in financial support SCI-Arc awards annually to students as scholarships, empowering more students with the opportunity to attend the world-renowned school of innovation and architectural thinking. As over 50% of SCI-Arc students receive some type of scholarship support, the goal of Main Event is to remove financial barriers that prevent students from accessing the institute's extraordinary educational environment. SCI-Arc is grateful to the generous sponsors of this year's gala, enabling a continued commitment to creating inclusive opportunities for students of all backgrounds to study at SCI-Arc.