Miho Asada Awarded Asian American Architects and Engineers Association Scholarship
SCI-Arc is proud to announce that student Miho Asada (B.Arch '23) has won a scholarship from the Asian American Architects and Engineers Foundation. The award stipulated that applicants be full-time students working towards a degree or interested in architecture, urban planning, and design, engineering, construction, or another related field. Asada's scholarship-winning project, entitled "Ghetto Film School," was created during her third-year studio instructed by SCI-Arc faculty Mira Henry.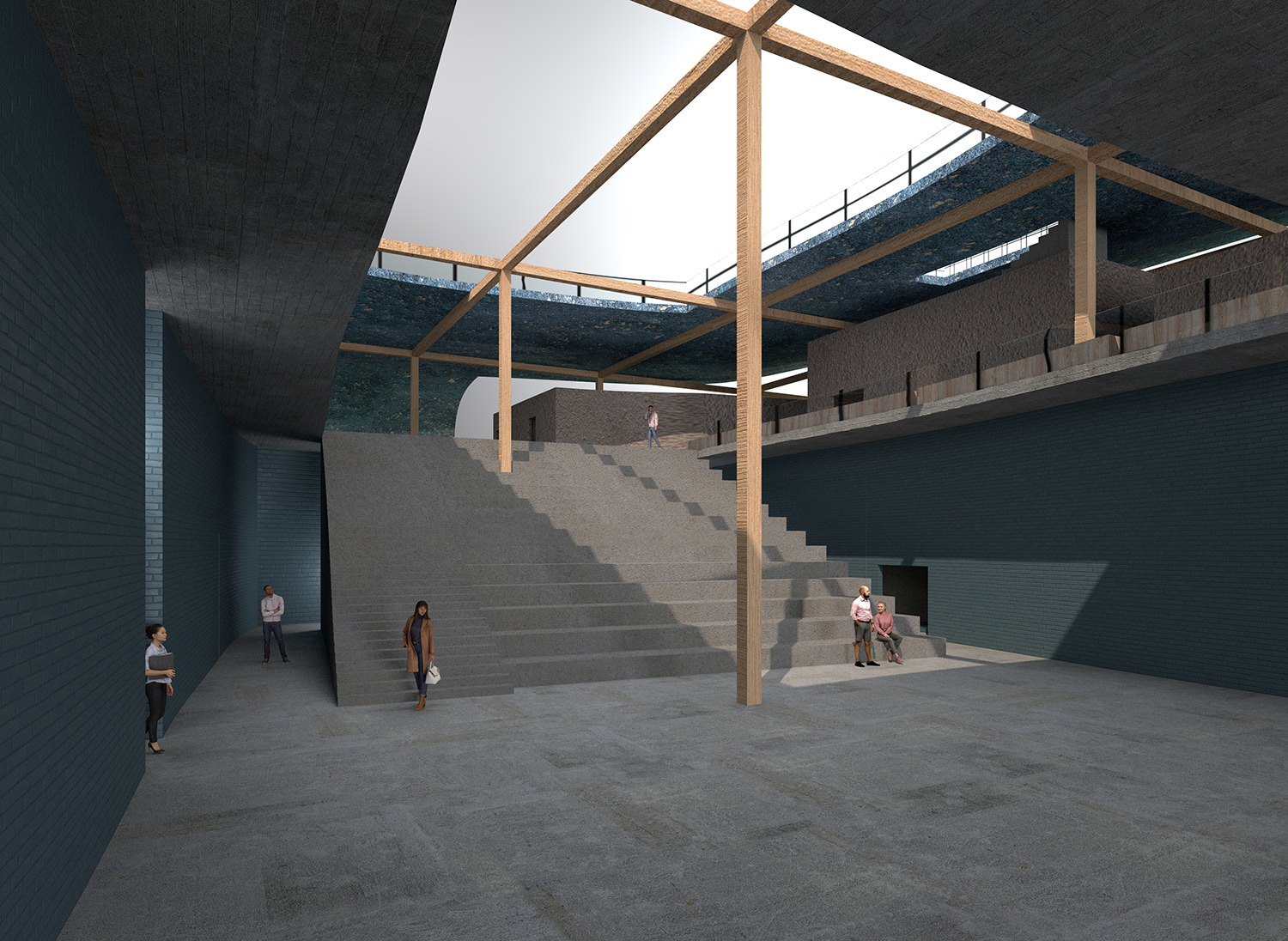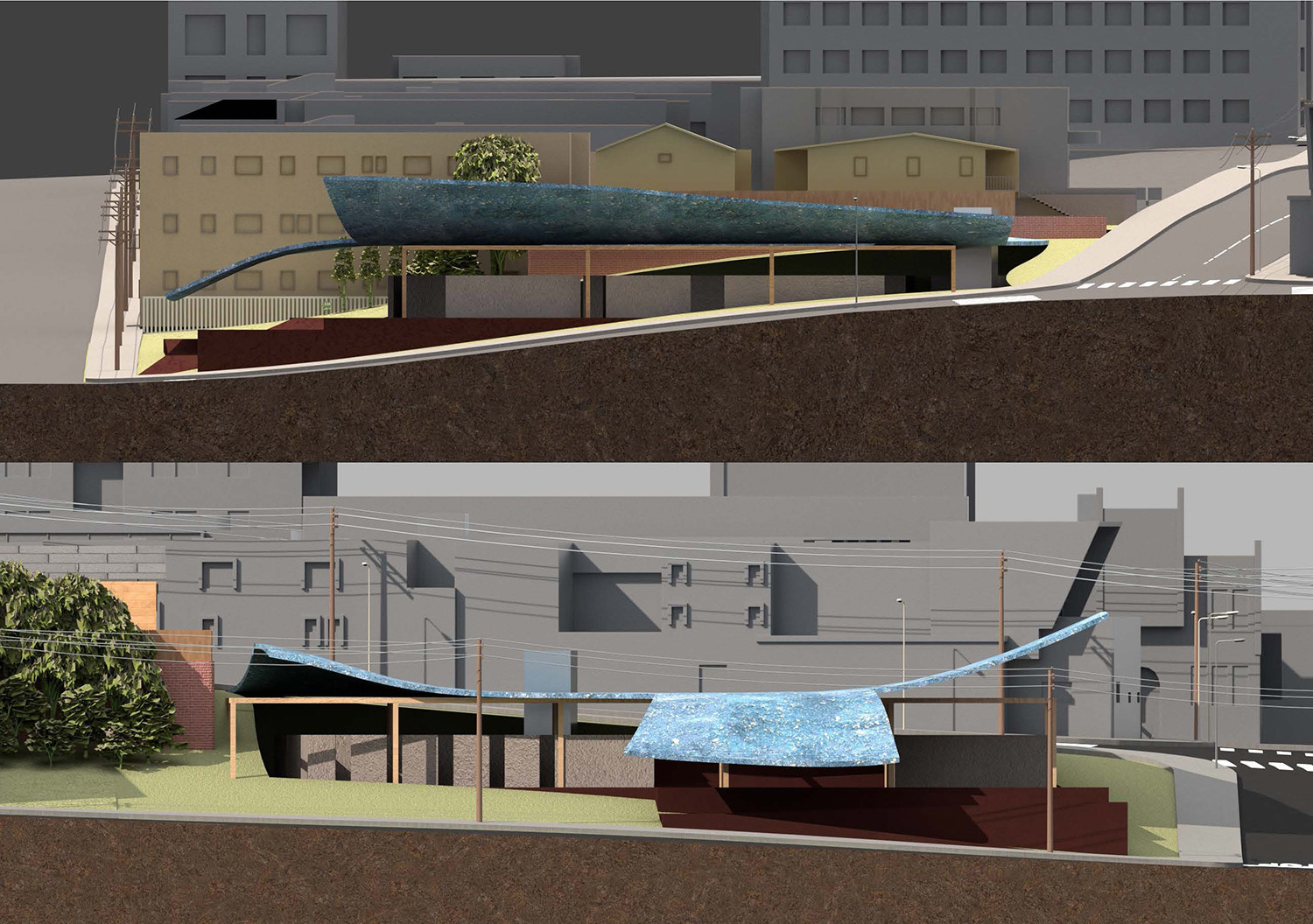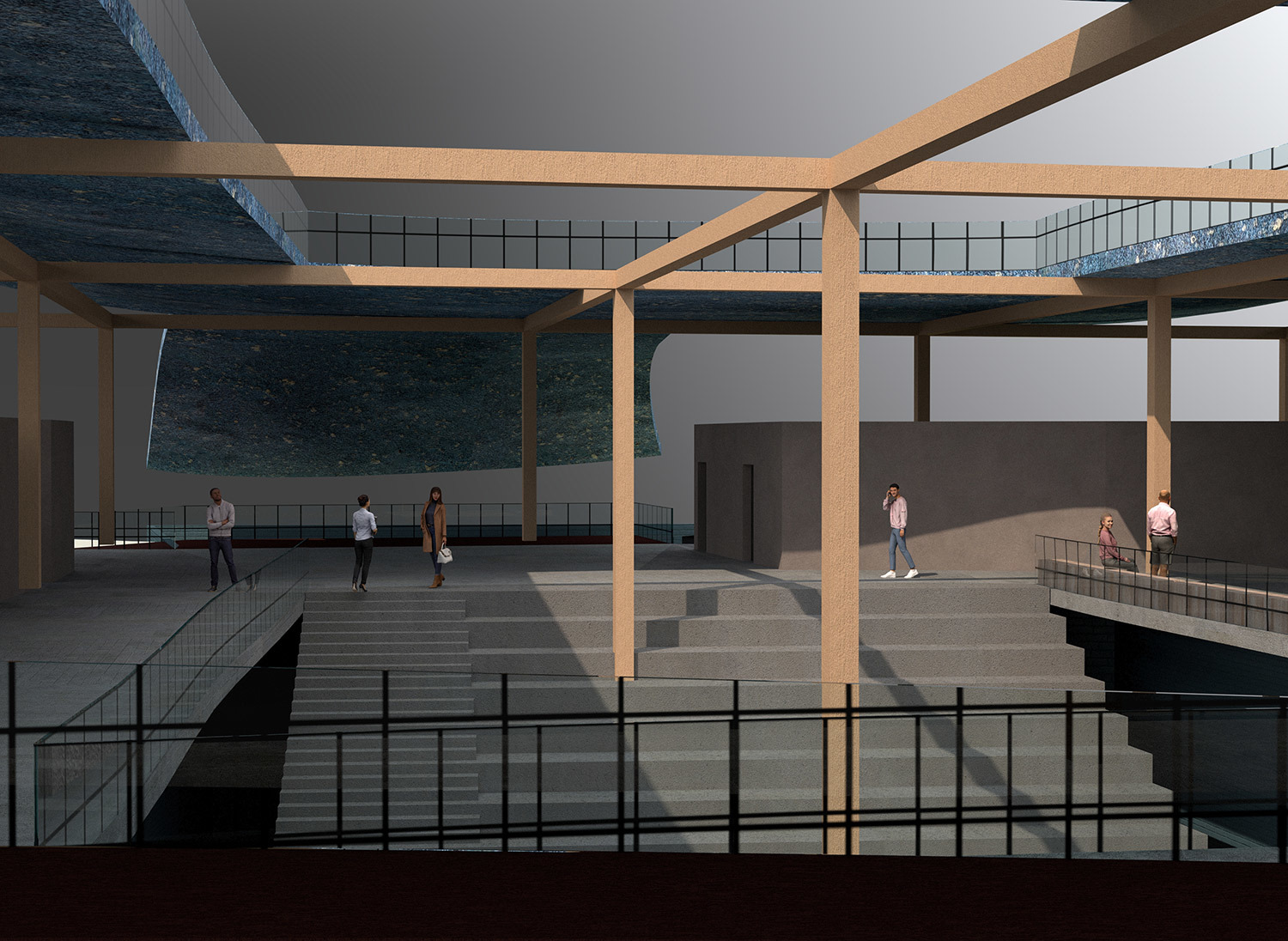 Miho is a fourth-year undergraduate student at SCI-Arc. She has served in the Student Union (STUN) since her first year and is the Student Representative to the Board of Trustees. She is currently working as an architectural intern at Jeff Zbikowski Architecture and as a work study research assistant to help raise funds for the organization Tiny Town CA. Her focus within architecture is affordable housing and community-driven projects.
"I'm grateful to receive this scholarship, it is not only helpful for me financially since I support myself, but it also means a lot to know that a foundation like AAa/e is interested in investing in my future," comments Asada. "I never imagined having the opportunity to go to college and being able to do so with support from my community means the world to me."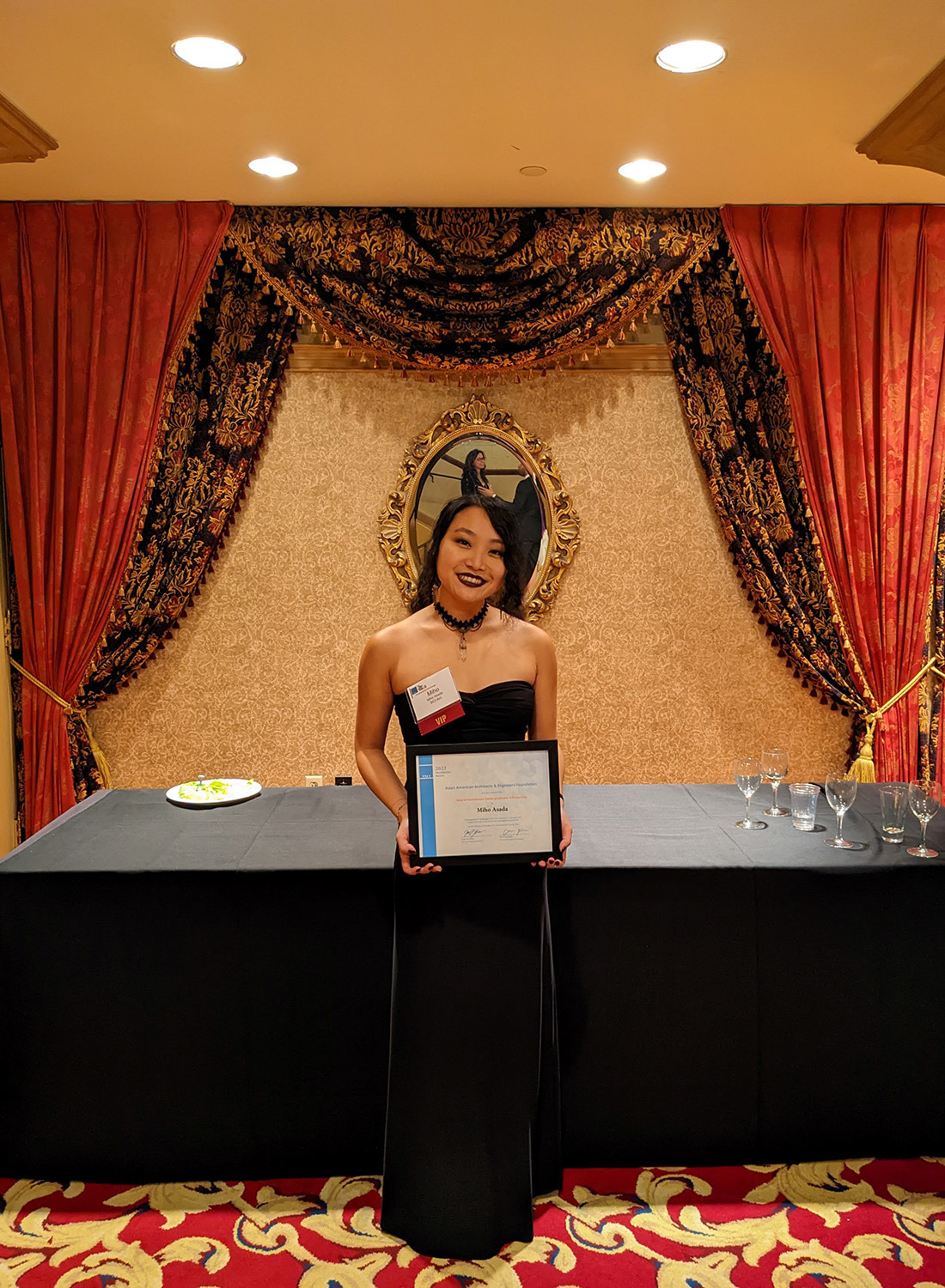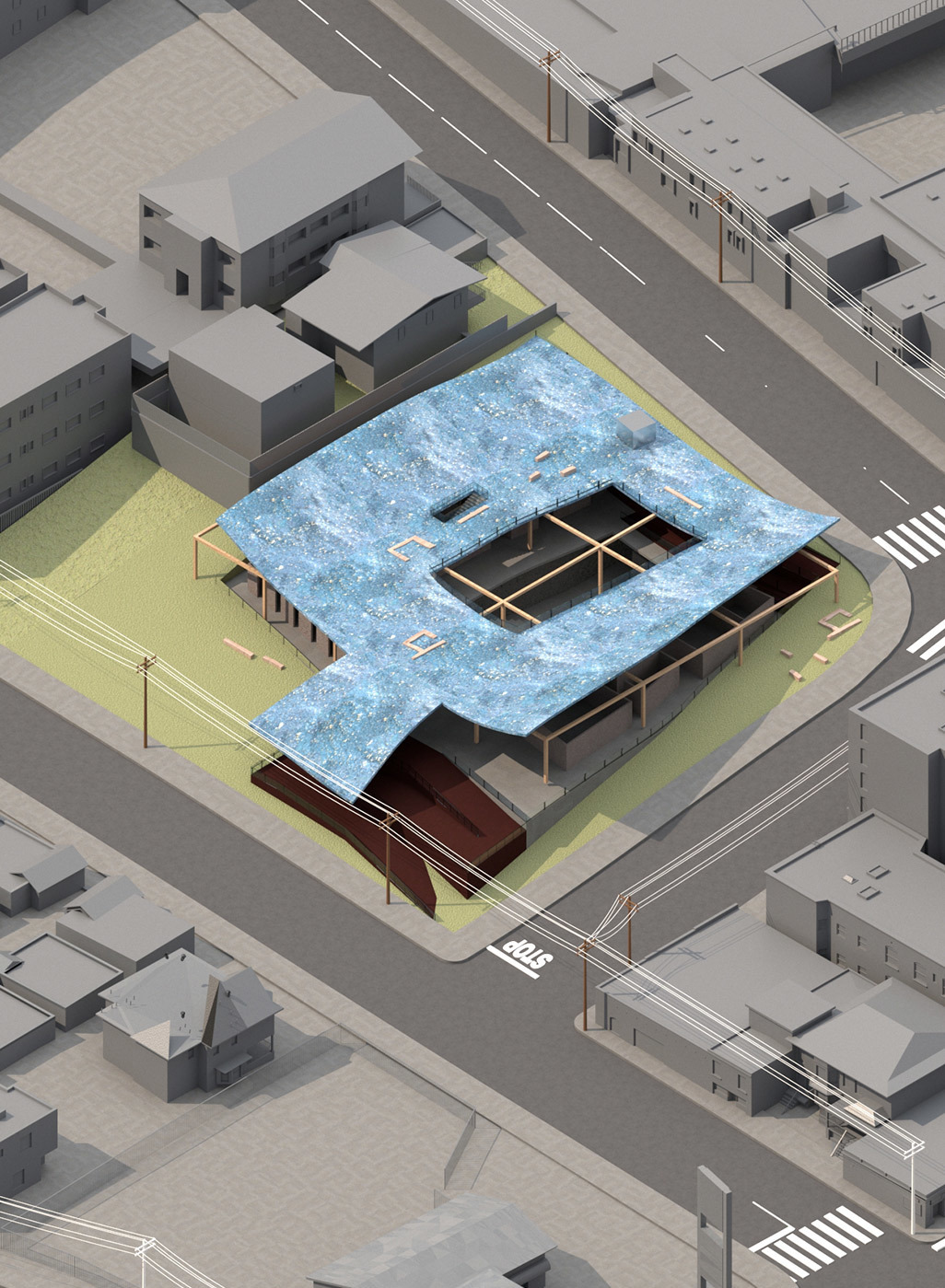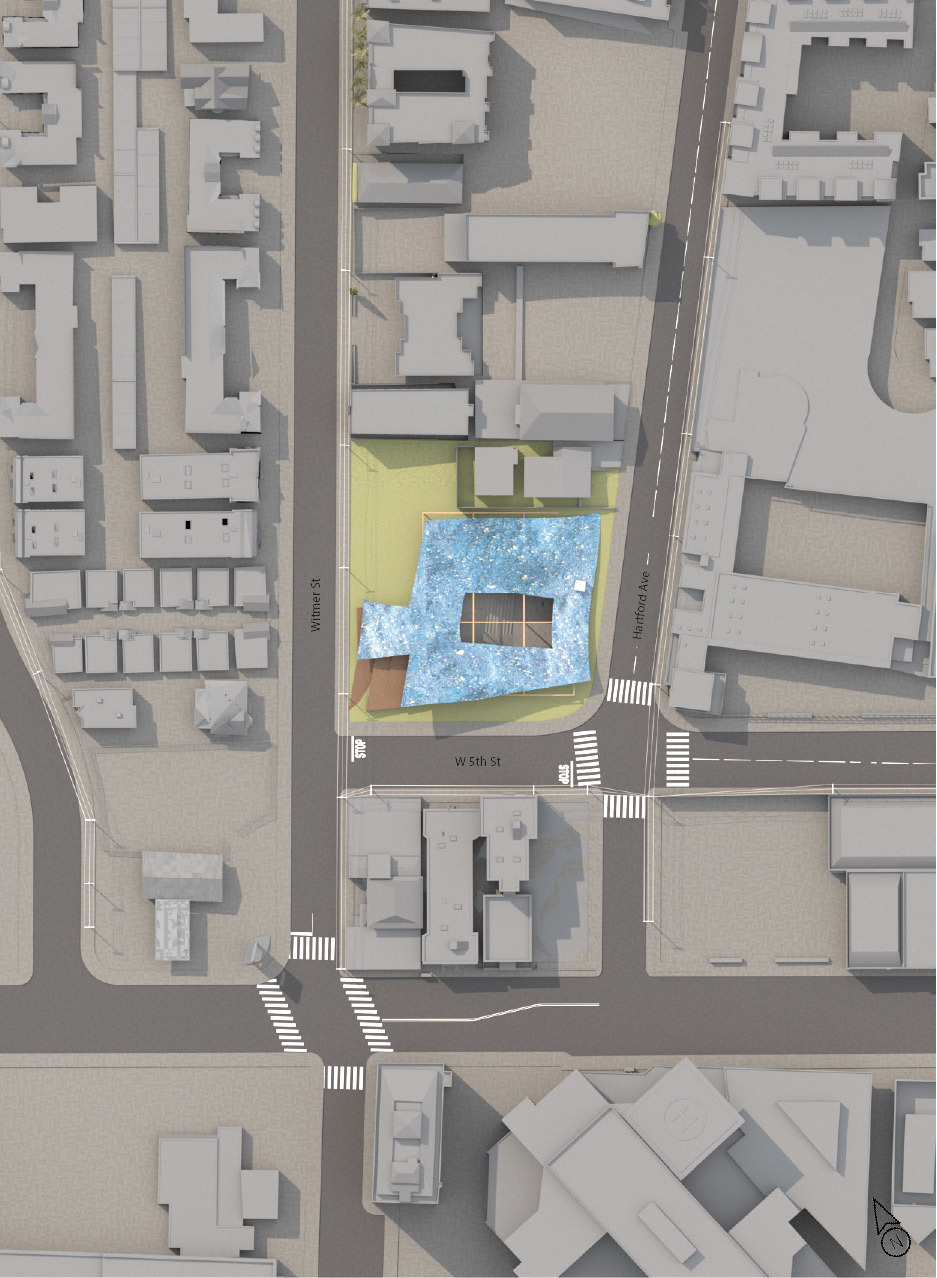 The Asian American Architects/Engineers Association (AAa/e) started in 1977 as an organization "committed to the empowerment of design professionals in personal growth, professional excellence, business development, and leadership in our communities." The AAa/e Foundation is a 501(c)(3) non-profit created in 2004 as a branch of the AAa/e Association to better support the efforts of the AAa/e in seeking additional means of fundraising to provide scholarships to students, young professionals in need of student loan support, and educational institutions who support AEC students in the AAPI community. Since its creation, AAa/e Foundation has awarded over $500,000 in scholarships.
"The AAa/e Foundation extends our sincere congratulations to Miho Asada for winning this award," shares a representative from the AAa/e. "We are proud to support her with mentorship and financial assistance as she continues her path into the AEC industry."
For more information on the organization and its scholarships, visit the AAa/e website here.