Three SCI-Arc Students Compete at NOMA Conference Design Competition
SCI-Arc is proud to announce that three of its students—Gabriela Arevalo Montoya (B.Arch '26), James Chidiac (M.Arch 1 '23), and Sara Gonzalez (B.Arch '26)—competed in and advanced during NOMA's 51st International Unplugged Conference. The students attended the conference, which took place in Nashville, Tennessee on October 26-30, as part of SCI-Arc's NOMAS chapter. Impressively, it was not only the first time that the SCI-Arc chapter attended, but school reached the second round in the Barbara G. Laurie Student Design Competition.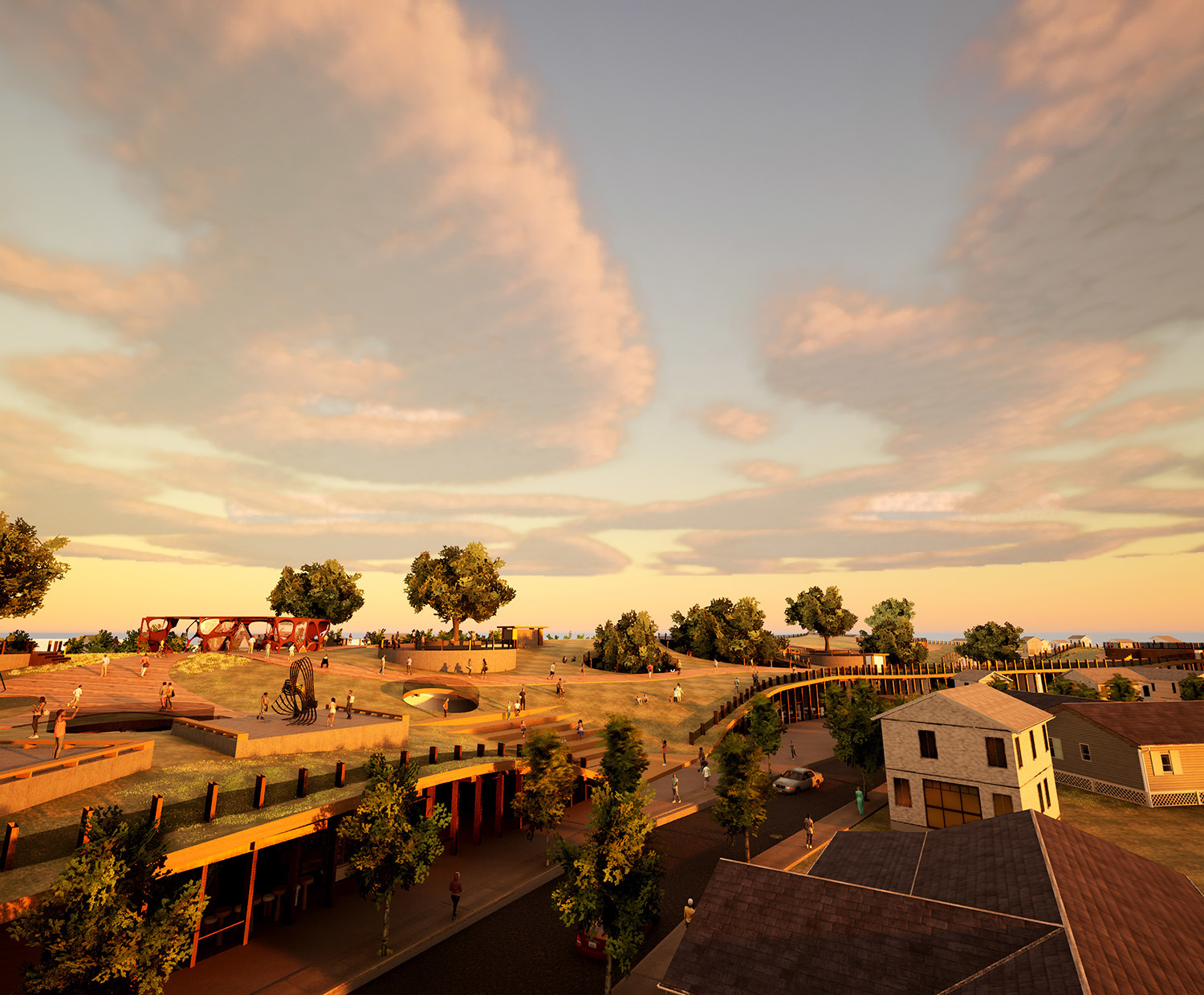 The Barbara G. Laurie Student Design Competition is one of the highlights of the NOMA conference for both student and professional members. Originating nearly 20 years ago with just three schools, the competition today features the work of 40 NOMAS chapters from across the country participating in a two-day competition. Its first in-person meeting since 2019, more than 1,200 NOMA members, allies, and students were in attendance at the sold-out conference.

Sponsored by SOM, this year's student design competition brief was focused on a project that "serves to address the gentrification and displacement of North Nashville community members as the result of the Dwight D. Eisenhower's Interstate Highway System in the 1960s." As the challenge of the project was specifically to show "how design and architectural strategies can rebuild a community," students were asked to design a complex that functions simultaneously as a cultural center that preserves the history of North Nashville and a new bridge that serves as a monument for the community.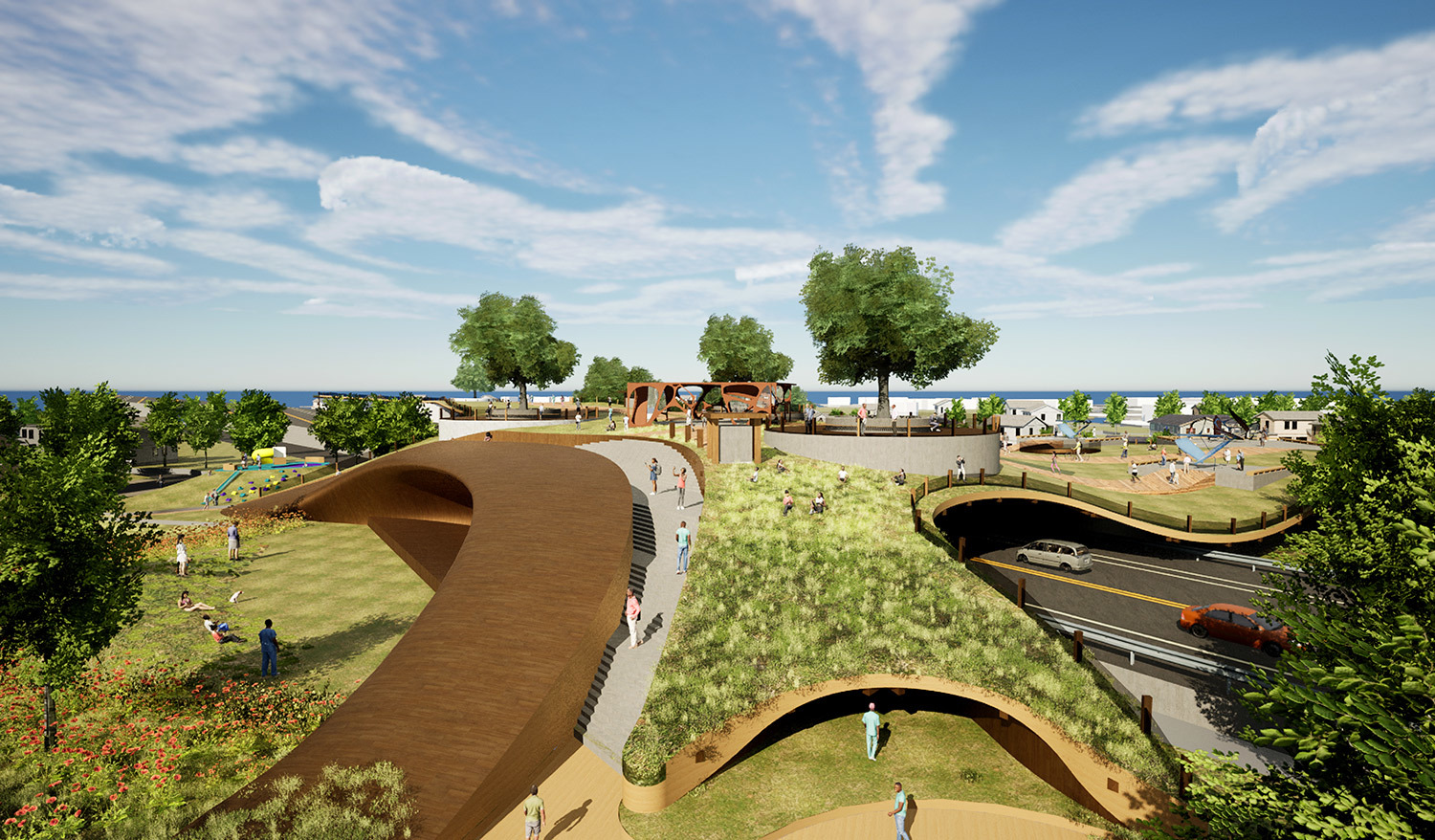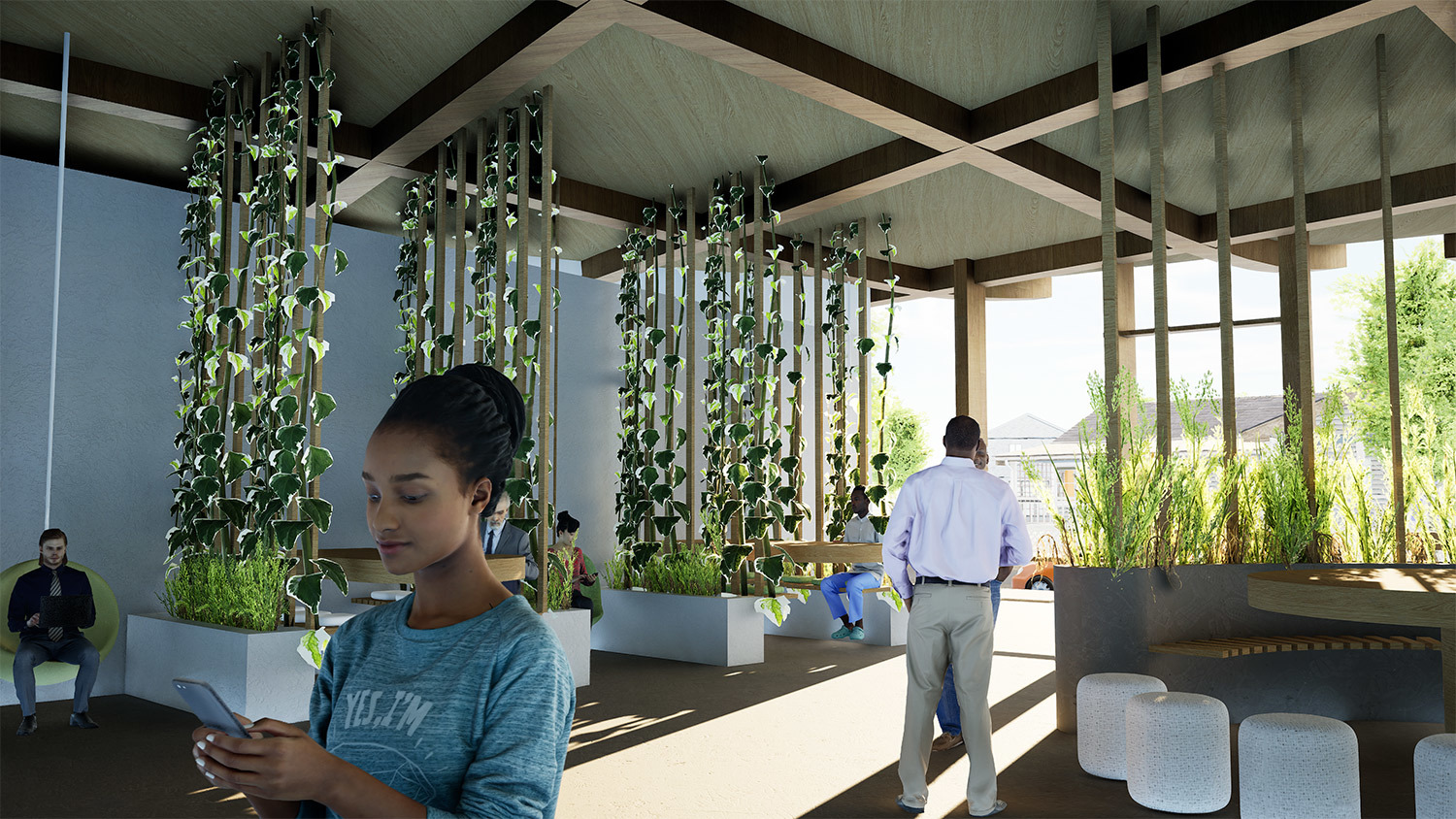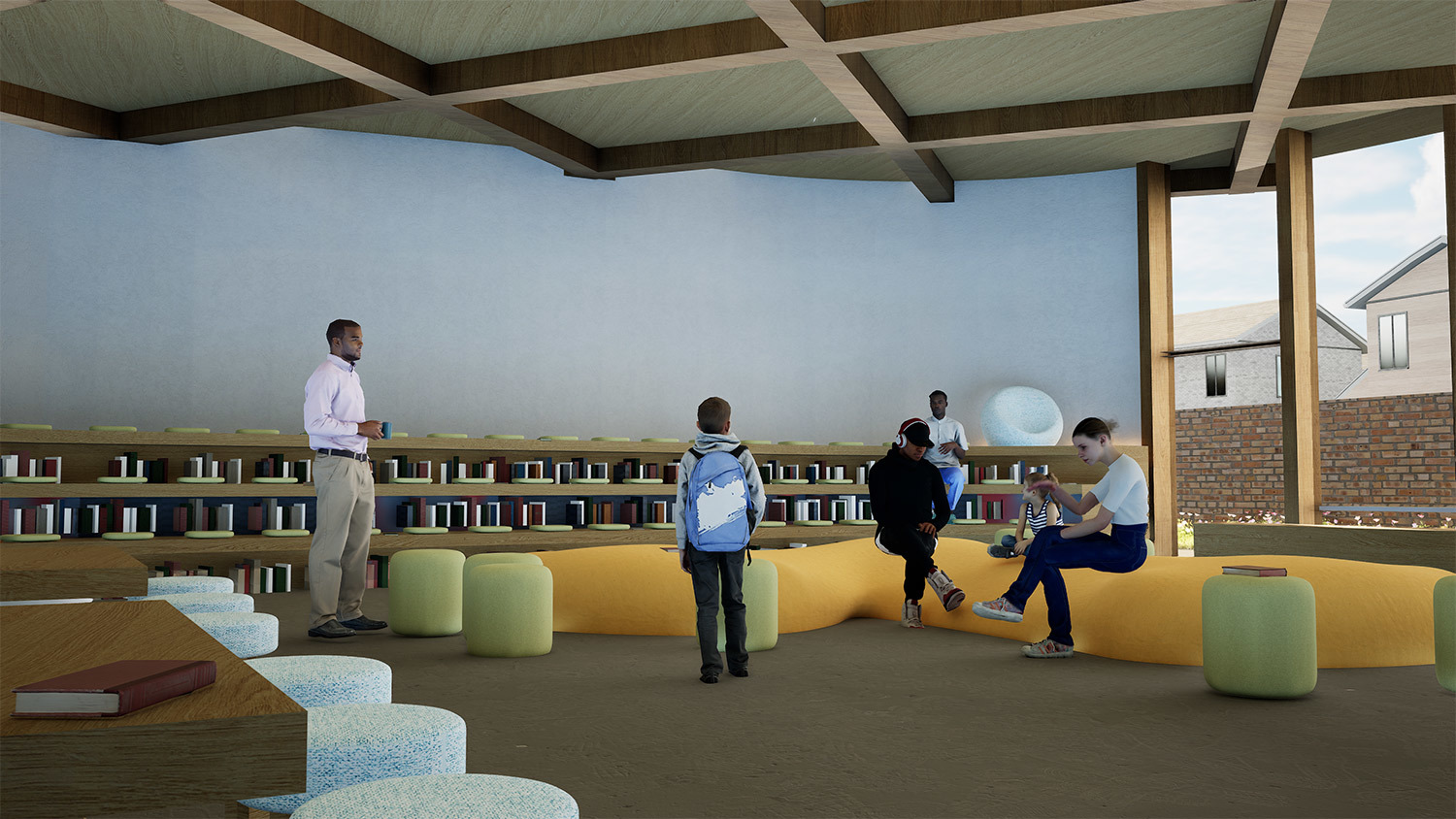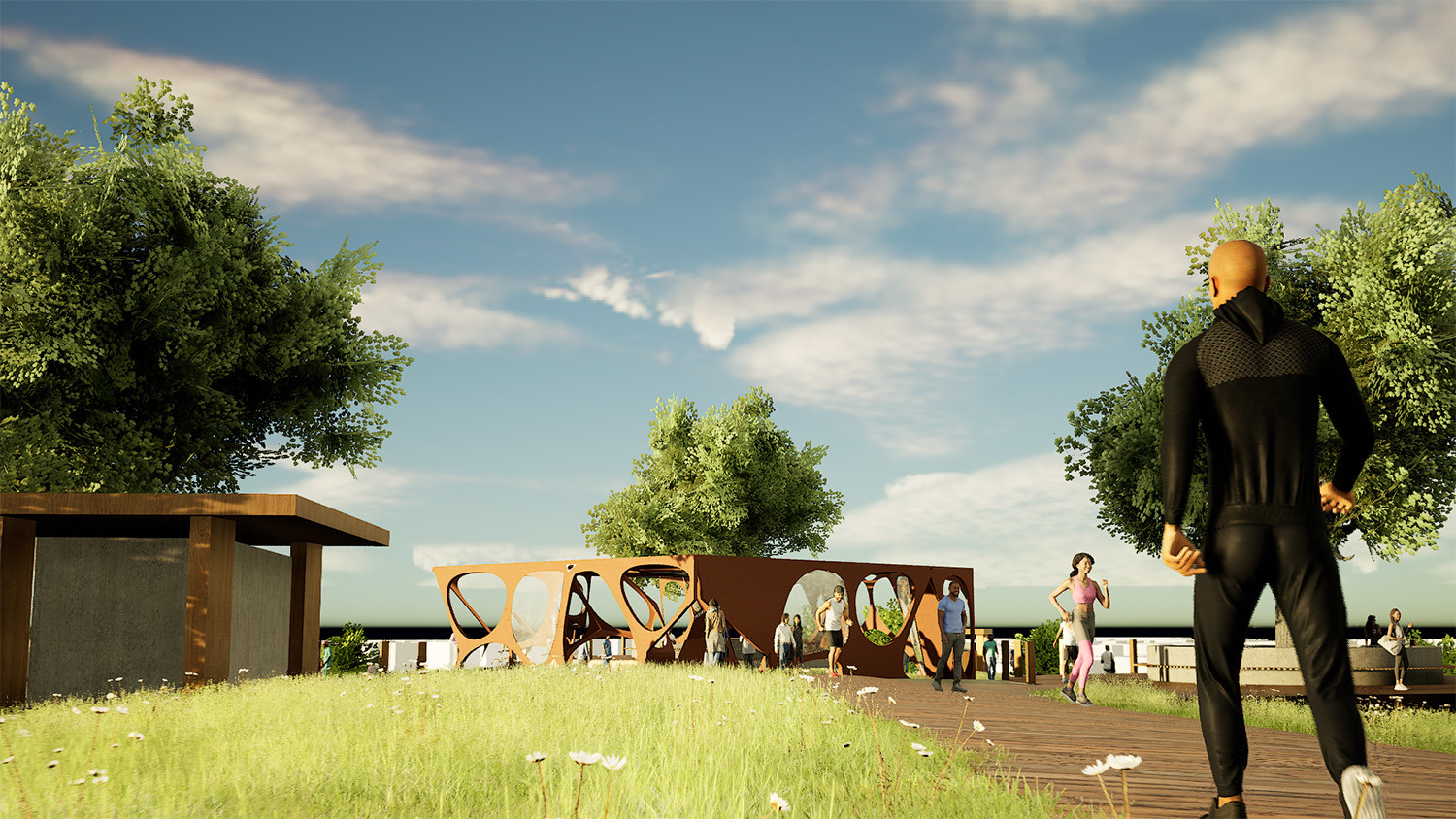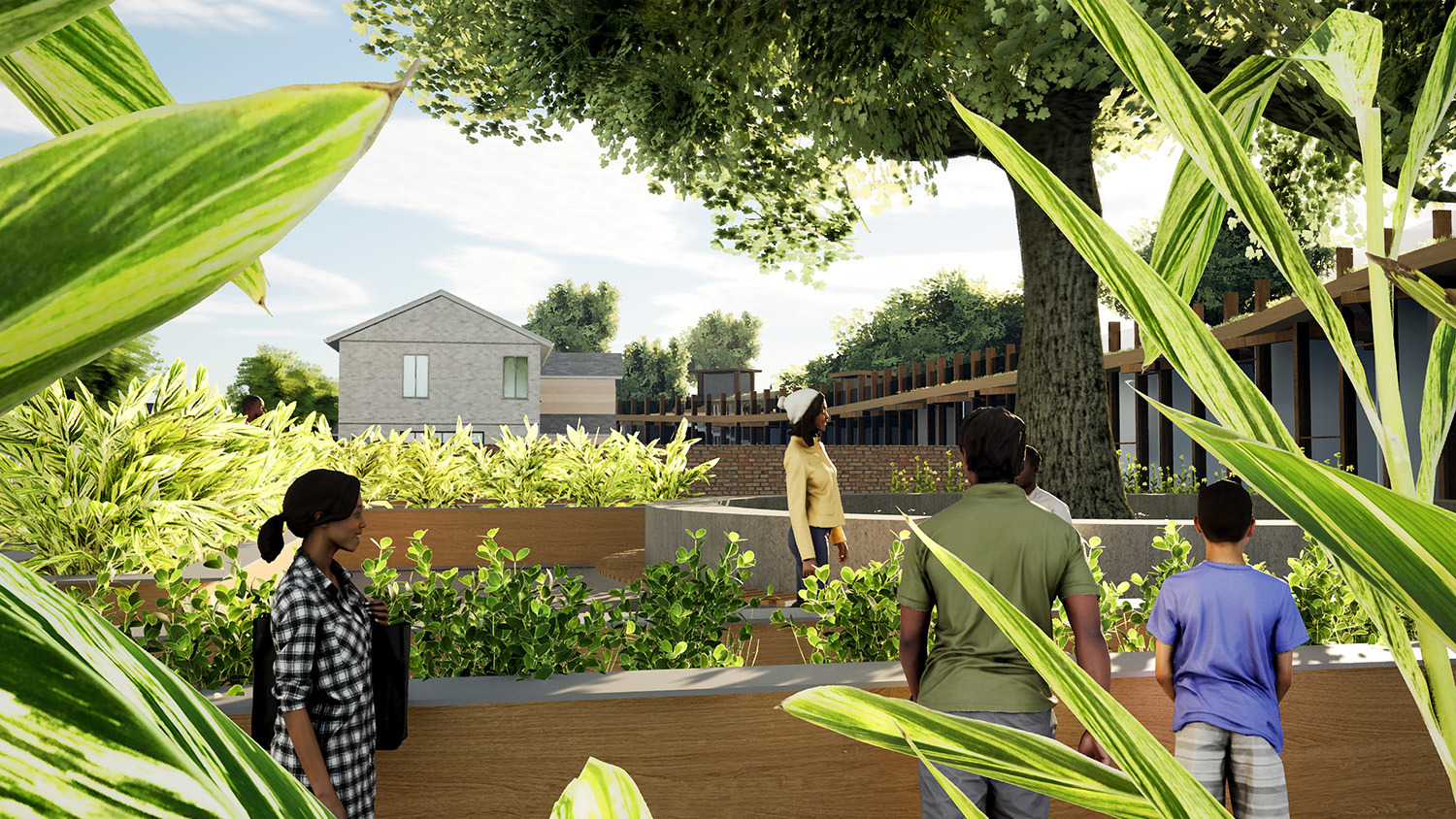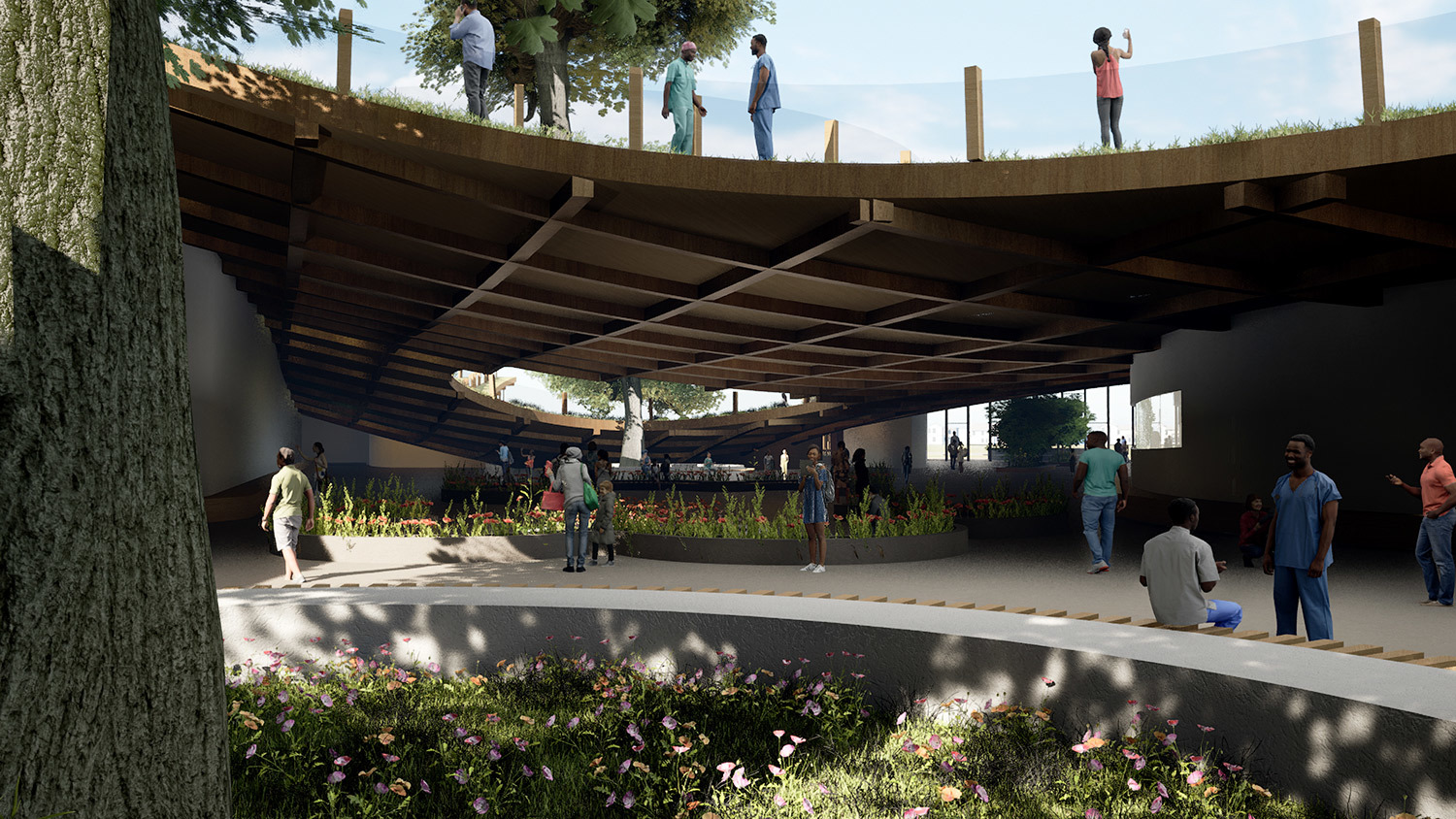 "Congratulations to Gabriela, James, and Sara on their recent accomplishment advancing in the 2022 Barbara G. Laurie Student Design Competition," shared Undergraduate Program Chairs Kristy Balliet and Marcelyn Gow. "SCI-Arc is very proud of all their efforts and greatly values their contribution to the NOMA community through participating in the competition and attending this year's conference."

In addition to galvanizing speeches and educational seminars celebrating NOMA's mission to "empower its local chapters and membership to foster justice and equity in communities of color through outreach, community advocacy, professional development, and design excellence," the conference recognized the organization's 50th anniversary, as well as the induction of incoming NOMA President Pascale Sablan, NOMA, FAIA, LEED AP.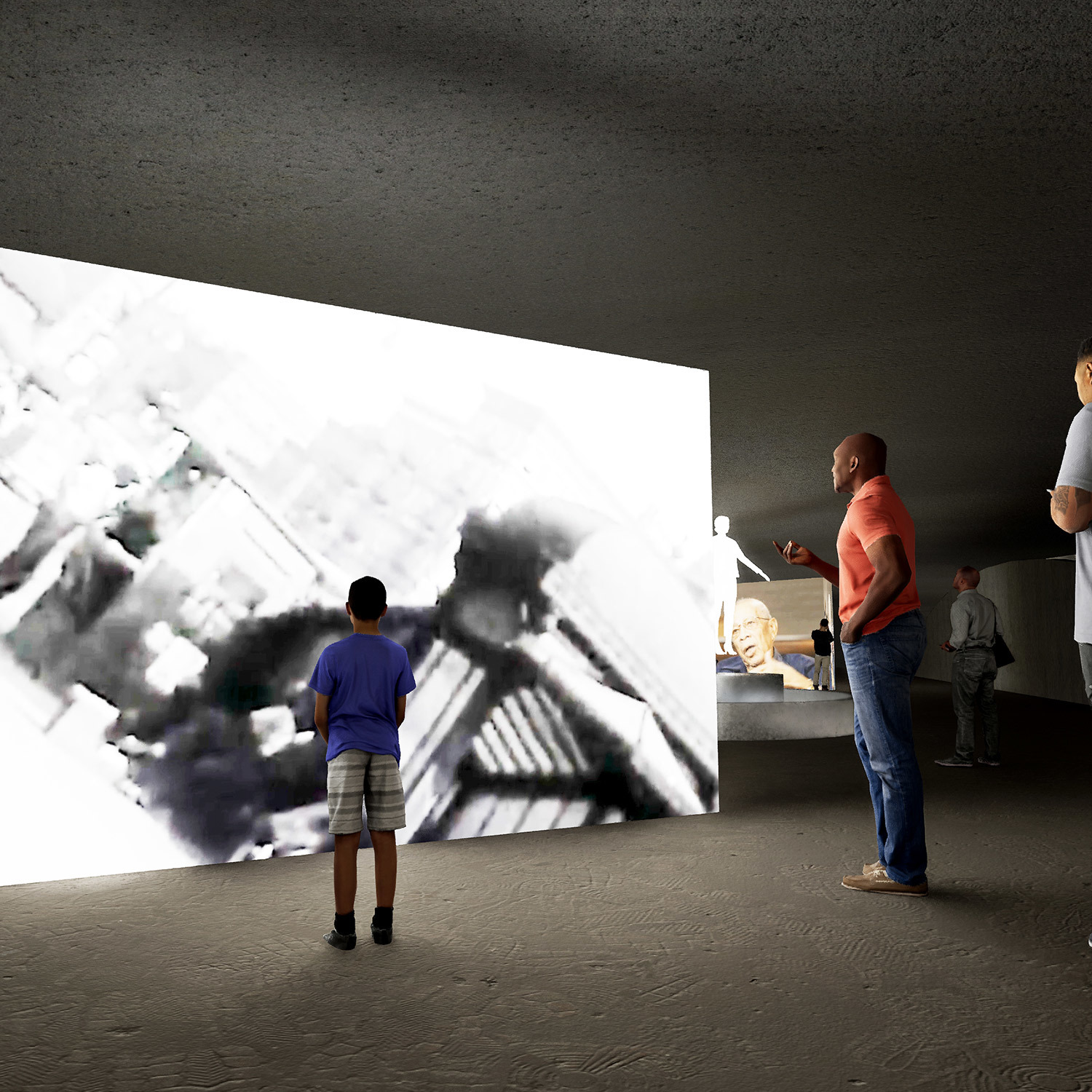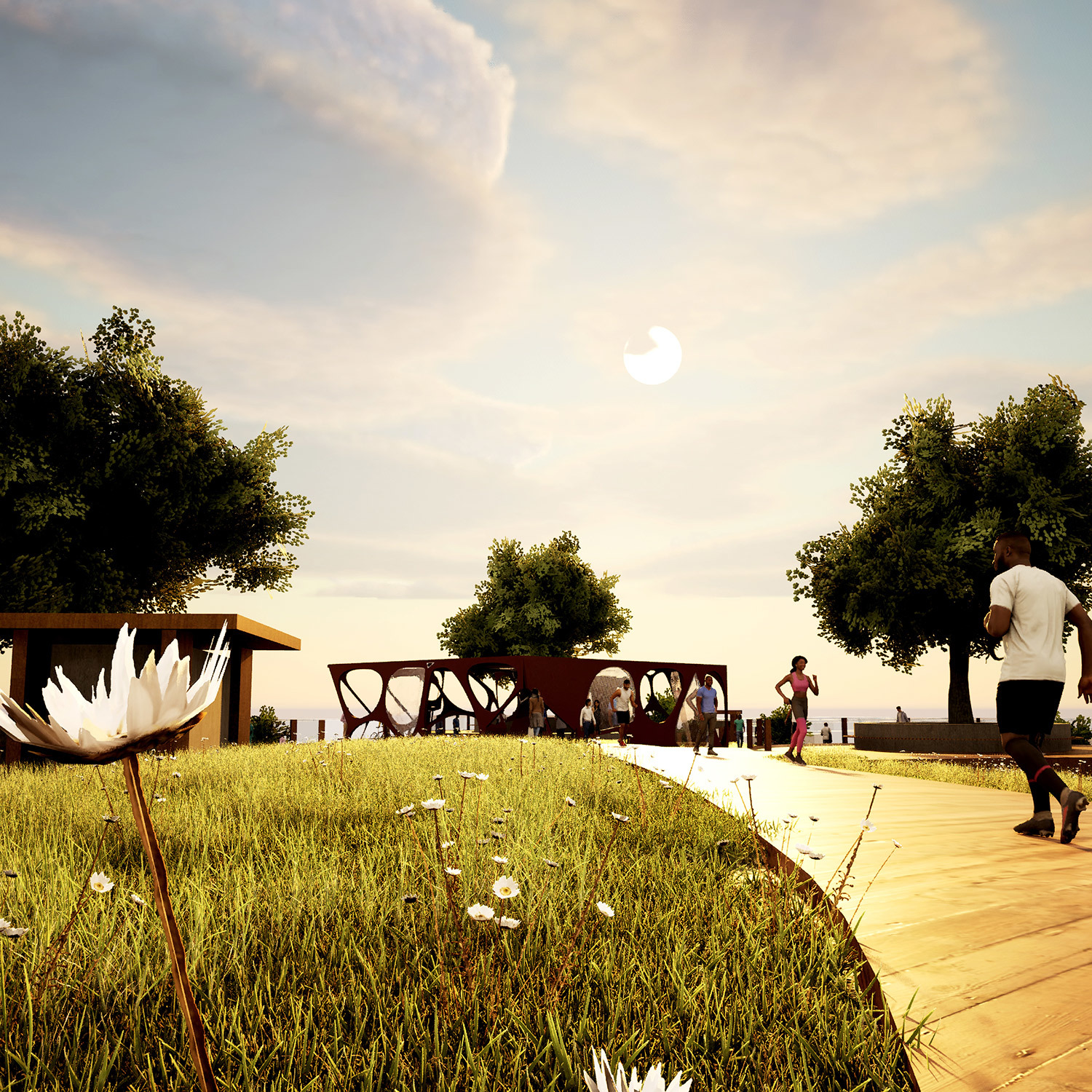 Sablan, who delivered the keynote address at SCI-Arc's 2022 Commencement Ceremony earlier this year, said, "I am honored to serve an organization and its members who are dedicated to positively progressing our industry and built environment… using design and architecture to enrich, educate and heal the lives of people is powerful, and as an organization, we have the opportunity and responsibility to use our perspectives and tools to impact the way people live."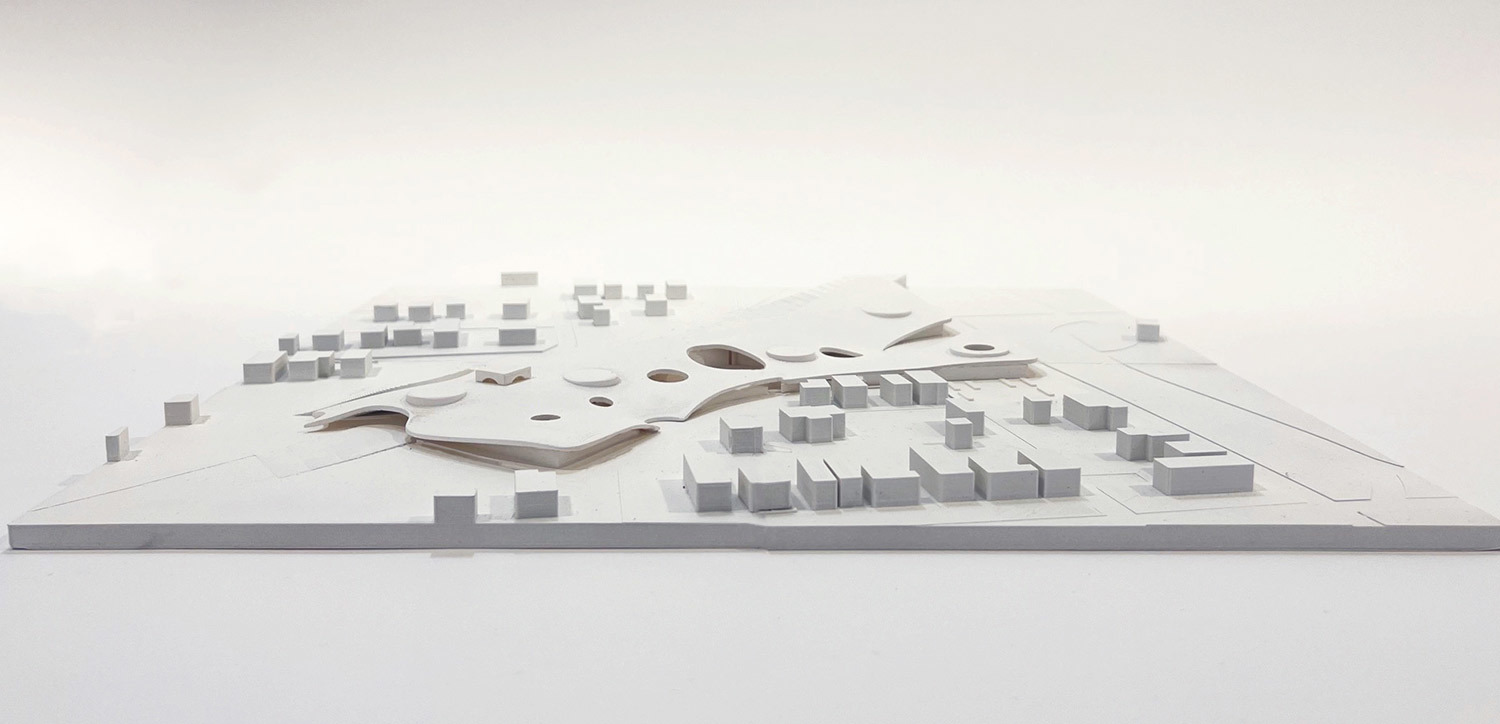 For more information about the NOMA 2022 Unplugged conference, including the Barbara G. Laurie Student Design Competition, please visit the NOMA website or view SCI-Arc's submission.