Pop-Arc's Fall 2022 Returns In Person, Now Engages Middle Schoolers in Design
This past fall, SCI-Arc returned to host its popular and exciting Pop-Arc youth program with multiple middle and high schools across Los Angeles. Led by SCI-Arc design faculty Rachael McCall and DID coordinator Angelica Lorenzi, students were exposed to design and architecture through a series of immersive, in-person workshops in partnership with LA cultural institutions.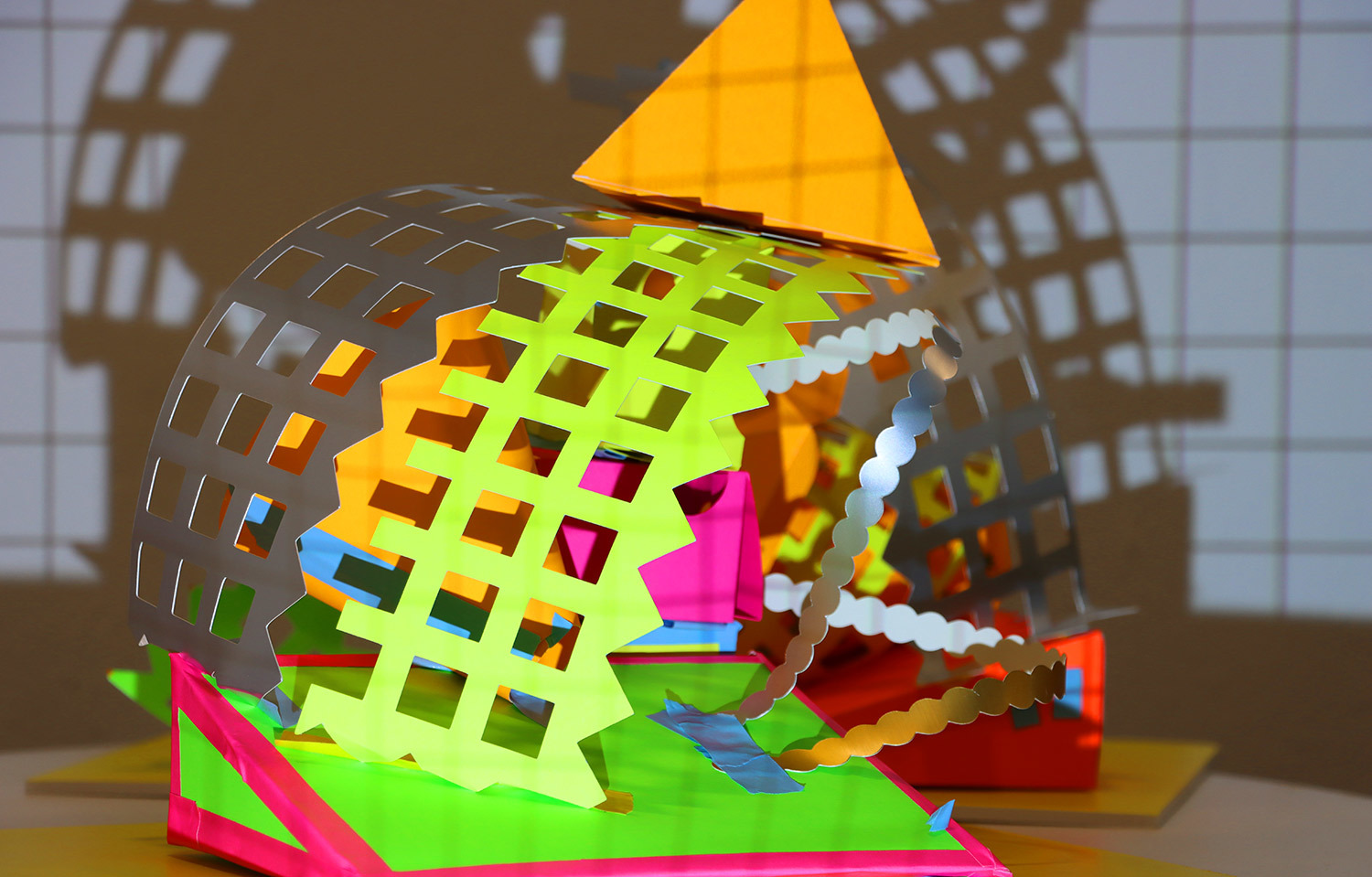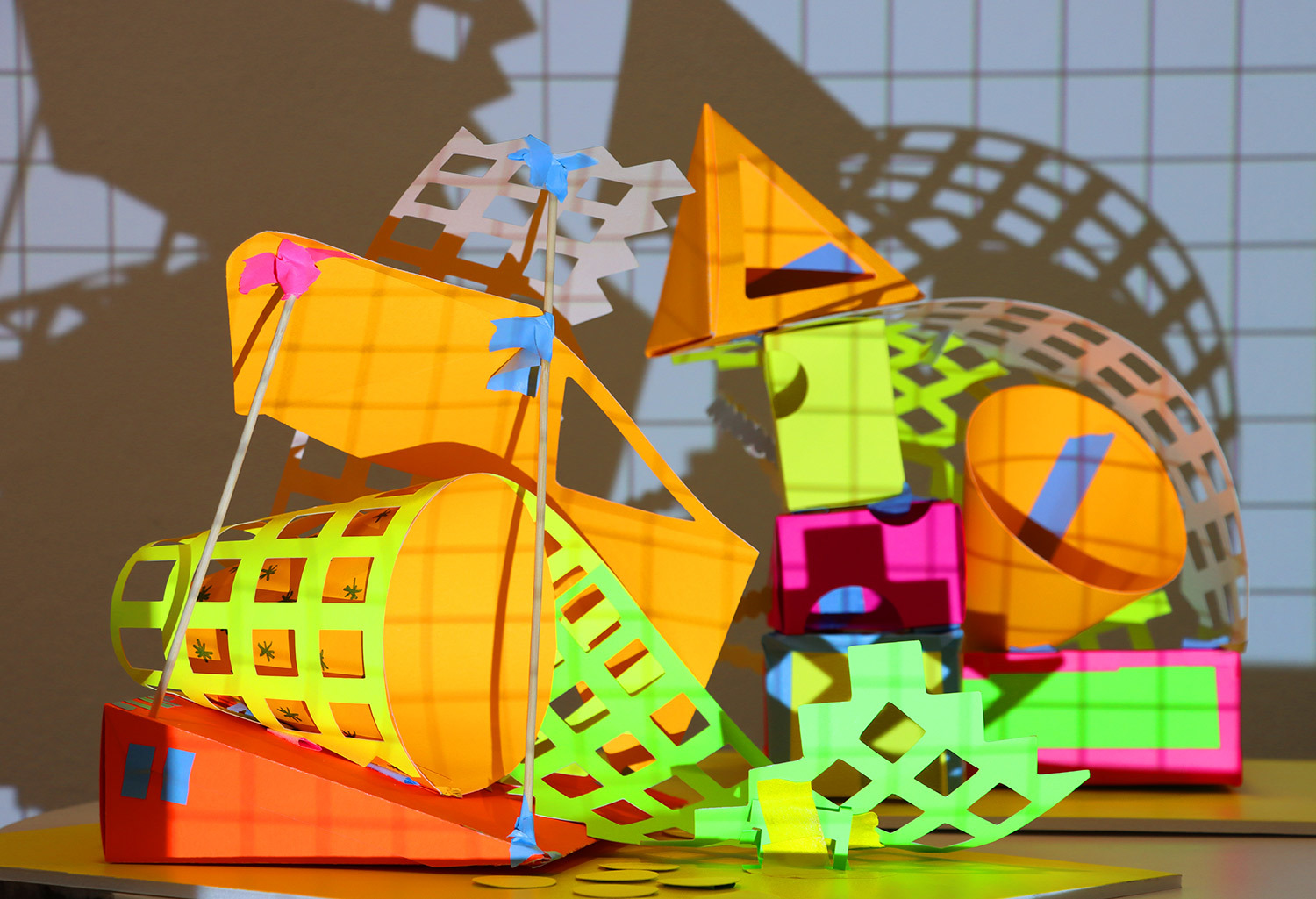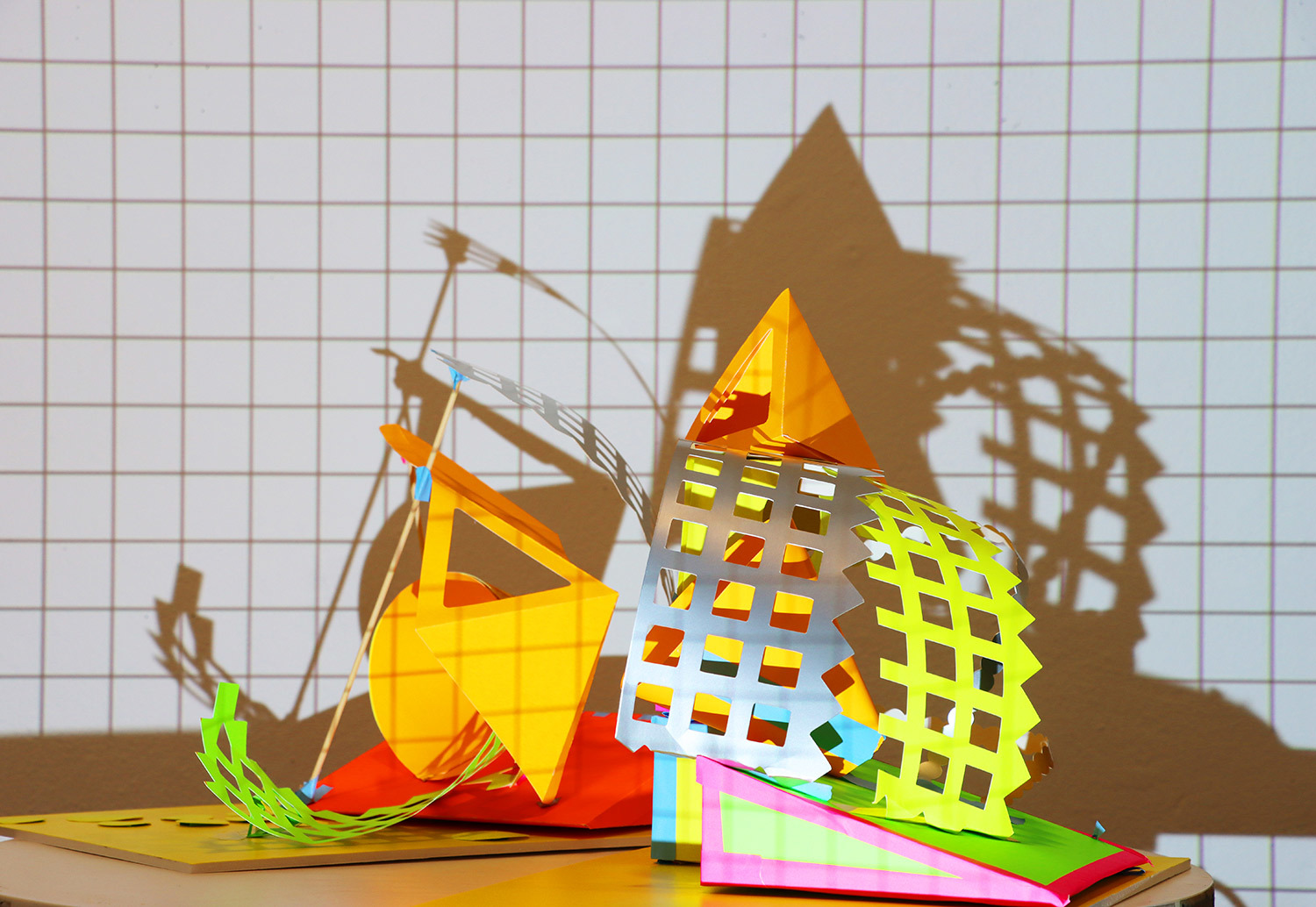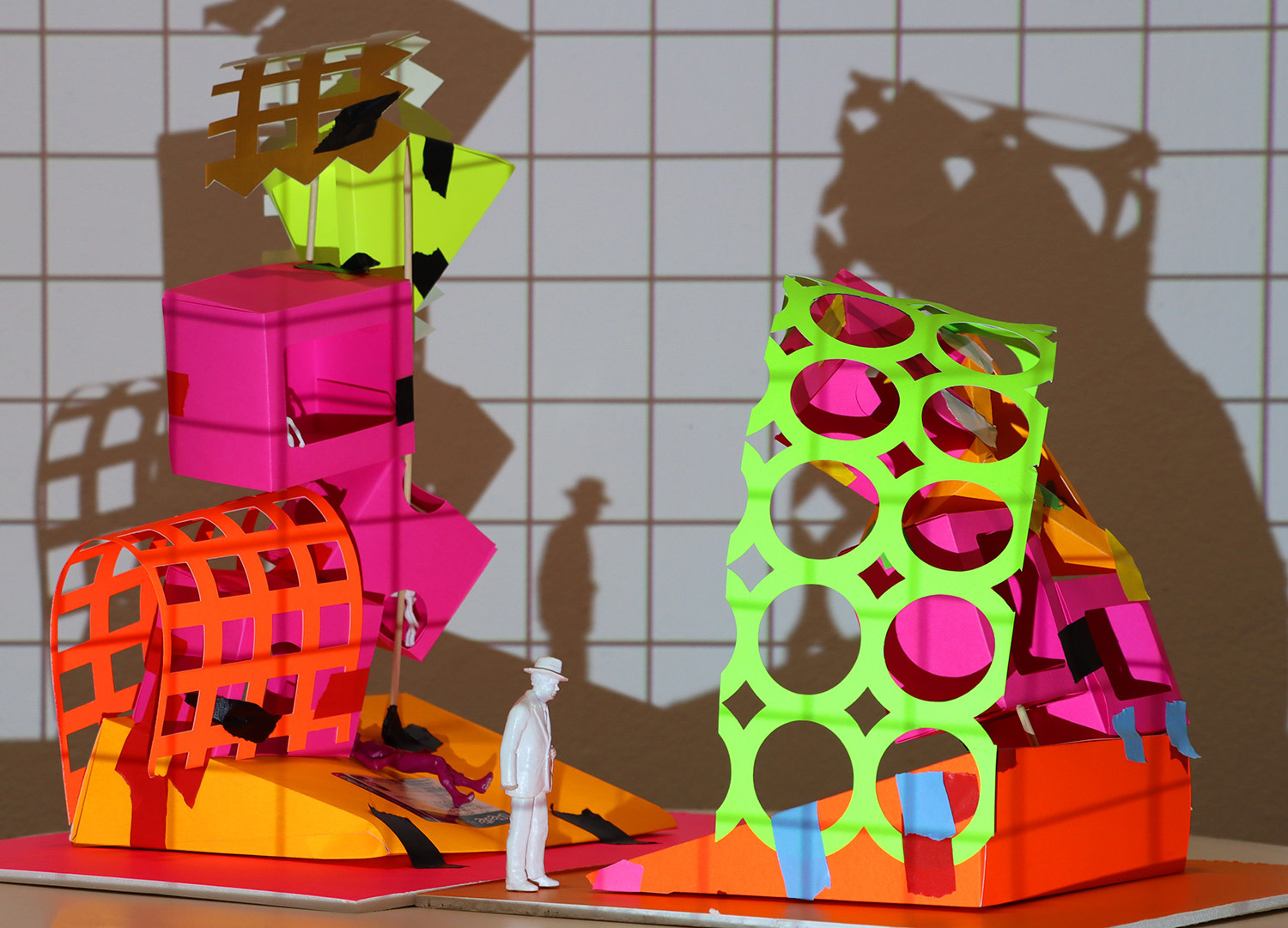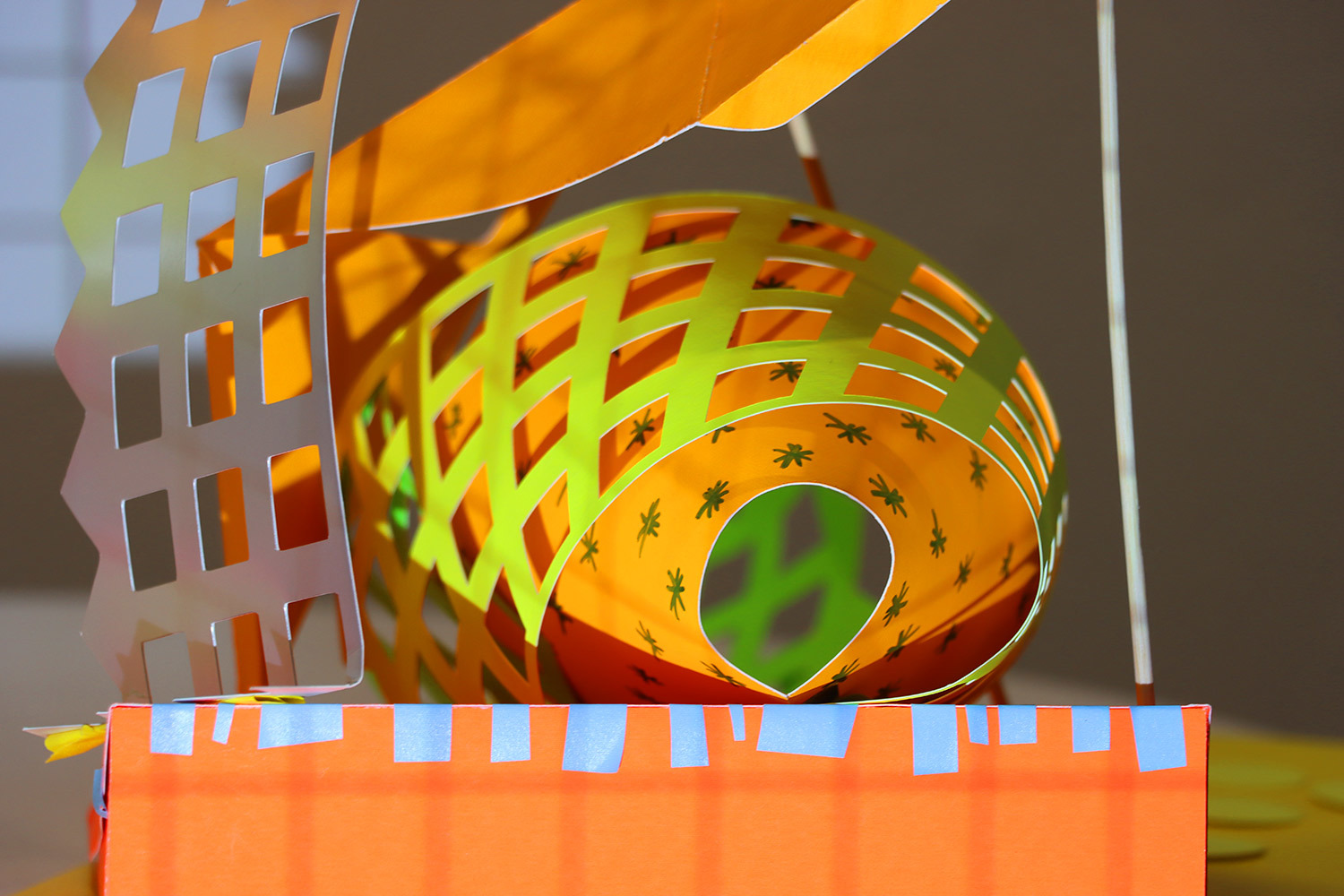 On October 20, students at Thomas Edison Middle School began their workshop at SCI-Arc's Arts District campus with a model building activity, folding up and 'hacking' unrolled primitive shapes into small buildings and park settings. "We discussed the idea that architects are constantly shifting between drawing and modelling flat surfaces in 2D and imaging projects in 3D–and how folding of flat shapes up into 3D models was an example of this," shared Rachael McCall, who facilitated the workshops.
The students made buildings individually then joined together into groups of four to combine their buildings into a larger park setting also discussing ideas about landscaping, and how multiple buildings start to work together on a site. In the second half of the workshop, students and instructors broke into small groups and took tours of SCI-Arc, as well as spent time photographing each model, discussing the scale of the buildings and best angles for looking at the project, and concluded with an exhibition and discussion of the work.
Added McCall, "Working with middle school students for the first time was such a joy – the noise in the hallway, speed of production, excitement and raw imagination from the students was incredible."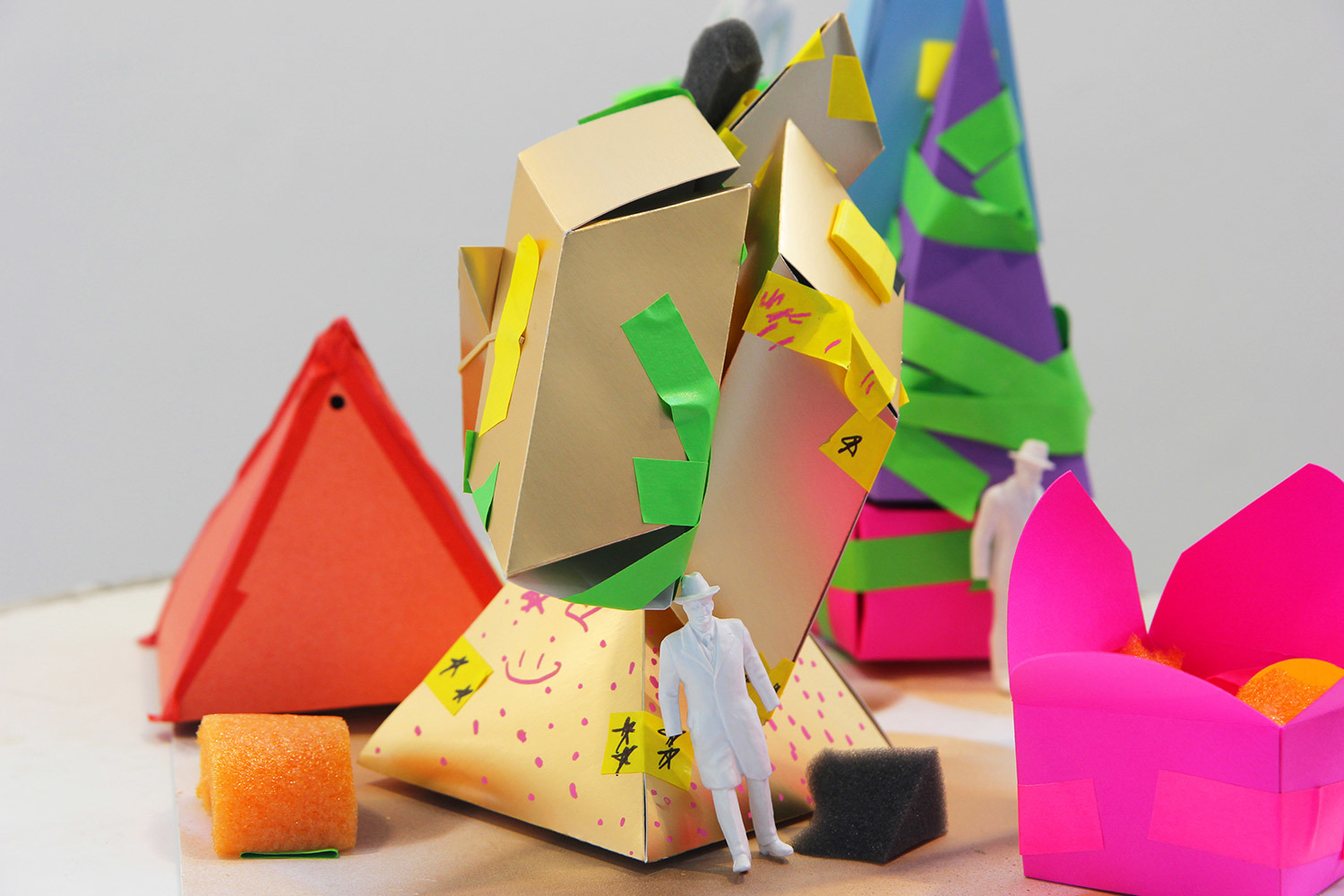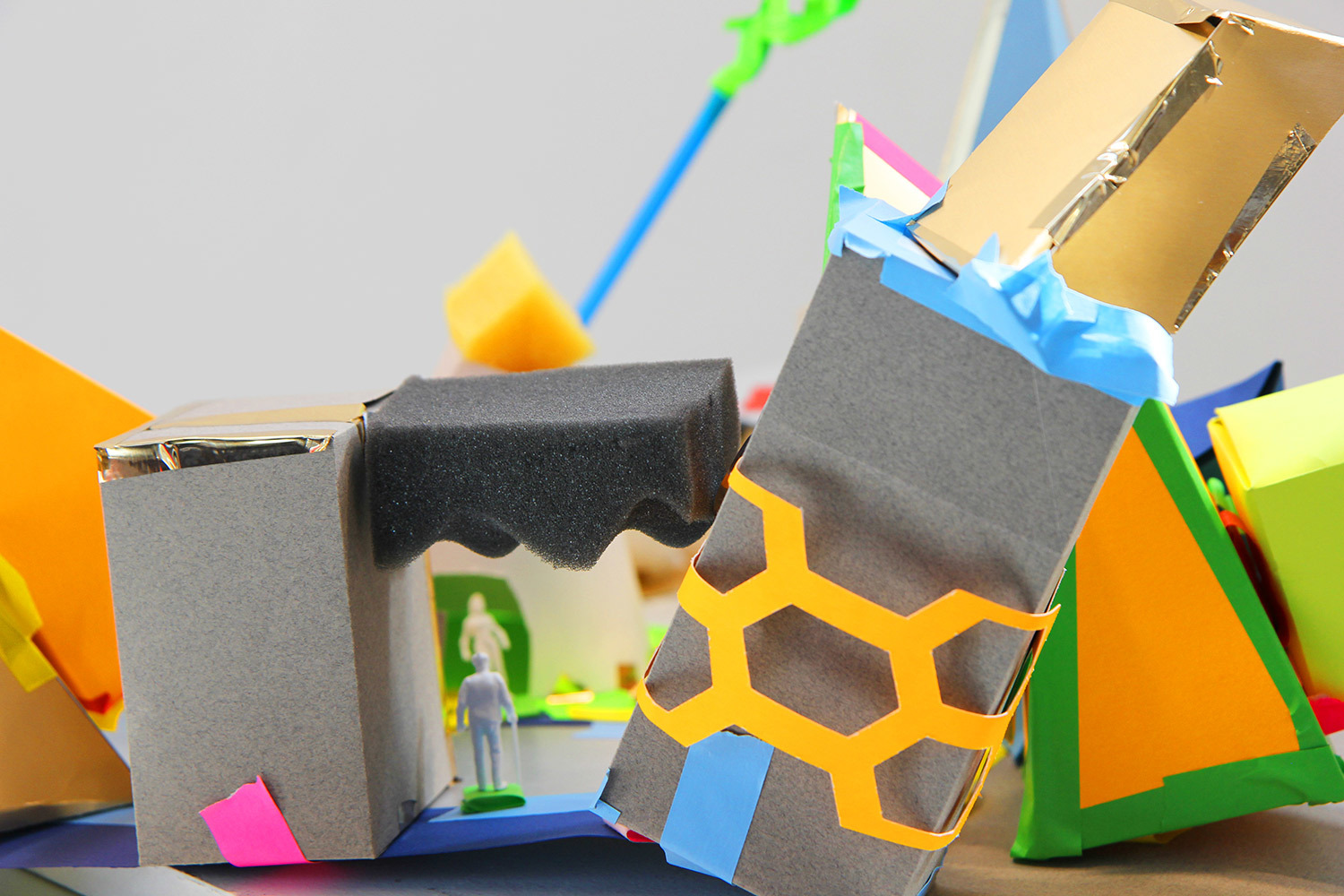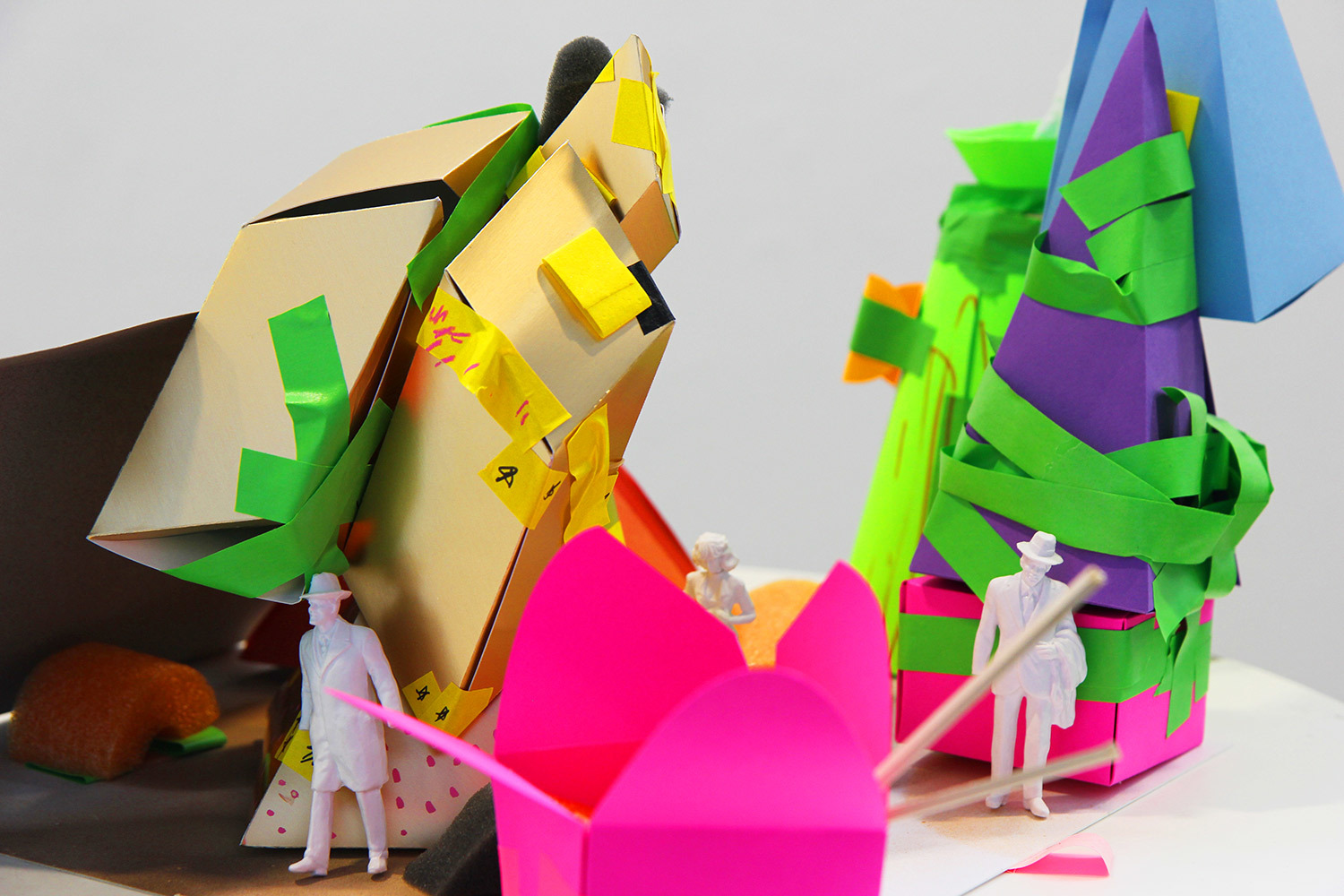 On November 2, Sylmar High School students—who were taking an architecture class at school—focused mainly on interior design and were able to discuss what they were already currently learning and translate that into mini apartment projects. The students were given a sloped site with a series of small apartment buildings to fold up and combine.
"We had great conversations about the layout of a group of apartments and how different shapes might be arranged on a site, overhang, create shade and fun amenities," McCall explained. Different groups then tested their models in a projection booth—experimenting with the shadows their models created on the wall and discussing how overlaying projected grids and textures start to change the reading of their models.
On November 14, Angelica Lorenzi taught a Pop-Arc workshop to students of Metropolitan High School at the Institute of Contemporary Art Los Angeles. During the workshop participants learned about the power of design and image-making as a way to bring attention to the issue of climate change.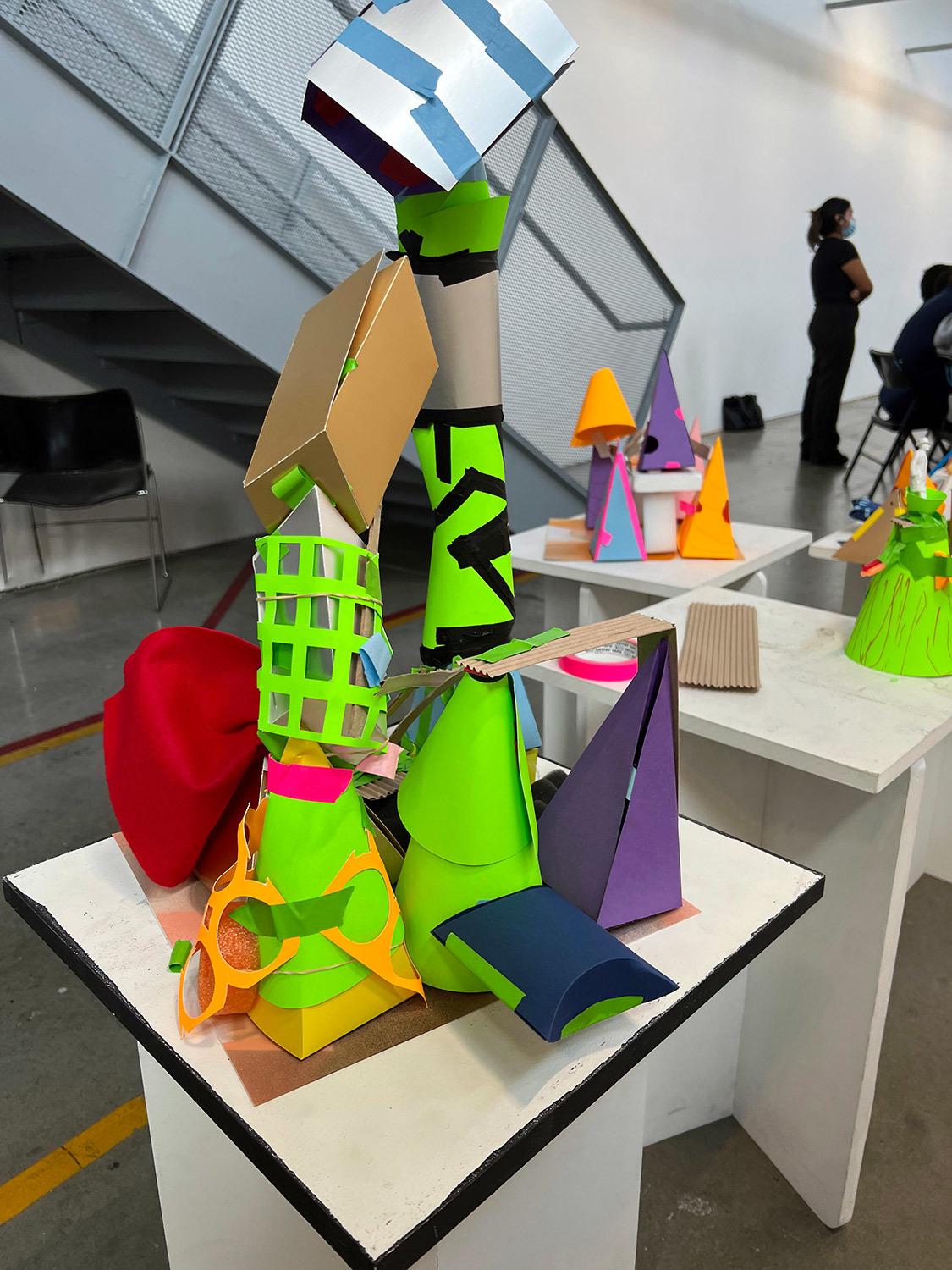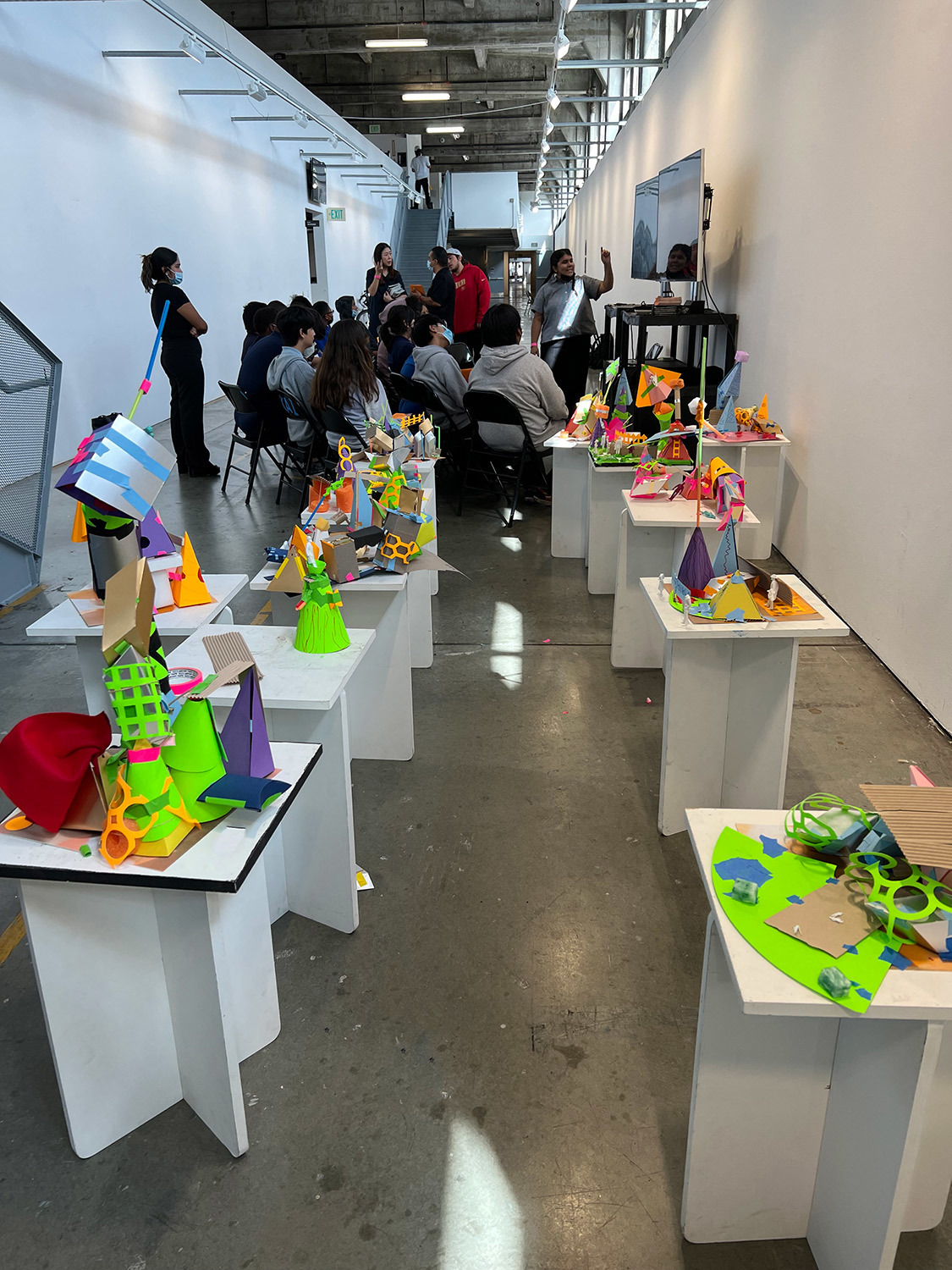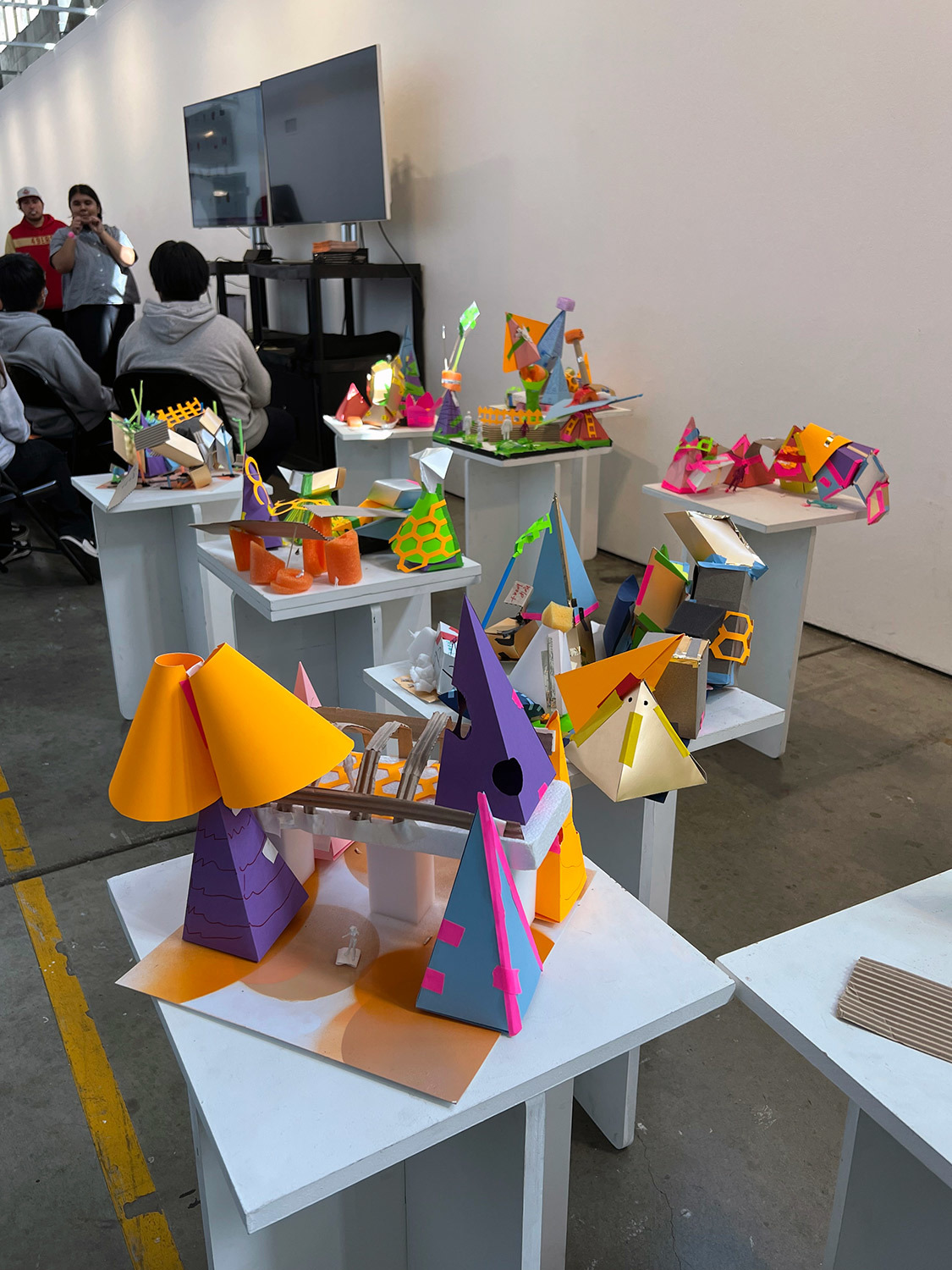 "We used the façade of the ICA as the basis for the design and asked it to perform as an architectural monument that can influence the community in addressing critical changes in our environment," commented Lorenzi of the workshop's approach. "I think it's very important for an institution like SCI-Arc to continue providing educational opportunities for the younger community in Los Angeles—and definitely a benefit for students to learn at a young age the relevance of the impact that design and architecture have in the context in which we live.
"It was a really positive experience," she concluded.

Betty Kassis, Pop-Arc Coordinator expressed her excitement at the return of in-person workshops, as well as the expansion of the program to include middle school students. "We are very happy to have Pop-Arc back in person and welcome the youth on our campus again. We are thrilled to be able to offer students the opportunity to work on physical models while exploring different materials and techniques of representation.

Kassis added, "To further engage with different communities and age groups, we have expanded our program, offering a wide range of hands-on projects to explore design and architecture. We hope to offer young students the opportunity to explore their creativity and learn more about architecture well into the future."

To learn more about Pop-Arc workshops at SCI-Arc or to inquire about potential partnership, please visit the SCI-Arc website.