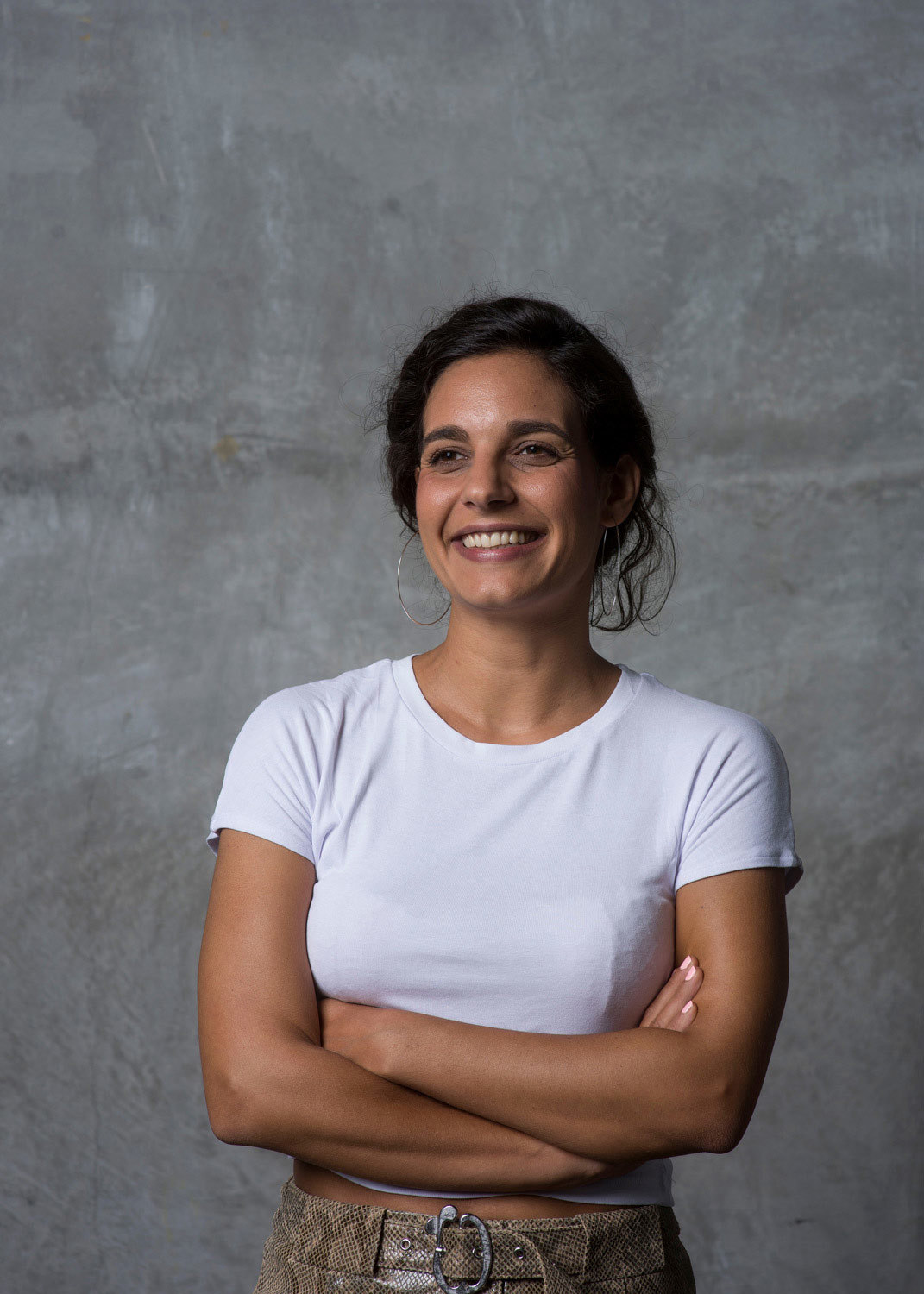 DID Coordinator, Design Studio
Angelica Lorenzi is an Italian architectural designer, educator and digital artist currently based in Los Angeles. Angelica holds an undergraduate degree from the University of Innsbruck and received a Master of Architecture with distinction from Die Angewandte, University of Applied Arts in Vienna, studio Hani Rashid in 2018.
Angelica was selected for the exchange program at SCI-Arc in Los Angeles in 2016, she won the 1st price for the European Active Public Space competition with the following realisation of the urban prototype Kepos_cpdg in front of MAK Museum in Vienna. She is currently a Design Studio faculty at SCI-Arc at the undergraduate and graduate levels.
Angelica's work has been exhibited in various international Exhibitions, as the TAB Tallin Architectural Biennale 2017, Vienna Biennale 2017, Venice Architecture Biennale 2016, Architekturtage Innsbruck 2016 among others.