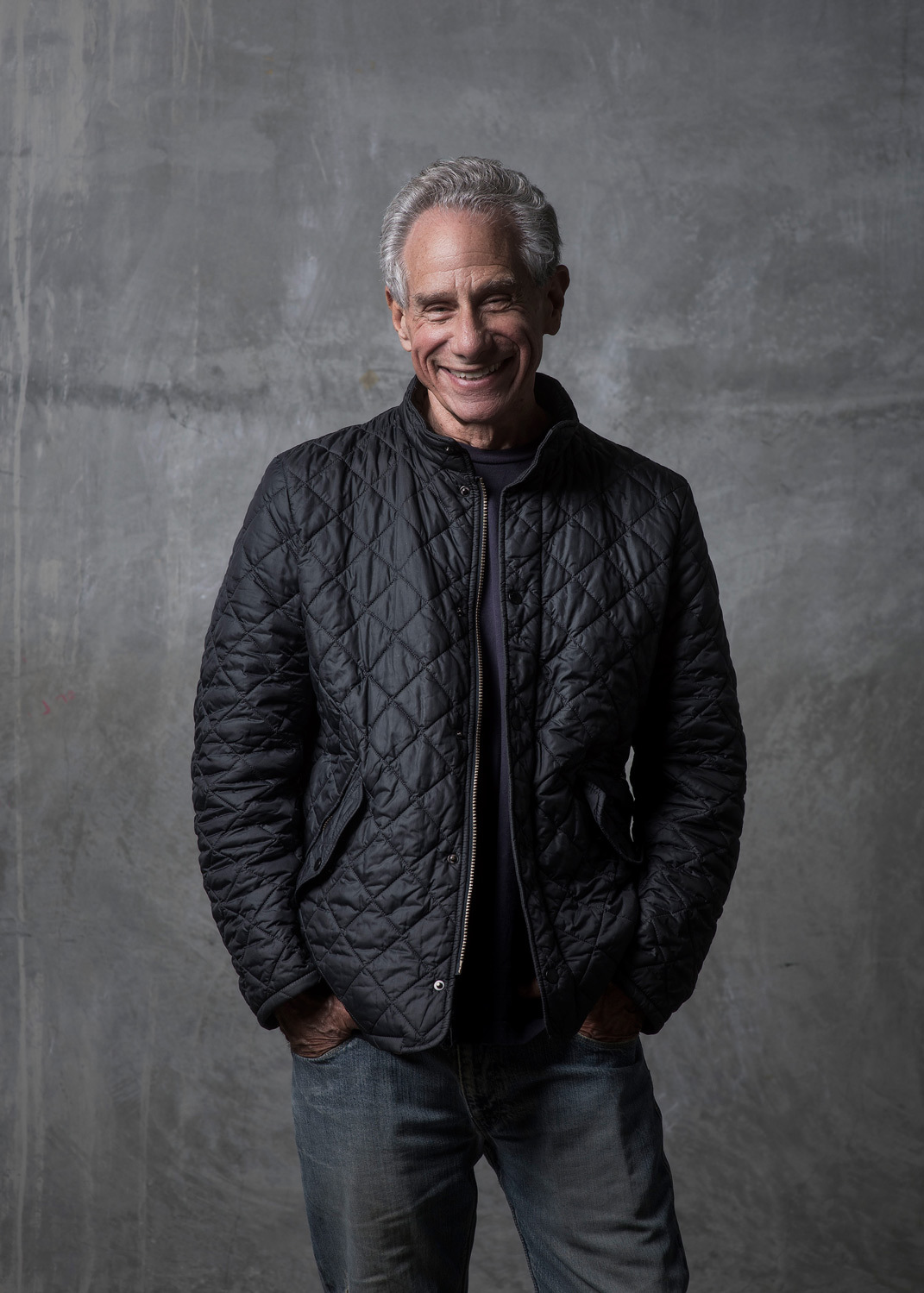 Distinguished Faculty, Design Studio, History+Theory
Eric Owen Moss was born and raised in Los Angeles, California. He received a Bachelor of Arts from the University of California at Los Angeles, and holds Masters Degrees in Architecture from both the University of California at Berkeley, College of Environmental Design and Harvard University's Graduate School of Design.
Eric Owen Moss Architects was founded in 1973. The Culver City-based office has completed projects in the United States and around the world. There are 20 published monographs on the work of the office, and EOMA projects have garnered over 120 local, national, and international design awards. Moss was honored with the Academy Award in Architecture from the American Academy of Arts and Letters in 1999. He received the AIA/LA Gold Medal in 2001, and was a recipient of the Distinguished Alumni Award from the University of California, Berkeley in 2003. In 2007, he received the Arnold W. Brunner Memorial Prize, recognizing a distinguished history of architectural design. In 2011 he was awarded the Jencks Award by the Royal Institute of British Architects. In 2014 Moss was inducted into the National Academy, and in 2016 he received the Austrian Decoration of Honor for Science and Art from the Austrian President during a ceremony at Hofburg Palace. In 2017 Moss was awarded the Beidou Master Award in Ordos, China.
Moss has held teaching positions at major universities around the world including Harvard, Yale, Columbia, University of Applied Arts in Vienna, and the Royal Academy in Copenhagen. He has been a longtime professor at the Southern California Institute of Architecture (SCI-Arc), and served as its director from 2002-2015. He received the Most Admired Educator Award from the Design Futures Council in 2013, and The AIA|LA Educator of the Year in 2006.