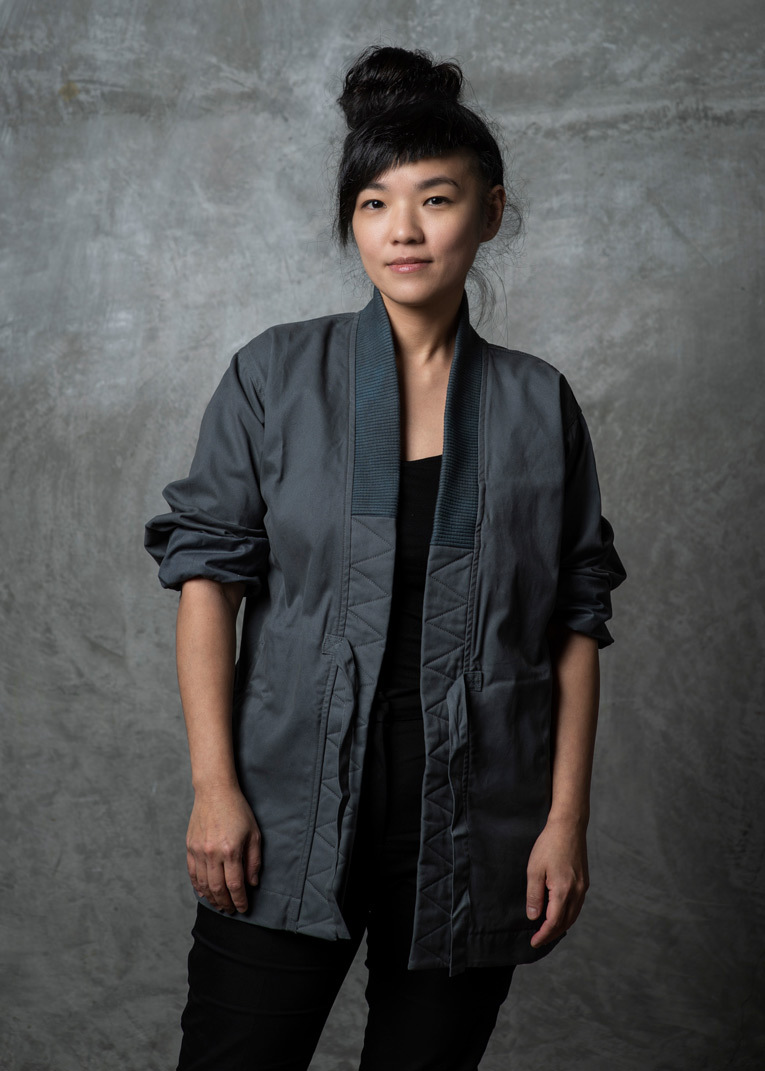 Design Studio, Liberal Arts, Visual Studies
Jennifer Chen is an architect and designer working across buildings, installation, film, and performance. As a project leader for a number of the world's leading architectural practices she has delivered a range of speculative and built works from the small scale to the monumental. Across her 8 years of experience with Heatherwick studio, Chen has led the celebrated Coal Drops Yard, a £90m redevelopment in London's King's Cross, the Pacific Place commercial complex in Hong Kong, the intricate canopy over the Victoria & Albert Museum's main entrance, as well as a collection of experimental handcrafted structures.


In parallel to her work in commercial practice, Chen also designs for stage and screen, developing various works from a collection of flying drone characters for the Channel 4 science fiction film In the Robot Skies and the sellout drone orchestra performance Loop 60hz at the Barbican Theatre in London, to the textile design for the 3D film Planet City and the camouflage costumes for the laser scanned film Where the City Can't See, a commission for the AND Festival and Chicago Architecture Biennale.

Chen's work has been published internationally and exhibited at galleries such as Tate Modern, Barcelona's CCCB, and the EYE Institute in Amsterdam. She regularly gives public lectures on her work at venues including the Victoria & Albert Museum in London and Design Werktag in Munich, and is a guest critic at universities in Australia, USA, and the UK. She has run award-winning academic design studios at institutions such as the Bartlett School of Architecture, SCI Arc, Leeds School of Architecture, and the University of Queensland. Chen is currently developing her diverse project interests as a freelance designer, art director, and producer in Los Angeles.