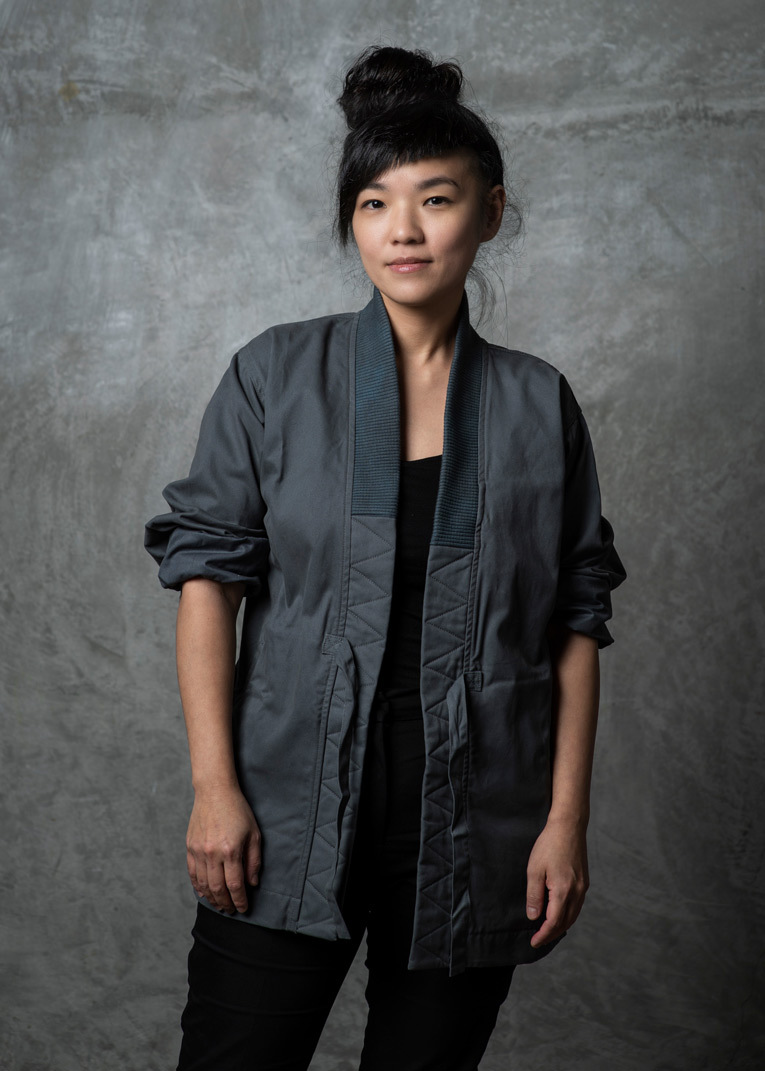 Design Studio, Visual Studies
Jennifer Chen is an architect and designer who works at the intersection of science and fiction, exploring themes of geoengineering, remote sensing, and climate change futures in projects that take the form of buildings, installation, film, and performance. Chen's designs for stage and screen include a speculative series of planetary scale post-climate animations, a collection of flying drone characters for the UK's Channel 4 science fiction film In the Robot Skies, the sellout drone orchestra performance Loop 60hz at the Barbican Theatre in London, and the camouflage costumes for the laser scanned film Where the City Can't See. Her work has also been supported by grants from organizations such as Google Artists and Machine Intelligence and the Getty Foundation. Prior to her speculative and research practice Chen has been a project leader for Heatherwick Studio and LAB Architecture delivering a range of built works from the small scale to the monumental.

Chen has also extended her research into academic contexts, running award-winning design studios at institutions such as the Bartlett School of Architecture, SCI-Arc, and Leeds School of Architecture, and as a guest critic at universities in Australia, UK, and the US. Chen's work has been published internationally and exhibited at galleries such as Tate Modern, Barcelona's CCCB, the EYE Institute in Amsterdam, Telefonica Madrid, the Venice Biennale, and her first US solo show being developed for the SCI Arc Gallery in Los Angeles.