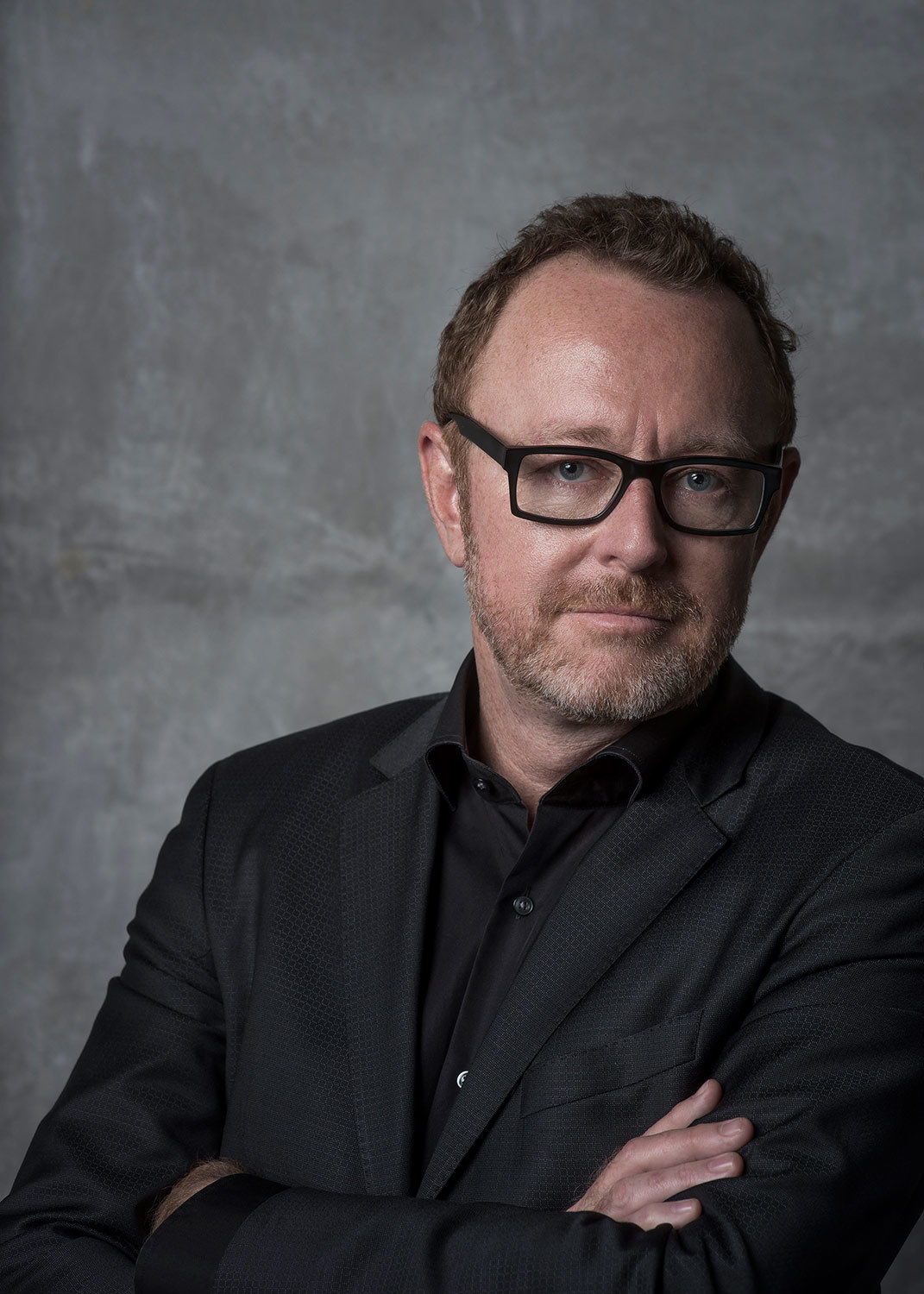 Vice Director/Chief Academic Officer
John Enright, FAIA, has been practicing architecture for thirty years, and has taught at SCI-Arc since 2001. As Vice Director/Chief Academic Officer, Enright oversees various school functions, including academic programs, planning and operations, accreditations, admissions and recruitment, IT, the fabrication shop, and the robot lab. Prior to his current position, Enright served as undergraduate program chair from 2010 to 2015.
Enright is founding principal of Griffin Enright Architects, based in Los Angeles, CA. Griffin Enright's work has been extensively published; locally, nationally and internationally, and has received dozens of awards for design excellence including, local, state and national AIA Awards and The American Architecture Award from the Chicago Athenaeum. Enright has taught design studios and technology seminars at SCI-Arc, Syracuse University, University of Houston, and the University of Southern California. His academic research focuses on design and building technology, including new digital paradigms as applied to fabrication and construction. He has served on the advisory committee of the national AIA's Educator Practitioners Network, and he currently serves on the Los Angeles Mayor's Design Advisory Panel and NCARB's Integrated Path Evaluation Committee. Enright received an M.S.Arch from Columbia University and a B.Arch from Syracuse University.