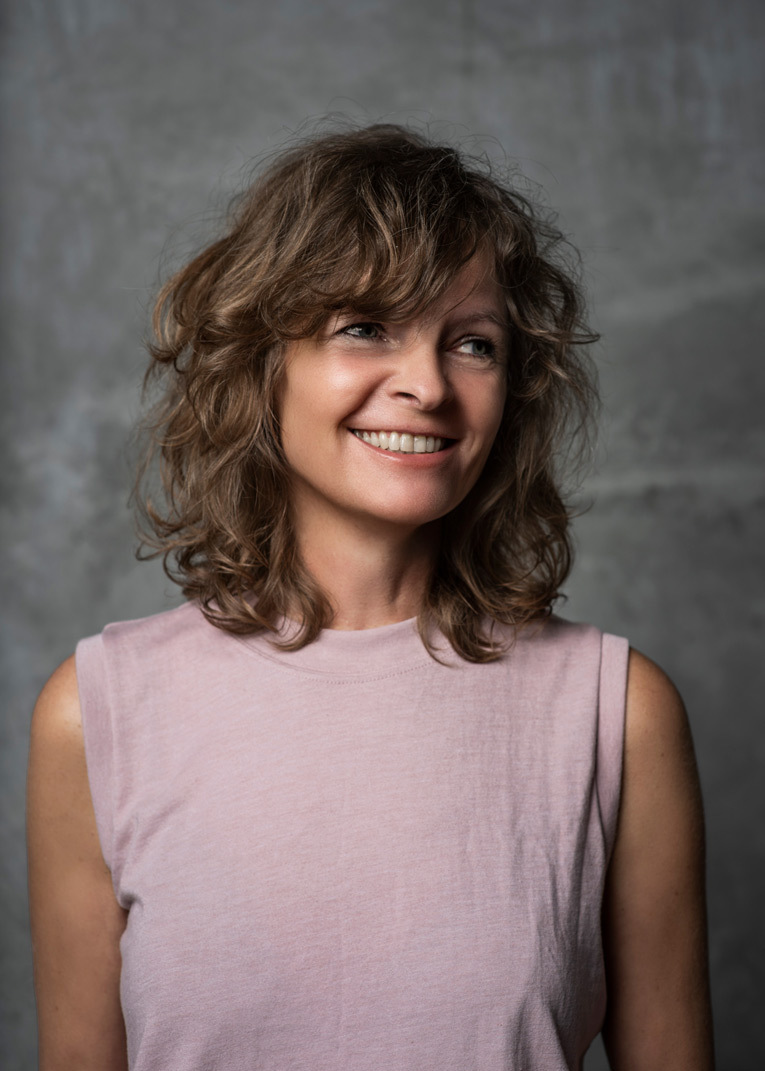 MS Design of Cities Coordinator, Design Studio
Karen Lohrmann is the coordinator of the MS in Design of Cities postgraduate program at SCI-Arc. Trained in architecture, art history, and scenic design at Aachen University, ETH and University of the Arts in Zurich, and TU Berlin, she combines her art and architecture practice with writing, editorial, and curatorial projects. Prior to joining SCI-Arc, she taught at TU Berlin, UCLA Department of Architecture and Urban Design, Harvard GSD, and the University of Innsbruck.

Central to her work is the focus on editorial processes as critical and projective tools. She is cofounder of SdMKLm, a multidimensional studio collaboration with Stefano de Martino. SdMKLm address spaces in transformation, cultural manifestations, and resultant landscapes. Their work is exhibited and published internationally. They have released three monographs and jointly run the platform Urban States, the edition Correspondents, and the testing ground Bay of Mars. As part of Bay of Mars, they recently completed the spatial and ecological adjustment and reclamation of a sixteenth-century rural complex and experimental landscape, in the Gulf of Naples. Their ongoing cycle of works, Waiting Land, was one of the conceptual segments of the FRAC's Second Biennale d'Architecture d'Orleans, Years of Solitude.