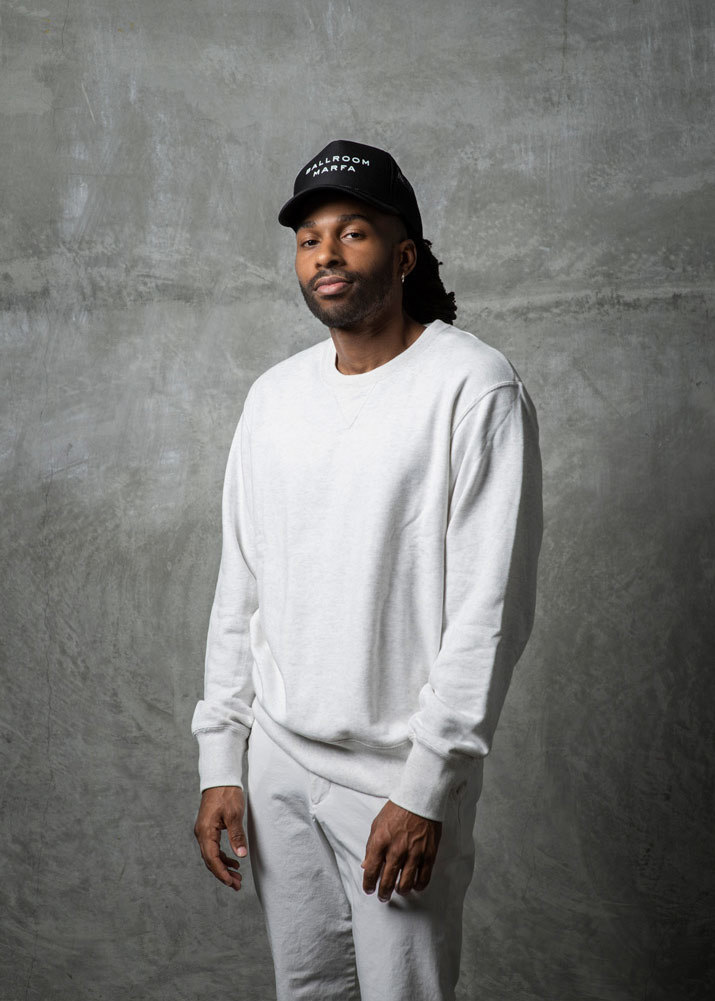 Design Studio, Visual Studies
Kordae Jatafa Henry is a Los Angeles-based filmmaker and visual artist. The core of his practice stems from a multidisciplinary background, having earned a dual Master of Architecture/Landscape Architecture from University of Pennsylvania School of Design in 2015, as well as a Master of Arts in SCI-Arc's postgraduate Fiction and Entertainment program in 2018. His release of his 2019 short music film Earth Mother, Sky Father has led him to take the stage at the 2019 Design Indaba Conference, become a recent nominee for the shots 2020 Awards' New Director of the Year, and exhibit his work in museums and festivals all over the world.

Through live-action music films, installations, dance, game engine environments, and mythology, Henry's work invites new ways of seeing humans, folklore, mysticism, pop culture, post-genre music, labor, and creation stories as tools to explore the radical imagination. Most recently, Henry has worked with Sundance New Frontier Lab and ONX Studio to reconstruct a real-time performance exploring the past, present, and future of the Black body through ceremony. He is currently Visual Studies faculty at SCI-Arc.