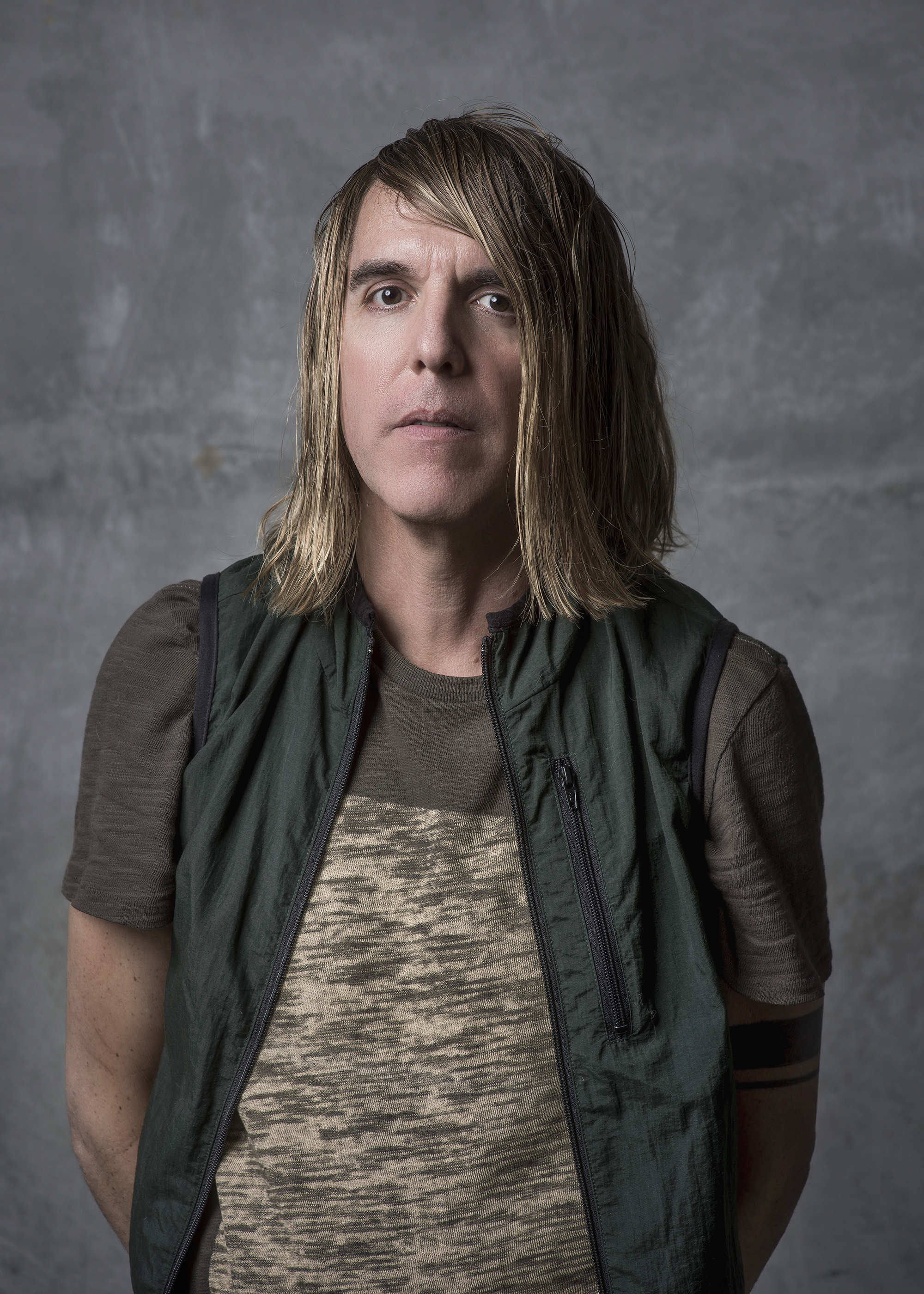 Michael Stock is a Professor of Cinema Studies and the Programmer and Presenter of the Cinema Series at SCI-Arc, a series of free public screenings and discussions related to film, architecture, technology, and visual culture. His guests have included William Friedkin, Jan Harlan, Syd Mead, Allison Anders, Penelope Spheeris, Richard Kelly, Jeannine Oppewall, Patti Podesta, Rick Carter, James Ward Byrkit, Timothy Morton and others.
At present, Stock is completing his first book, Always Crashing: Automobility and the Cinema, which examines the myriad of ways automobility and the cinema are interconnected: how they interface with and influence each other; how the cinema represents automobility on screen and how the Traveler-Spectator experiences automobility at the cinema.
His research interests are also explored in the courses he teaches on Horror, Science Fiction, Cyberpunk, Time Travel, Apocalyptic Films, Animation, Anime, World Cinemas and Film and Architecture
Before arriving at SCI-Arc, Stock was a Lecturer in Film and English at CalArts, Loyola Marymount University and University of California, Irvine, and a teaching fellow at UCLA. Stock received his Ph.D. in Cinema and Media Studies at UCLA, and his M.A. and B.A. in English at the University of Nebraska, Lincoln.