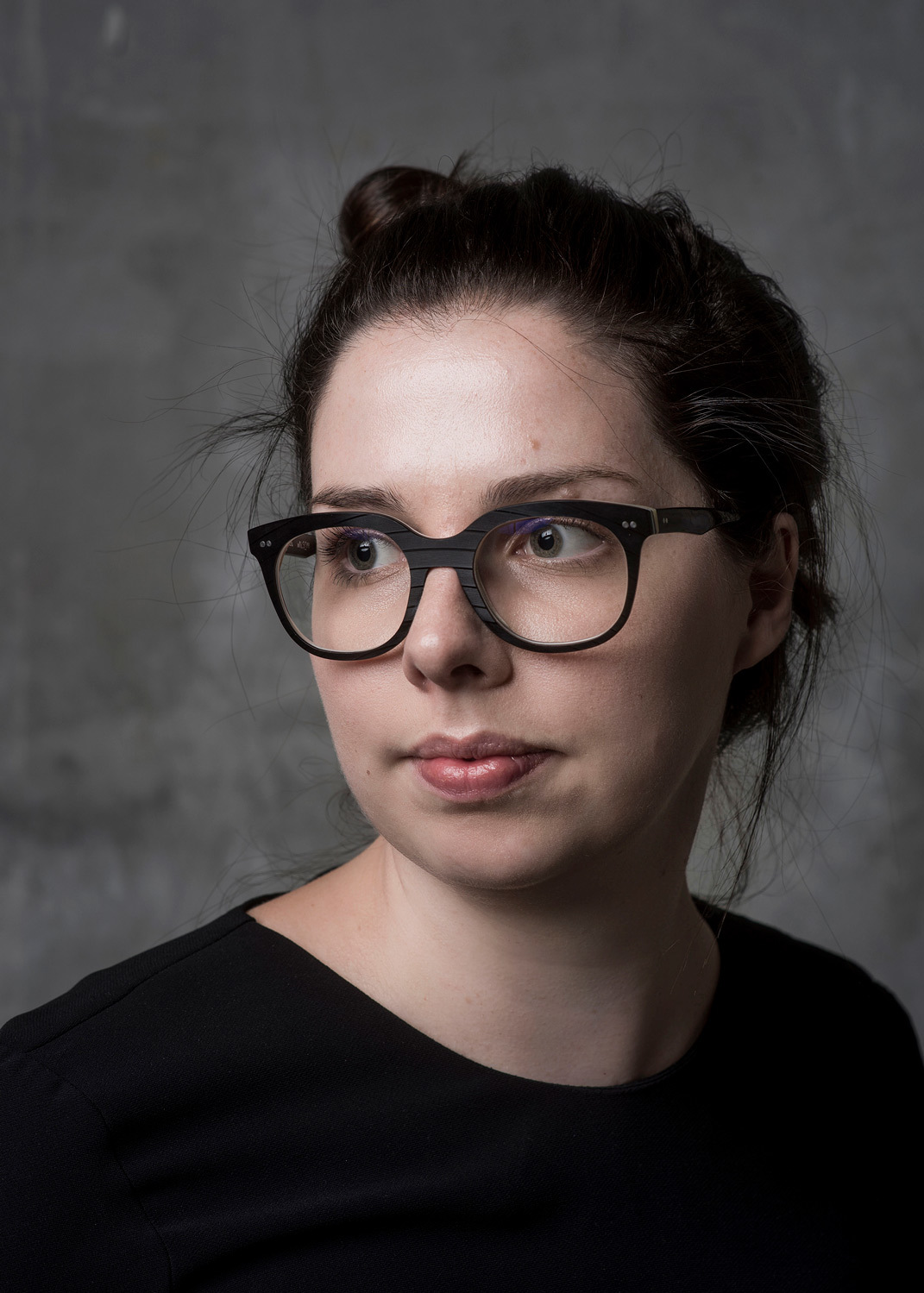 Design Studies, Visual Studies
Rachael McCall is currently lead designer and project manager for Xefirotarch, Hernan Diaz Alonso's office in Los Angeles. Prior to joining the faculty at SCI-Arc, Rachael has taught various digital design workshops, visual studies seminars and been an assistant teacher for visiting professors at SCI-Arc.

Originally from Australia, Rachael completed her Master of Architecture II with distinction at SCI-Arc, where her thesis Frayed and Polished was awarded the Gehry Prize for Best Graduate Thesis. As well as her thesis success, Rachael was the graduate winner of the 2015 American Institute of Architect's Henry Adams Certificate for academic merit.

Rachael also holds a professional Master of Architecture and Bachelor of Design Studies from the University of Queensland Australia, where she received several honors including the Board of Architects Queensland Prize, an Australian Institute of Architects Medallion and the Cox Rayner Architects Prize.

Rachael's work has been exhibited in Los Angeles, Australia, Greece, Sweden, The Netherlands and Japan, and published in Italy, Australia and the United Kingdom. She has worked professionally in both Los Angeles and Brisbane, Australia.